Well-known analog overhaul developer Black Square is bringing their first fully-fledged analog aircraft add-on to the MSFS platform with the Daher TBM850.
While it is feasible to say that Black Square's Analog Overhauls are truly masterpieces that bring default Asobo aircraft up to a study-level experience, bringing their first ground-up add-on to the market no doubt brought its own unique challenges. However, it's clear that Black Square navigated these hurdles with prowess; their TBM850 is a remarkably accurate representation of this aircraft, joining the ranks amongst the A2A Comanche (read our review here) in terms of systems simulations, however, on a much larger scale.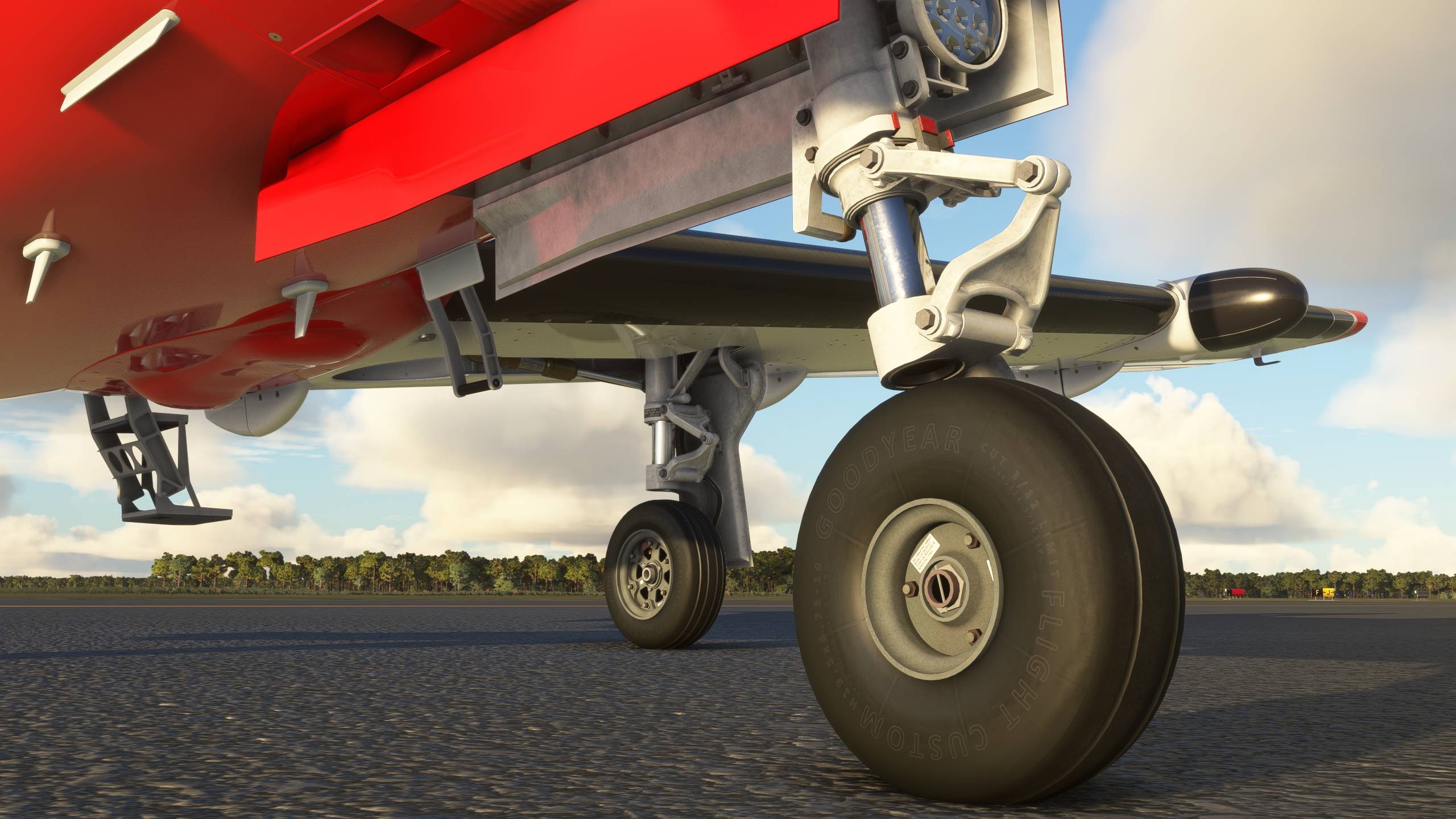 The Daher TBM850 add-on includes many features that both casual and advanced flight simmers have come to appreciate. These include, but are not limited to, swappable radio configurations – compatible with PMS GTN, TDS GTNxi, and Working Title GNS – advanced cabin pressurization systems, 95+ system failures, and over 600 checklist items available in-sim.
Black Square is known best for its analog overhauls, and that has carried over to this project, with accurate 3D models for all cabin instrumentation and a unique detail that all instruments are modeled using physical examples to match real-life behavior and looks. Contributing to the cabin aesthetic are fully custom animations for all buttons and switches – of which every cockpit switch is interactable and modeled with its associated system.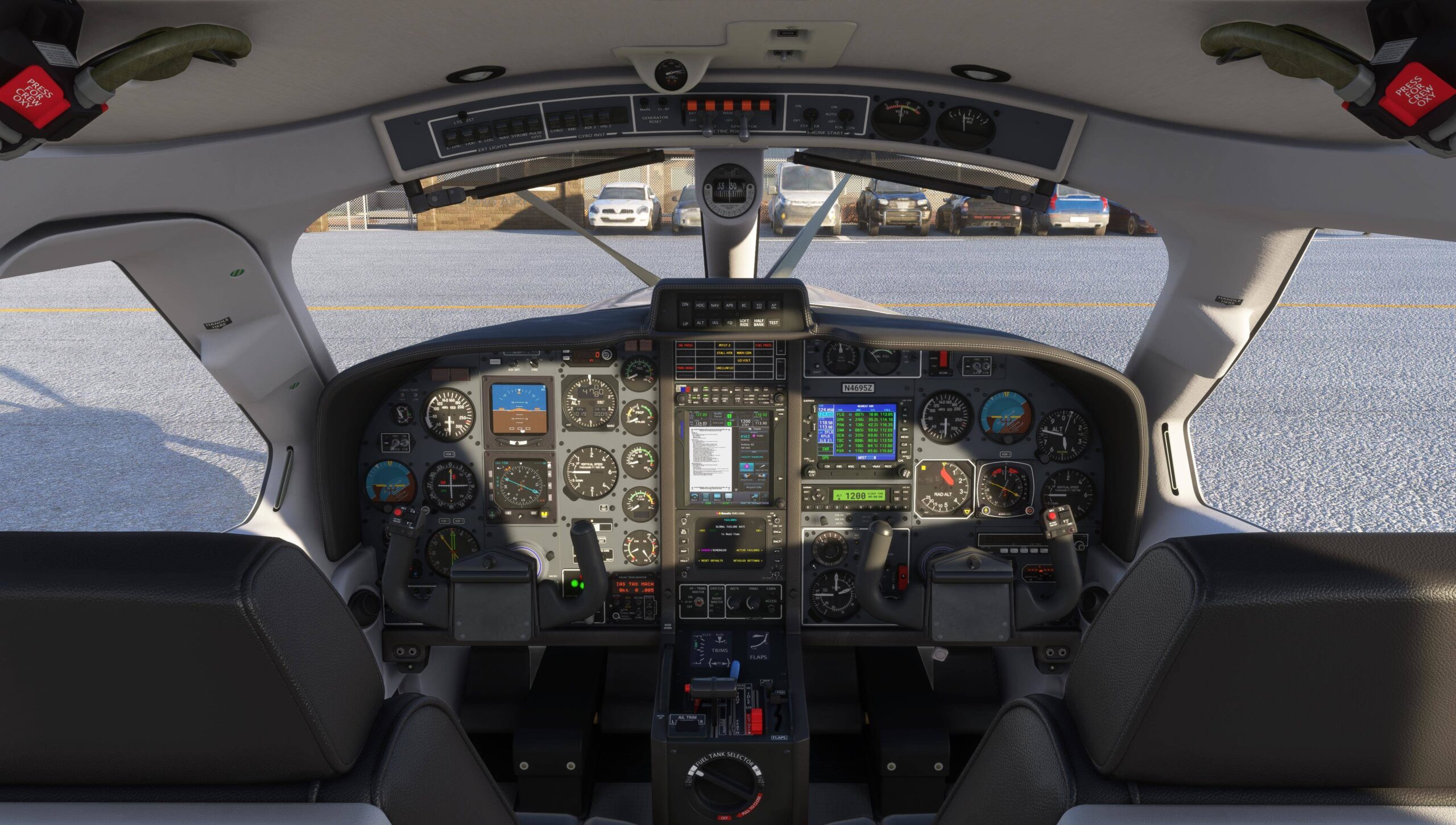 Black Square has placed emphasis on the failure simulation of this aircraft. Oftentimes, aircraft are released for the MSFS marketplace without the inclusion of any failure modeling. It is clear, judging from the number of times "failure" is mentioned in their product description (15 times!), that Black Square is proud of its effort in meticulously crafting systems with detailed and comprehensive failures.
Additionally, Black Square has gone to the effort of significantly reworking the turbine engine dynamics that come standard with MSFS. Allowing for detailed data points of the ITT, TRQ, Ng, Fuel Flow, etc., and comprehensive hot starts. This ties into their custom Electronic Flight Instrumentation System and Engine Trend Monitor (which is fancy for engine status display), allowing accurate and relevant information to be shown to the pilot.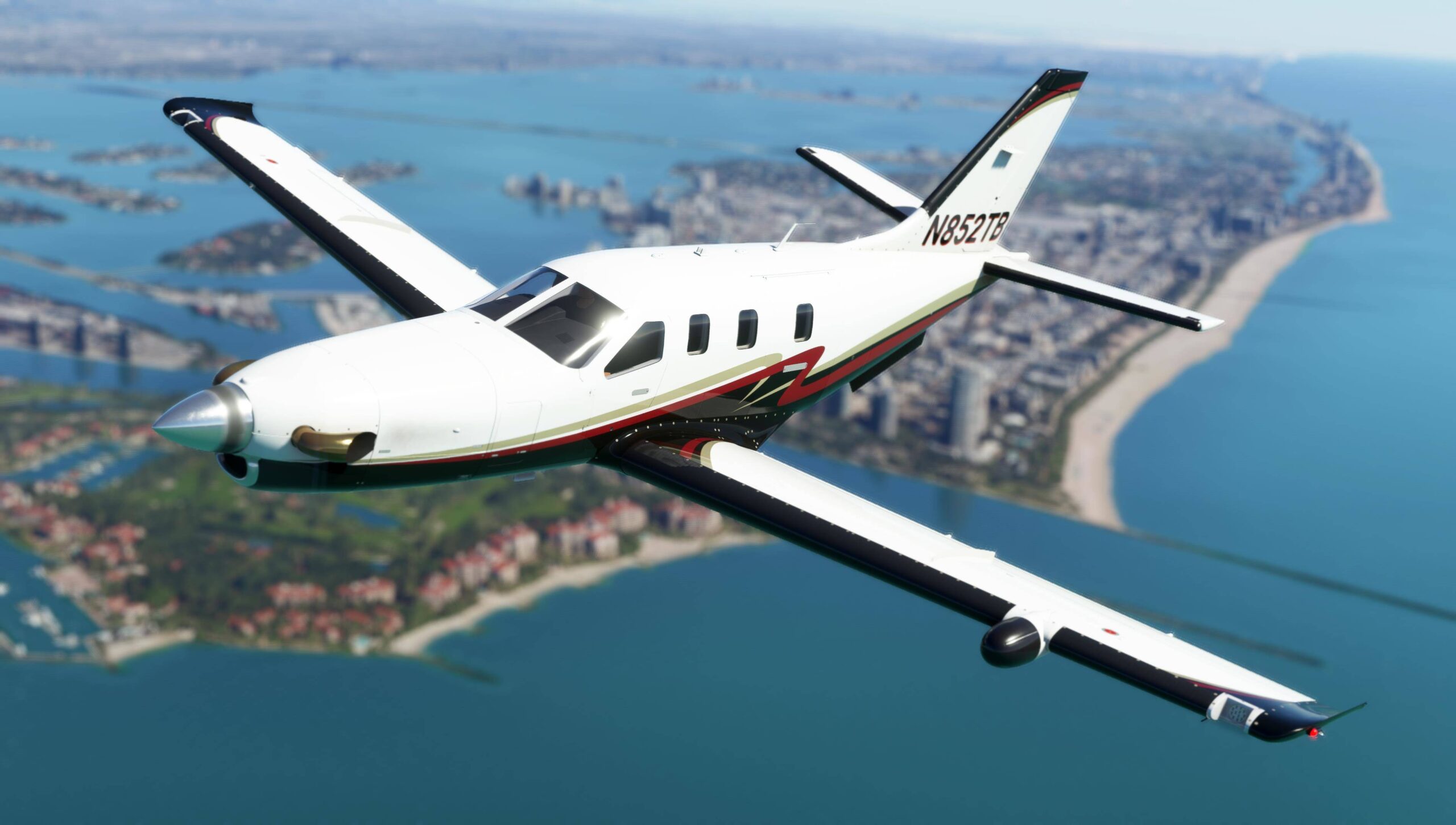 Black Square has made a massive leap into the study-level add-on market by developing a product that successfully matches the level of simulation value that has become the industry standard. Black Square's TBM850 is available exclusively at JustFlight's storefront for $41.99. For further MSFS-related news, make sure to check out our dedicated MSFS page!