Czech developer Chudoba Design, responsible for X-Plane sceneries such as recently released Gothenburg, Taba or their famous Prague scenery has taken to their Facebook page to update us on their recent progress from May 2023.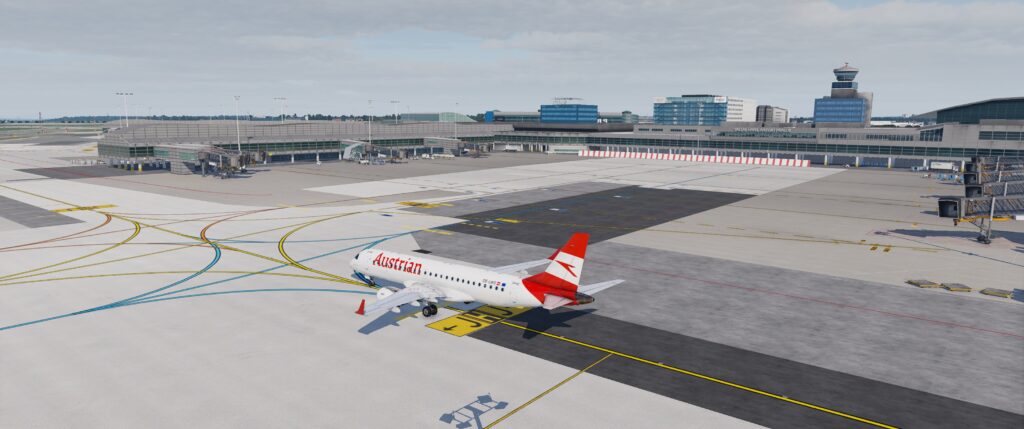 Firstly, Filip updated us on their Prague scenery for X-Plane. On this, he has provided us with good news. According to him, Prague Airport no longer takes so much performance out of your simulator, as he was finally able to locate the bug which caused the huge performance drop. It seems this has been hidden in the ground poly, and the fix will soon be available for every Chudoba Design Prague customer.
Speaking of the upcoming projects, he is currently working with Microsoft Flight Simulator SDK to bring Taba and Marsa Matruh airports to the platform. As Chudoba Design is a new developer on Asobo's platform, they are still working their way through developing the sceneries.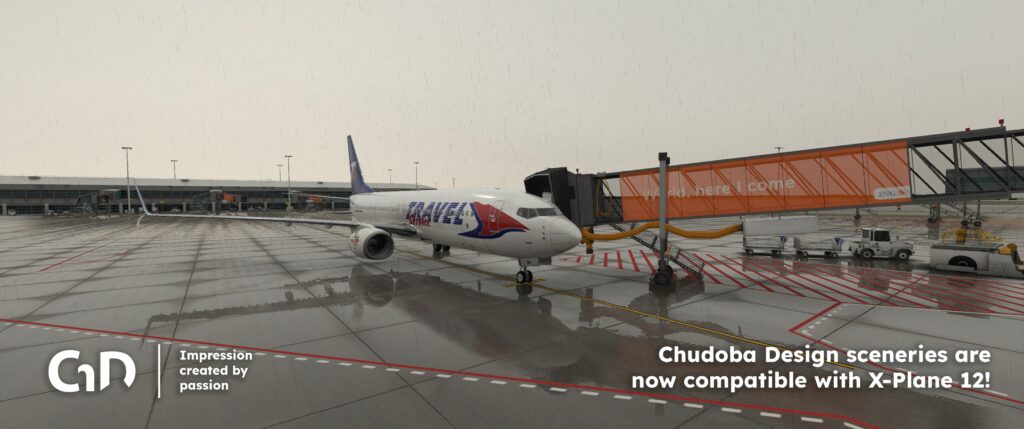 Additionally, you can now buy Chudoba Design's sceneries through Payhip, which grants you some bonuses, such as a 20% discount if you recommend Filip's sceneries to a friend.
Lastly, read our article on their Gothenburg release to get a better idea of what Chudoba Design does for the virtual aviation community.