Drzewiecki Design took to their Facebook page yesterday to announce the release of their rendition of Gdansk Airport (EPGD) for Microsoft Flight Simulator. The rendition is their ninth Polish-centric offering and 20th overall for the platform.
Drzewiecki Design's latest rendition for the platform features an up-to-date version of the real-world airport with extensive detailing throughout the entire airport depiction. With an FPS-friendly design, the rendition contains epic night textures, dynamic lighting, PBR texturing, high-definition mesh, and custom sounds. Further features include performance-friendly interior modeling at all terminal buildings, hangars, and the control tower, static aircraft, custom animations such as trains and vehicles, and animated jetways. The developer further states that their rendition of Gdansk Airport is fully compatible with GSX Pro using Cartayna Files.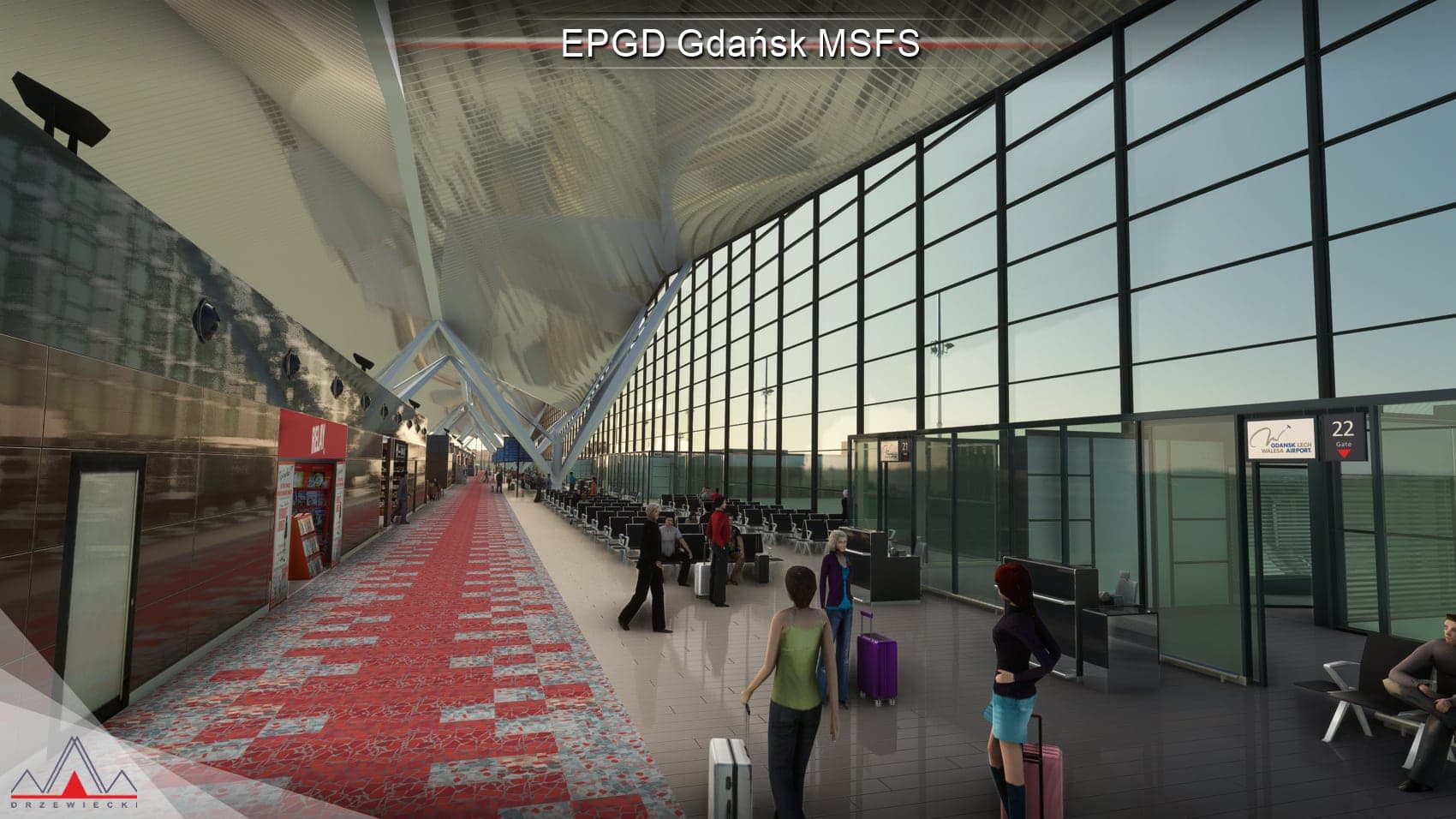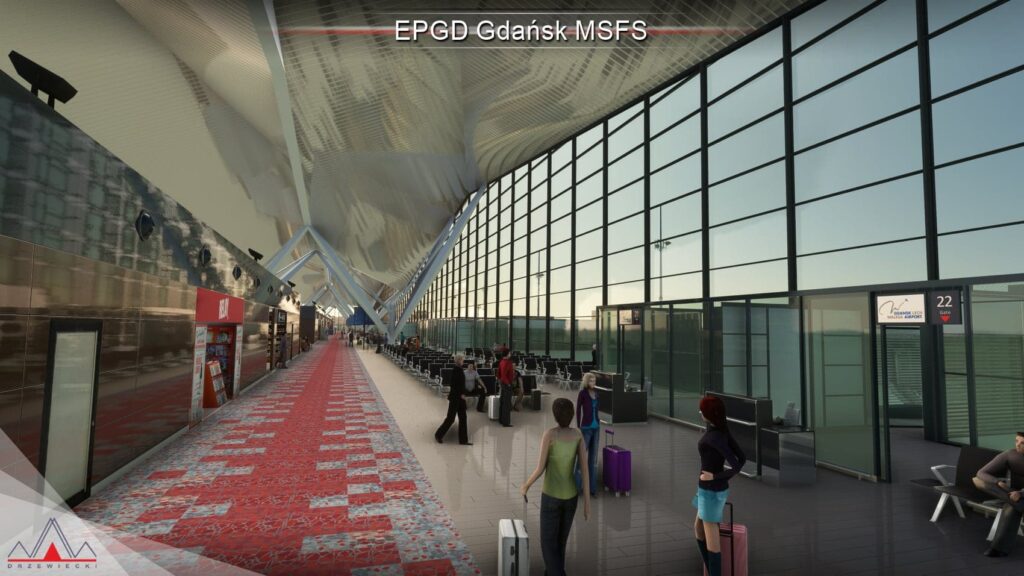 Gdansk Airport or Gdansk Lech Wałęsa Airport is an international airport located seven miles northwest of Gdansk, Poland. In 2004, the airport was named after Lech Wałęsa, the former Polish president. With more than five million passengers served in 2019, it is the third-largest airport in Poland in terms of passenger traffic. The airport is served by a host of airlines including Ryanair, LOT Polish, and Lufthansa which offer connections to a host of major cities around Europe. Cargo airlines including FedEx, DHL Aviation, and UPS Airlines also offer services at the airport.
Drzewiecki Design's Gdansk Airport is available to purchase from various stores such as simMarket, Aerosoft, and Orbx and retails for AUD 30.27. For further reading do check out our coverage of other Drzewiecki Design releases for MSFS or our coverage of other releases for the platform.