Developer HornetAircraftDesigns in partnership with Matthias Rauh recently announced the release of a new scenery for X-Plane 12, the Pellston Regional Airport (KPLN). The announcement was made on the X-Plane.org forum. This is one of the few sceneries created by HornetAircraftDesigns.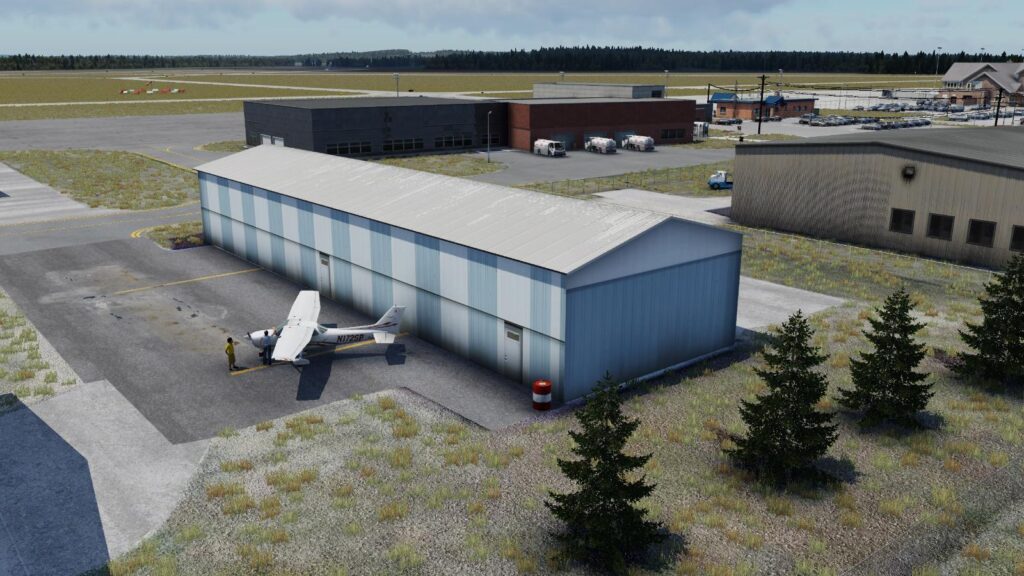 Pellston Regional Airport is a small airport located in Emmet County, Michigan, in the United States. The airport primarily serves the communities of northern Michigan, offering regional flights to Detroit and Chicago. In addition to commercial flights, the airport also serves general aviation and corporate planes making it an essential hub for local and business travellers in the area.
Pellston Airport Scenery Features
The Pellston Airport has many noteworthy features. Firstly, the airport mainly features custom 3D objects with the exception of just one building as well as SAM Jetways. Additionally, the airport incorporates semi-custom ground textures, some of which have been sourced from the MisterX library. Moreover, Pellston Airport takes advantage of ZL19 Orthos/Photos, providing high-resolution satellite imagery for the airport and its surrounding areas. Furthermore, the airport's landscape features hand-placed vegetation.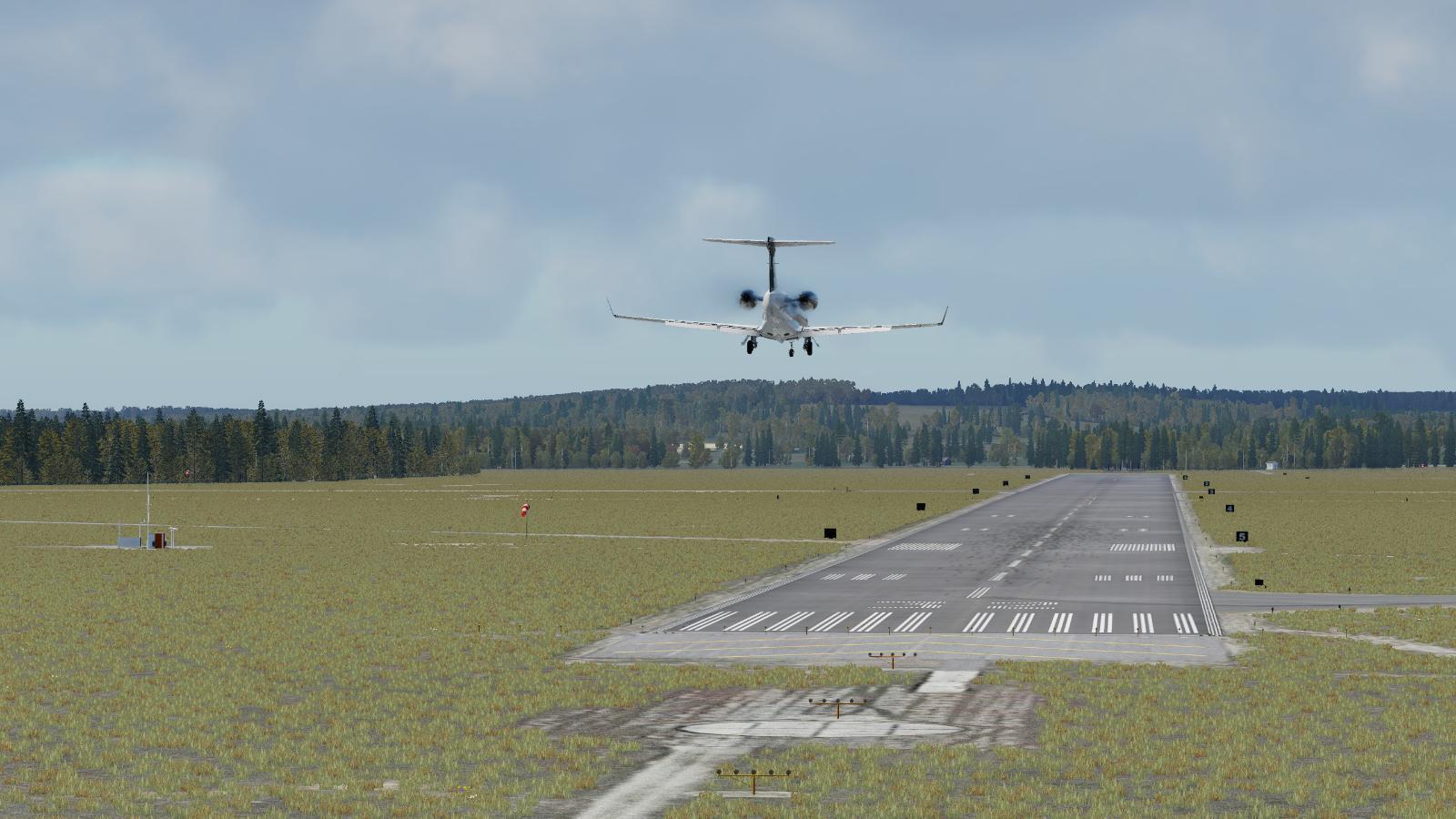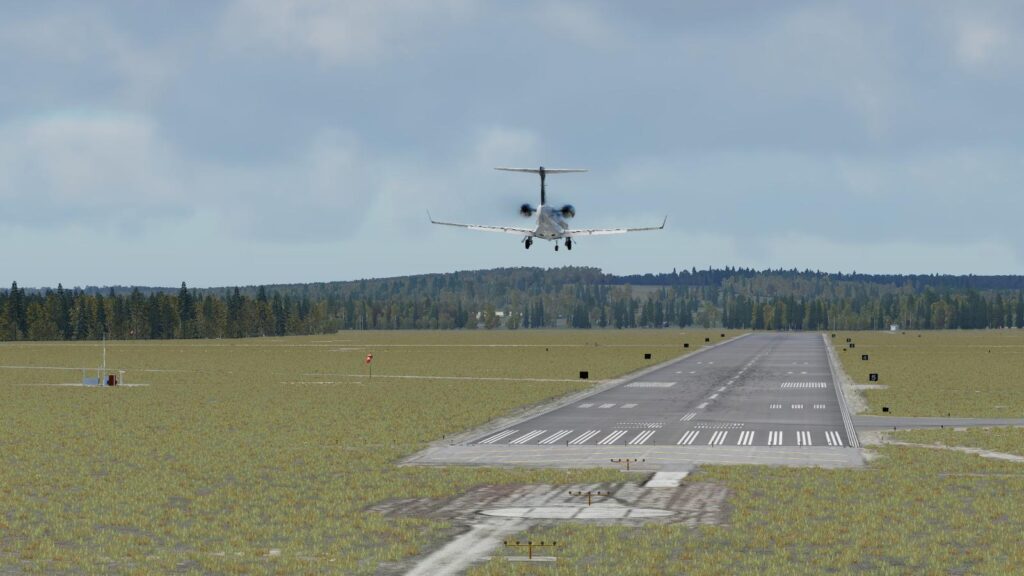 This add-on is free and can be downloaded from the X-plane.org website.