NMG Simulations took to its website earlier this week to announce the release of their rendition of King Shaka International Airport (FALE) for Microsoft Flight Simulator. The airport rendition is their 23rd product offering for the platform.
Table of Contents
Features of the rendition
NMG Simulations' latest airport rendition for Microsoft Flight Simulator features a highly detailed terminal building, high-definition PBR texturing, accurate custom-made runway and apron lighting, and is fully compatible with AI traffic. From the screenshots provided by the developer, we can see that the rendition also features various 3D buildings and objects modeled and scattered throughout the airport, custom-modeled land-side buildings, static aircraft, a modeled land-side car park, and custom vegetation both land-side and air-side. The developer also states the airport features an accurate layout in terms of runways, taxiways, and hangars reflective of the real-world location.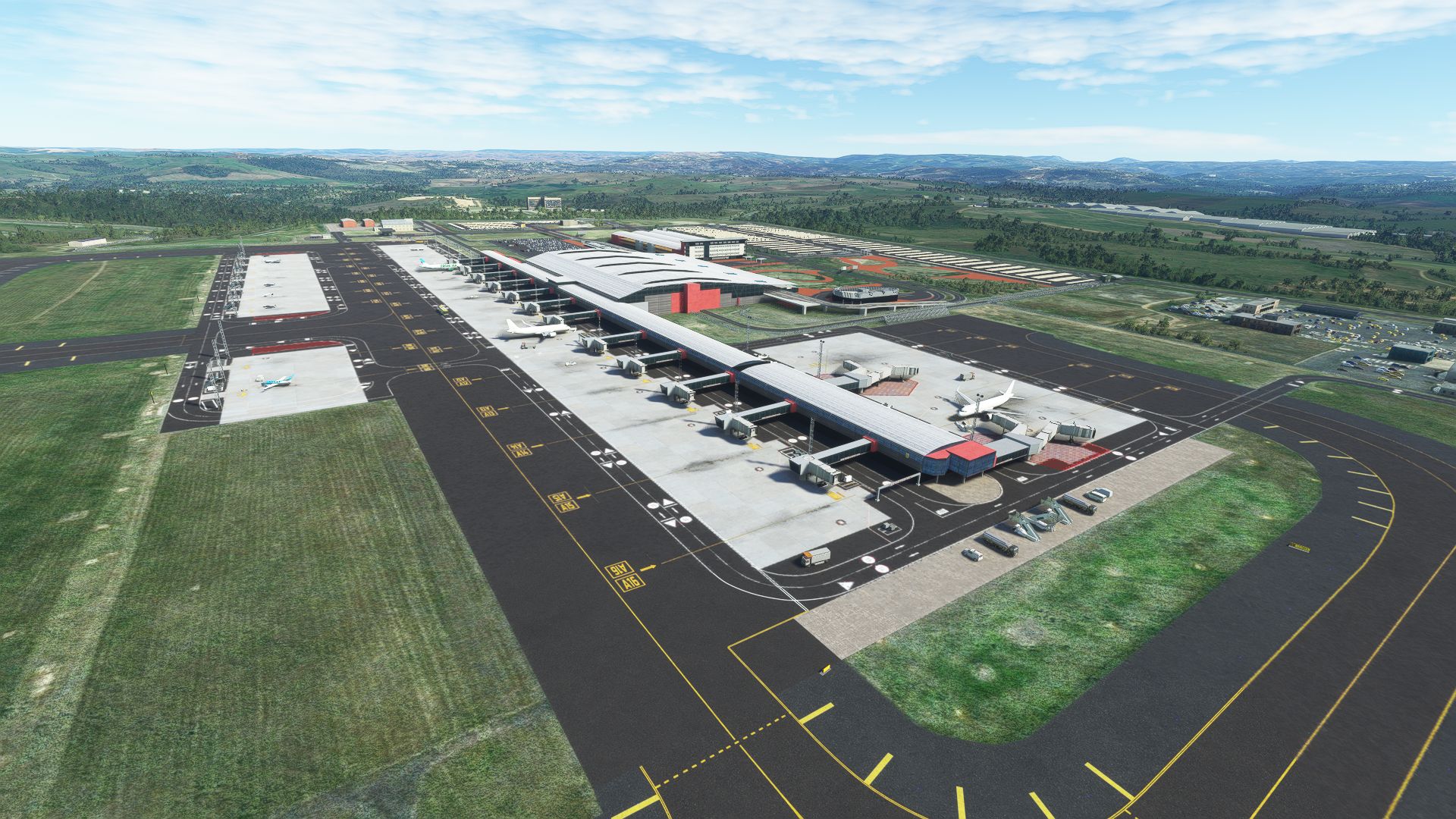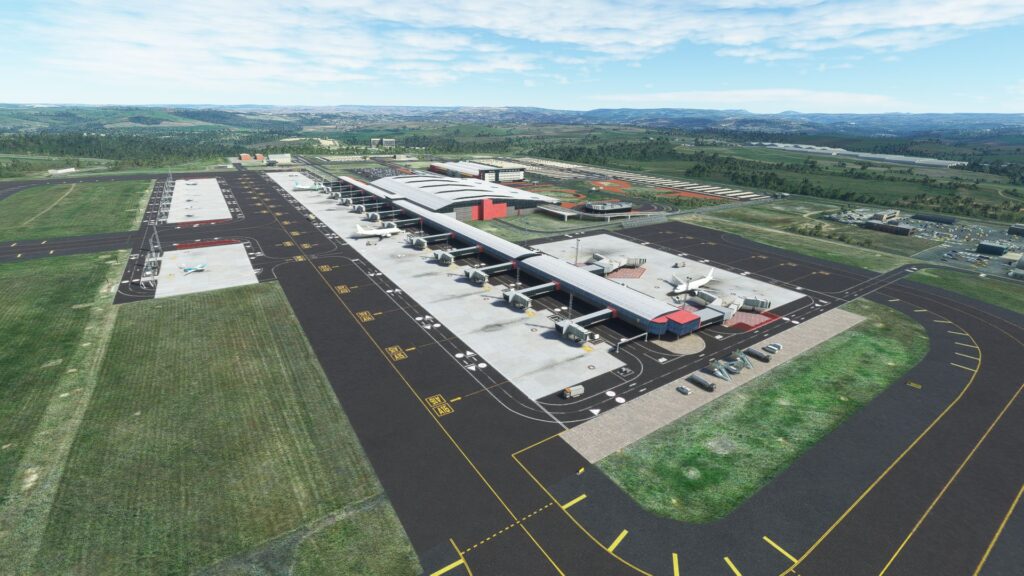 A little about King Shaka International
King Shaka International Airport (ICAO: FALE), abbreviated KSIA, is an international airport serving the city of Durban, South Africa. It is located in La Mercy, KwaZulu-Natal, about 35 kilometers north of Durban city center. The airport commenced operations on 1 May 2010, exactly 41 days before the start of the 2010 FIFA World Cup. It replaces Durban International Airport (FADN) and uses the same IATA airport code. The airport offers scheduled commercial flights to 15 destinations around the world. It is served by several air carriers including Airlink, Emirates, Qatar Airways, South African Airways, and Turkish Airlines.
Where to get your own copy?
NMG Simulations' King Shaka International is available for purchase on their own website and on partner store simMarket and retails for (South African Rand) R 250.00 or about EUR 12.08. If you previously purchased FALE from NMG Simulations for other platforms, you are entitled to a discounted upgrade price. For further reading do check out our coverage of other news, announcements, releases, and reviews for MSFS.