New scenery is coming very soon to Microsoft Flight Simulator, bringing the Salt Lake City Airport from Pacific Islands Simulation to our simulators. According to a Facebook post from the developers, the release is imminent.
An update on their Facebook page declared that the final beta for their Salt Lake City Airport Airport in Microsoft Flight Simulator is well underway and the team hopes to release the scenery this weekend.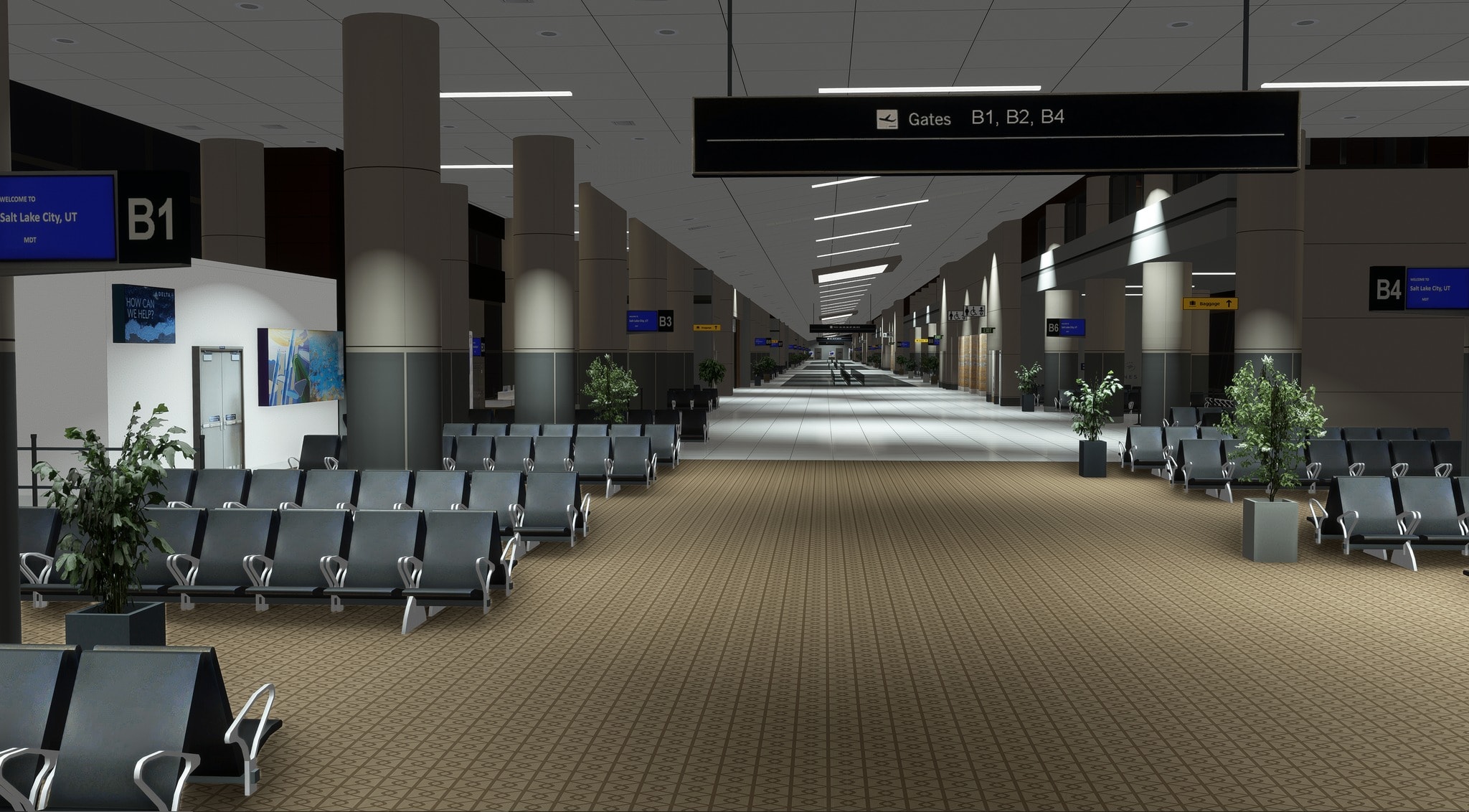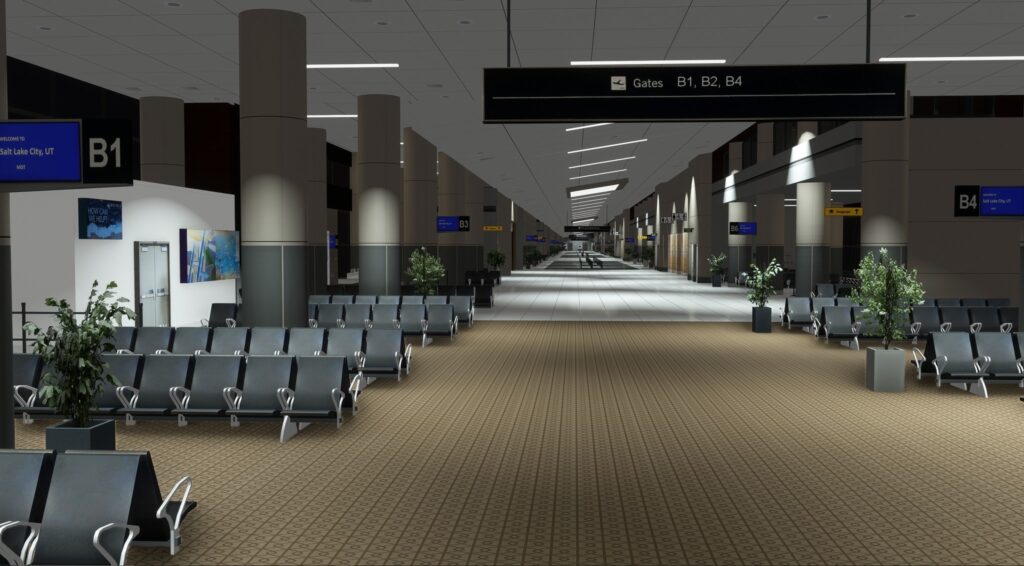 The team admits that they're cutting it close, so a little leeway should be given for a late release. This is due to the team's attendance at FSExpo 2023 in Houston last weekend and thus the inability to work on the scenery during the event.
Accompanied by the post were also included screenshots of the airport at night, which show the interior and how the custom lighting can bring the port to life at night. Below are some pictures to give you an idea of how it will look. Just know that while it is almost finished, it's still incomplete thus some things you see here might be subject to change.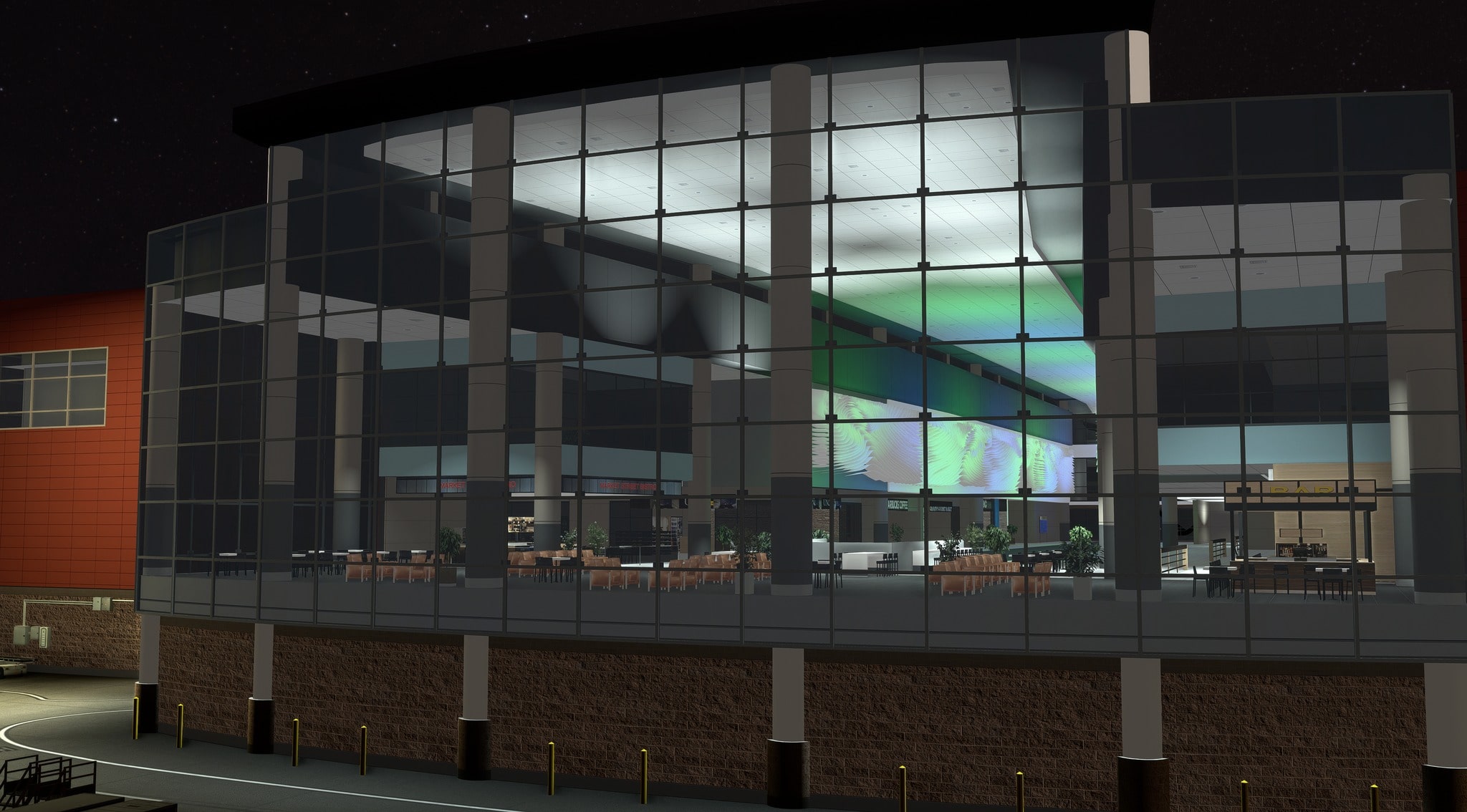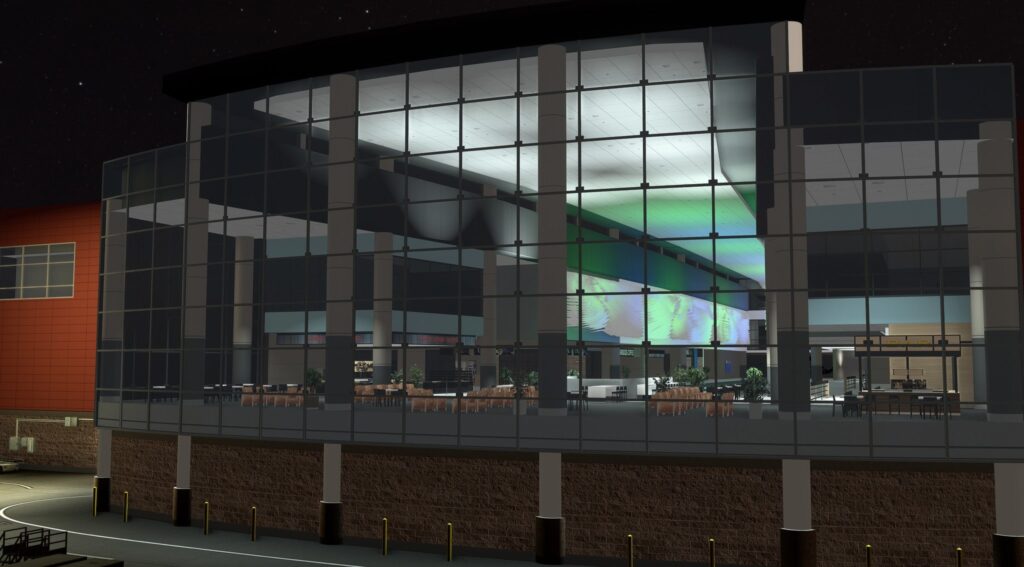 Pacific Islands Simulation has created other airports for Microsoft Flight Simulator in the past as well, including Cleveland International Airport and Reno-Tahoe International Airport, both of which cost $24.99. There is no price on the new airport yet, but that should be made clear soon with the release.