Add-ons developer RDPresets took to their Facebook page earlier today to announce the release of their rendition of Stuttgart Airport (EDDS) for Microsoft Flight Simulator. Their latest scenery product was announced just two days ago and is their most ambitious product to date.
Table of Contents
Key features of the MSFS rendition
RDPresets' Stuttgart Airport rendition is a realistic replica of the real-world location. The airport has been developed to a very high-quality standard using the latest technologies in 3D modeling and scenery development. The rendition features animated jetways, custom-modeled buildings, PBR textures throughout the airport, high-quality 3D terminal interior modeling, and more than a thousand 3D objects scattered throughout the airport.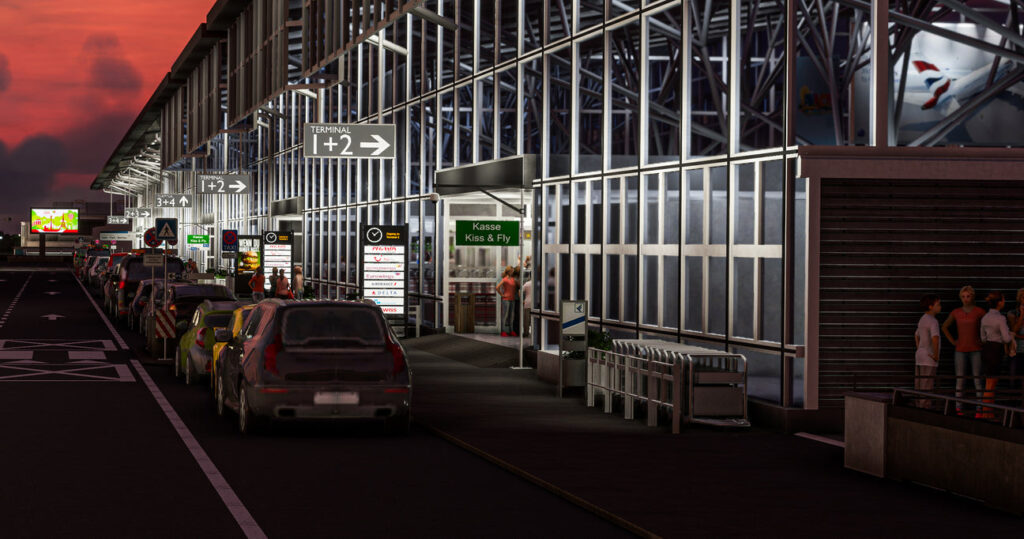 Further features include custom ground textures, performance optimizations for the best performance in-sim, accurate night lighting, custom taxiway signage, ground traffic, and 3D modeling covering landside buildings. The developer also mentions disabling the default EDDS airport in the content manager before using their rendition to avoid overlap issues.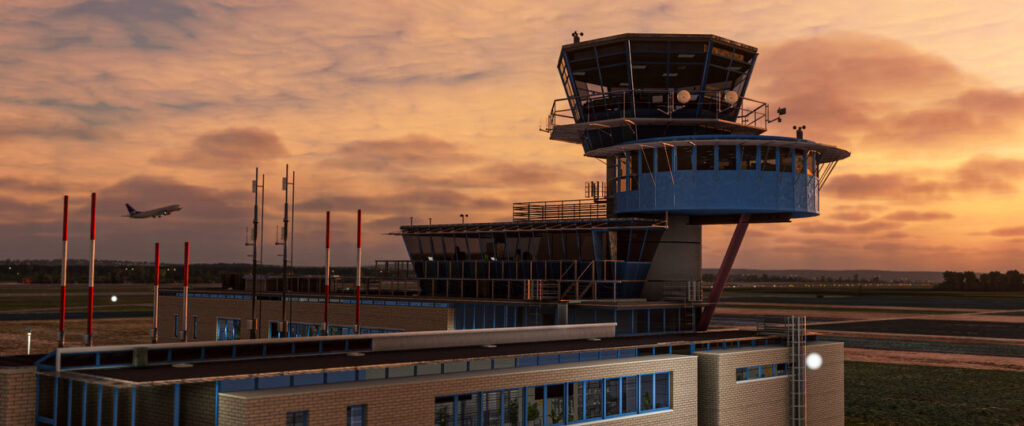 Stuttgart Airport
Flughafen Stuttgart, formerly Flughafen Stuttgart-Echterdingen, is the international airport serving Stuttgart, Germany, the capital of the German state Baden-Württemberg. It is christened in honor of Stuttgart's former mayor Manfred Rommel and is the sixth busiest airport in Germany. The airport is a hub for Condor, Eurowings, and TUI Fly Deutschland and offers services to more than 80 destinations across Europe, America, and Northern Africa. It is served by a plethora of airlines including Aegean, Air Cairo, Air France, airBaltic, British Airways, Delta Air Lines, KLM, and Turkish Airlines.
Get your own copy
RDPreset's Stuttgart Airport is available to purchase from the RDPresets, simMarket, Contrail, and Flightsim.to store and retails for EUR 20.99. Explore the iconic aiport in the virtaul world of Microsoft Flight Simulator like never before. For more reading do check out our coverage of other flight sim-related news, announcements, releases, and more.