It's that time of year again when Navigraph starts its annual 'FlightSim Community Survey' in collaboration with major developers. This is the sixth year of the survey and in previous years, they have had over 200,000 respondents from all across the globe. So whether you fly just for fun, or you have aspirations to become a pilot, the 2023 survey will help shape the future of flight simulation.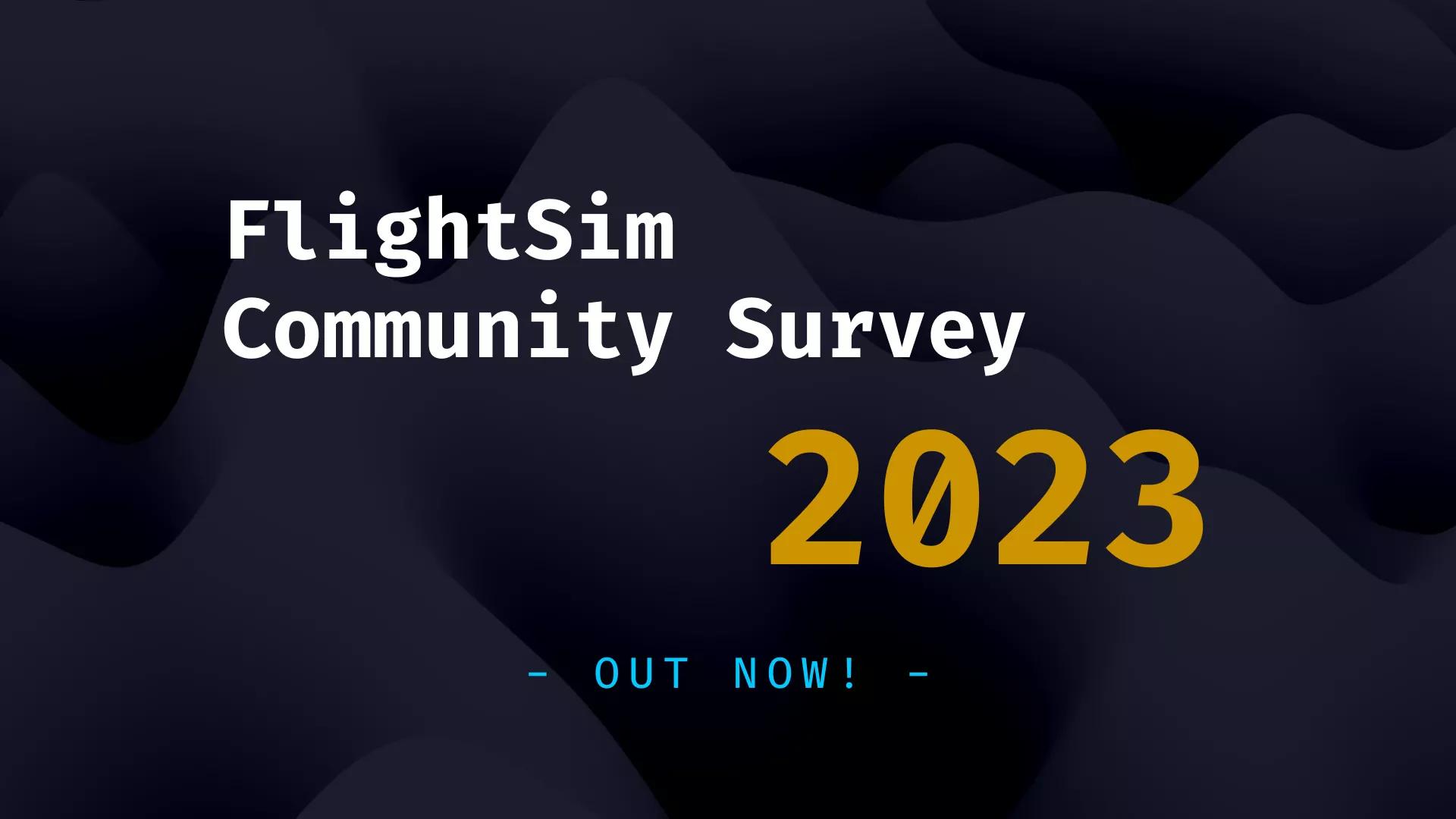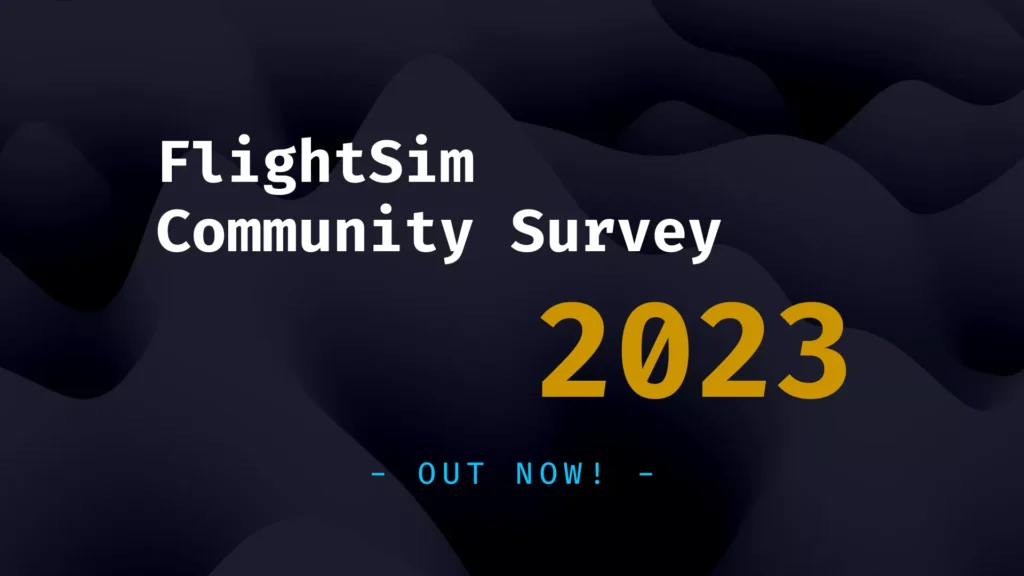 "For the past five years, the [Navigraph] team and I have been asking pilots in the flight simulation community about their needs, trends, preferences, and opinions. We do this in collaboration with our Survey Partners – companies, organizations, developers, vendors, publishers, media outlets, and conference organizers in the community. This year there are more than 50 partners helping to contribute ideas for areas to investigate as well as helping in circulating the survey. This is a great opportunity for you to relay feedback to them and help guide the future of our community." – Magnus Axholt, Navigraph Co-Founder & CEO
About the FlightSim Community Survey
Between November 17th and 27th, Navigraph is conducting its 'FlightSim Community Survey' together with several key stakeholders within the flight sim community. This survey is the largest of its kind and it aims to measure the prevailing flight simulation trends.
This is your chance to help shape the way that the flight simulation industry looks. Your feedback is vital to showing companies, developers, vendors, publishers, and media outlets what you really want from the flight sim community in years to come.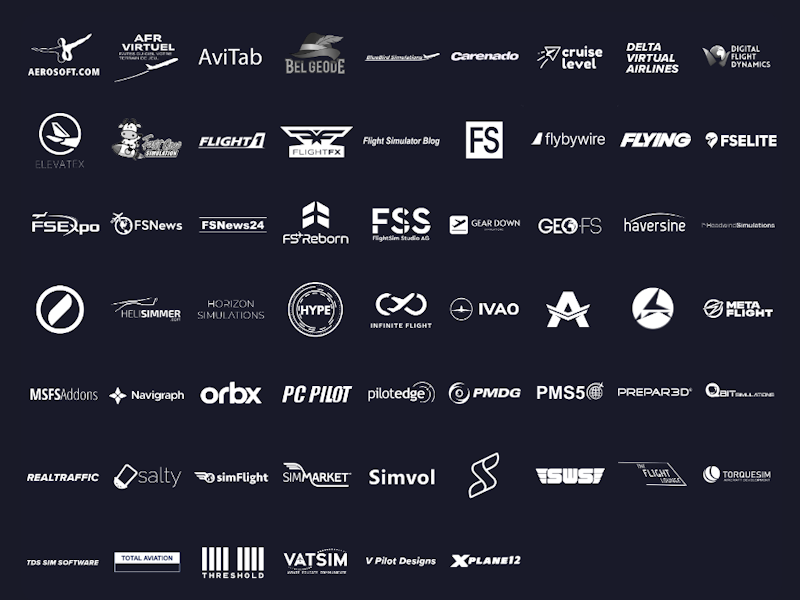 Navigraph has worked with 58 partners, FSNews being one of them, to help create the survey. The results should be out sometime in December.
The Survey's Data
The 'FlightSim Community Survey' is to collect data from individuals who use Flight Simulators around the world. This data ranges from the software you use to the hardware and the add-ons that you love the most. This helps to provide developers with the most up-to-date demographic of the flight simulation market.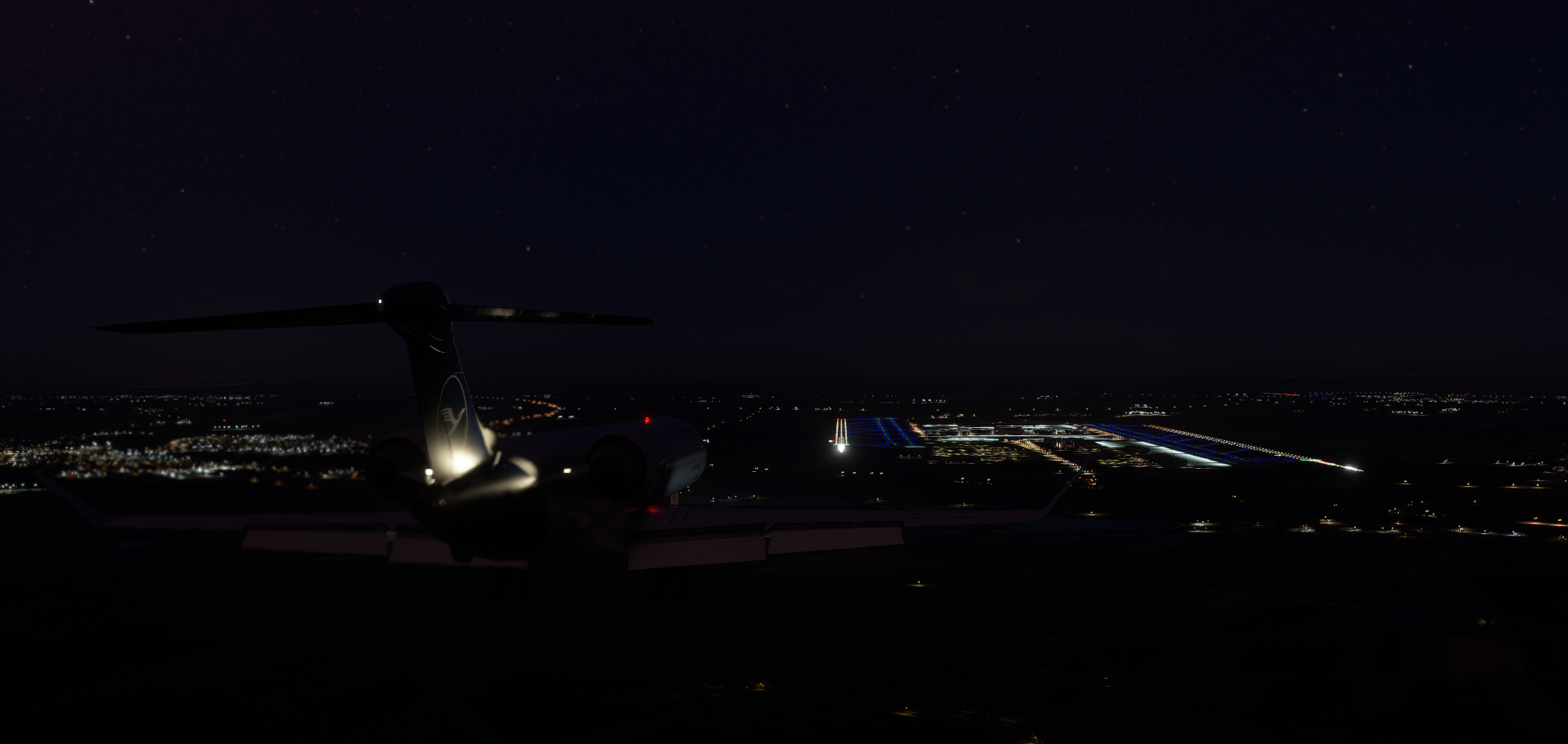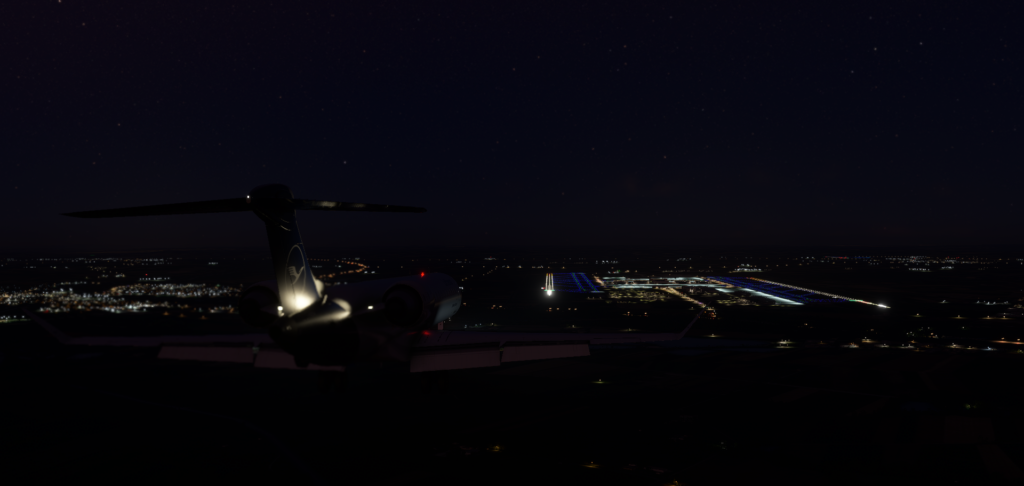 It also helps to provide guidance for developers on the types of products to bring to the market, as it gives an idea of the types of use and what individuals expect from their simulator.
Submit Your Response
You can submit the form here: SUBMIT HERE. Taking this survey is completely anonymous, the survey does not collect email addresses or any personally identifiable information.