FlyByWire Simulations took to Facebook to announce the release of their custom vertical navigation system for their A32NX in Microsoft Flight Simulator.
Developers of the incredibly popular A32NX, open-source A320, for Microsoft Flight Simulator, have released their custom vertical navigation implementation to the Development build, available for installation via their installer.
A point of contention for Microsoft Flight Simulator has always been its lackluster rendition of vertical navigation for autopilot. Flight simmers who find themselves operating airliners on long commercial operations will be aware of this apparent lack of detailed vertical navigation simulation, no matter the product they are flying. FlyByWire simulations again leap to the leading edge of MSFS development, releasing an incredibly detailed vertical navigation system for free!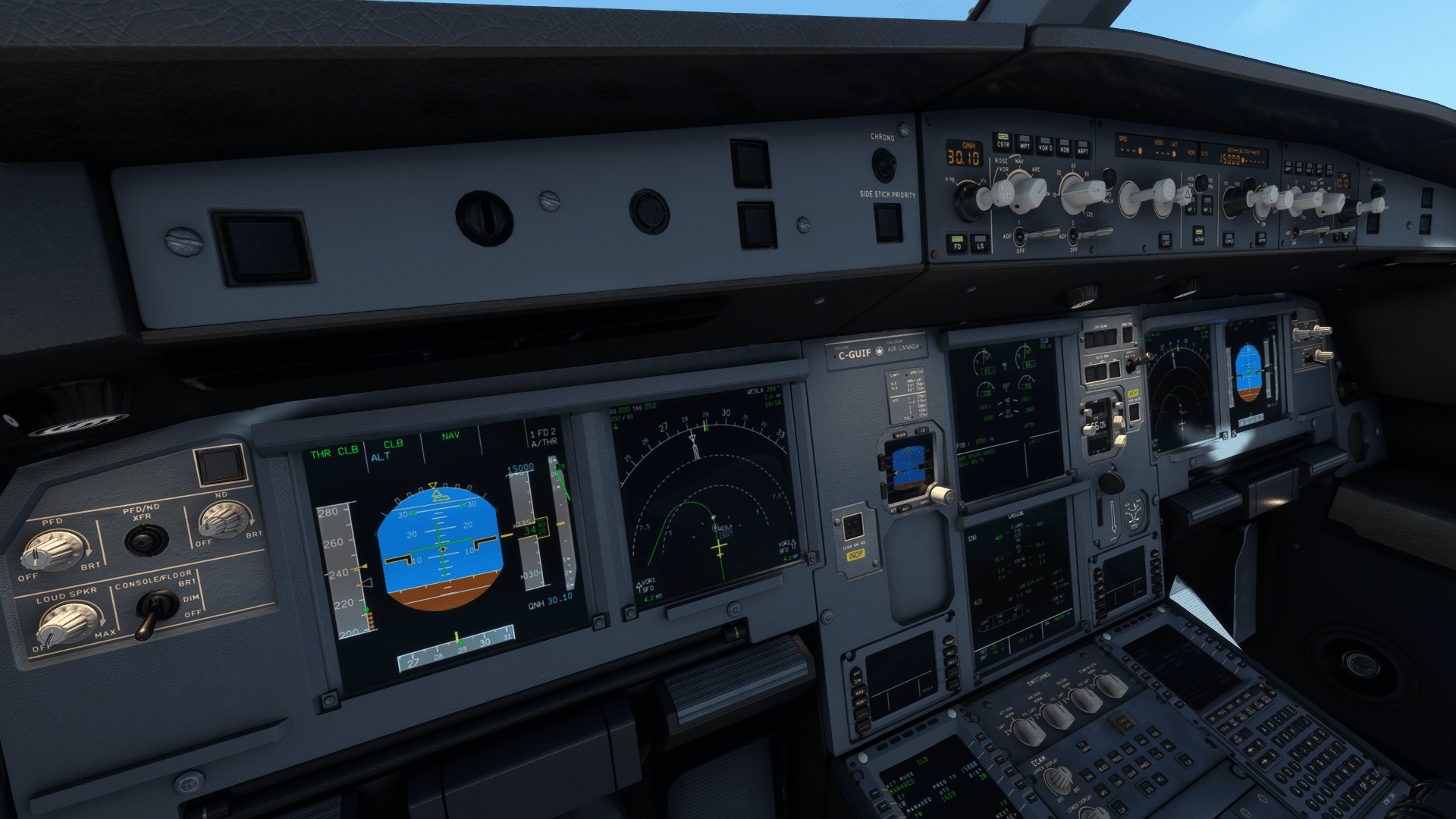 The release includes vertical navigation in managed flight modes throughout all phases of flight, including accurate visual indicators on the Navigation Display and the MCDU. Additionally, FlyByWire has noted that they have included the quality of life feature, pause at the Top of Descent, to ease the workload for flight simmers initiating the descent path. FlyByWire notes that vertical navigation is not yet available for RNAV approaches, meaning pilots wanting to use the VNAV for the final approach will have to stick to ILS/LOC approaches for the time being.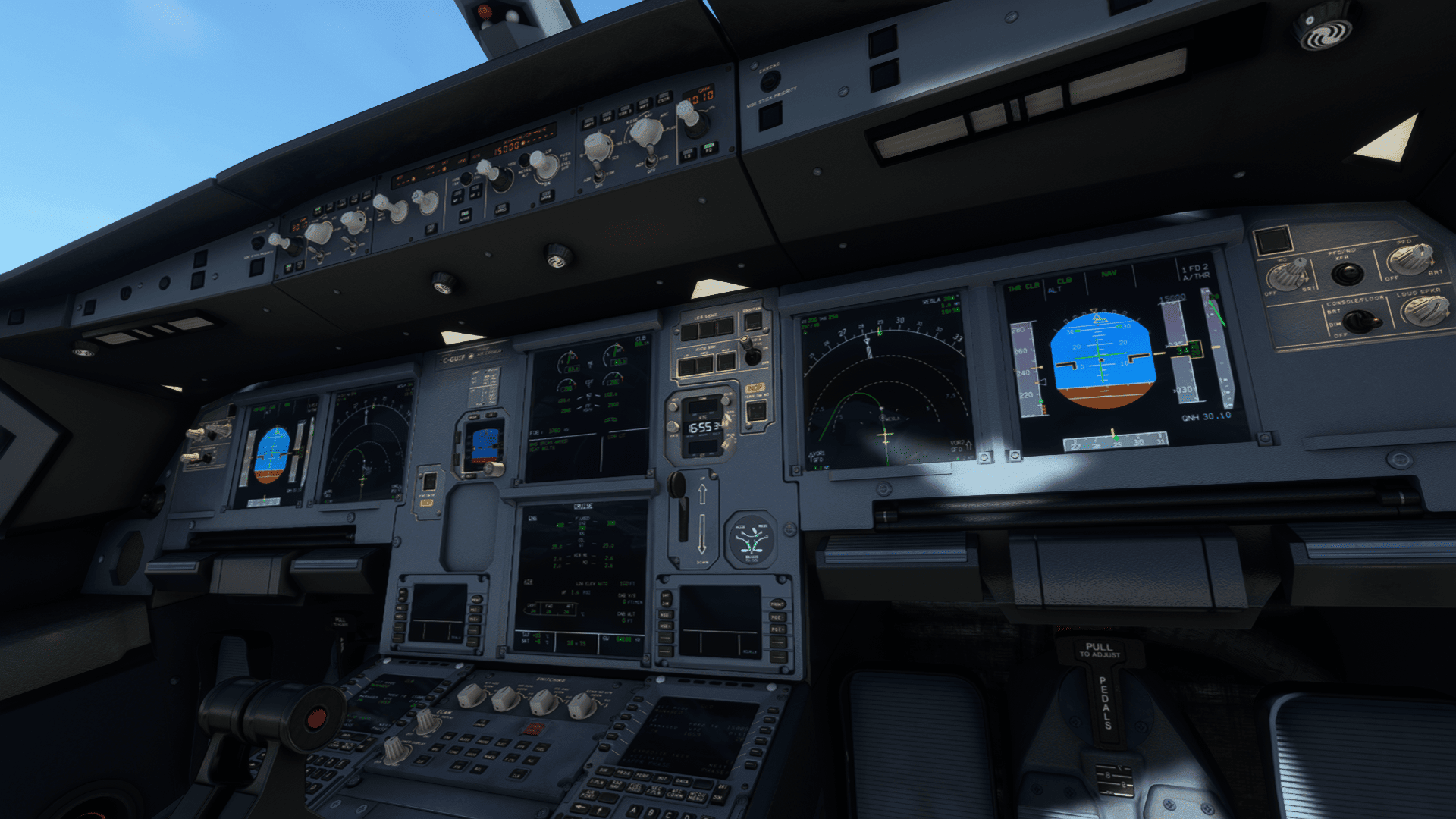 The A32NX is an exceptional example of a project driven by a desire to build an exceptional product rather than make money. This is something that the community has not taken for granted, the A32NX is widely purported as one of the best airliners available for flight simmers, and with each update, it continues to prove that point.
This announcement comes after their detailed and dynamic cockpit lighting announcement for the A32NX; we covered that release here.