X-Works, a popular developer of freeware add-ons for X-Plane 12, has released the highly anticipated A340 add-on for the platform. Based on the default Laminar Research A330-300, it aims to offer the first high-quality freeware version of the aircraft to the community of flight-simmers.
Table of Contents
About The Add-On
The aircraft is primarily based on the default A330, featuring several modifications, including a new model of the CFM56-C engines, the addition of the center landing gear, and various cockpit changes to support four-engine usage. While these are mainly visual changes, the aircraft's performance has been adjusted to be closer to the A340.
The package includes two variants of the A340, the -200 and -300. The main difference between them is that the -200 variant is shorter than the -300 by 4.29 meters (14 feet). Range, seating capacity, and other parameters are similar. Each one comes with a ground set for the Ground Handling Deluxe plugin created by JAR Design.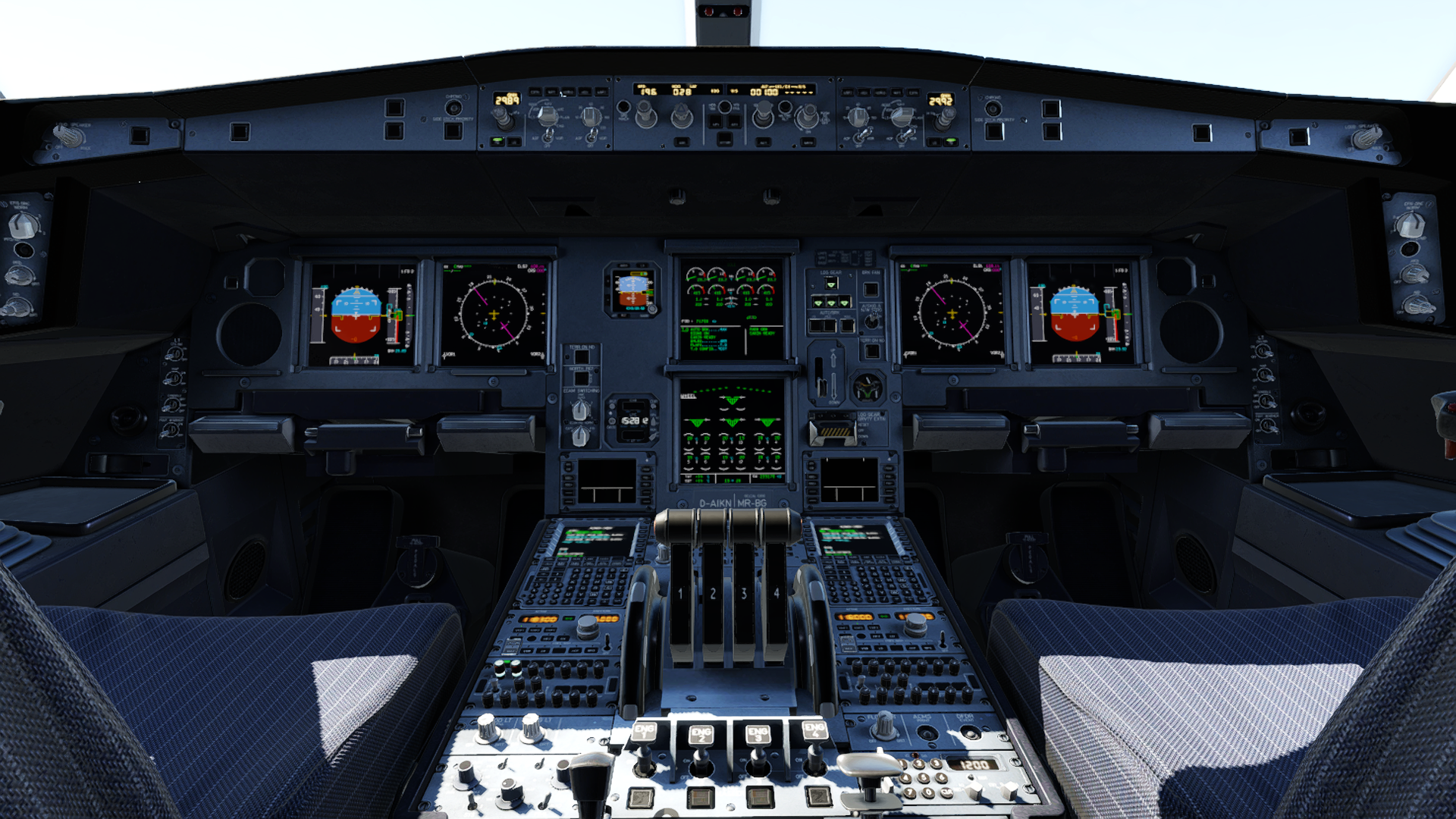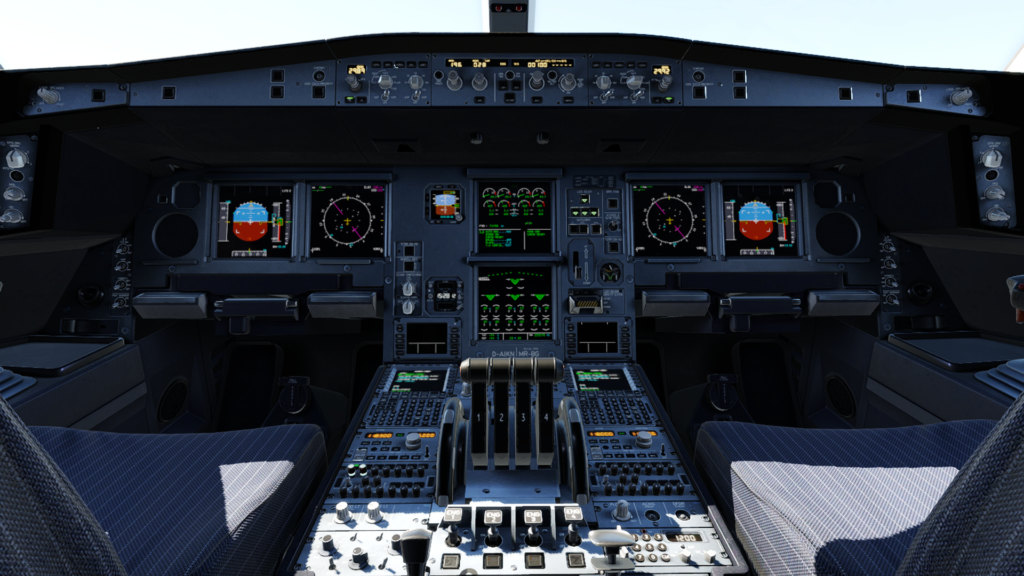 Release Drama
The Airbus A340 release encountered delays due to impatient users bombarding the developer with questions. X-Works postponed the release without specifying a specific time frame, sending many Discord users into a frenzy. Furthermore, allegations were made that several people had attempted to bribe beta testers for early access. To restore order, the staff temporarily locked chat channels twice. The mod was eventually released as planned, but several users were banned from the Discord server.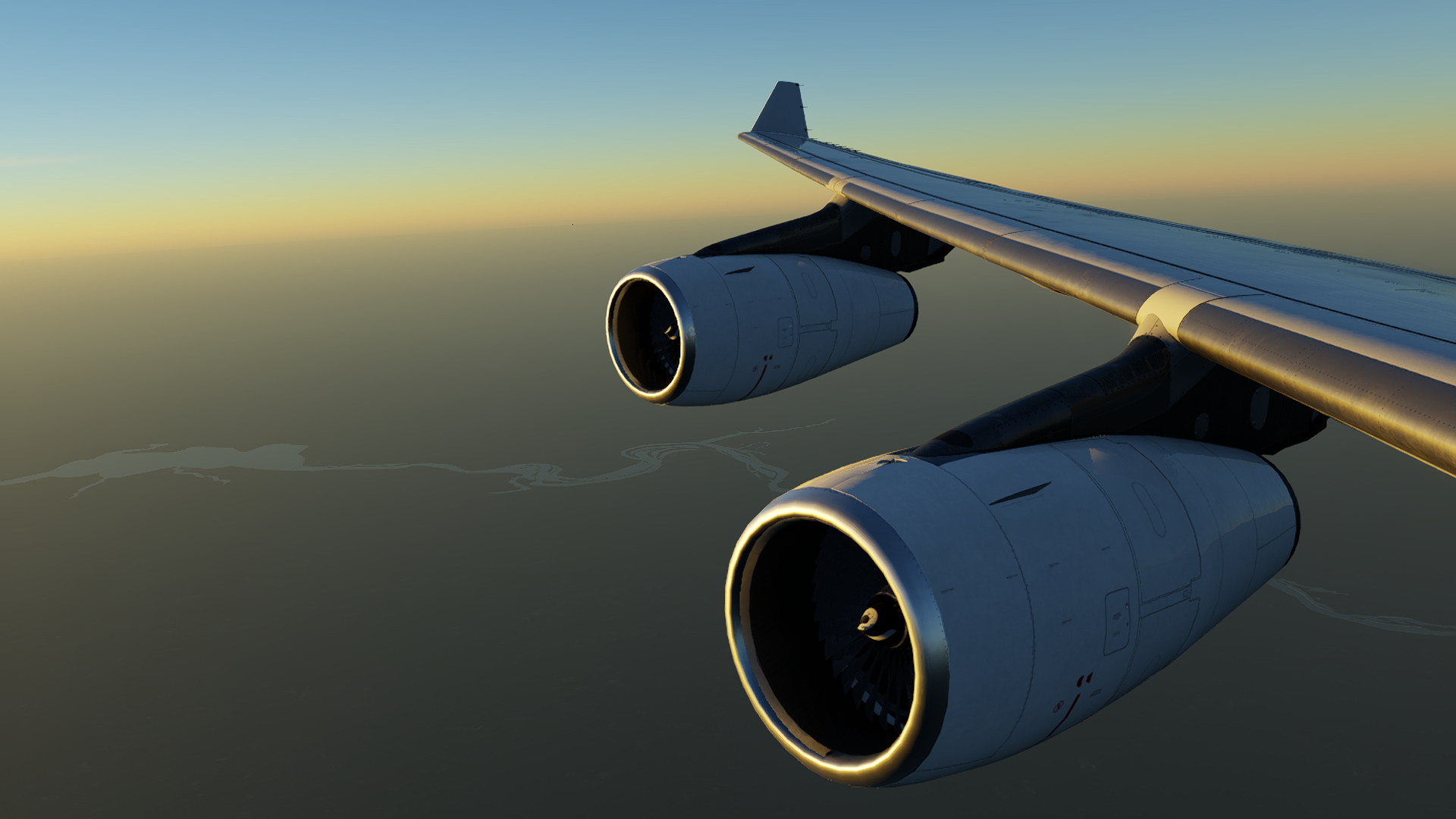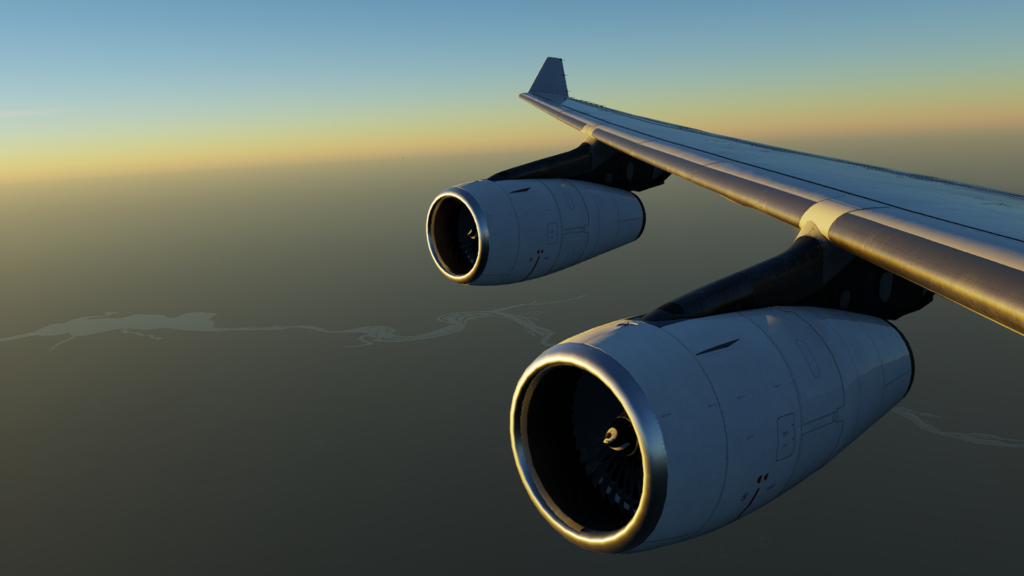 Closing Notes
Despite many troubles upon release, the X-Works A340 is available for the community and can be downloaded from X-Plane.org. To stay tuned with the latest news from the flight simulator community, check out our other articles about MSFS and X-Plane.