Aerosoft has removed their mildly controversial DHC-6 Twin Otter from sale for Microsoft Flight Simulator. The Twin Otter is no longer available for purchase in the Aerosoft Store. The aircraft rendition however is still available for purchase in the in-sim marketplace and simMarket.com.
Mr. Mathijs Kok shared the information on the Aerosoft forums after a user enquired about the rendition missing from their store. Mr. Kok stated that the product has been taken down because it will be launched later as part of another project and will not return in its current stand-alone form. He also confirmed that the aircraft is still available on the in-sim marketplace.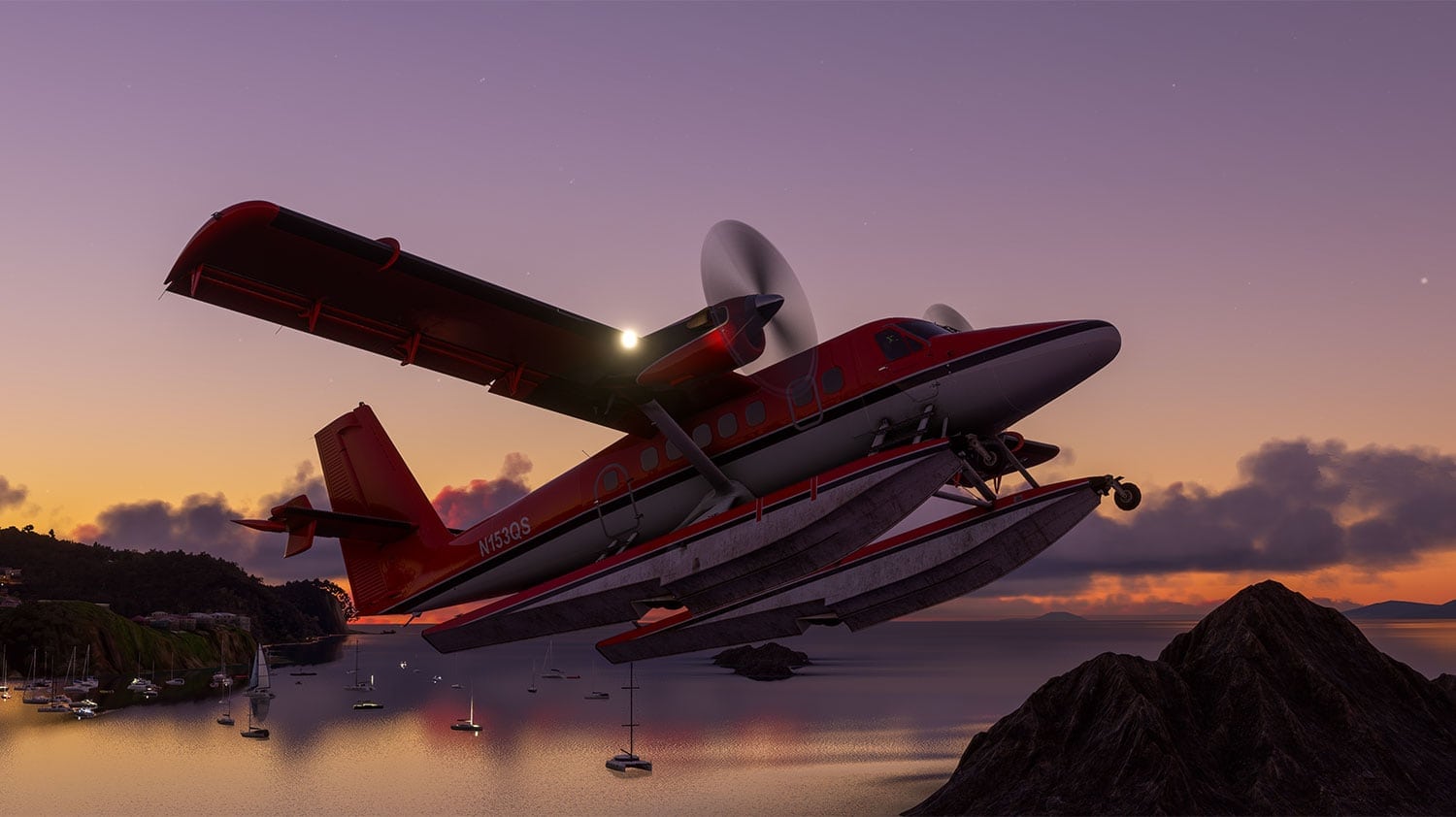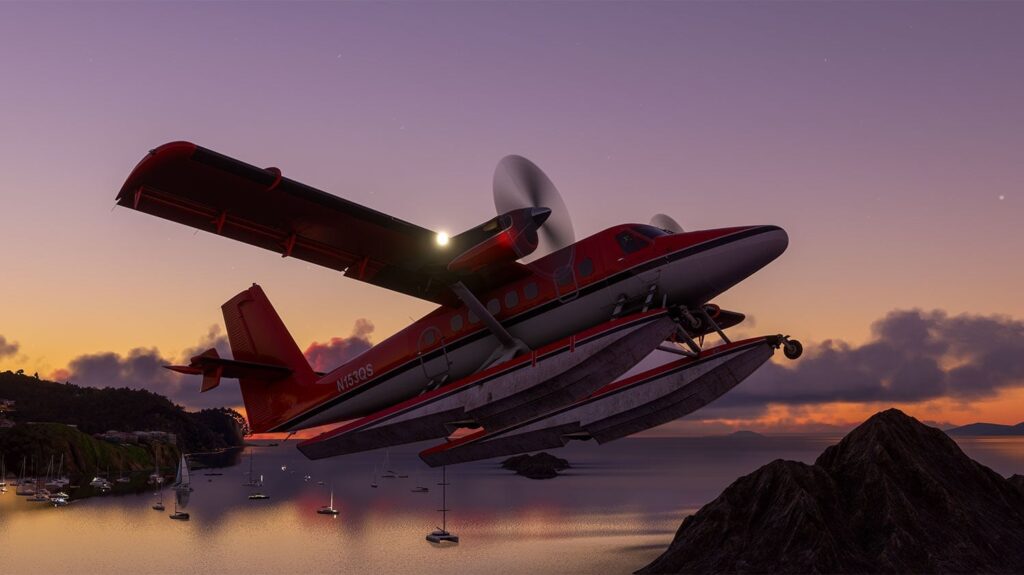 Neither the team at Aerosoft nor Mr. Kok has given any reason for the product's takedown from their store. Any details on what upcoming project the Twin Otter will be a part of were also not shared by Aerosoft. Aerosoft did hint that the Twin Otter's return should not be expected anytime soon. Existing customers or future customers through the in-sim marketplace however will continue to receive support for the product.
In terms of support, nothing from the team changes. Mr. Kok does state that there are no new planned features for the rendition in its current state. If there are any issues that Aerosoft can "fix easily" then they will do that. He reiterates that the product is simply still on sale but exclusive to the in-sim marketplace. Do note Aerosoft is not moving to an in-sim-marketplace-only business model.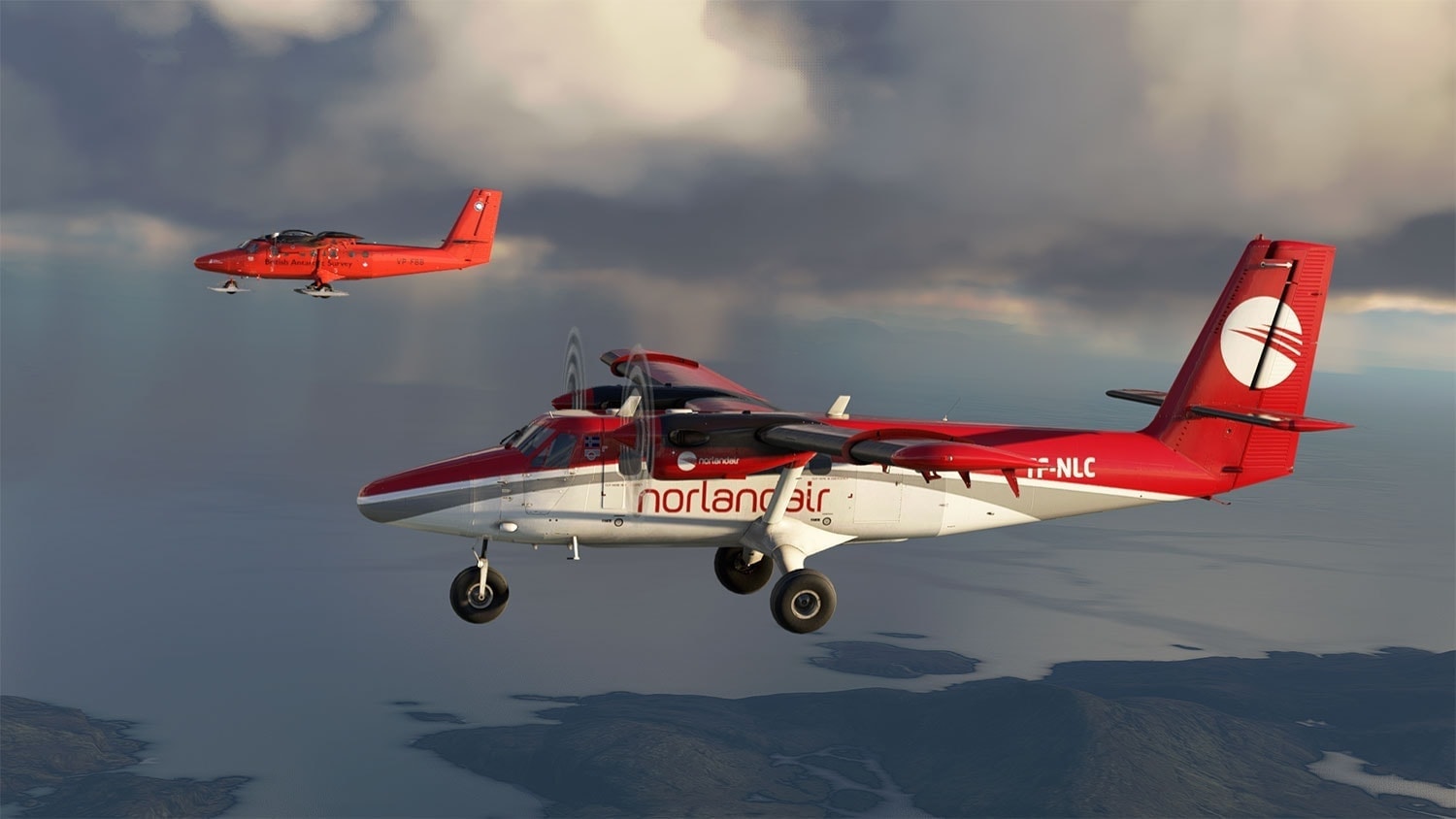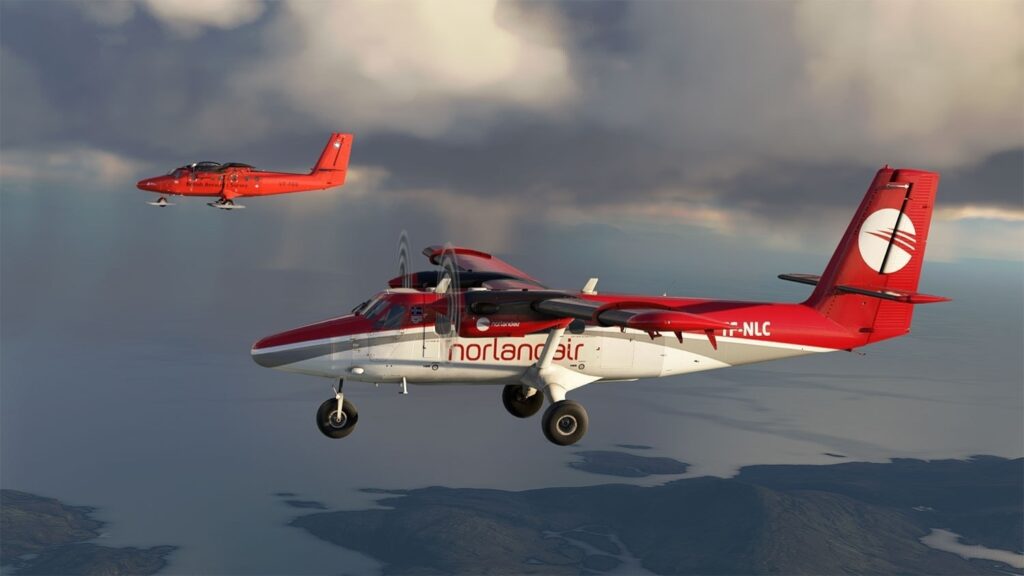 Aerosoft's rendition of the Twin Otter has been a product of long-running controversy. The sound pack of the rendition in particular has left many users in the community underwhelmed. Although issues were relayed to the team on multiple occasions, the sound pack did not improve. Despite several updates to the rendition, the Twin Otter never really lived up to its hype. The product garnered controversy yet again when Aerosoft took down a mod on the freeware website Flightsim.to citing copyright infringement.
The de Havilland Canada DHC-6 Twin Otter is a Canadian short take-off and landing utility aircraft developed by de Havilland Canada. The aircraft's STOL capabilities, high rate of climb, and twin turboprop engines have made it a successful commuter airliner, as well as a cargo and medical evacuation aircraft. The Twin Otter is also popular with skydiving operators and is used by the US Army Parachute Team and the 98th Flying Training Squadron of the US Air Force.
In the meantime do read our review on the de Havilland DHC-4 Caribou or our recent editorial highlighting the in-sim marketplace with insight from popular developers and the community.