The team Airworthy Designs has recently taken to their Facebook page to announce the release of their rendition of Saint-Barthélemy Airport (TFFJ) for Microsoft Flight Simulator. This product is actually a recreation of the whole Saint-Barthélemy island.
The developers have brought to life the whole island from the ground up using on-site photography and input from local inhabitants. According to the team, this is their best work ever, they have spent over half a decade and a thousand hours of development to create this rendition. The user can now experience beautiful approaches with a high degree of realism.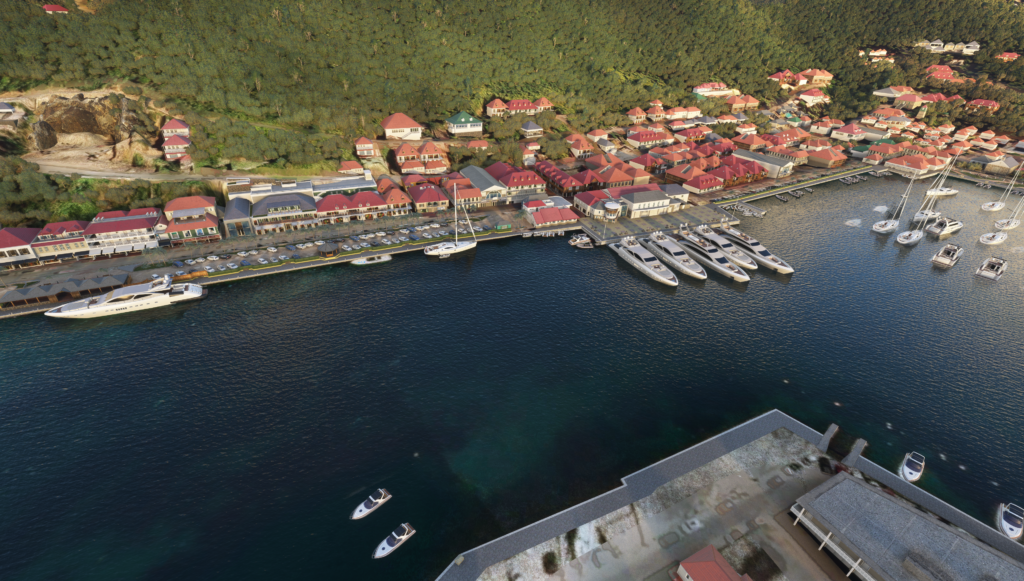 The developer has modelled the whole terminal from both the exterior and interior. Furthermore, the user can experience custom night landing, dynamic flag animations as well as a correct apron layout. Besides that, the team has successfully optimized the scenery as it is fps-friendly. In addition, the original mesh developed by Asobo was incorrect, Airworthy Designs have designed their own, so it matches the real terrain.
The scenery has also been updated to version 1.1 yesterday. The developers have fixed a few bugs and announced that they were working on animations for 3D models.
If you wish to purchase this product, you can do so through simMarket for 22.39€. To learn more about Airworthy Designs and their projects, I suggest you have a look at George's article here.