Just Flight shares their latest update on the development of the iconic delta-wing Avro Vulcan military aircraft. Their development team is basing their product on the real-life Vulcan B Mk. 2 based at Wellesbourne Airfield. Development updates have been ongoing since March of this year, and with each update, we see the product getting closer to release.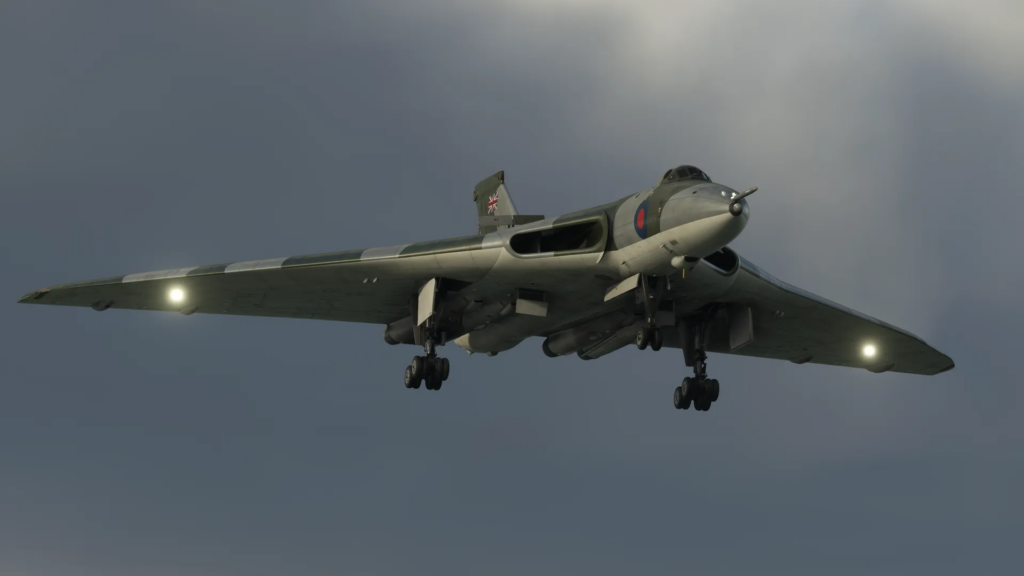 This project is being done by their in-house development team, who have had access to the real-life Avro Vulcan B Mk. 2 XM655 and will result in exceptional detail when you access the real plane to model. This legendary plane saw service in the UK during the Cold War for the Royal Air Force and was the third-from-last Avro Vulcan to be produced for the RAF. Its role was part of the UK's nuclear deterrent force through the 60s and 70s. Here are previous news articles about the MSFS version development.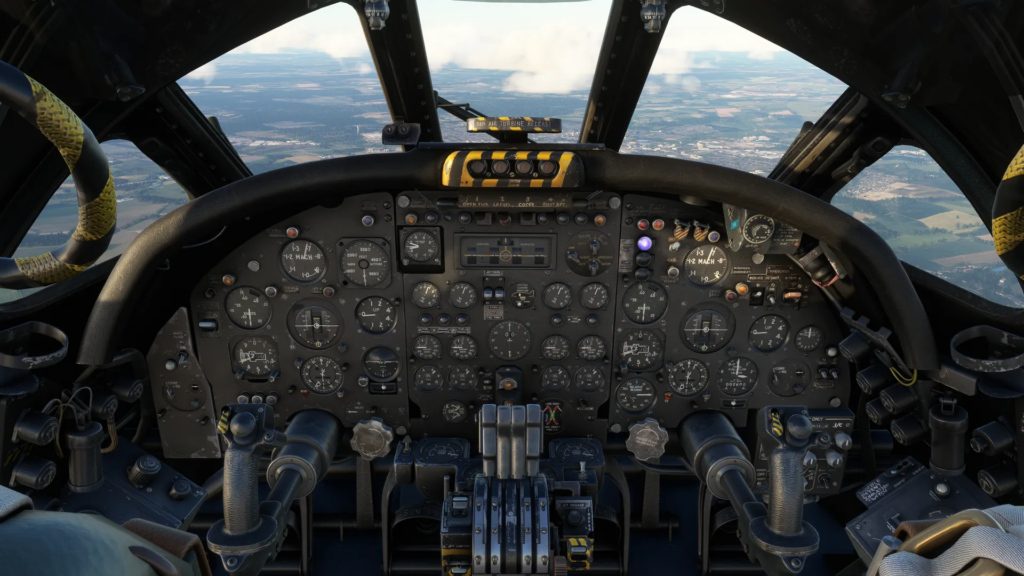 The Avro Vulcan is well-known to long-time flight simmers in previous versions of home flight simulators, so many of them will take to it and fly it properly from its release. Just Flight also made the P3D and FSX versions of the Avro Vulcan in the past. They know the plane well, and with developer access to the real thing, we trust the realism will reach a new high in the quality department. They have already spent days recording every sound of every switch, door, flight surface on the move, and hydraulic motor. The unique engine sounds alone should give us the most realistic experience of this new product that we have never heard before. Just Flight has a reputation for excellent quality products. Just Flight was in the news recently with their F28 product.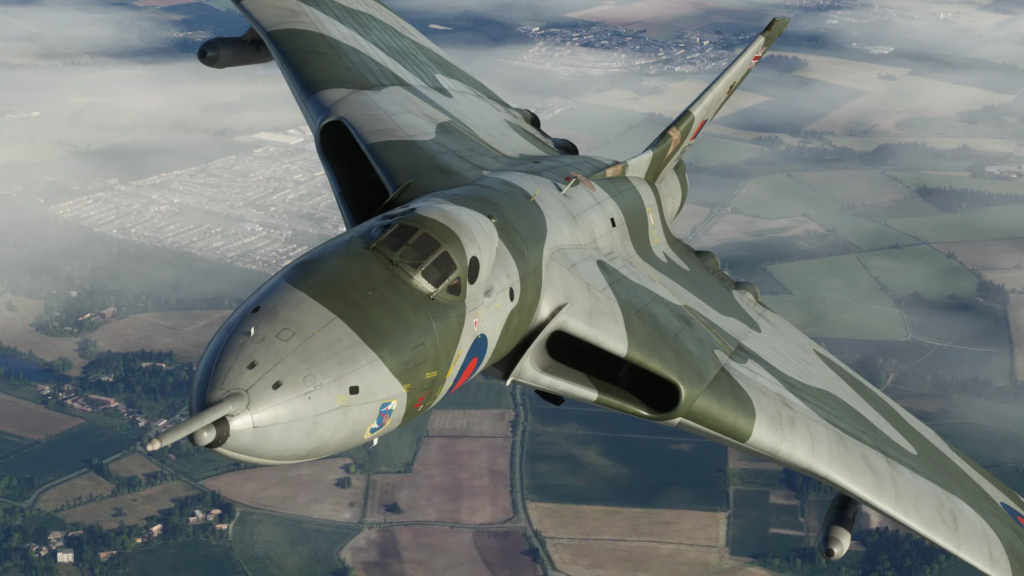 The lure of this military icon is the look of it. The vision of it from a distance is the unique delta-wing design. The sound of it, as it approaches, is the whine of four jet engines with their unique air intakes on the wing leading edges. Seeing it on the ground with a support crew all around it makes you realize how big this plane is. No wonder it can carry such an impressive payload in its cavernous payload belly. When the public first saw it at Farnborough in 1958, they knew they had a winner here.
The variants of the Avro Vulcan include the B Mk. 2 strategic bomber, the K.2 air-to-air refueling, and the Maritime Radar Reconnaissance (MRR), all of which will be included in its release, with various liveries. We can't wait for this one to grace the multiplayer skies over the UK and around the world.