The development team of Barelli has recently taken to the Flightsim.to website to release their rendition of Zanzibar Airport (HTZA) for Microsoft Flight Simulator.
Abeid Amani Karume International Airport is the main airport in Zanzibar Tanzania. It is located on Uguja Island. As of right now, the airport offers two different terminals. However, only Terminal 2 is active, as Terminal 1 was used during the British protectorate. Terminal 1 is currently used as the airport office.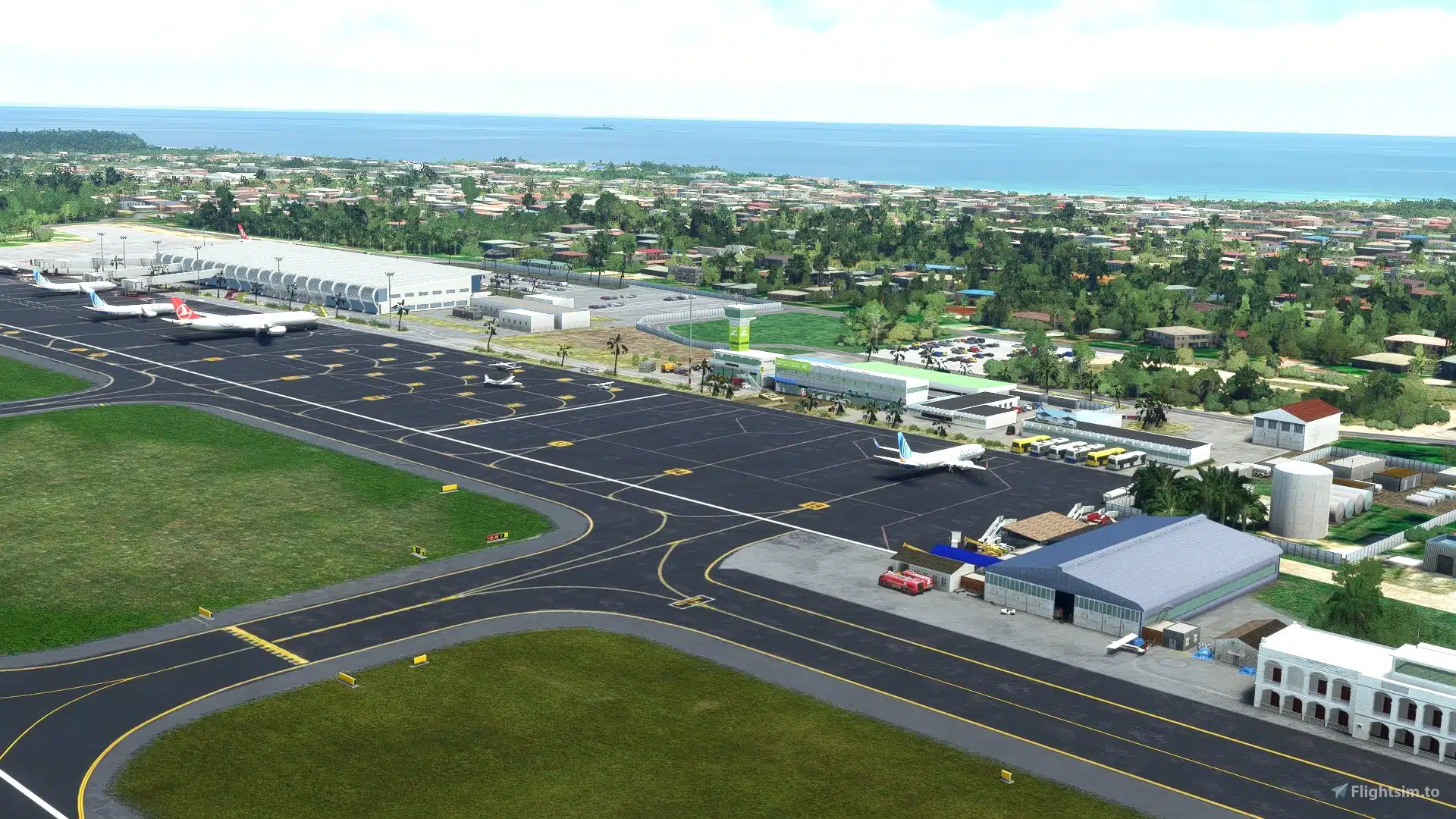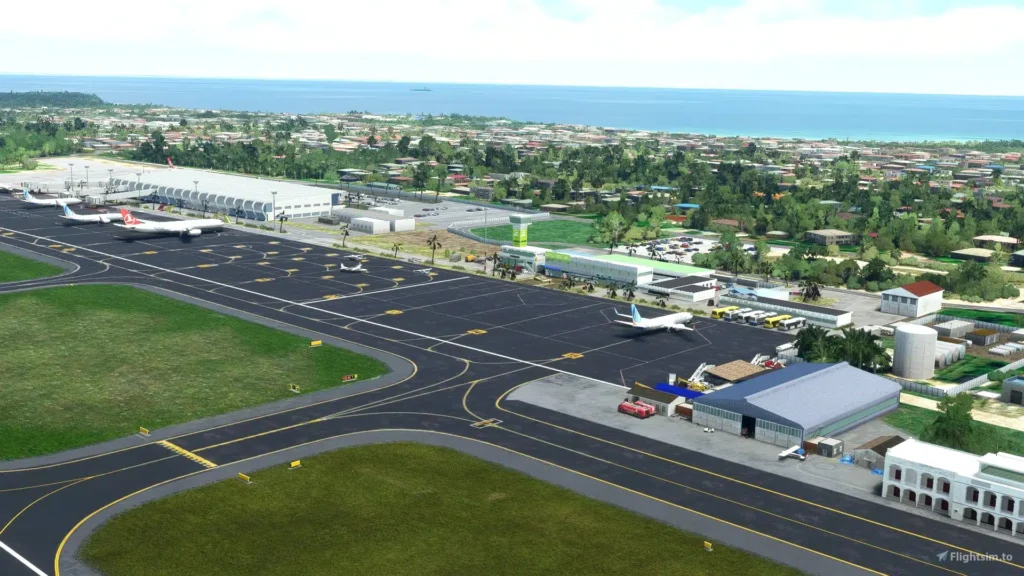 In 2011, the airport undertook several improvements and expansions, that led to the current state of the airport. However, the new parts of the airport were opened to the public in 2021 after several delays.
The airport offers various destinations throughout the African continent, as well as to Europe and Asia. Some long-haul flights are to Paris CDG Airport, Frankfurt, Abu Dhabi or Istanbul. If you want to enjoy shorter hops around Africa from this airport, you can take a flight to Dar es Salaam or Entebbe.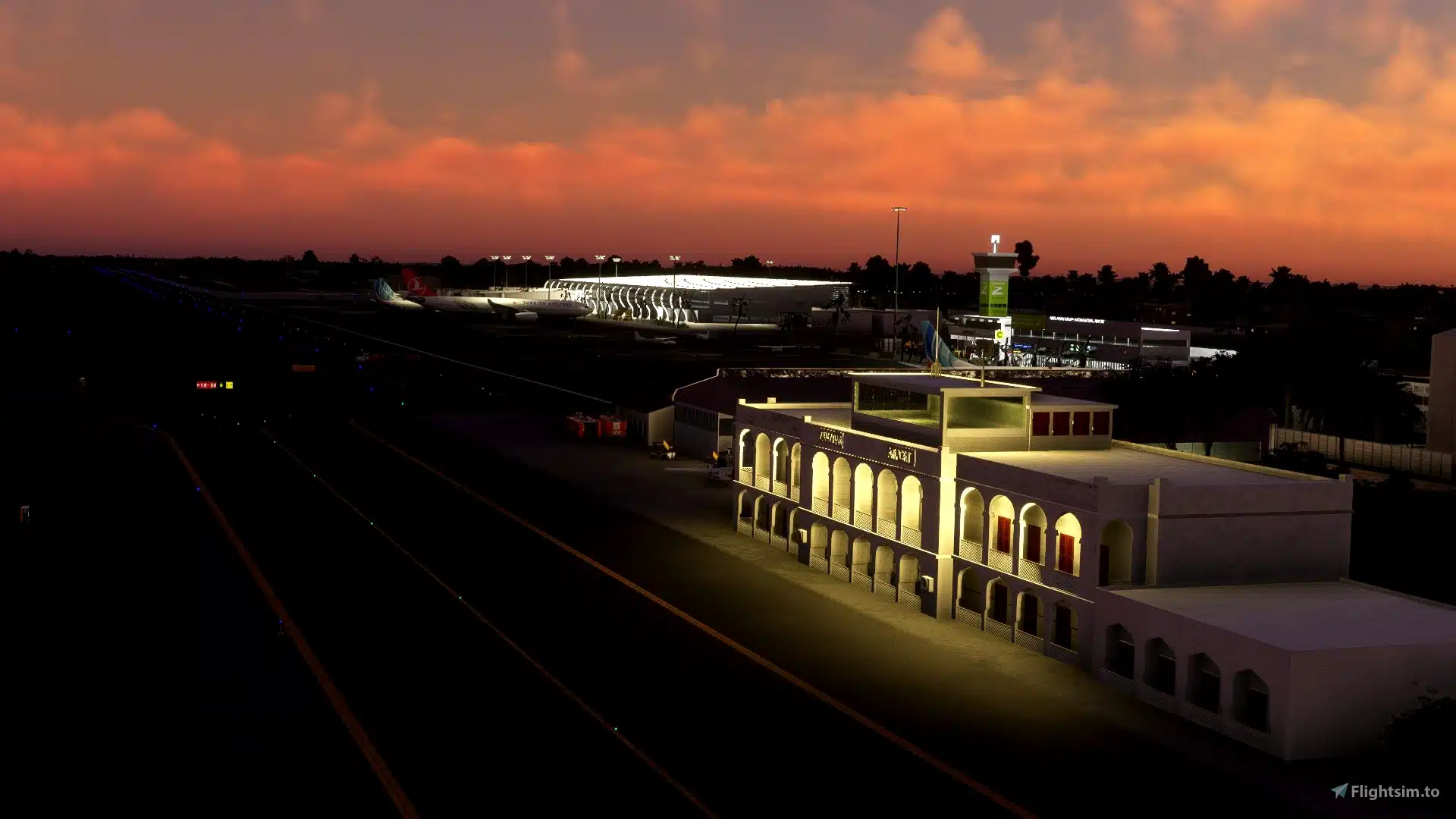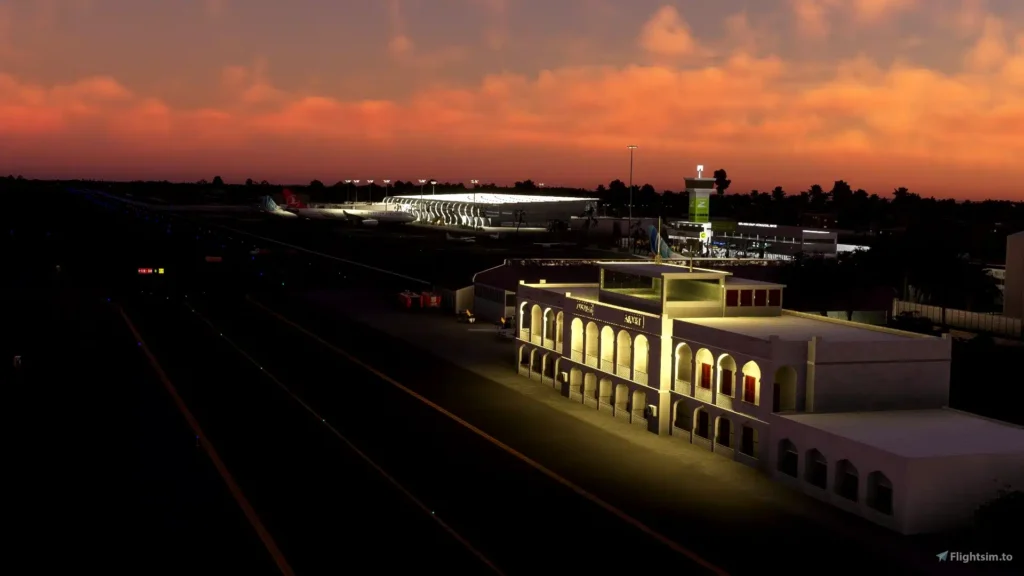 Unfortunately, Barelli didn't share the feature list of this Zanzibar scenery for the Microsoft Flight Simulator. However, if you would like to get this scenery, you can do so through Flightsim.to for €15.11.
Barelli also created some other sceneries for Microsoft Flight Simulator. You can read about their Rome Ciampino Rendition, too.