Barelli has recently released their rendition of Rome Ciampino Airport (LIRA) for Microsoft Flight Simulator. The developer already has sceneries such as Torino, Trieste, Catania or Treviso on their account.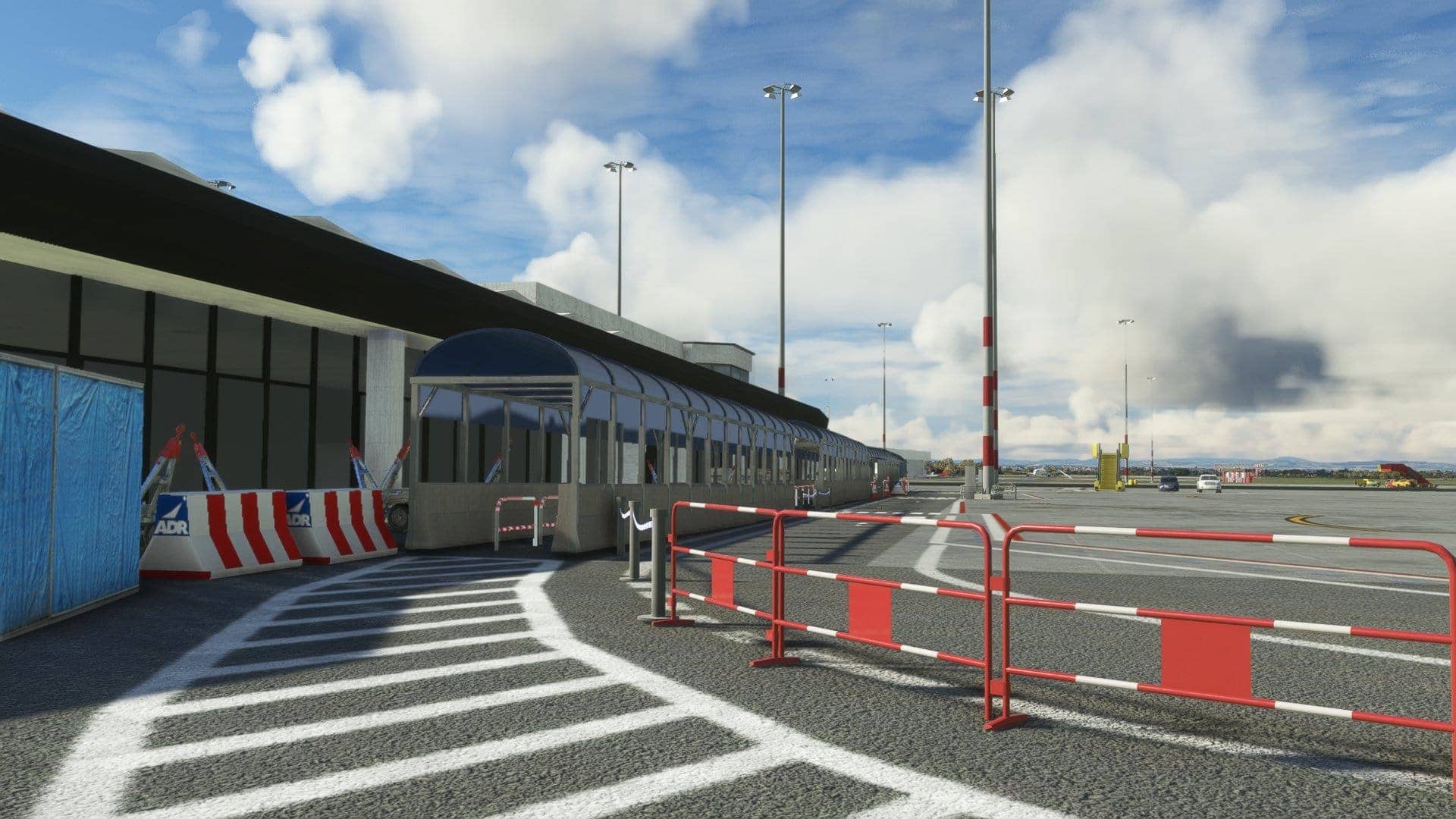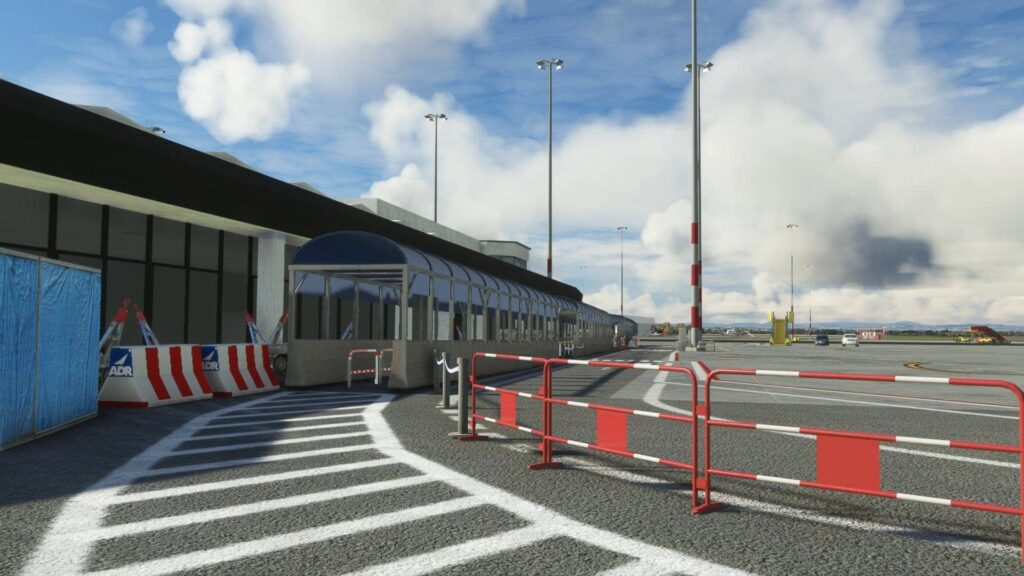 Rome Ciampino Airport is an international airport located near Italy's capital – Rome. It serves as the main Roman hub for European low-cost carrier Ryanair, and some other airlines offer it as one of their destinations, too. The most notable one is WizzAir, which is the second largest operator of this airport, right after Ryanair.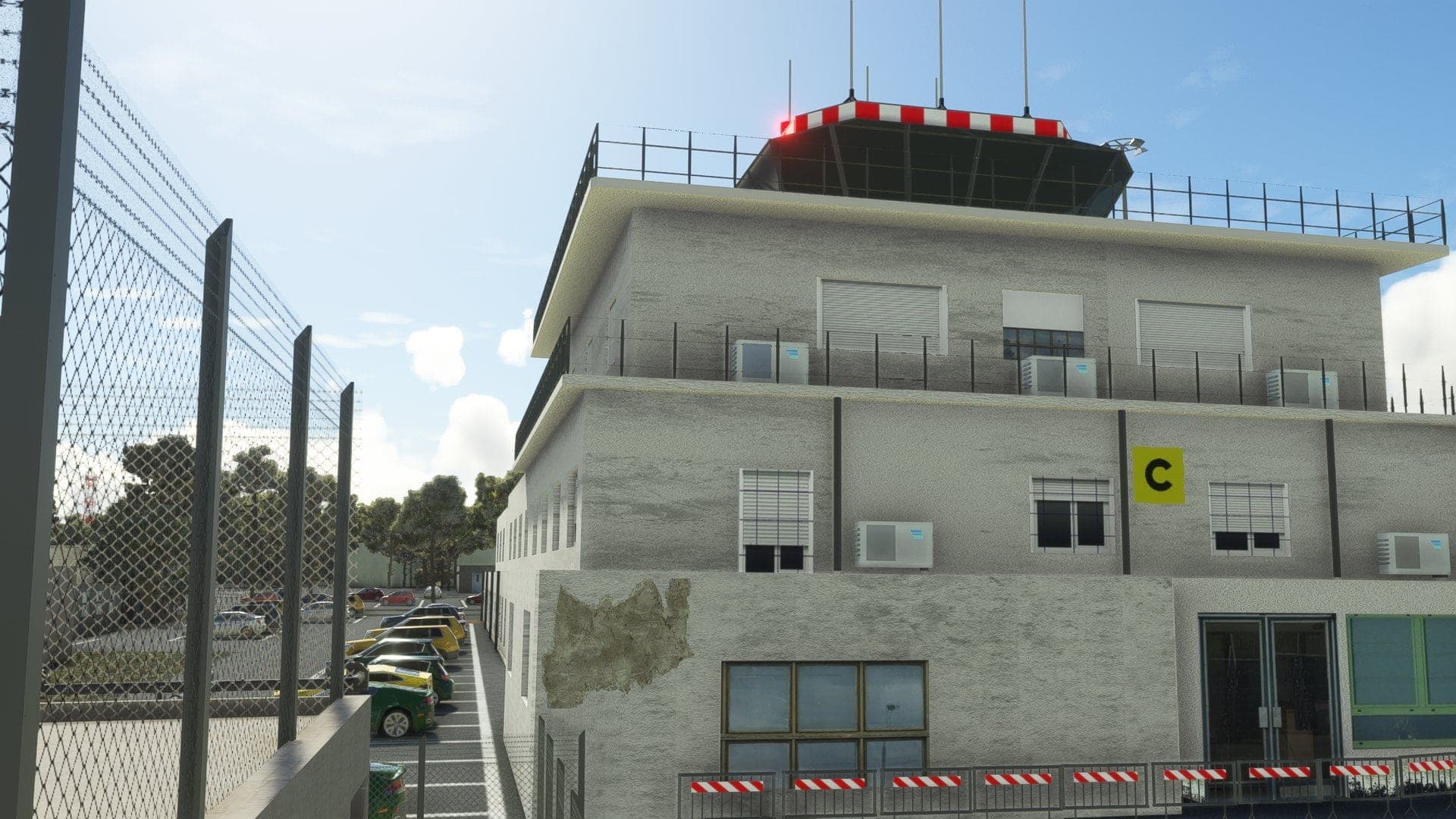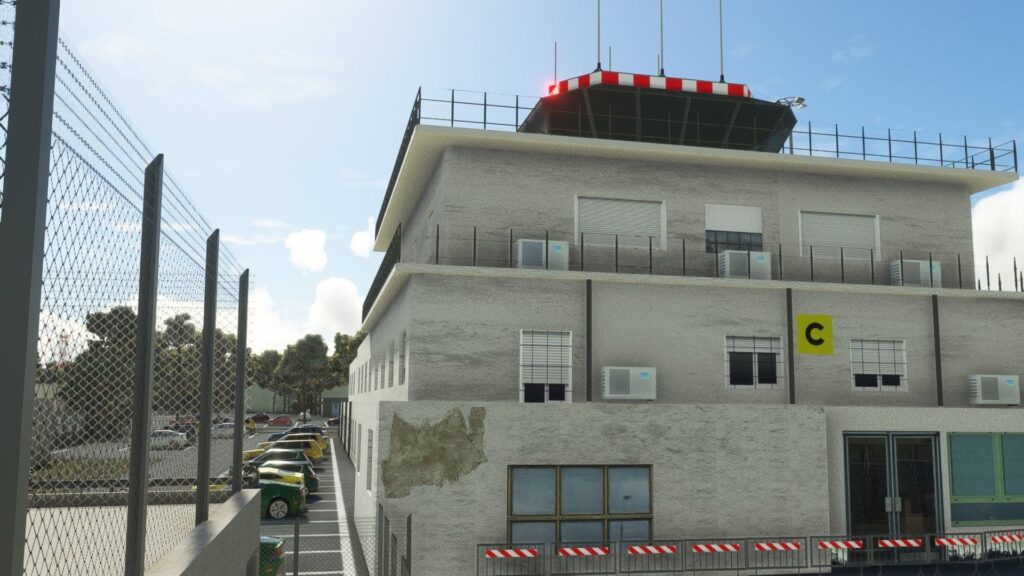 There's no comprehensive feature list published by the developer for this scenery. However, you can watch a video trailer of the scenery below.
If you are interested in Italian airports, you can also read about SaviArt's upcoming Torino airport, which was recently teased, as mentioned here. You can get Barelli's Ciampino scenery through Simmarket for €20.64.