The development team of Barelli, also known as Barelli MSFS Addon has released their latest rendition of Malaga Airport. The team is already responsible for sceneries, such as Zanzibar and Rome Ciampino for the same platform.
Table of Contents
About Malaga Costa Del Sol Airport
Malaga Airport is the main airport serving the Costa Del Sol in Spain. It is located in the vicinity of Malaga, 8 kilometres away from the city centre. The airport connects 60 different countries and holds 13 million passengers per year.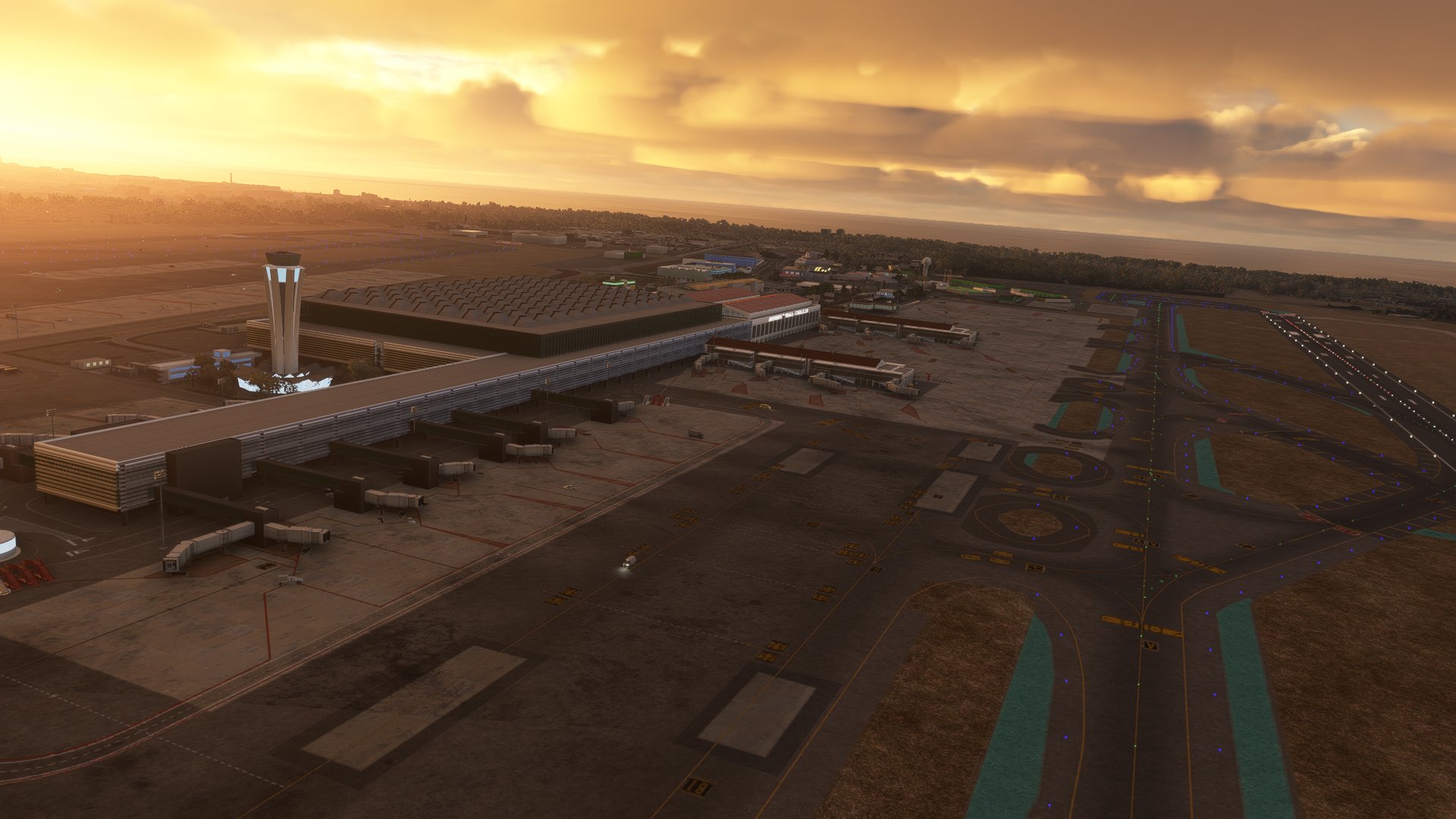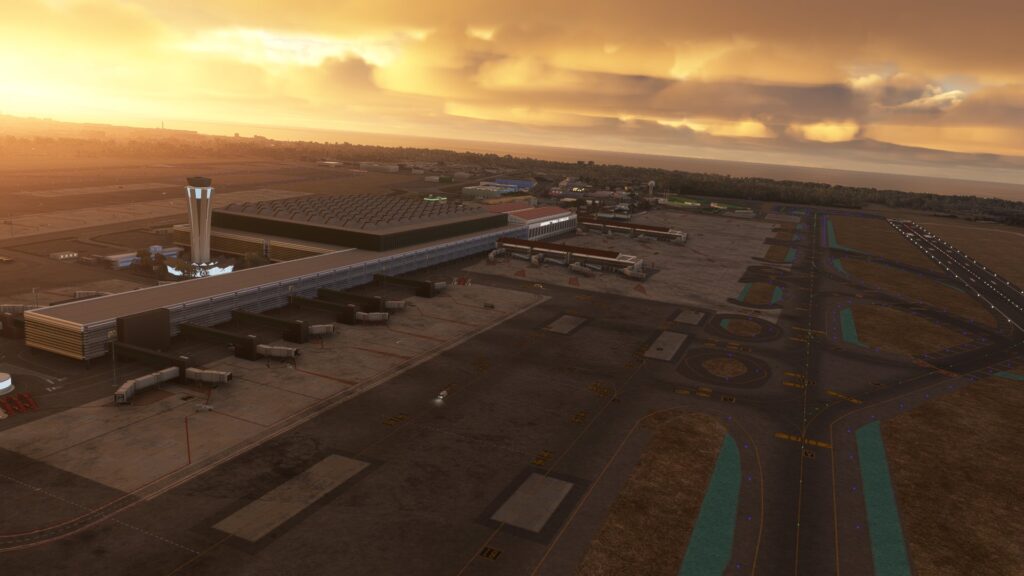 It is the fourth-largest international airport in Spain and the third busiest in the Iberian Peninsula. It serves as a hub for various European carriers, such as Easyjet, Ryanair, Norwegian and Vueling.
What has Barelli's Rendition to Offer?
Whilst Barelli didn't share a full feature list of this recreation of Malaga Airport, they have provided us with a short description on the Simmarket page of the product, as well as screenshots, from which we can assume some of the scenery features.
According to the description, this is a handcrafted scenery of the airport with an accurate airport layout. From the screenshots, we can assume that this scenery offers a 3D interior of the tower as well as the terminal. In addition to that, the scenery seems to have custom high-quality textures and modelling.
Barelli also didn't forget about the surrounding area, and modelled stuff that is not directly related to the airport in any way.
If you would like to get this scenery, you can do so via Simmarket for €21.00.