Renowned add-on developer iniBuilds today took to their Discord server to announce the release of their rendition of Ponta Delgada Airport (LPPD) for Microsoft Flight Simulator. The airport rendition is their fourth exotic coastal scenery for the platform and their 19th overall offering.
Table of Contents
Key features
iniBuilds' latest rendition for MSFS has an up-to-date airport layout reflecting the real-world location and includes high-quality models of all airport buildings and objects. The airport rendition features hand-made textures with crisp texture sets, accurate high-quality surrounding points of interest, and true-to-life airport land-side recreation that include custom ground decals, street signs, vegetation, and parking barriers.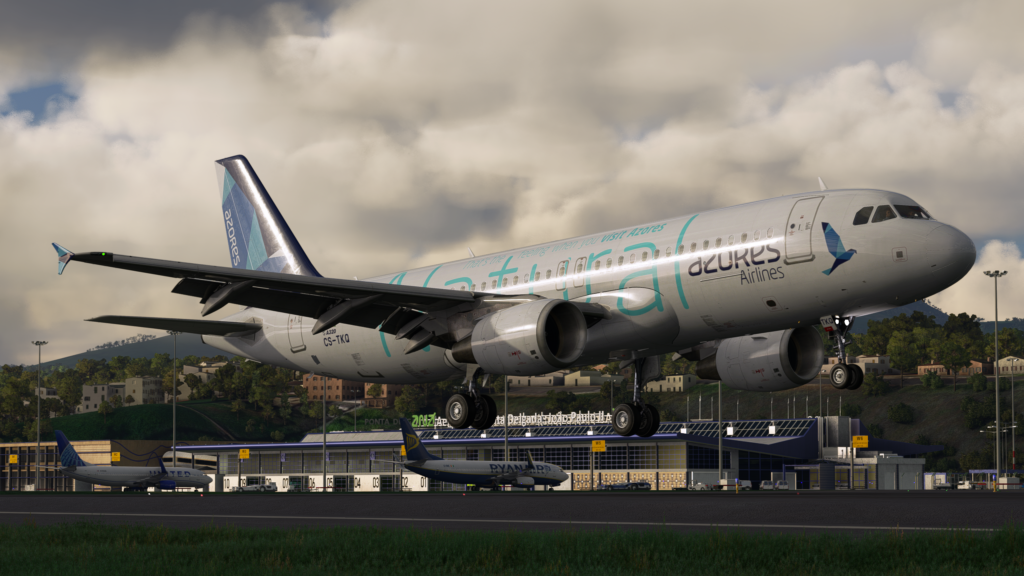 Further features of the product also include the highly detailed Port of Ponta Delgada, accurately modeled and positioned dynamic airport lighting, and custom-modeled airport terminal interiors. Furthermore, the developer also states that they have included an official GSX Pro profile in the scenery folder.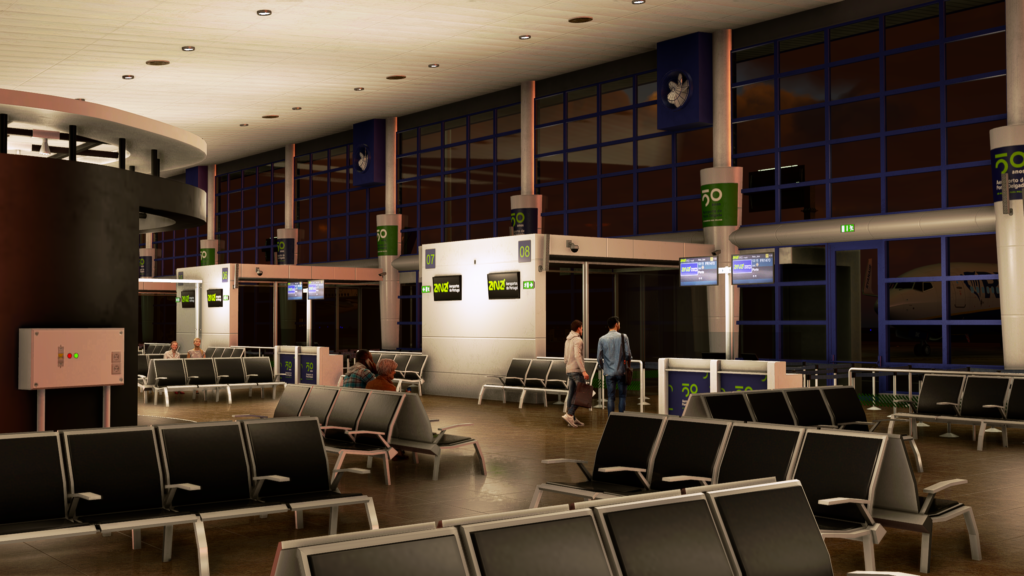 Ponta Delgada Airport, Azores
Ponta Delgada Airport or João Paulo II Airport is an international airport located on the island of São Miguel, in the Portuguese archipelago of the Azores. It is situated two kilometers west of the city center of Ponta Delgada and is the busiest airport in the Azores. The airport was named after Pope John Paul II and is a base for low-cost carrier Ryanair. It offers scheduled services to more than 20 destinations across Europe and is served by several airlines including Azores Airlines, British Airways, Edelweiss, Iberia, and United Airlines.
Where to get your own copy?
iniBuilds' Ponta Delgada Airport is available to purchase on the iniBuilds store and retails for GBP 12.99. The airport is a fun coastal destination in the Azores and is recommended for anyone looking for a beautiful beach-filled arrival. For further reading do check out our coverage of other iniBuilds' news, announcements, releases, and reviews for Microsoft Flight Simulator.