In a groundbreaking announcement, Black Square Simulations has unveiled plans to bring the iconic TBM 850 aircraft to Microsoft Flight Simulator. This lightweight aircraft marks Black Square's third fully developed add-on for the sim, with the Turbine Duke potentially releasing beforehand, and promises to offer virtual pilots an incredibly realistic and immersive experience.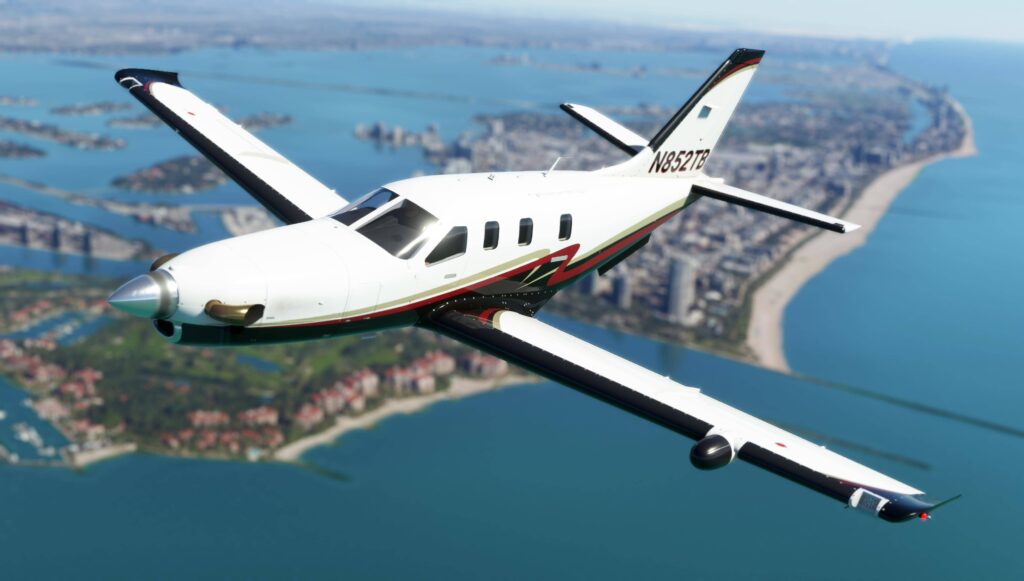 The TBM 850
The Socata TBM 850, also known as the Daher TBM 850 since the company's rebranding, is a high-performance single-engine turboprop aircraft. It is revered for its remarkable performance and exceptional comfort. It's like the sports car of the sky, effortlessly cruising at speeds exceeding 300 knots. But speed isn't the TBM 850's only claim to fame. It boasts a range of approximately 1,400 nautical miles, making it a versatile choice for both short hops and longer journeys. With room for up to six passengers, the TBM 850 offers a spacious and comfortable interior. The seats are designed for relaxation, and the soundproofing ensures a peaceful and quiet journey, even at high speeds.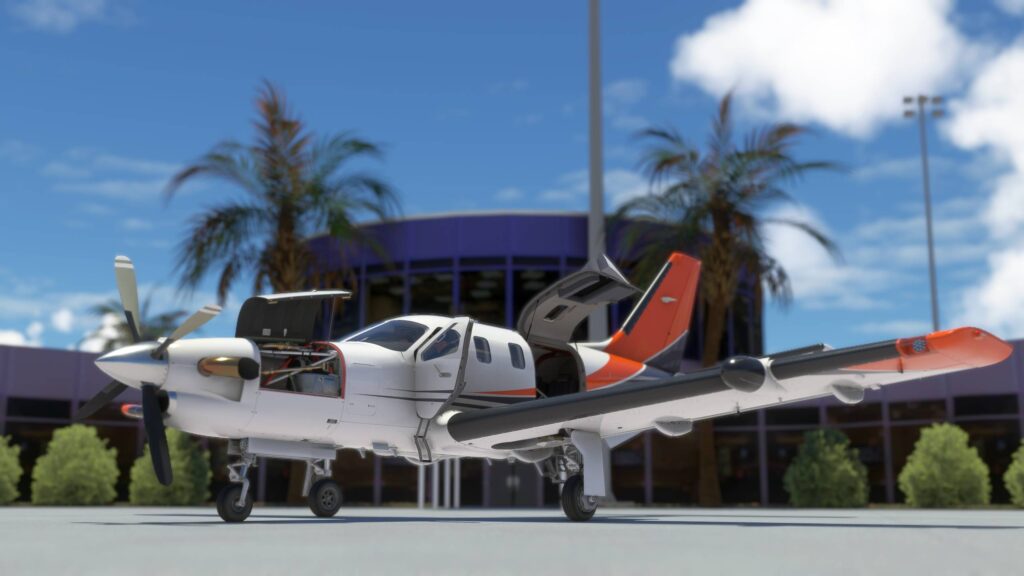 Key Features
Black Square promises to bring one of the most technically advanced aircraft simulations for Microsoft Flight Simulator. It features nearly 100 possible failures, advanced pressurization, and cabin temperature simulations. It introduces persistent wear, mean time between failures (MTBF), and scheduled failures for almost every component on the aircraft, many with multiple failure modes. This means you can experience real-world failures that you've seen in popular YouTube videos. The 3D gauges are meticulously crafted to match real-world counterparts, and the radio navigation systems cover various eras, from classic to modern.
While an official release date has yet to be disclosed, anticipation for its arrival is growing. Similarly, pricing details are currently undisclosed, but you can find updates and further information on pricing through Just Flight's official store website.