Bluebird Simulations, working on an upcoming rendition of Boeing 757 for Microsoft Flight Simulator, shared a teaser of another work-in-progress aeroplane. The team has shared this information through their Facebook page yesterday.
In the Facebook post, Bluebird Simulations mentions that the Boeing 757 is at the moment their current focus. However, there is also going to be a new aeroplane that's developed independently from the 757. Bluebird Simulations has for the first time shown their rendition of Boeing 767. This might be the next rendition, which will come sometime after the release of the 757.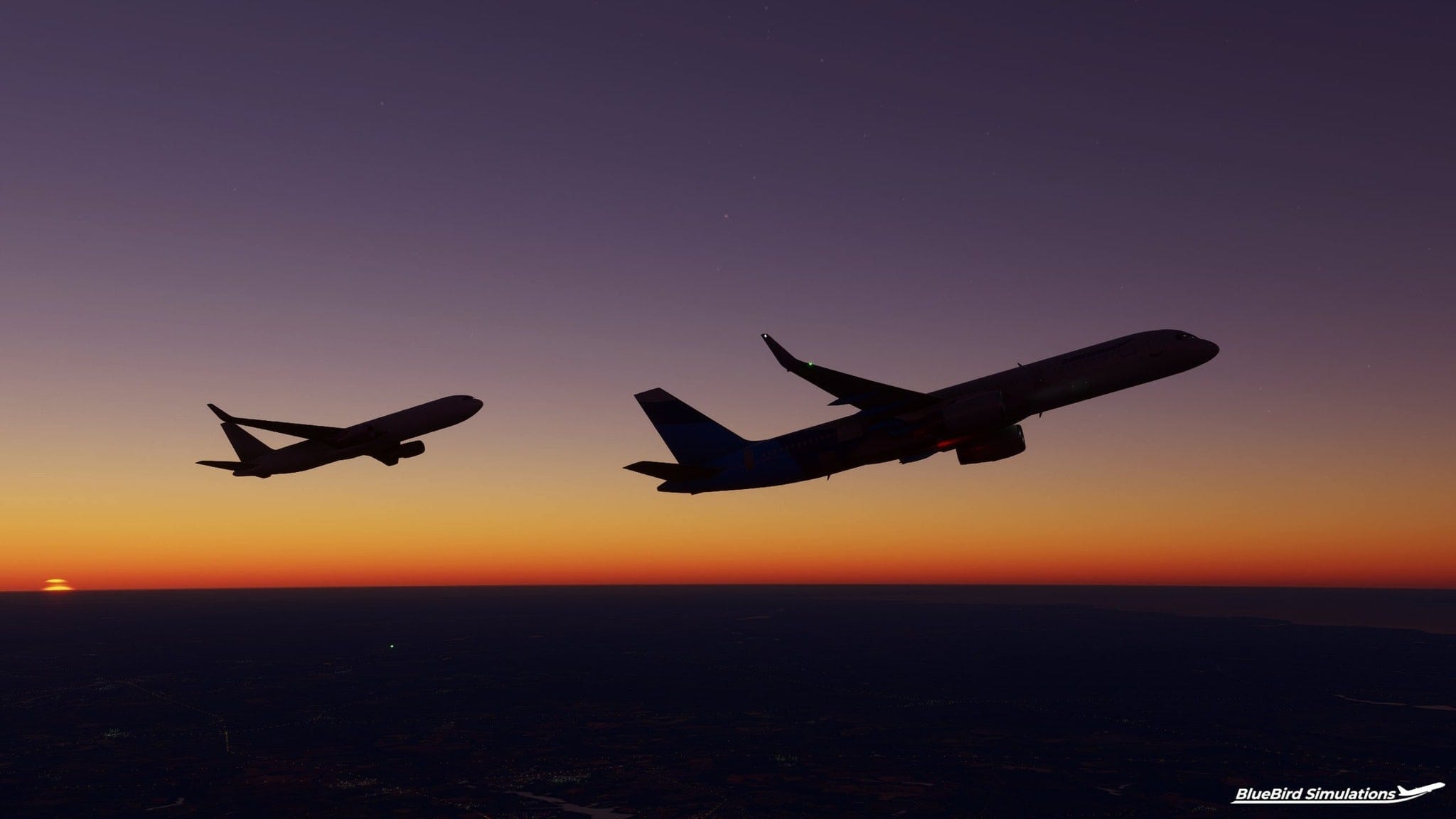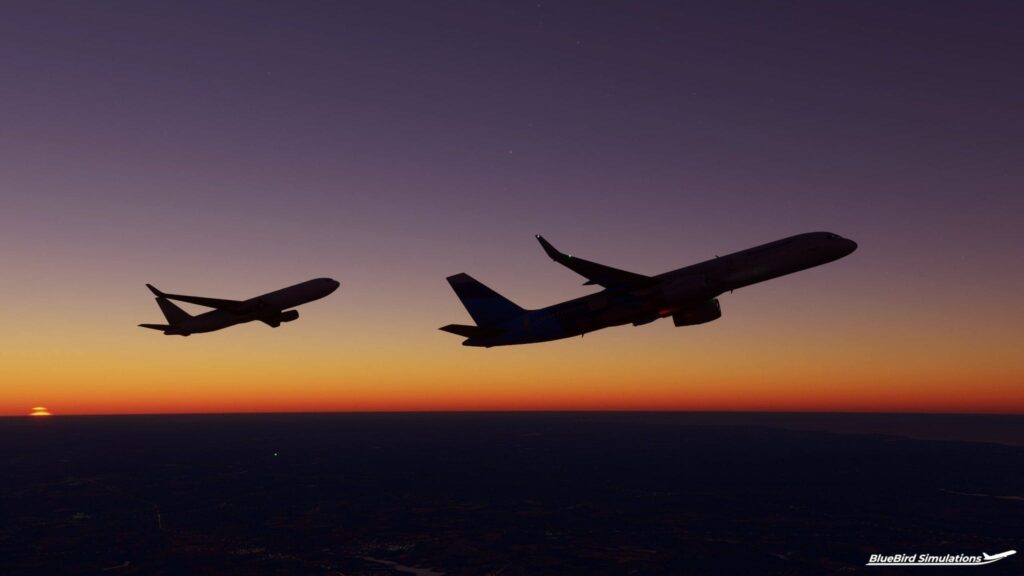 In the coming weeks, Bluebird Simulations promises to bring more updates on the Boeing 757, as this is their main focus at the moment. Unfortunately, speaking of the 767 at this moment, there is not much information the team wants to share. This is because the main focus is still the Boeing 757.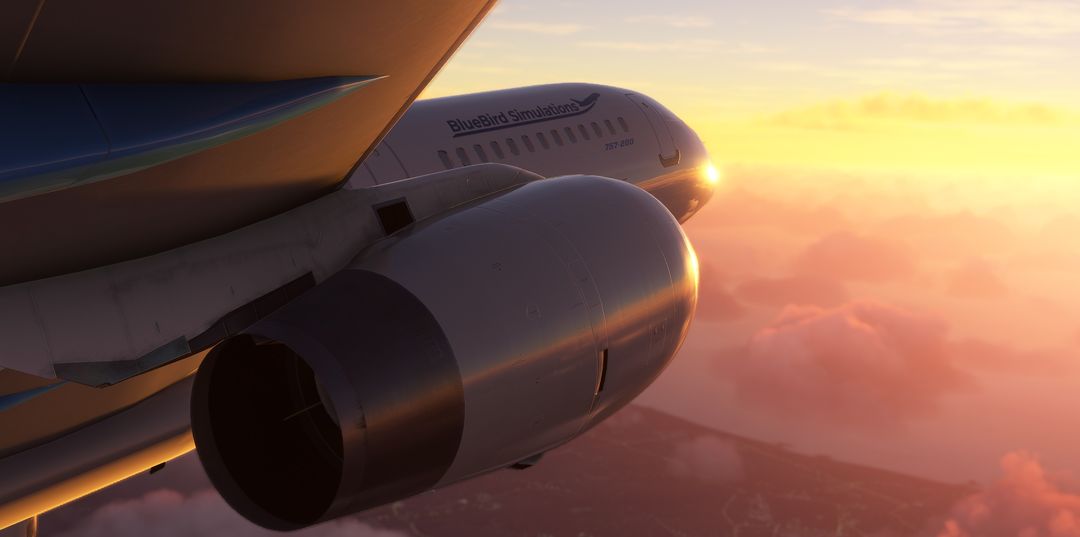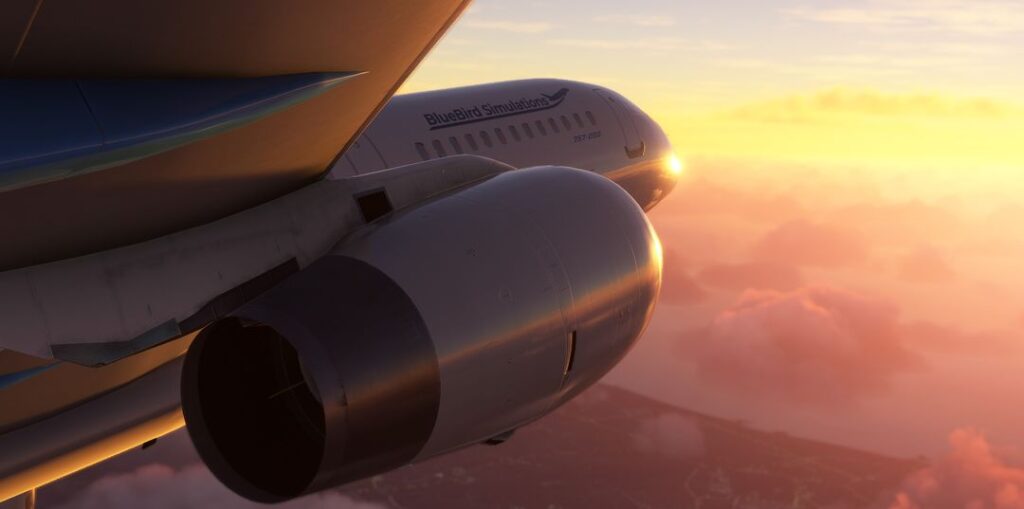 If you would like to see the 757 in action, you can read our article about the DME Arc demonstration in this aeroplane here.