Boundless have taken to their website to update the community on the next major update that is coming to their Dublin Airport (EIDW) scenery for X-Plane, accompanied by a mention of new projects the team is working on and X-Plane 12 updates.
New Major Update for Dublin
First, though, let's focus on the imminent Dublin Airport scenery update. The team visited the airport for research purposes recently and was able to get new reference photos, which sped up the work and allowed the team to get the references they needed.
The update will ensure the scenery represents the airport's current state. That will be achieved by a completely overhauled lighting based on this month's references, a new runway 10L/28R that was opened in August last year and allows the airport to handle larger long-haul aircraft, or new photorealistic terminal textures based on this month's references.
What's more, the update will bring official X-Plane 12 compatibility to the scenery accompanied by added road and airside traffic. Flight simmers can also expect to notice improved orthoimagery, added barriers and fencing, edited ortho to match the current state of the airport or various small bug fixes.
Whilst the update doesn't have a set release date yet, Lewis from Boundless noted that he estimates that the team is around 70% through the process. The update will be free of charge for existing owners of the scenery.
In the meantime, you can read Patrik's review of Boundless' Dublin Airport for X-Plane 11 here.
New Projects & X-Plane 12 Updates
Accompanied by the Dublin update information, Boundless also mentioned that they are working on six projects that are yet to be announced. They explain their decision not to announce them just yet by wanting to get the projects to a certain point in development before going public with them. Many of these projects are outside of the UK and Ireland. As of writing this, the team has released only one scenery outside the area, Paris Beauvais, which you can read about in our other article here. We can expect them to share more details with us very soon, Lewis wrote.
The next scenery to be released by Boundless will be St. Mary's Airport for X-Plane 11 and X-Plane 12 in the Scilly Isles. The final testing and tweaking are currently in progress, and the release is likely going to be within the next week or so. This release does not count toward the six projects that are yet to be announced.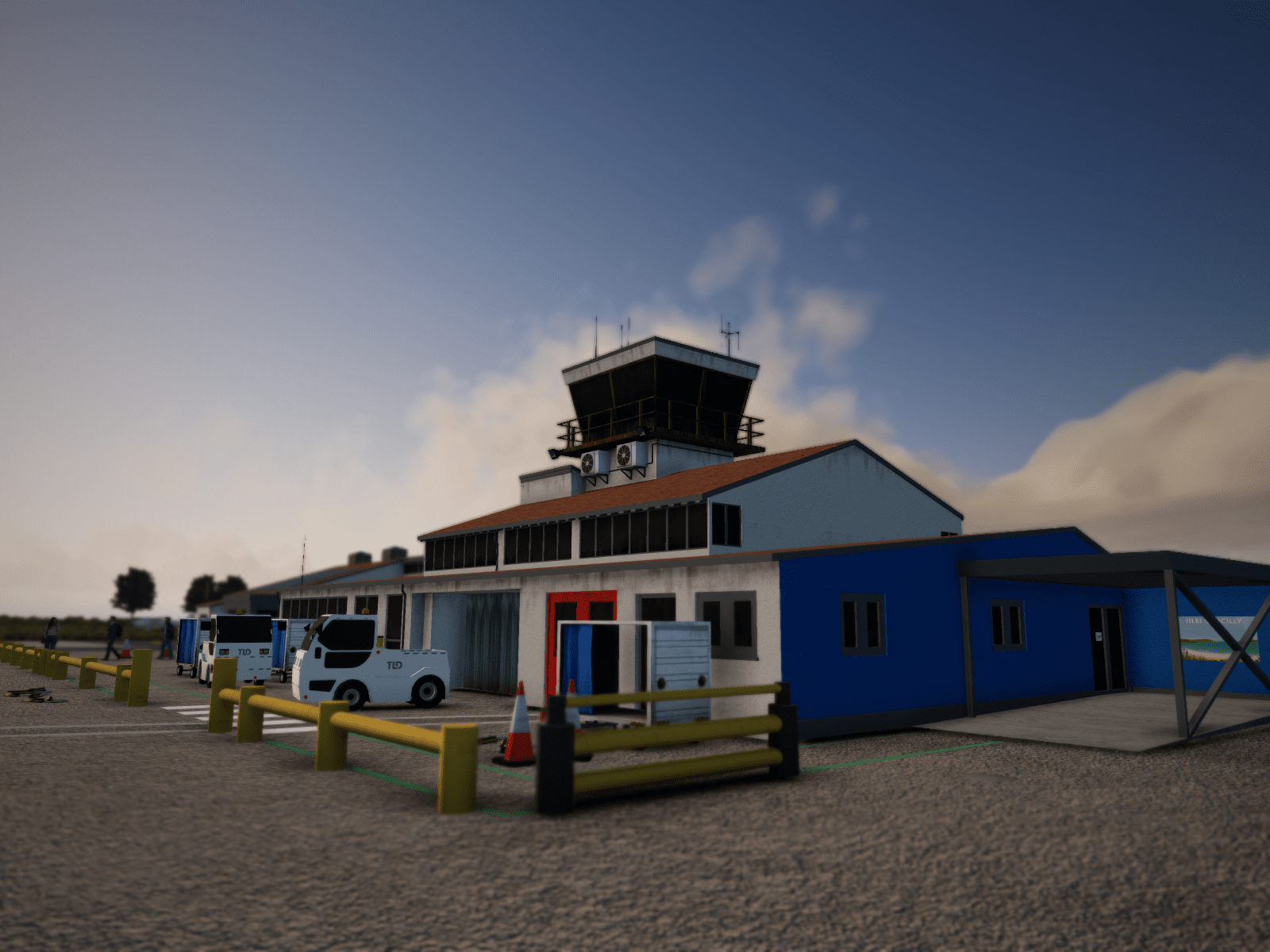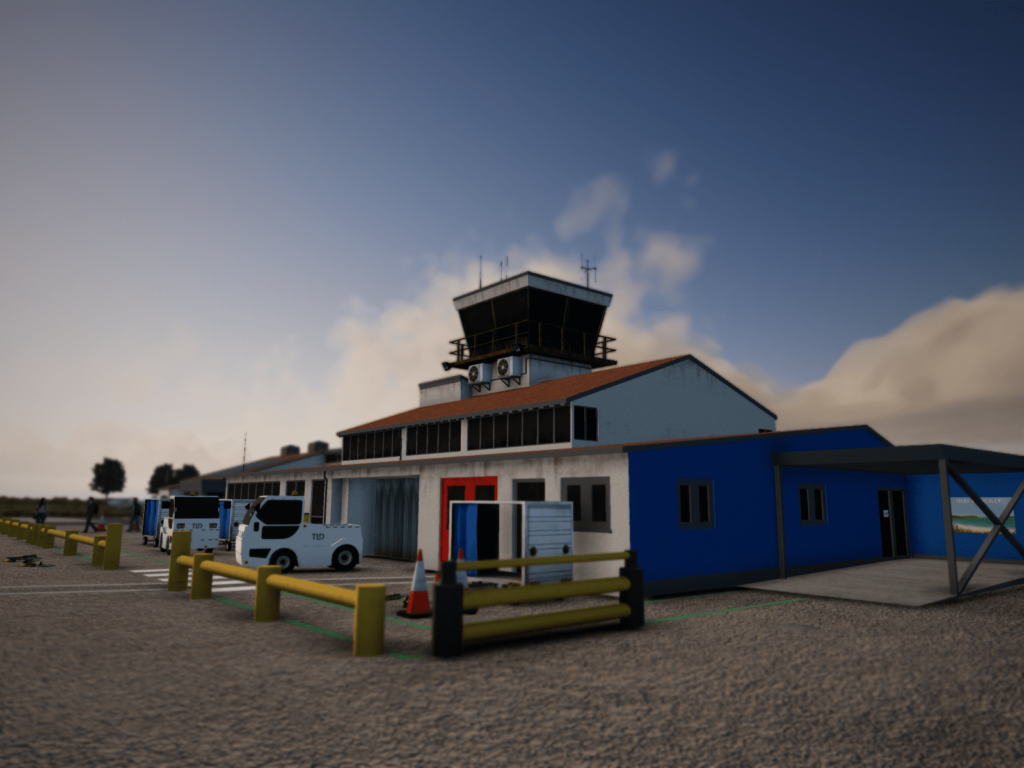 The team furthermore detailed their plans with X-Plane 12. According to the post, the team wants to release their new sceneries for both X-Plane 11 and X-Plane 12 simultaneously and continues to work on X-Plane 12 updates for their existing sceneries.