Burning Blue Design recently took to the Microsoft Flight Simulator Forum to announce the release of the new Tatenhill Airfield (EGBM) scenery for Microsoft Flight Simulator. The rendition is one of several add-ons created by the developer for the platform with another being the HA Clark Memorial Field.
Key Features
The Tatenhill Airfield scenery has many notable features. The airport features over 130 custom 3D objects, each having fully physically based rendered textures. The scenery also includes up-to-date runway and taxiway layouts, with high-resolution ground textures as well as a collection of static aircraft, such as a Cessna 152, a Piper PA28 Warrior II, a Bellanca Decathlon, and several others. Lastly, the airport features detailed interiors of the Café and Control tower.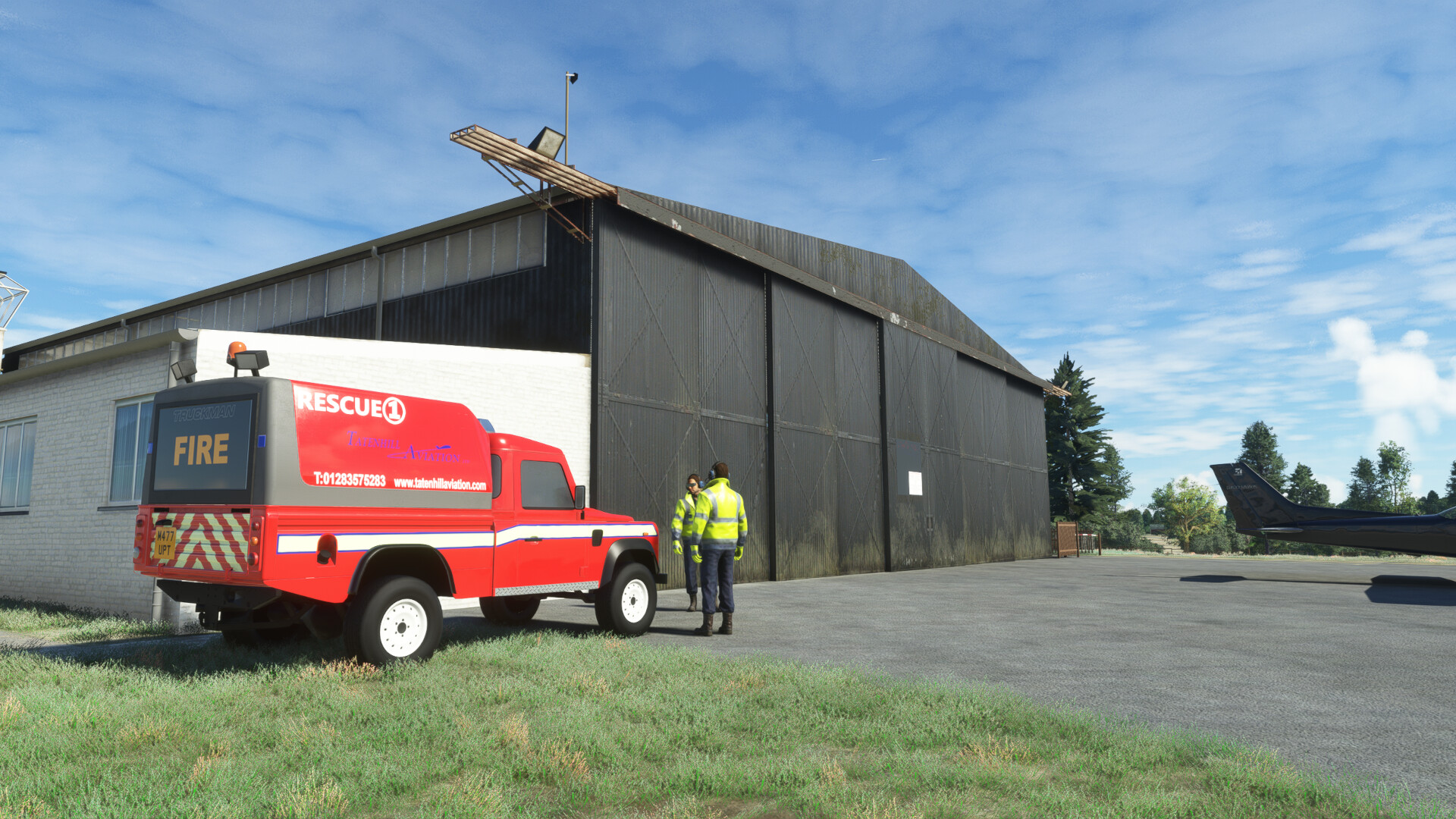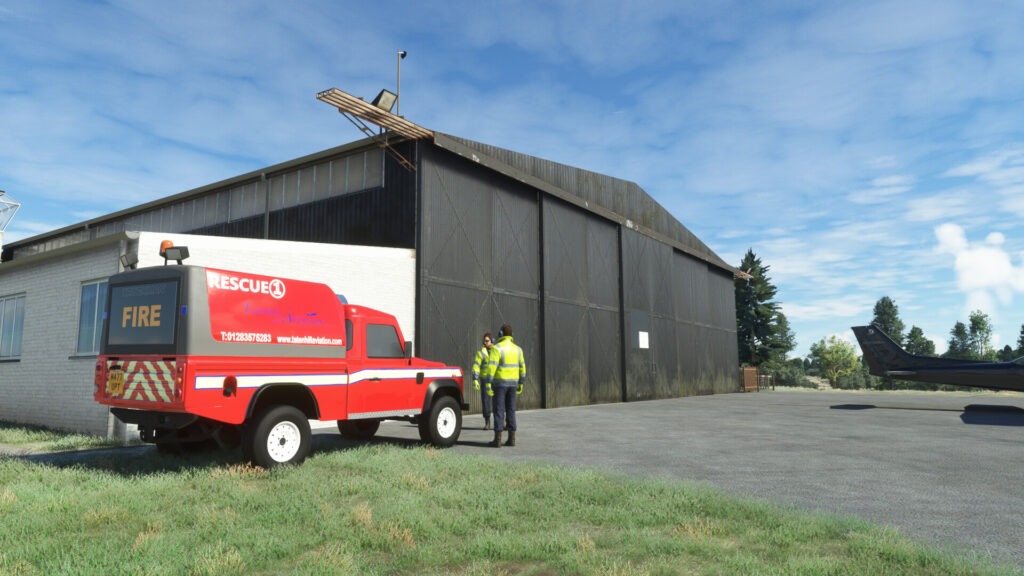 Tatenhill Airfield: A Brief Overview
Tatenhill Airfield, located in Staffordshire in the United Kingdom, is a small airport. The airfield features an 1100-meter-long asphalt runway and thus is used widely by general aviation aircraft and jets. The airfield was established in 1941 during the Second World War and had the typical RAF specification of three co-intersecting runways, with two now being used as aircraft parking.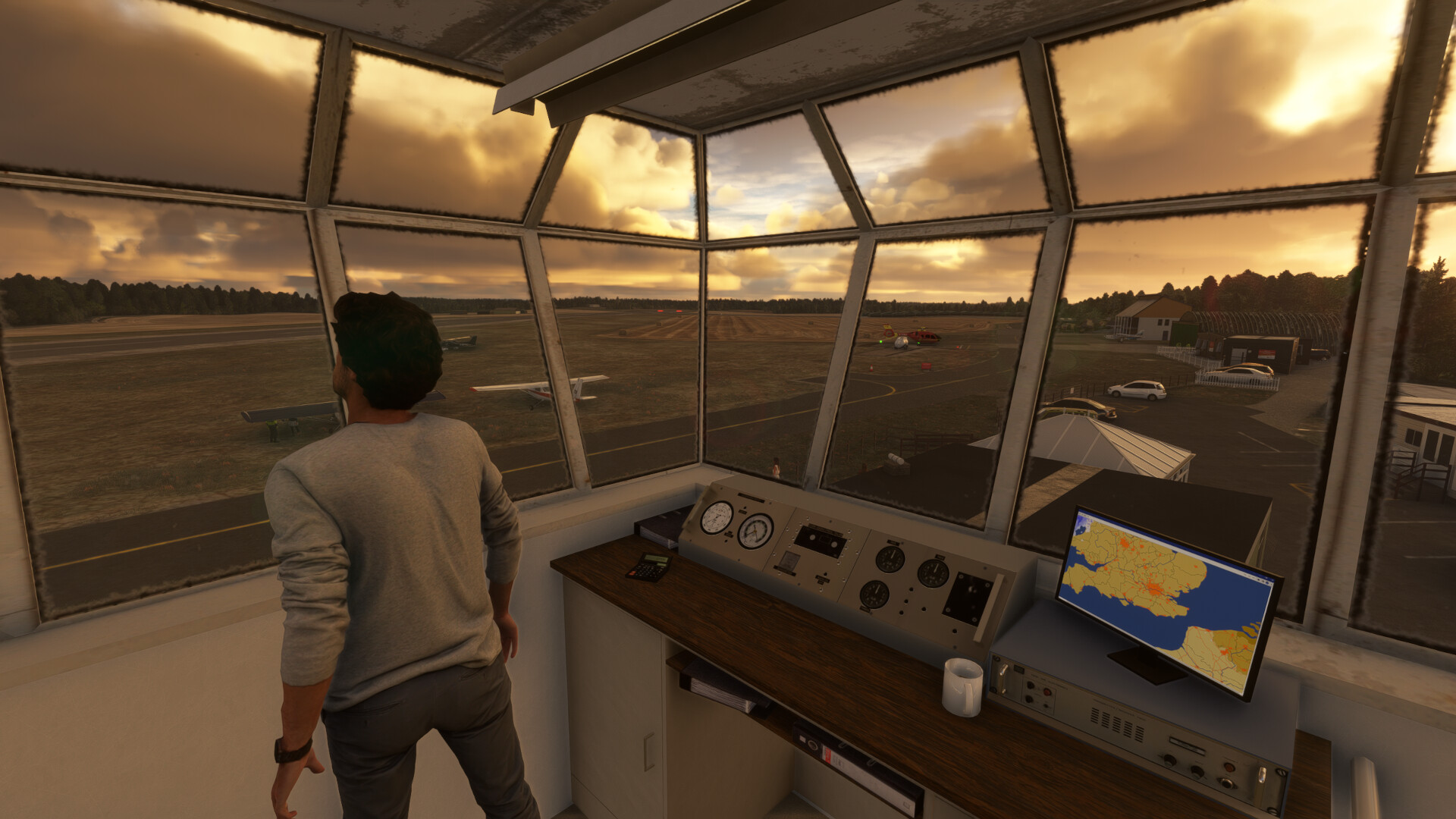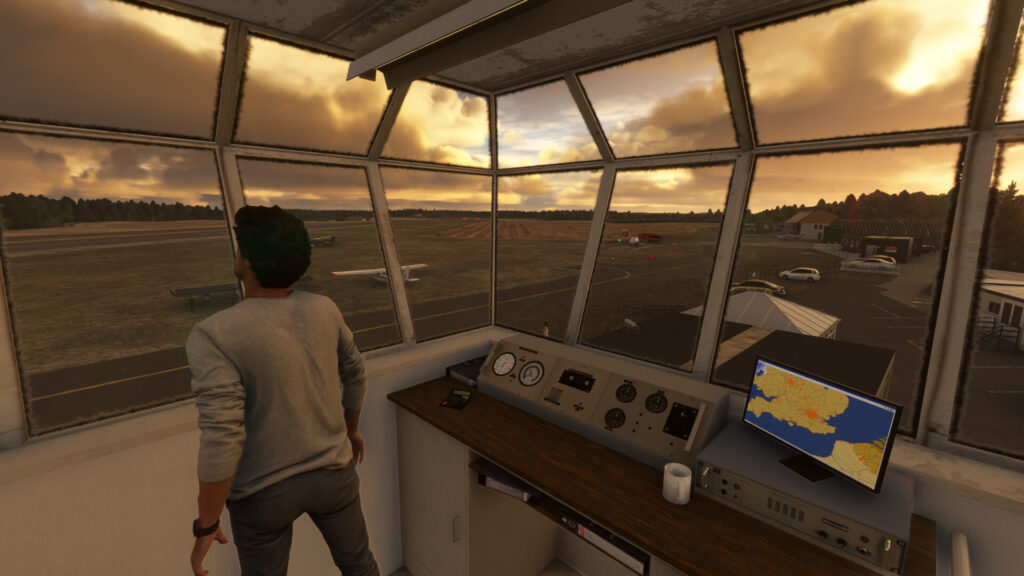 This airport is currently listed on the official Burning Blue Designs website for €13. For more news about MSFS, do check out our other articles.