The team at, South African scenery developer, Caelus Aerial has recently released their rendition of Bologna Guglielmo Marconi Airport (LIPE) for Microsoft Flight Simulator. It is the studio's seventh scenery for Microsoft's simulator.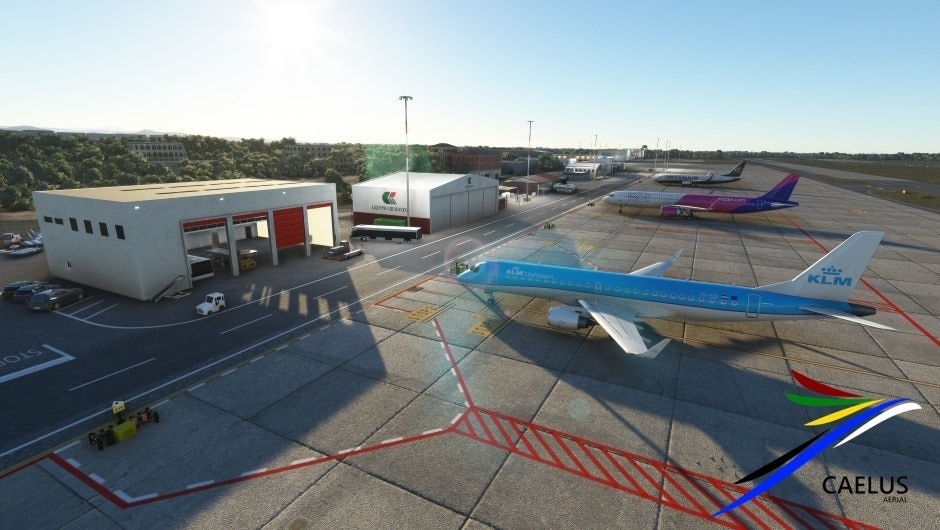 The scenery features a detailed recreation of every airport building and hangar. Furthermore, the developers have used PBR materials on all models, to give the user an even bigger immersive feeling they have partially modelled the interior of all apron-facing terminal buildings. The developer has brought to life accurate runway, apron and taxiway markings.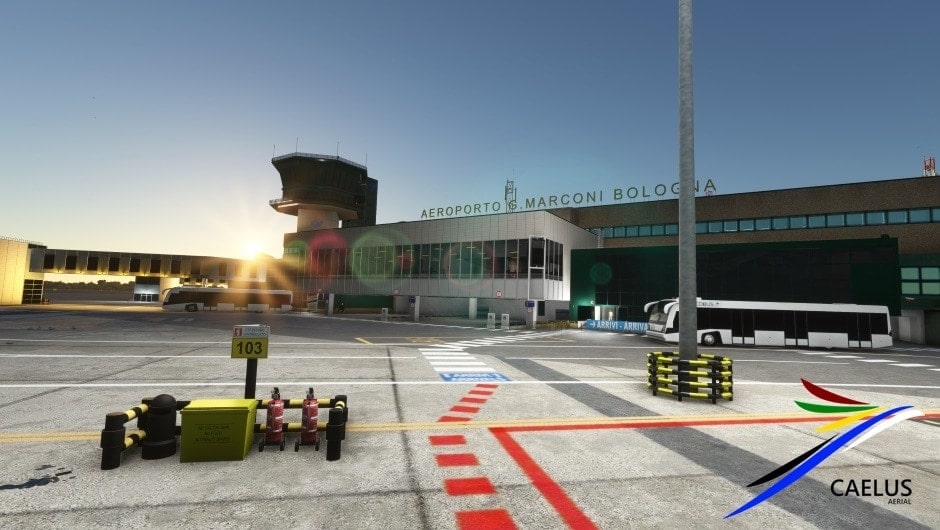 In addition, the team has animated a few objects, those include a surface movement radar, the monorail, the weather radar, and the runway guard lights. Bologna Airport is the main international airport in the vicinity of Bologna and the Emilia Romagna region. It is located approximately 6 kilometres from the city centre. It is served by most major European airlines such as Ryanair, Wizz Air, Transavia, Eurowings, Easy Jet and Lufthansa.
If you wish to purchase this scenery, you can do so through simMarket for €19,35. MK Studios are currently developing their rendition of Bologna Airport, to learn more about that, I suggest you have a look at Darun's article here.