The development team of Captain Sim has recently released their rendition of the Boeing 767-300ER, to which, they released a new expansion this week. The team has shared this news via their Facebook page.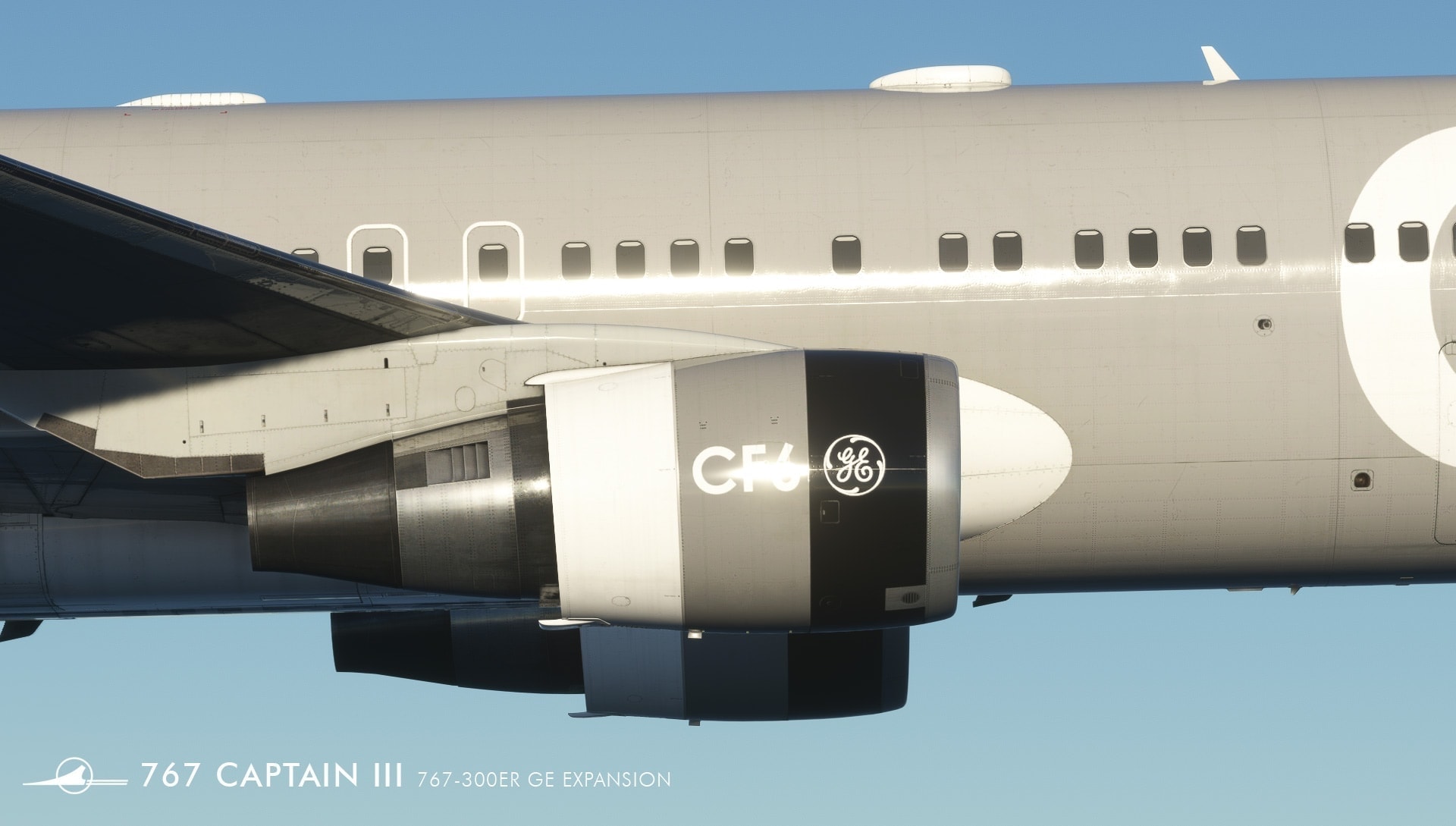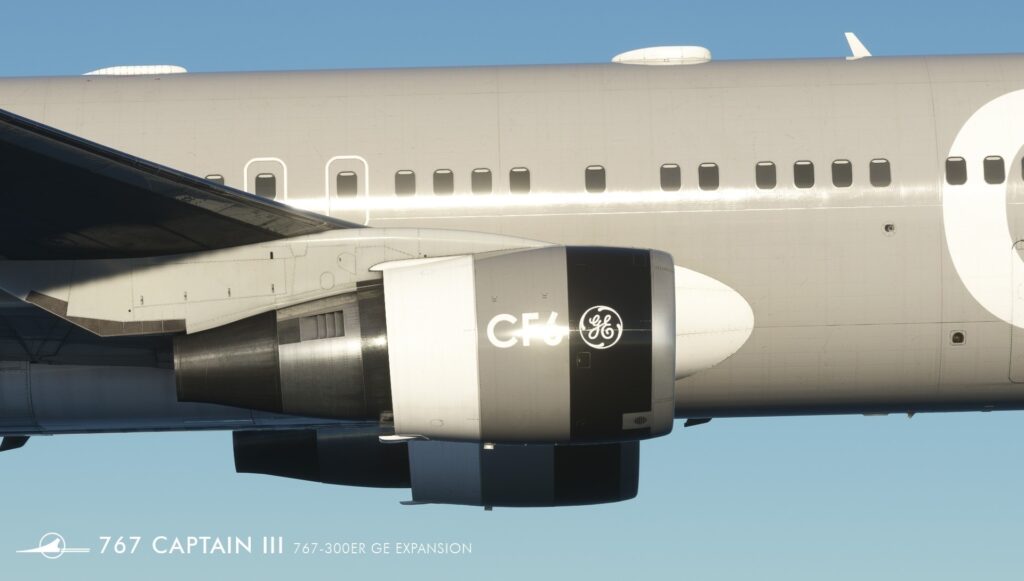 This GE Expansion pack brings the GE CF6 variant of the 767-300ER to the simulator. The expansion brings a six-door, as well as a four-door configuration of this aeroplane. There are high-resolution textures, as well as a separately-sold livery pack for this specific expansion.
You can get this add-on for approximately €14.07. However, during this weekend, Captain Sim is having a sale, and you can get the expansion for around €9.37. If you are really interested, you can get the Expansion pack through the Captain Sim store.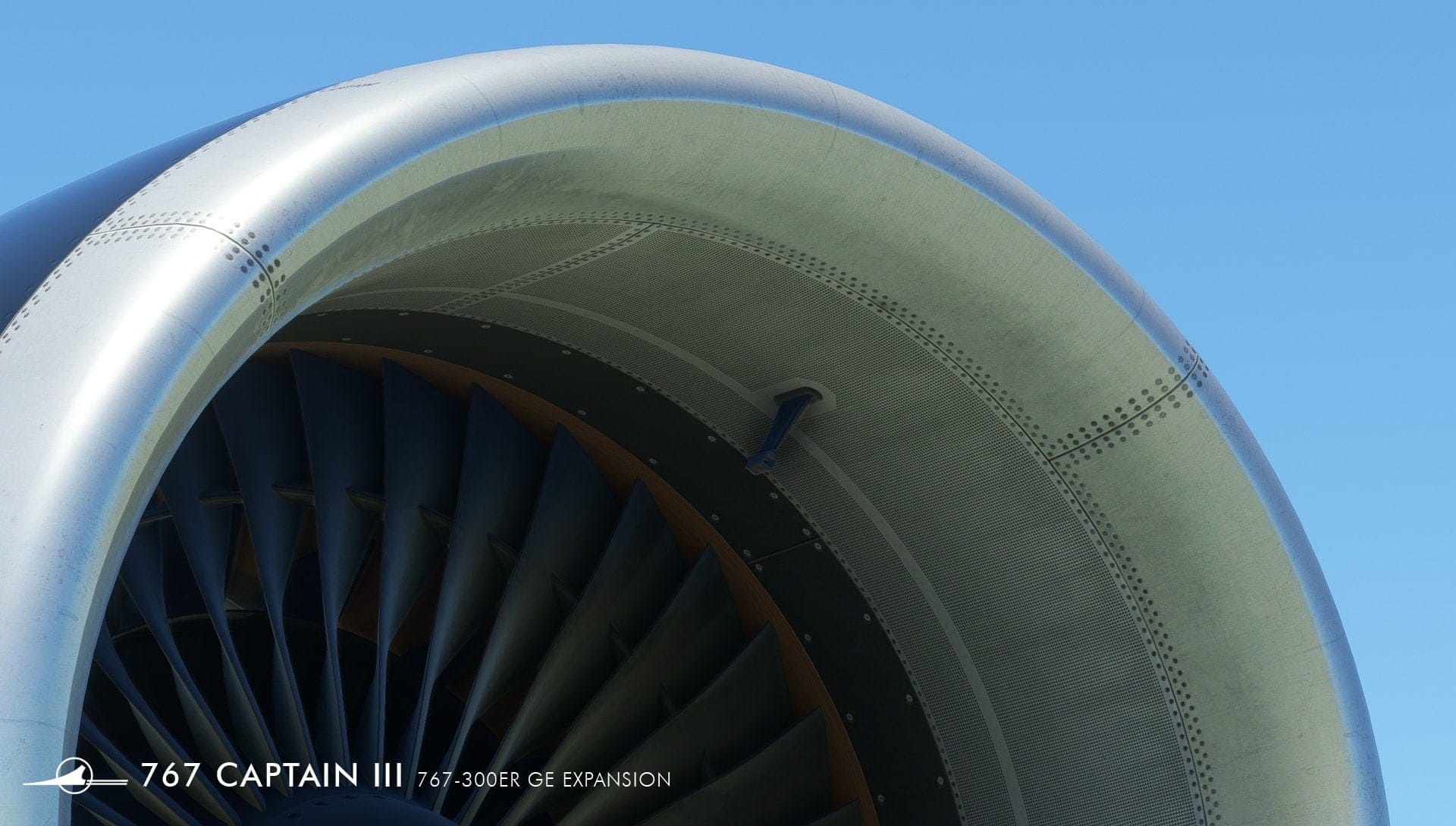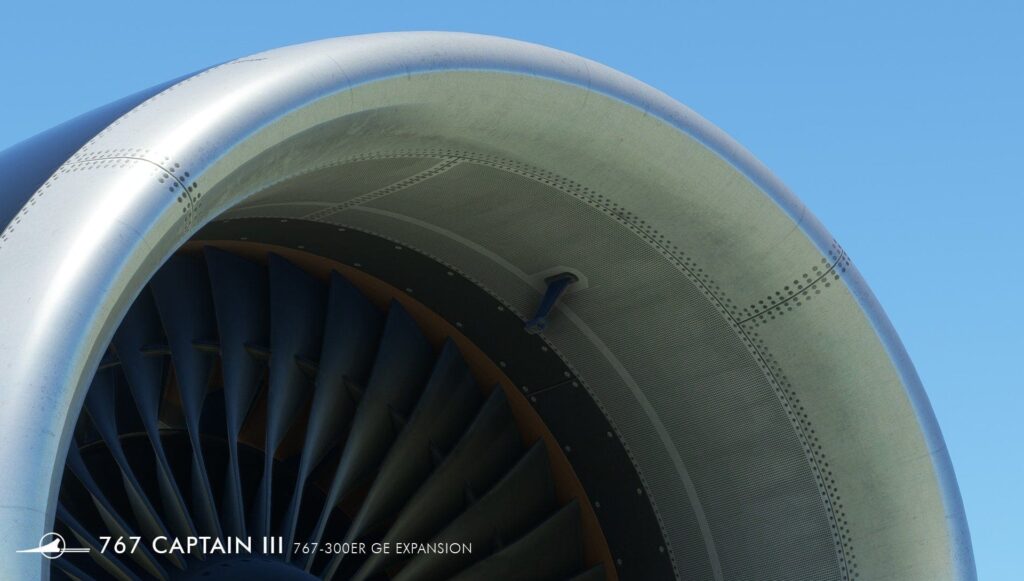 If you would like to learn more about the team's work, you can read our different article here.