The development team Carenado, well-known for their general aviation aircraft for Prepar3D, X-Plane and naturally Microsoft Flight Simulator, has recently published some new information on their upcoming Cessna 182RG add-on for the Asobo's platform.
In the Facebook post, Carenado mentioned that the 182RG is ready to land and will release soon. Even though we weren't provided with the information when the actual release is going to happen, the team provided the community with numerous different previews of the aeroplane.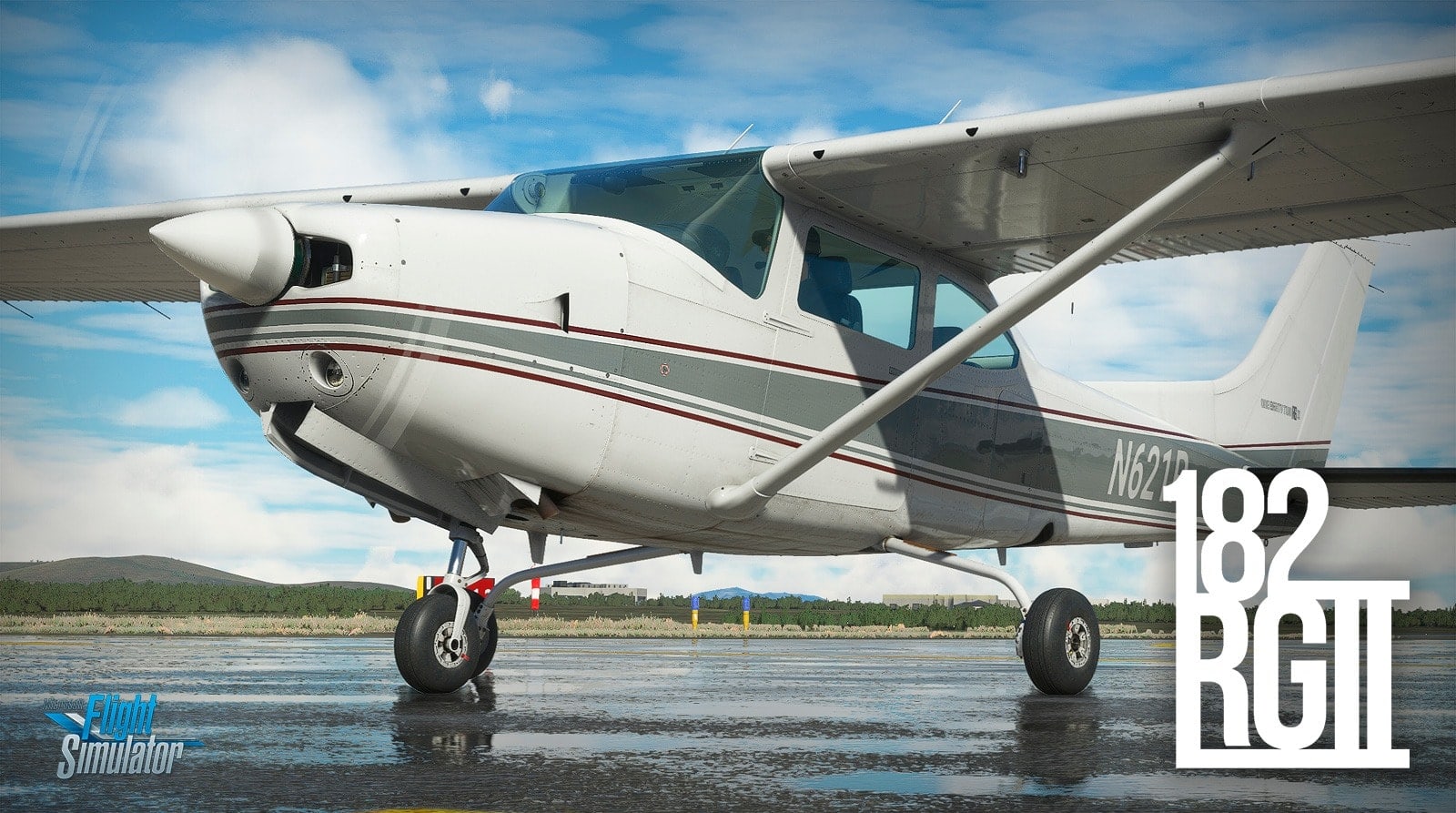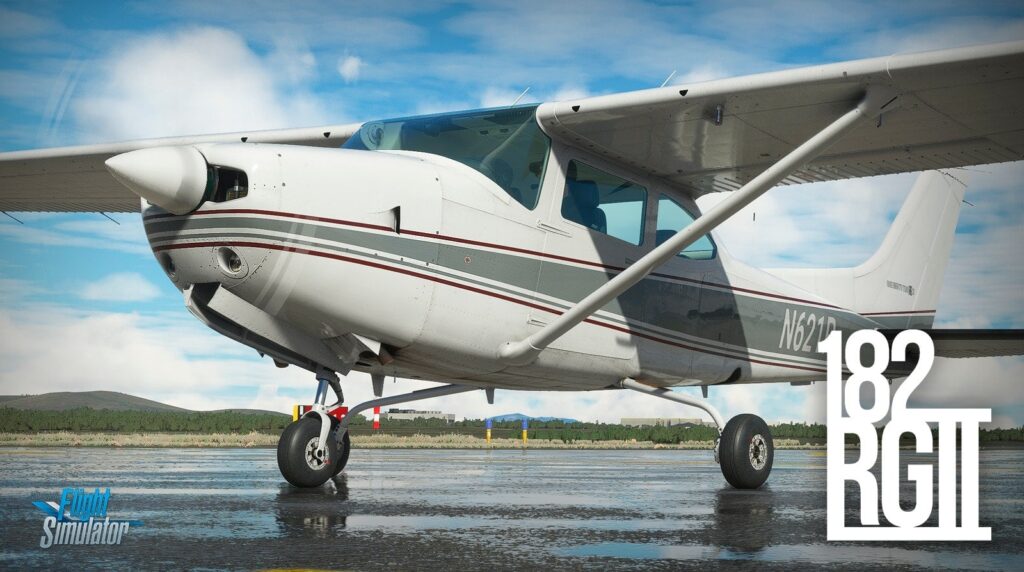 Carenado showed various previews of both the exterior and interior of the aircraft under various conditions. From these previews, we can also assume some visible features, such as PBR texturing, detailed modelling and even smaller features that enhance the immersion of using this add-on. There are visible ground services, a windshield cover and much more.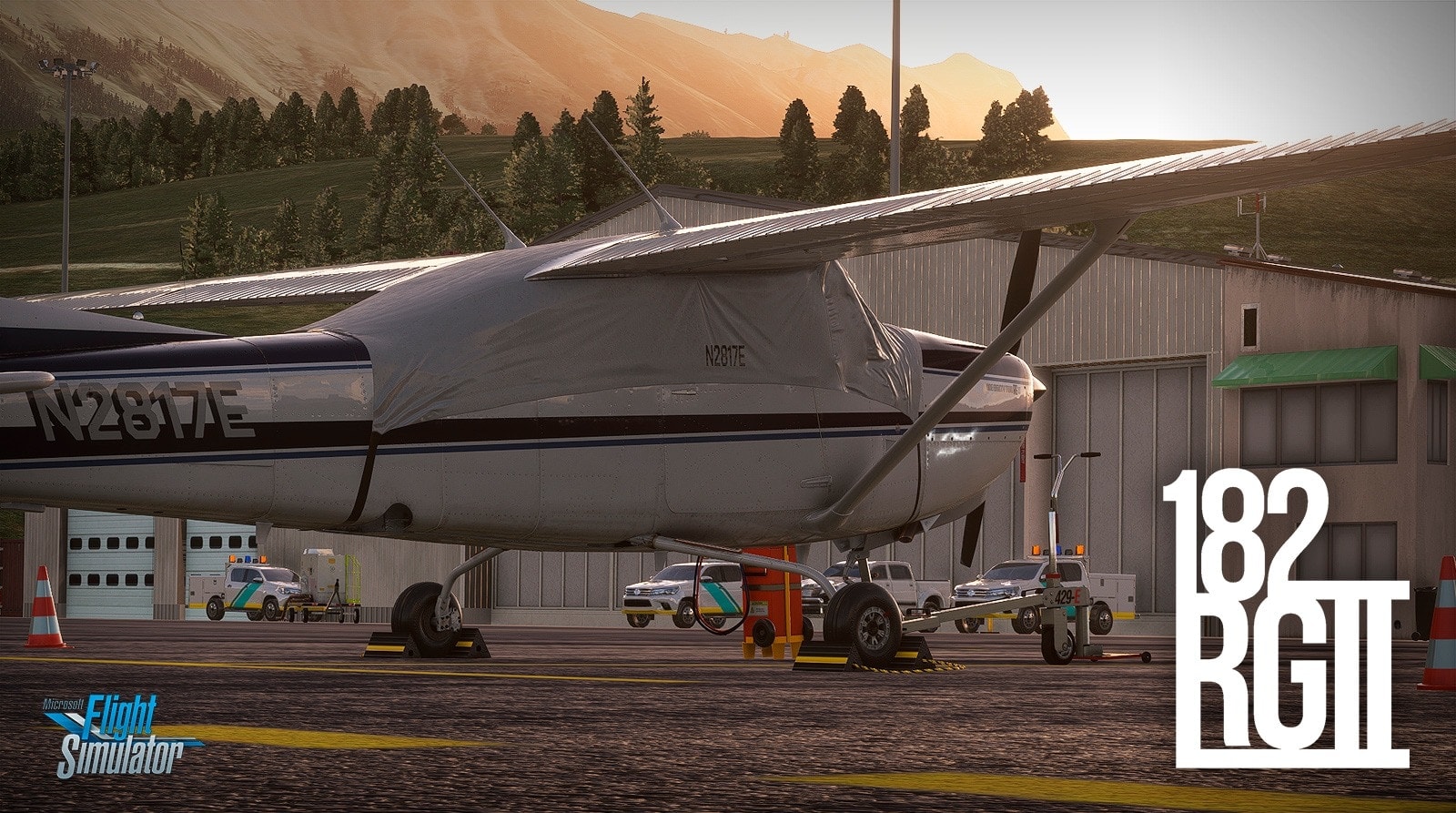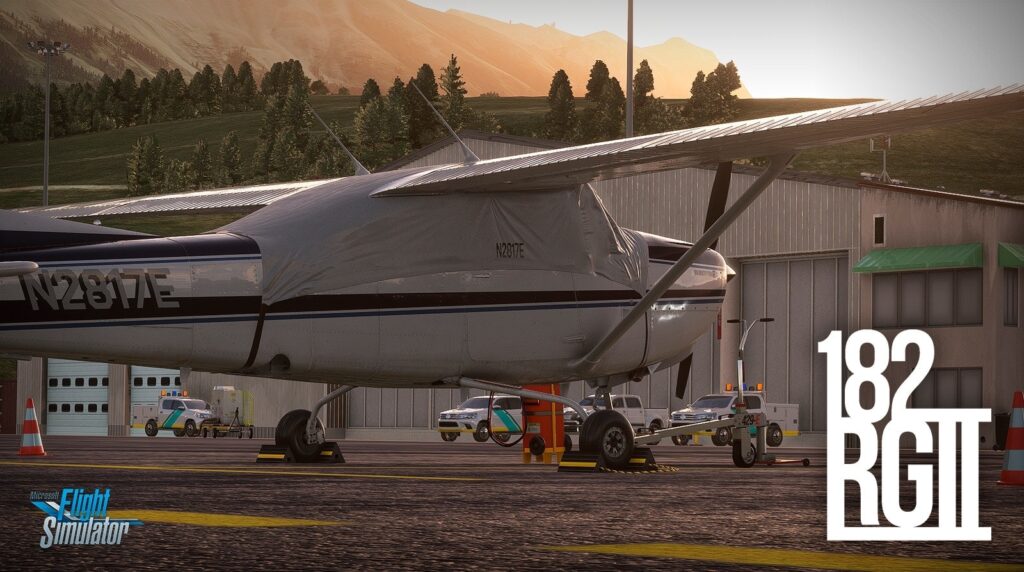 Cessna 182 Skylane is a four-seat, single-engine aeroplane manufactured by the famous Cessna, known for general aviation aircraft. The 182 RG is a variant of this Cessna with retractable landing gear. That's where the shortcut "RG", as in Retractable Gear comes from.
Cessna introduced the first version of 182 in 1956 as a tri-wheel variant of Cessna 180. In 2005, the first 182s were equipped with Garmin G1000 navigation displays.
If you would like to learn more about Carenado's work, make sure to read our article on their Pilatus PC-12 for Microsoft Flight Simulator.