In a recent aircraft release, Cockspur released their C162 Skycatcher for Microsoft Flight Simulator. The C162 Skycatcher is Cockspur's most recently released aircraft.
Table of Contents
Key features
Cockspur states that the aircraft was "developed in close connection with real-world pilots to create an authentic Skycatcher experience." Included with the purchase are two different variants and 12 liveries based on real-world planes. Many of the liveries are modeled after the Reinier Flight service. For painters, Cockspur has included blank liveries for repainting purposes.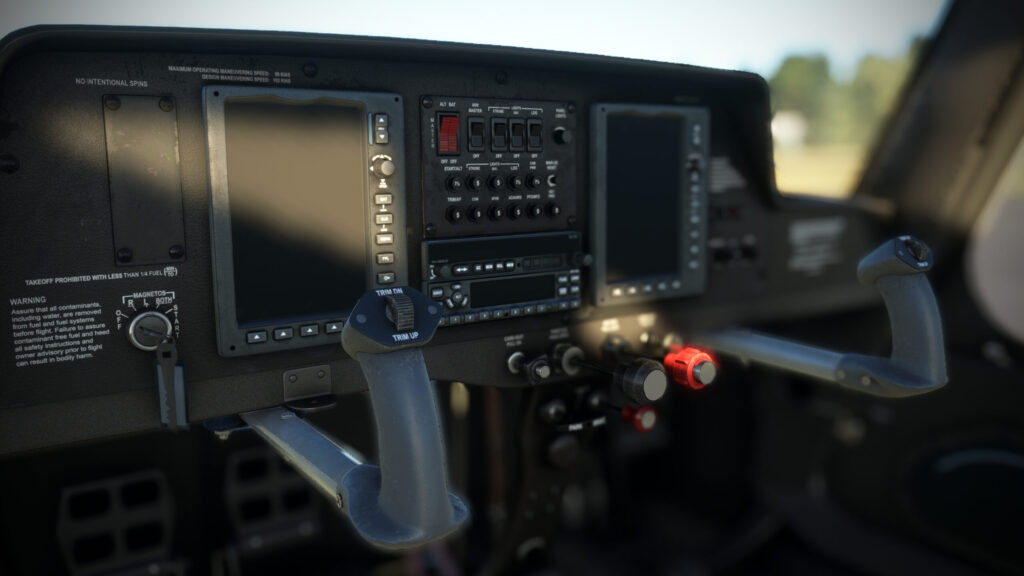 About the C162 Skycatcher
The Cessna 162 was produced because the Cessna 150 and 152 were slowly becoming outdated. The FAA had at the time just formed a new category, Light Sport Aircraft (LSA). The aircraft Cessna built was lightweight, maneuverable, and spacious compared to its predecessors. According to Skytough.com, "Due to its sporty and lightweight design, the Cessna Skycatcher has been described as responsive and fun to fly." The Skycatcher is slimmer than the 150 and 152 which helps it with shorter runways and a faster rate of climb. There were only 275 Cessna 162 Skycatcher aircraft ever produced.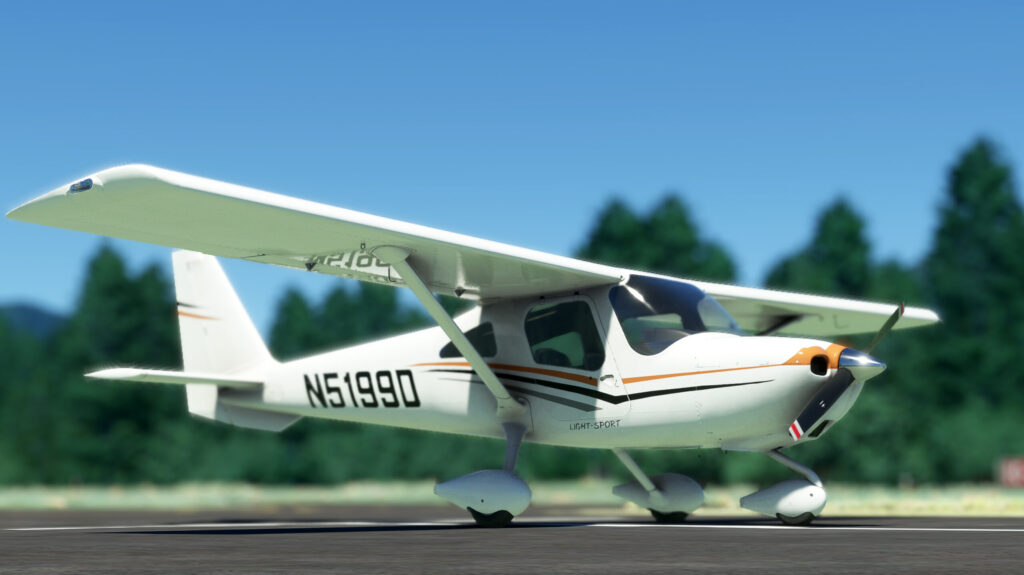 Get Your Own Copy
Cockspur has produced four aircraft for Microsoft Flight Simulator. Their other models include the A22, SG38 Schulgleiter, and the C510 Mustang. Pilots can purchase the Cessna 162 Skycatcher for €19.99 from their website. The aircraft is a fun general aviation flyer for your simulator experience. To stay updated on news, check out our website for up-to-date news on Microsoft Flight Simulator-related releases, updates, and more.