Microsoft Flight Simulator add-on developer PILOT'S took to Facebook to announce their development on the Citation X, a popular modern business jet, and the latest Garmin G5000 system for use onboard.
The Citation X is an exciting add-on for flight simmers interested in business flights, a community with very limited options. The Citation X+, the jet being modeled in this project, is the latest addition to the Citation family, bringing the newest Garmin avionics system available on the market, the G5000, and many modern amenities for it's wealthy passengers.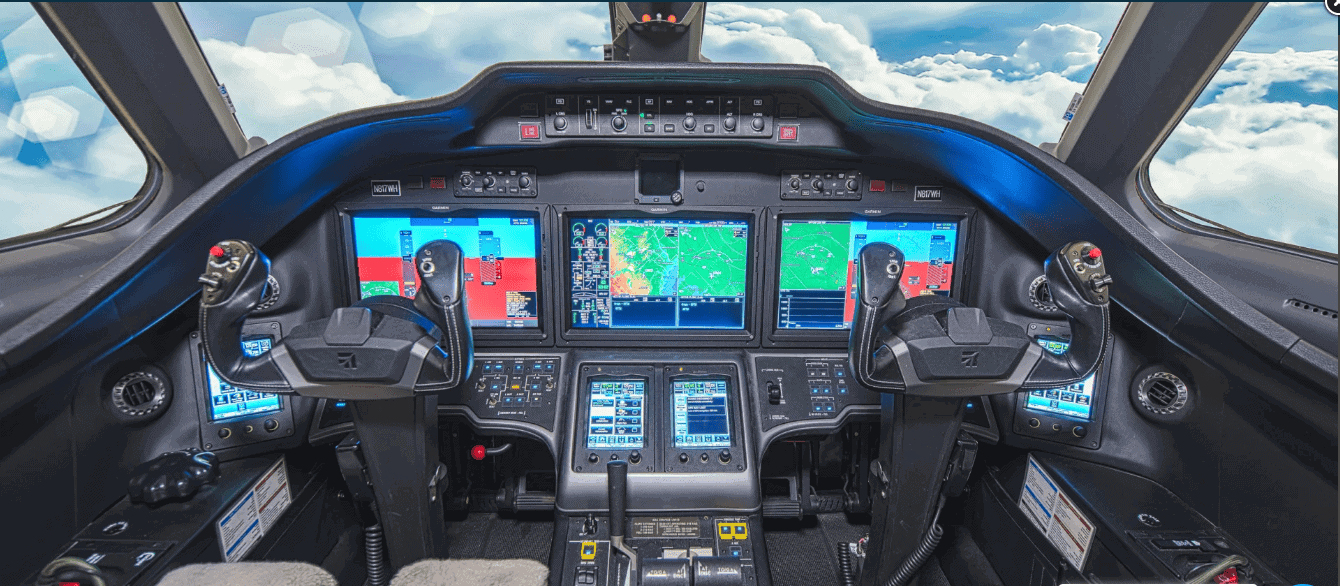 The Citation is the fastest business jet on the market, capable of speeds exceeding Mach 0.93 at an altitude of 51,000 feet and a range of nearly 3,500 nm. The medium-sized business jet has made its niche in the market with nearly 400 units built and the X+ model still in production. This jet will meet the needs of business jet flight simmers or those looking to learn twin jet flight on a smaller aircraft before moving to larger airliners.
Very little information is known about this project; PILOT'S is developing the Dash 7, which is nearing completion, and maintaining the recently released Boeing B-314 Clipper. Assuming development on the Citation X+ will occur following the release of the Dash 7, those anticipating this business jet may be in for a wait.