Dreamflight Studios has recently released their new rendition of Palo Alto Airport, the gateway to Silicon Valley in California. Not only that, but the team also shared information on their upcoming sceneries.
Table of Contents
About Palo Alto Airport
Palo Alto Airport (KPAO) is a general aviation airport in California. It only has one 745-metre-long runway, and namely accommodates very small planes. The airport was built in the 1920s and currently even offers a GPS approach for one of the runways.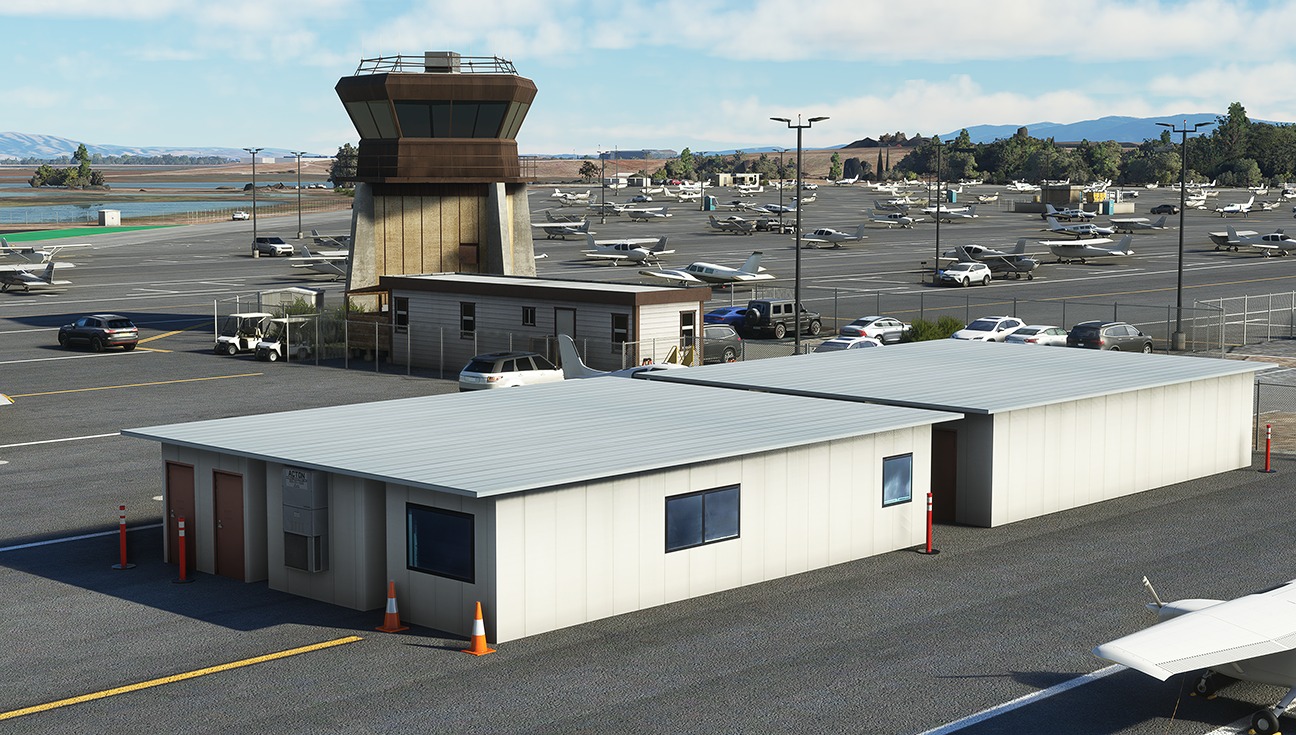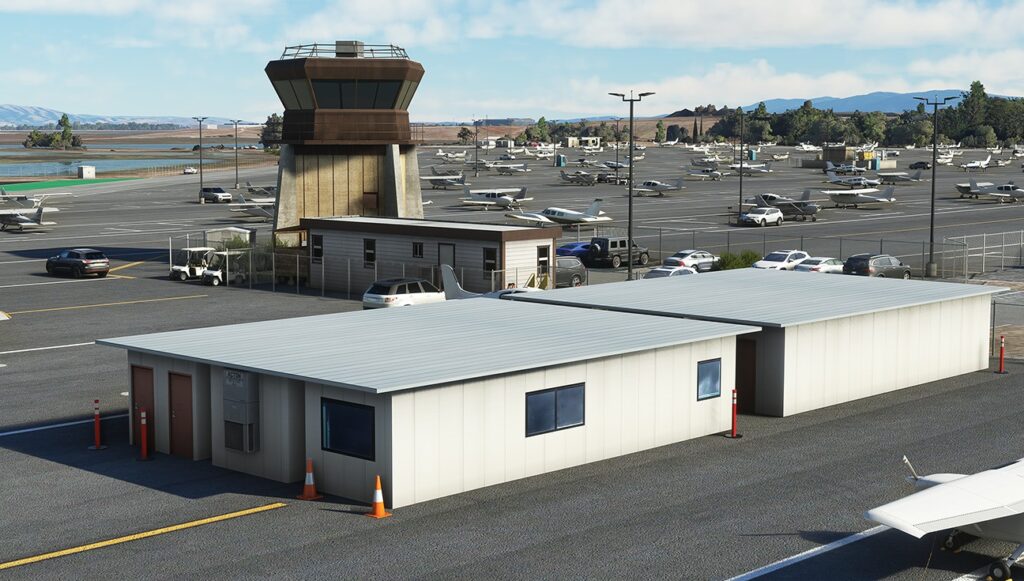 Palo Alto Scenery Features
The developer didn't share much regarding the features. In a short feature description, Dreamflight Studios only mentioned that there are high-resolution PBR textures used throughout the whole scenery. Unfortunately, we can only assume the rest of the features are high-quality 3D models, custom ground textures and custom-built vicinity of the airport.
Information About Upcoming Sceneries
Currently, the team is working on three new sceneries for Microsoft Flight Simulator. The first of which is Guanacaste Airport (MRLB) in Costa Rica. The v2 version is going to get improvements to the terminal interior, 3D passengers, new jetways GSX profile and much more.
The second scenery, Teterboro Airport (KTEB) is getting updated ground layout and textures, a new control tower, new parking lots, static aircraft and even updated AFCAD for a more accurate representation of the airport as it is in real life.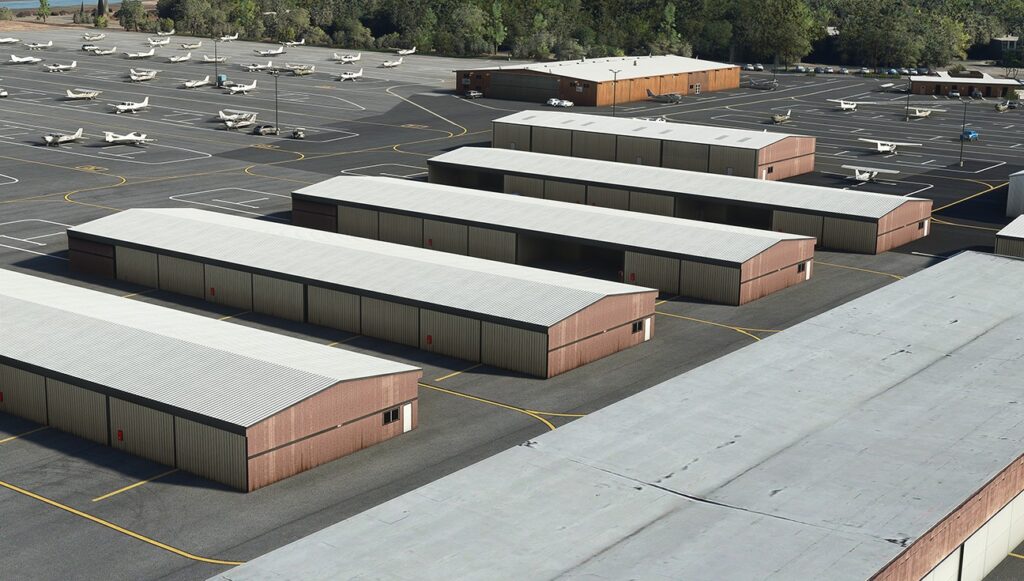 Their Biarritz scenery is also going to get an update. However, Dreamflight Studios didn't mention much on this one at this moment.
If you would like to get the Palo Alto scenery for Microsoft Flight Simulator, you can purchase it via Simmarket for approximately €11.94.
To learn more about Dreamflight Studios, make sure to read our article on their Puerto Plata scenery.
Via Facebook.