Drzewiecki Design took to their Facebook to announce the release of Wrocław Copernicus Airport (EPWR/WRO). It is the 10th rendition of the Polish airport from this developer for the platform.
Table of Contents
About Wrocław Airport
Wrocław Copernicus Airport (Polish: Port Lotniczy Wrocław im. Mikołaja Kopernika) is one of the busiest airports in Poland, serving almost 2,9 million passengers in the last year. Located in southern Poland, 10 km (6.2 mi) from Wrocław's city center. It is a civil-military airport and is often used by the Polish Air Force, US Air Force, and NATO Air Force.
Most of the time at the airport, you will find low-cost carriers Wizz Air and Ryanair, both of which consider the airport a hub. As well as Lufthansa, Swiss, KLM, and LOT providing daily connections to their hubs.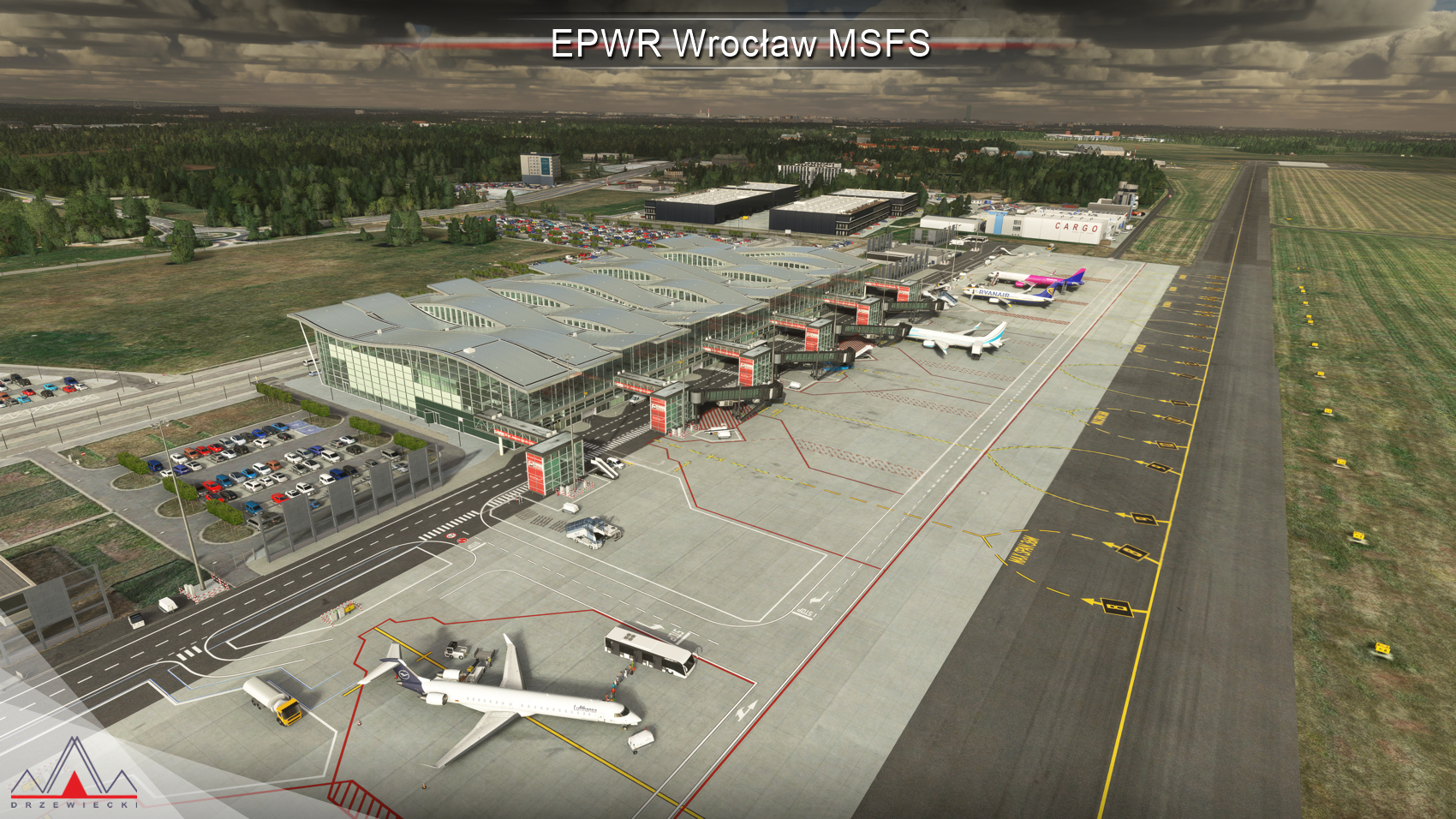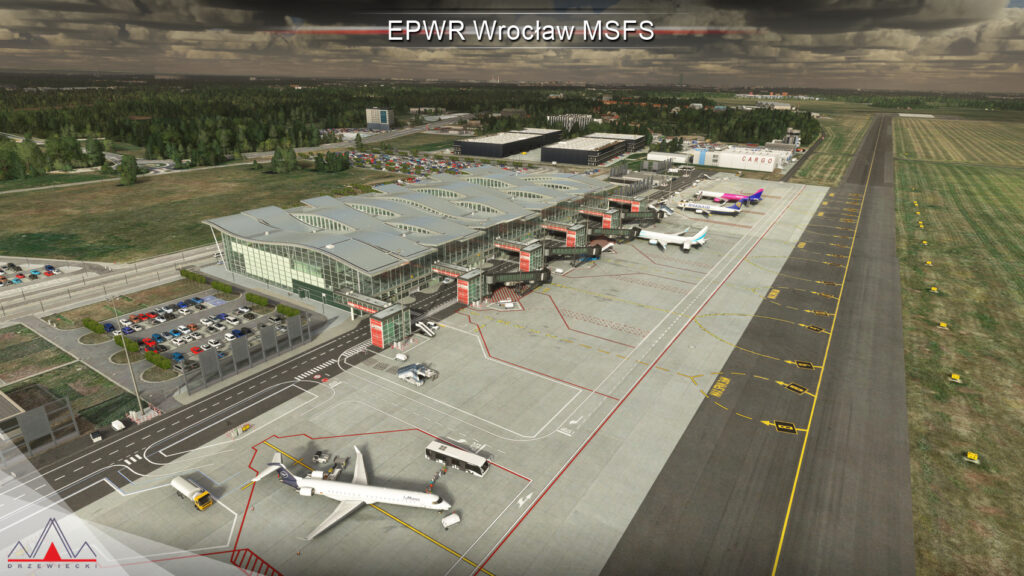 About The Add-On
A high-quality model of Wrocław Airport features up-to-date airport data and a true-to-life terminal interior stated by the developer to be performance-friendly. Everything has been modeled with the use of PBR materials and high-definition mesh. The add-on is fully compatible with GSX Pro and features custom-animated people and vehicles.
After sunset, highly detailed night lighting textures will turn on, providing an immersive and realistic airport experience for flight sim enthusiasts. Apart from the airport, some of the most important Wrocław City landmarks are included such as Sky Tower, Stadion Wroclaw, and Rędziński Bridge (the tallest and the longest bridge in Poland)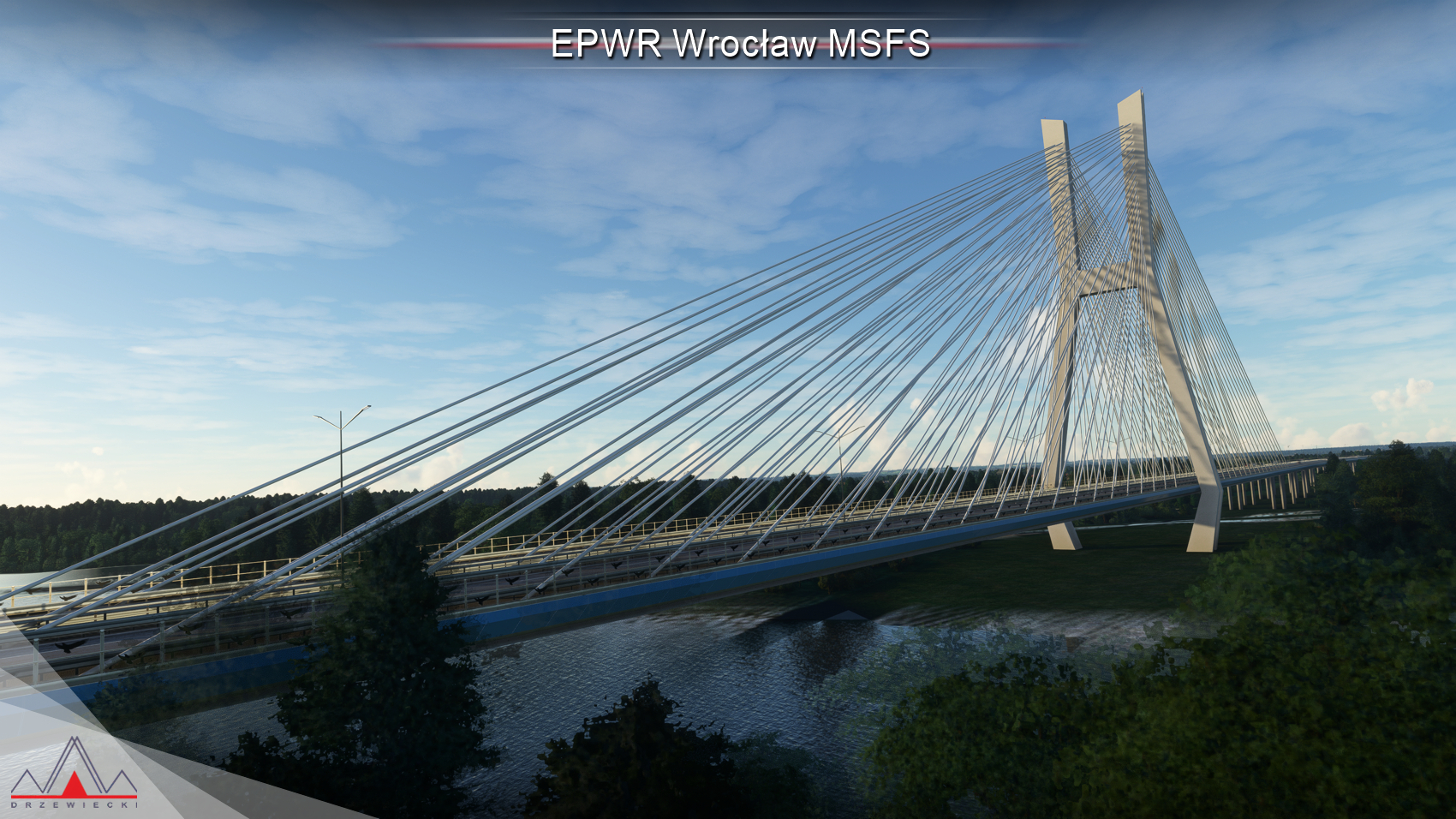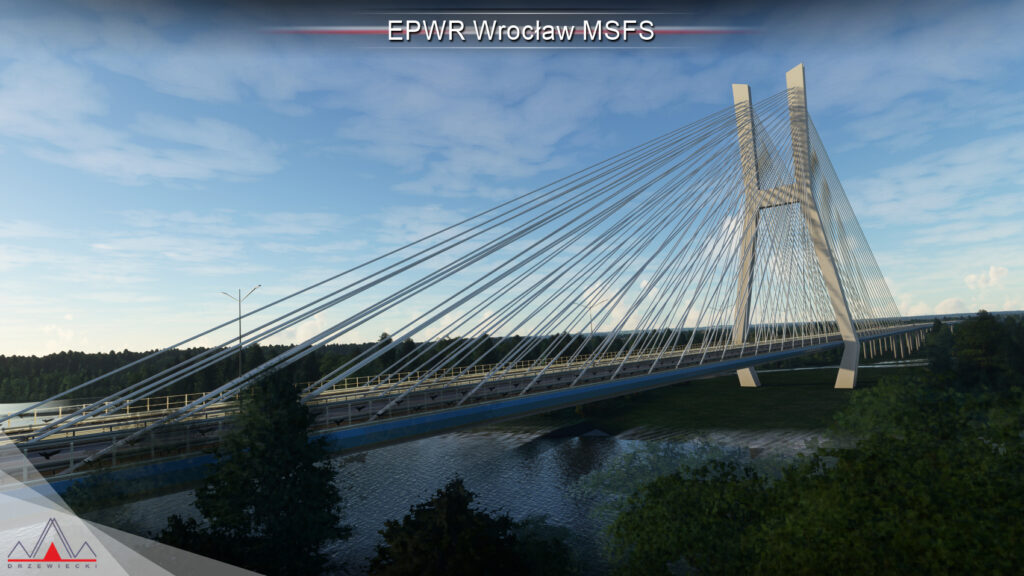 Final Words
Wrocław Airport by Drzewiecki Design is available for sale on simMarket for EUR 18.45, tax included. There is also a discount for owners of this airport for older flight simulators reducing the price to EUR 15.99. Make sure to check out our earlier article about Drzewiecki Design's releases for the MSFS.