Drzewiecki Design has recently taken to their Facebook page to announce the release of Tallinn Airport for Microsoft Flight Simulator.
Tallinn Airport (EETN) is an international airport located near the capital city of Estonia, Tallinn. The airport is located next to Ulemiste lake, which ensures foggy weather from time to time. It was opened in 1936, however, it was already operational before the official opening. In 1935, the airport also had a seaplane ramp on the shore of the Ulemiste lake.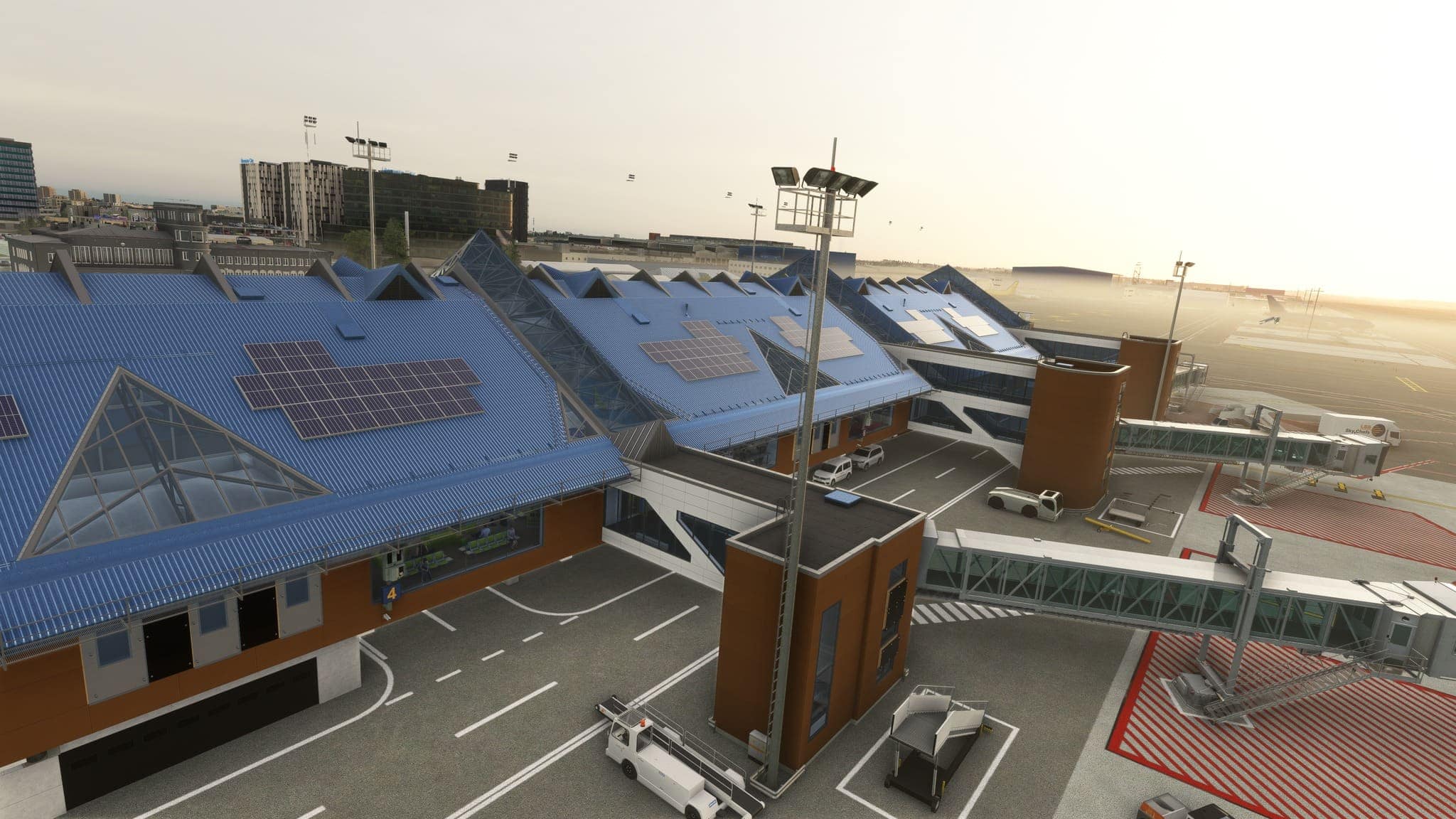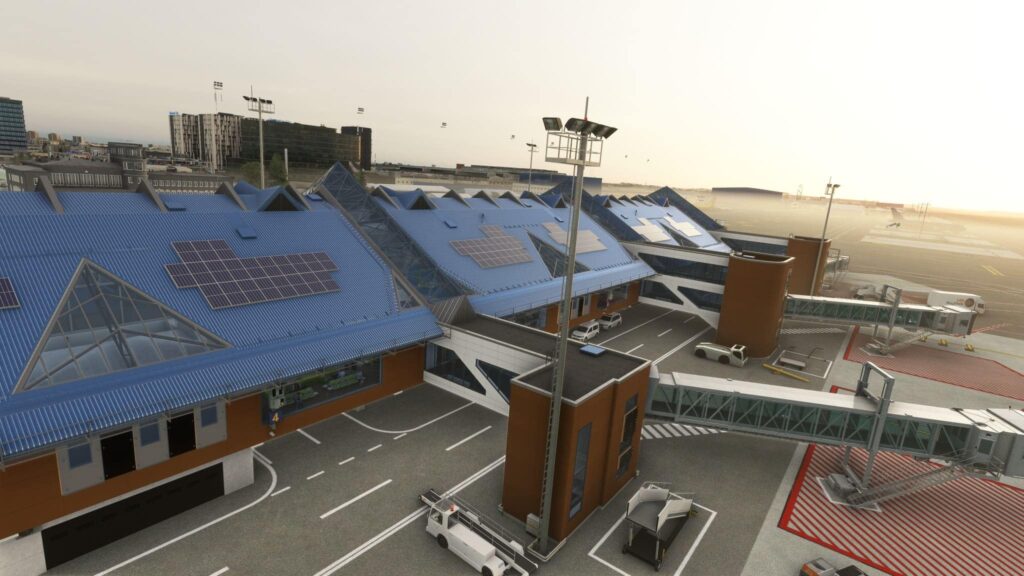 In modern history, the work on airport reconstruction began in 2008 and the new terminal, which represents the Scandinavian style, opened in 2012. It was expanded by over 35 000 square metres. The airport was also renamed after Estonia president Lennart Meri in 2006.
The airport offers a variety of flights with 20 airlines operating at this airport. Flight simulation enthusiasts can enjoy flights to Copenhagen, Oslo, Barcelona, Hurghada, London and even Salzburg from this airport.
Drzewiecki Design has created a detailed rendition of the airport with the help of Tallinn's ATC team, planespotters and pilots. The scenery offers up-to-date recreation of the whole airport, dynamic lighting and PBR materials, and even custom sounds. There is also a custom 3D interior in the terminal as well as the control tower. Moreover, there are some Tallinn city landmarks included, too.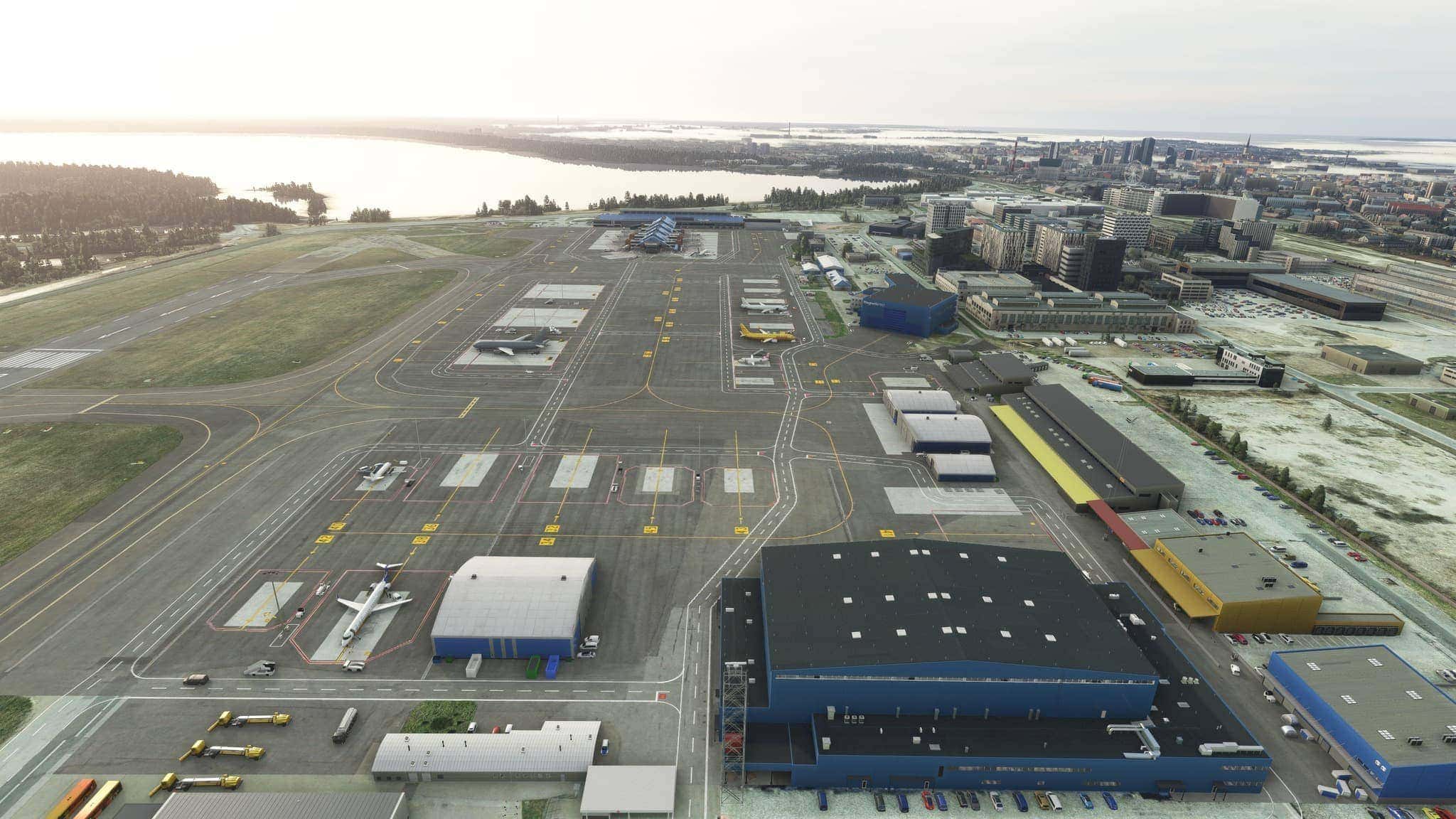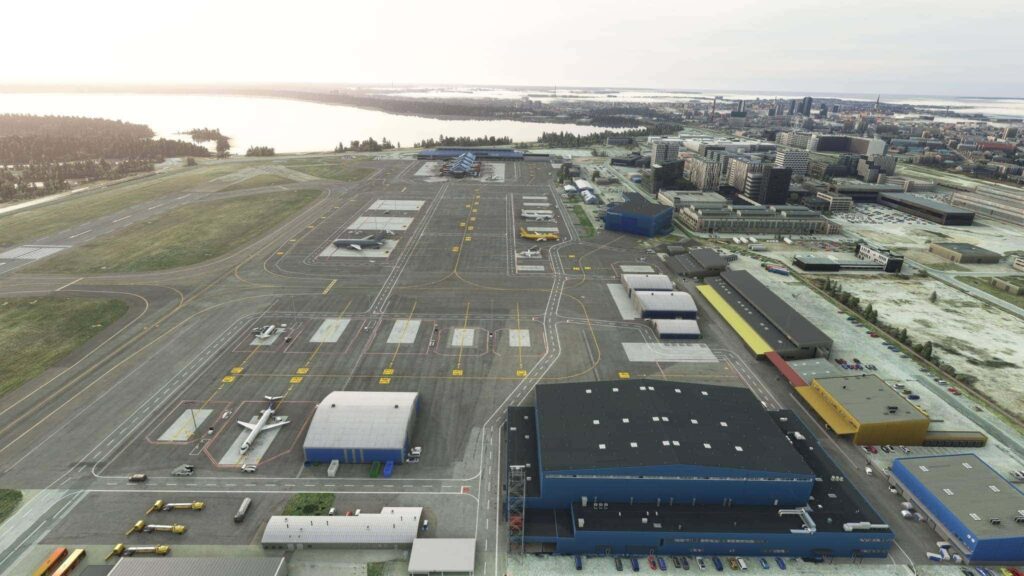 Drzewiecki Design Tallinn Features
A high-quality model of EETN Tallinn, featuring the up-to-date version with extensive details throughout the whole airport
FPS-friendly design, with epic night textures, dynamic lighting and PBR materials, high definition mesh, custom sounds
Performance-friendly interior modelling at all terminal buildings, most hangars and the control tower, static aircraft, custom animations, animated jetways
Tallinn City landmarks included
Fully compatible with GSX Pro using Cartayna Files
If you are interested in getting the scenery, you can do so through the Orbx Store and Central app for approximately €25.10. If you would like to learn more about Drzewiecki Design and their work, you can read our other article by Oliver here.