The team at Drzewiecki Design has recently taken to their Facebook page to announce a new update for their rendition of Newark Liberty Airport (KEWR) for Microsoft Flight Simulator. As of today, the current version is V1.1. This scenery is one of the studio's bestsellers.
The developers have added some features to the product and worked on the optimization and the performance. The user can now enjoy custom-made night lighting across the whole scenery including on the runways and holding points. Furthermore, the team has added a dirt layer on the aprons for an even more immersive feeling.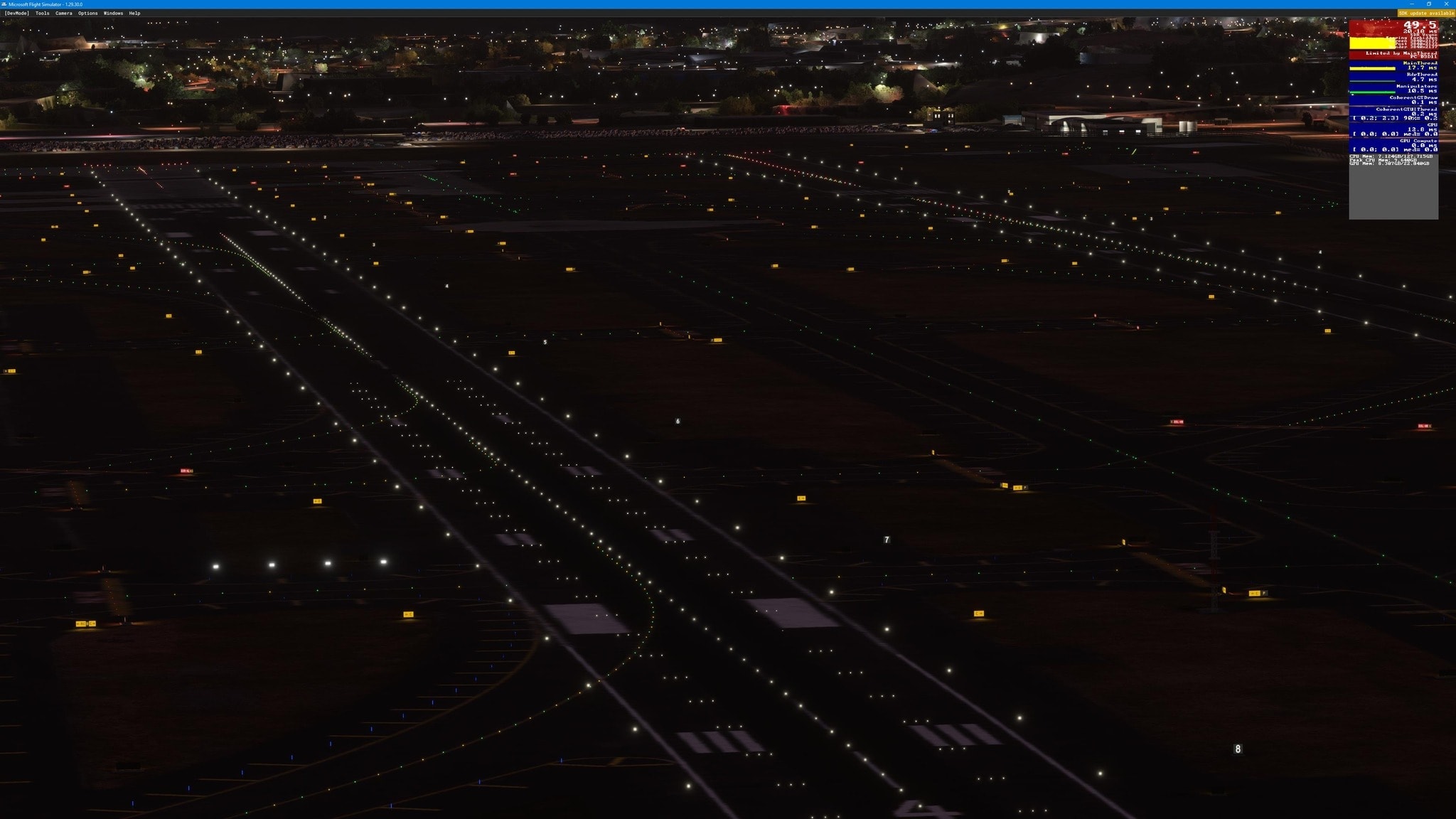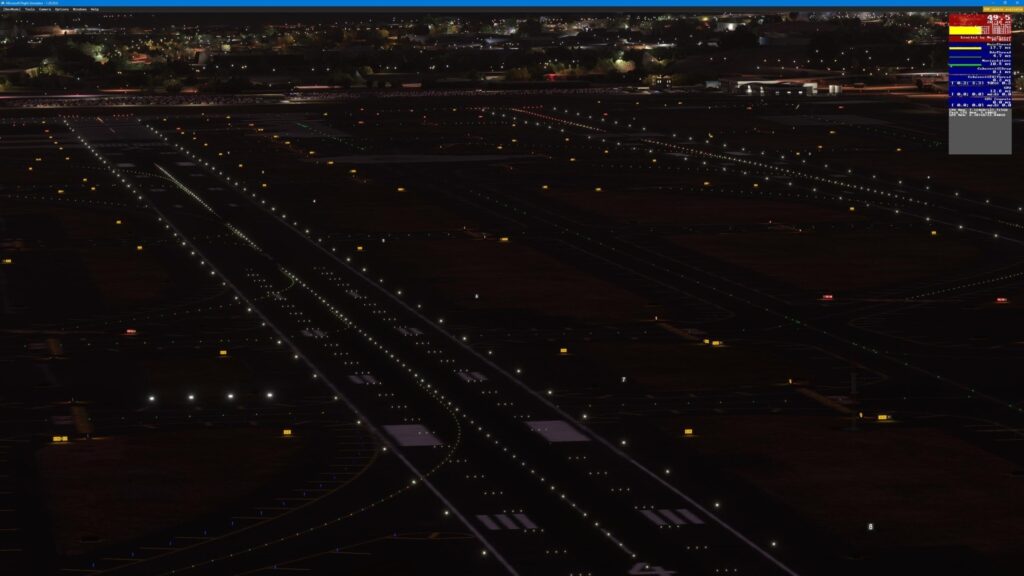 In addition, the development team has worked on optimising this scenery, thanks to this the user can now enjoy up to 30% higher FPS in some areas of the airport. Lastly, in the wake of this improvement, the developers created an option to turn off certain elements of the scenery such as the interiors to get even better FPS.
If you wish to purchase this scenery, you can do so through simMarket for 27,23€. To learn more about Drzewiecki Design and their projects, I suggest you have a look at Patrik's article here.