An announcement has been released regarding the merger of Sky Blue Radio and JetStream Radio: two electrifying radio stations that fill the skies with music that sounds good at any altitude. The merger has brought both together under one umbrella known simply as "Sky Blue Radio." Both radio stations bring their own styles of music that wrap this merger into a beautiful box with a bow to top it off.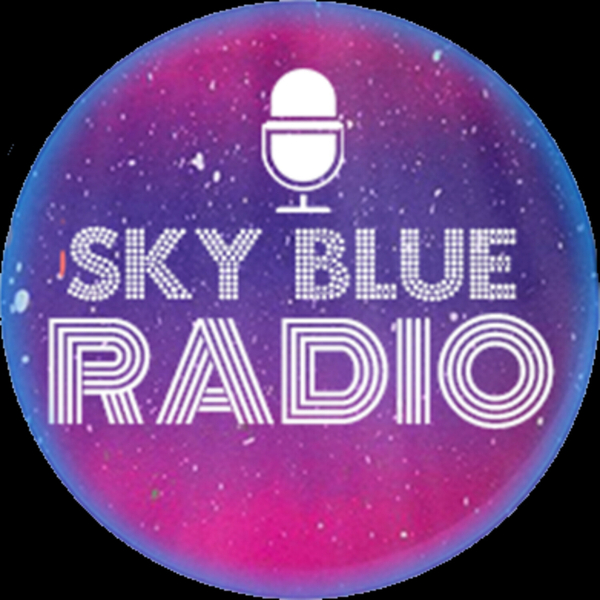 Collin Biedenkapp, who was the former Head of JetStream Radio – now soon-to-be Top 40 Maestro, has stated how beyond thrilled they are for this merger. "Combining the best of what both of us do to make a more fun, more engaging experience for everyone," he said. Not only has JetStream's head spoken up, but so has Sky Blue Radio's, Jeff "JT" Turner, stating "This merger is a game-changer!"
What are these radio stations?
Sky Blue Radio (SBR) is an internet radio station that primarily plays Classic Rock. With the merger of JetStream Radio (JSR), this station will now include a Top 40-style playlist. These will be broadcast as two separate channels so that way you can choose if you want to be "air-guitaring with wild abandon" or follow along with the hottest tracks of the year.
Not only do both radio stations stream a wonderful variety of music, they also have a wide collection of DJs. Each DJ has a show that goes for about 2-3 hours. Some of these shows find a home in both the Classic Rock realm as well as the Top 40.
One example is Chill Out Sunday with Suzie Mac: a DJ who's here to bring you chill vibes through the skies. Suzie provides classic relaxing songs from hits throughout the decades. Not only that, but she has a segment during the Chill Out Show called "the recipe hour" which is produced each week by a friend of hers.
Another example of a DJ who finds himself on both stations is Ron the Sandman. He hosts two shows called: The Dark Side with Ron The Sandman and Box of Rock with Ron The Sandman.
If you just so happen to miss one of your favorite shows, then you can go back to Sky Blue Radio's website and find the podcast versions of each show. This way you don't have to go without your favorite DJs filling the air with their humor, style, and music taste guiding you through the skies.
What else does Sky Blue Radio provide?
If you've got yourself some time to read, you can find that on both websites there is a variety of updates and news. JSR primarily focuses on community updates such as "A Record-Breaking FSExpo."
While you'll find mostly JetStream Radio-Community-related content on their website, they do have the occasional news article regarding add-ons for MSFS. This is where Sky Blue Radio steals the show. On the front page of their website, you are instantly brought MSFS add-on updates and even opinion articles such as: "'Out with the old in with the new.' The Microsoft Flight Simulator 2024 Argument."

The incredible variety provided by both radio stations is bound to leave many people happy with the music they hear, the personalities that will brighten their day, and a handful of fascinating articles to get you through those boring long-haul flights. Make sure to bring your dance shoes and glide along the airways with the new Sky Blue Radio!
Still interested in more flight sim-related news? Be sure to browse our website and explore the variety of topics we cover and get the latest news for your favorite flight sims.