During the second seminar at FSExpo, the team at Fast Cow Productions announced that they're working on a rendition of the Cicaré 8 helicopter for Microsoft Flight Simulator. Fast Cow Productions is a relatively new developer specialising in helicopters for Microsoft Flight Simulator.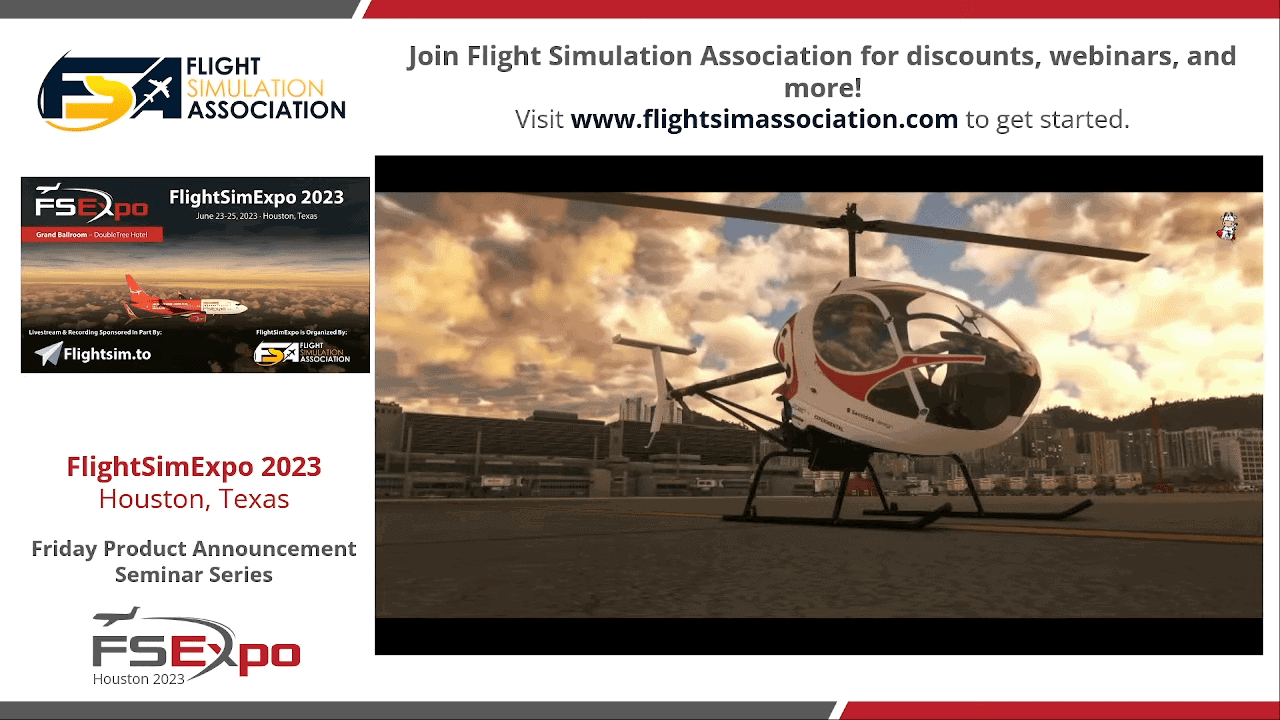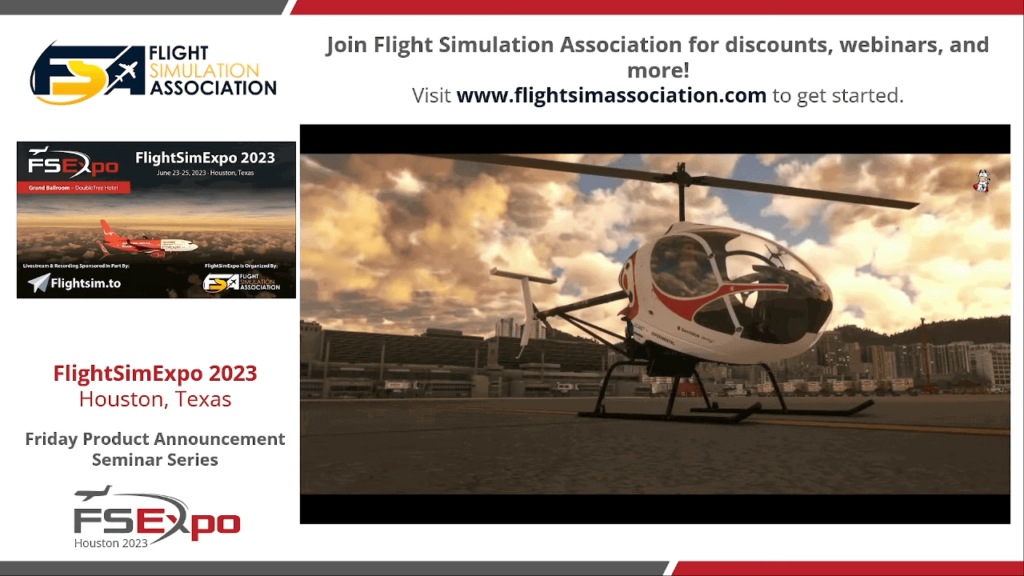 The helicopter is officially licensed by Cicaré and the developers at Fast Cow Productions have also signed an agreement to bring another Cicaré aircraft to MSFS, the Cicaré SVH-4 which is a helicopter trainer that doesn't leave the ground.
Fast Cow's rendition of the Cicaré 8 will feature accurate systems, an authentic flight model, custom sounds, and a highly detailed exterior model. The developers are also working on a fully functional failure system. The team is trying to find a balance between real life and simulation while pushing the boundaries on what they can do. Thanks to this approach the user can expect a very realistic add-on.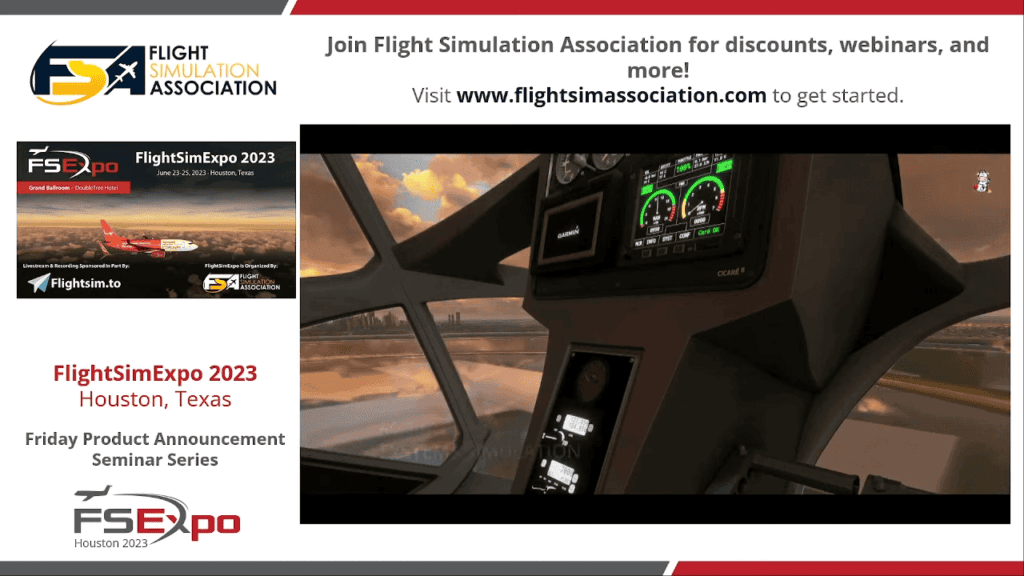 The price tag and release date haven't been disclosed by the developer. Although the trailer of the add-on mentioned that the Cicaré 8 for Microsoft Flight Simulator was "Coming Soon".
The Cicaré 8 is an ultralight two-seater helicopter. Thanks to its 135hp to 140 hp engines it is a extremely agile machine. The helicopter's cabin is made entirely out of carbon fibre. The cockpit itself is a lightweight cage-shaped semi-monocoque capable of absorbing energy by deformation for the protection of the crew.
If you want to read more news from FSExpo 2023, you can check out our dedicated page to the event by clicking here.