FeelThere took to their Facebook to announce the release of Delhi Indira Gandhi International Airport (VIDP/DEL) for the Microsoft Flight Simulator, the largest airport in India located 16 kilometers (9.94 miles) from India's capital city center, New Delhi.
Table of Contents
About Delhi International Airport
Delhi International Airport was opened in 1962, with its original name Palam Airport; in 1986, the airport changed its name to Indira Gandhi International Airport, often shortened to "IGI Airport." It has three terminals; the newest one, Terminal 3, was opened in 2010, housing five floors, making it one of the world's largest terminals, handling up to 40 million passengers per year.
The airport serves as a hub for several airlines, including Air India, Alliance Air, FedEx Express, IndiGo, Quikjet Airlines, and Vistara. With around 1300 flights per day, it is the busiest airport in India and one of the busiest in the world. It provides a connection to many destinations in Asia, Europe, Australia, Africa, and North America.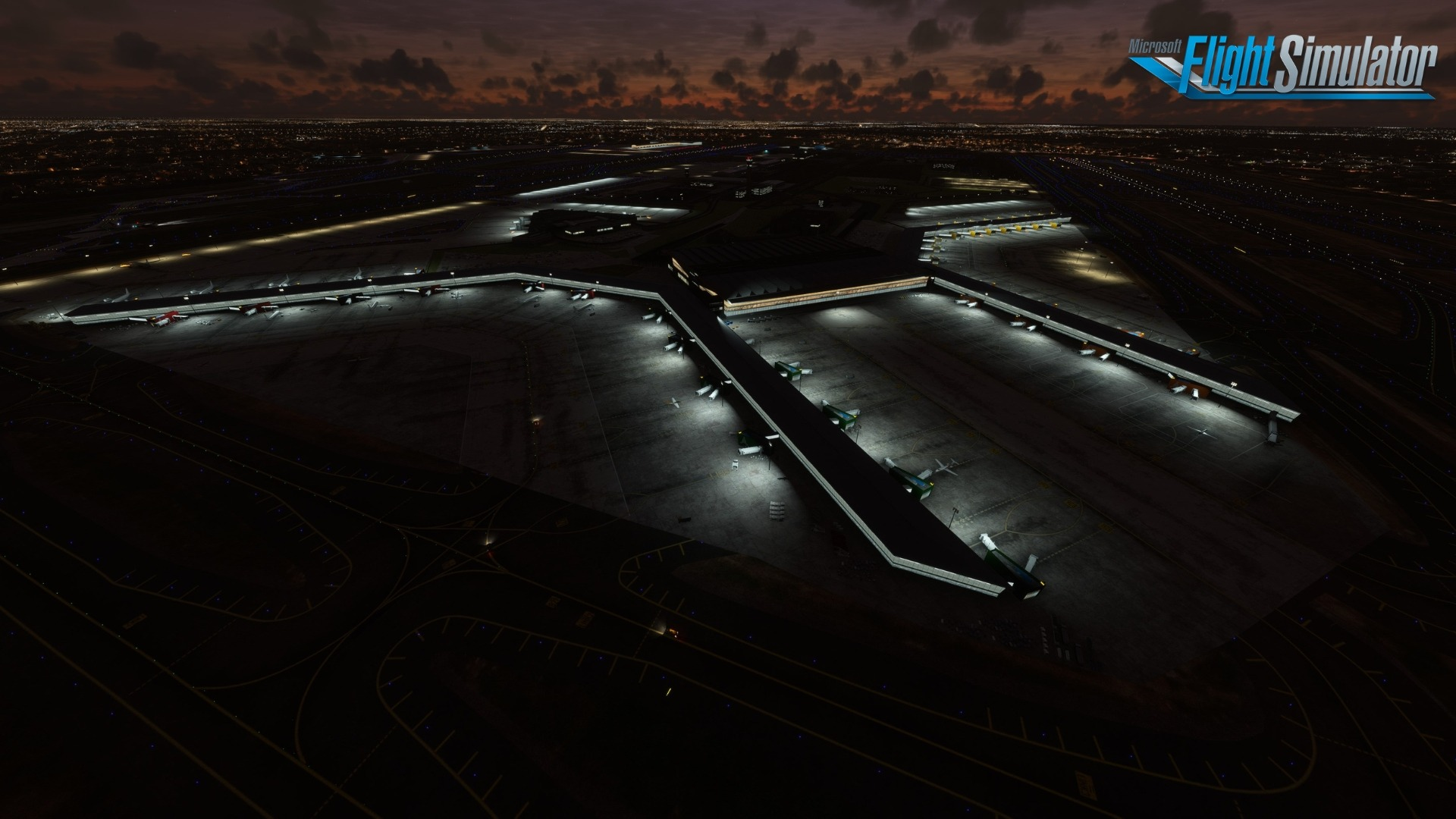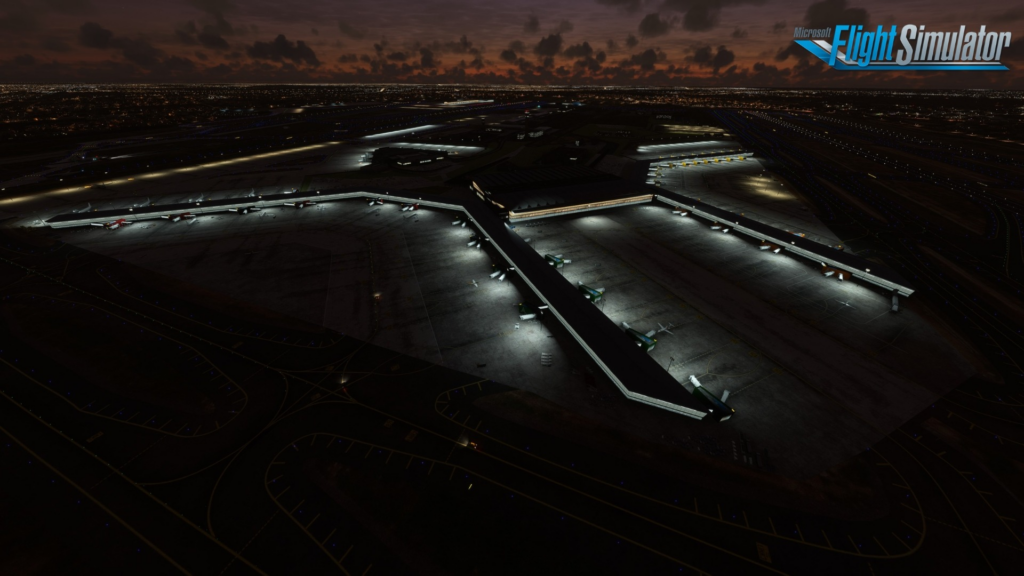 FeelThere Add-On Features
The developer modeled all three terminal buildings of IGI Airport with the use of highly detailed PBR textures. Each gate has received a custom animated jetway and true-to-life parking codes. The night lighting, apron lights, taxi, and runway lights were improved over the default scenery.
The Add-On also features a completely modeled ground polygon, including realistic decals, dirt, taxi lines, and surfaces. Updated AFCAD, parking spots, taxiways, and taxi signs will give you the up-to-date state of the airport.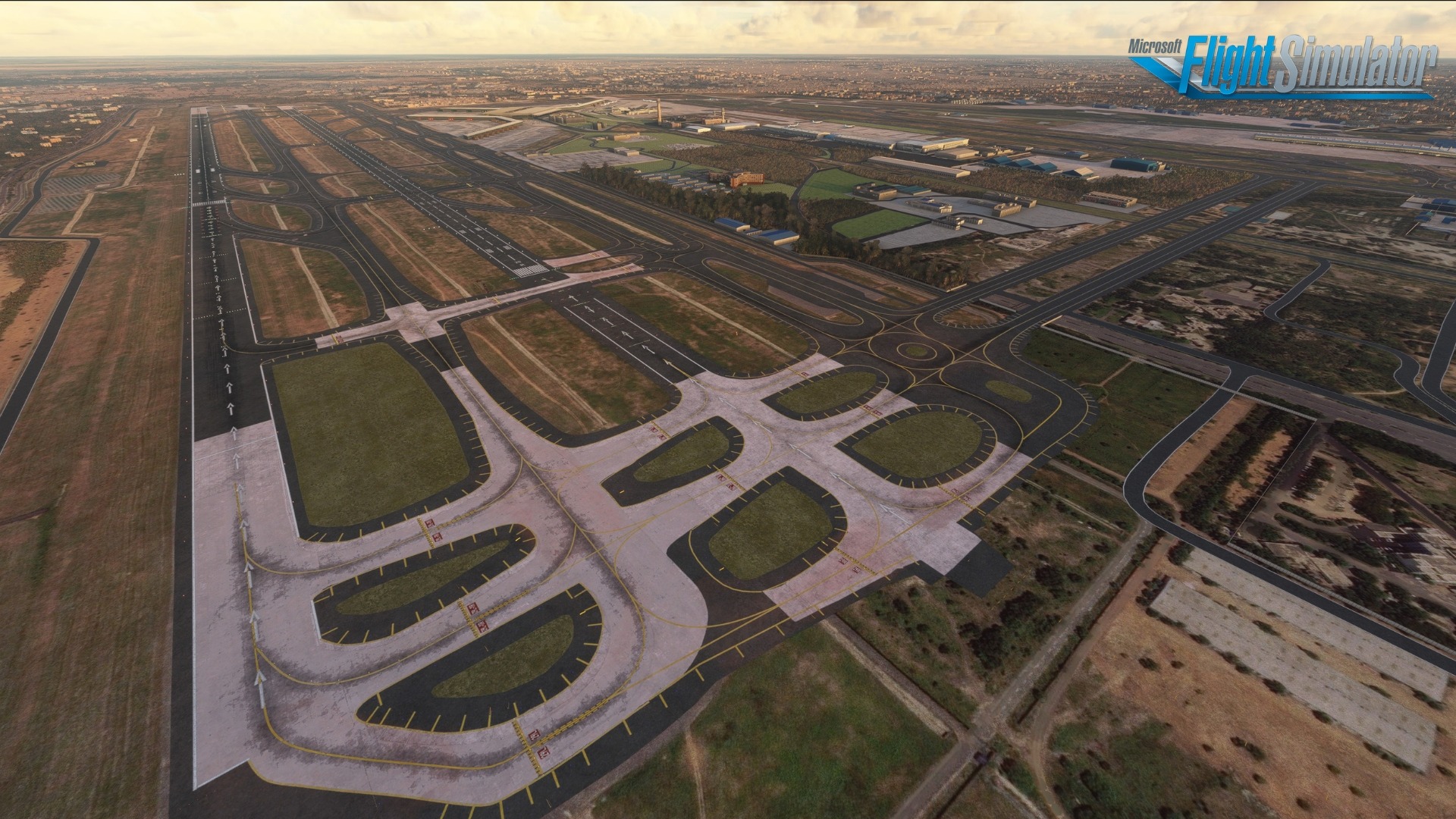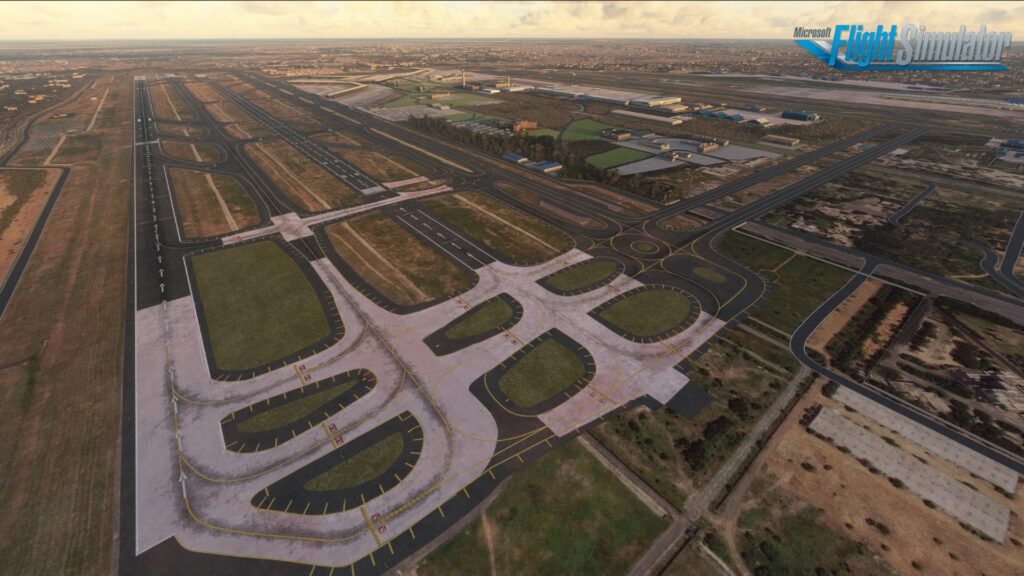 Closing Words
The Delhi International Airport from FeelThere is available for purchase at their website for the price of USD 14.99 + tax or at simMarket for the price of EUR 18.44 with VAT tax already included. People who have previously bought FeelThere EDDF or KDAL airports on simMarket will get a small discount. To uncover more about FeelThere add-ons, be sure to explore our in-depth articles.