FeelThere Inc. took to its Facebook page earlier today to announce the release of its rendition of Puerto Vallarta Airport (MMPR) for Microsoft Flight Simulator. The developer is well known in the aviation sim community for its popular Tower! Simulator 3 and Tower! 3D Pro air traffic control simulators.
Table of Contents
Features of the rendition
FeelThere's rendition of Puerto Vallarta features highly detailed buildings across the airport area with PBR texturing, a completely modeled ground polygon, and custom-animated jetways. Moreover, features include airline parking codes, modified airport services, updated AFCAD, parking spots, taxiways names, and taxiway signs. The airport rendition also features improved taxiway and runway lighting, multiple custom-modeled objects scattered over the airport, and improved night lighting and apron lamps.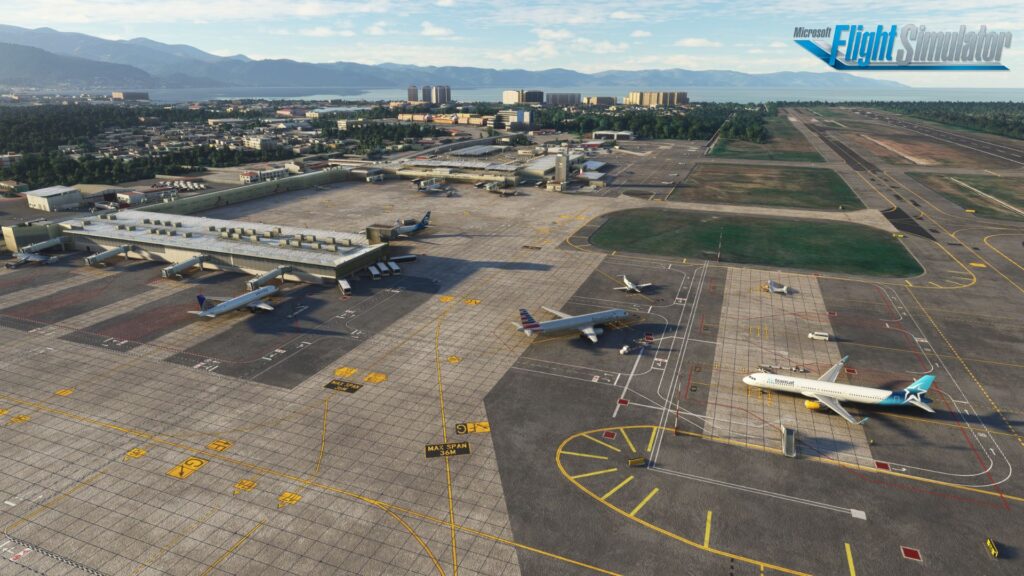 A snippet on Puerto Vallarta
Licenciado Gustavo Díaz Ordaz International Airport is an international airport in Puerto Vallarta, Jalisco, Mexico, and is located about seven kilometers from the city center. The airport is named after President Gustavo Díaz Ordaz and had a total of 6.2 million passengers in 2022. It is the seventh busiest airport in Mexico in terms of passenger movement. Several airlines including Aeroméxico, Air Canada, Delta, JetBlue, TUI Airways, and WestJet offer scheduled services to more than 30 destinations across North America and Europe.
Where to get your own copy?
FeelThere's latest rendition for MSFS is available to purchase on the FeelThere website and retails for USD 18.99; it is currently available for USD 17.09 at a limited-time discount till August 16th. The popular tourist destination located on the Pacific Ocean is a picturesque airport to fly into and out of. For further reading do check out our coverage of other news, announcements, releases, and reviews for Microsoft Flight Simulator.