Fenix officially announced Airbus A319 and A321 to come to Microsoft Flight Simulator in 2023, this year. The announcement was made in a post on their website detailing the much-anticipated and long-awaited V2 update of their renowned Airbus A320 for MSFS.
Table of Contents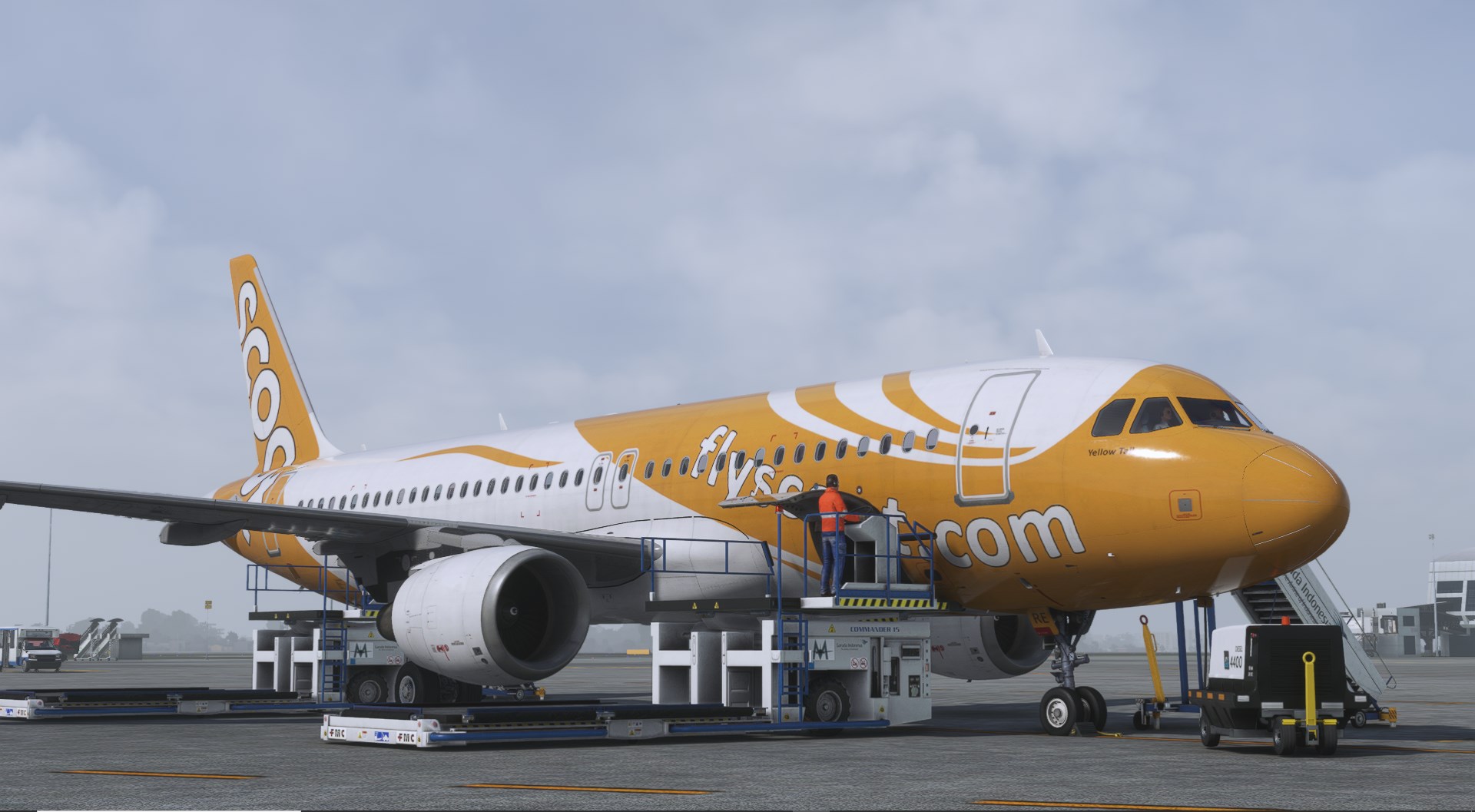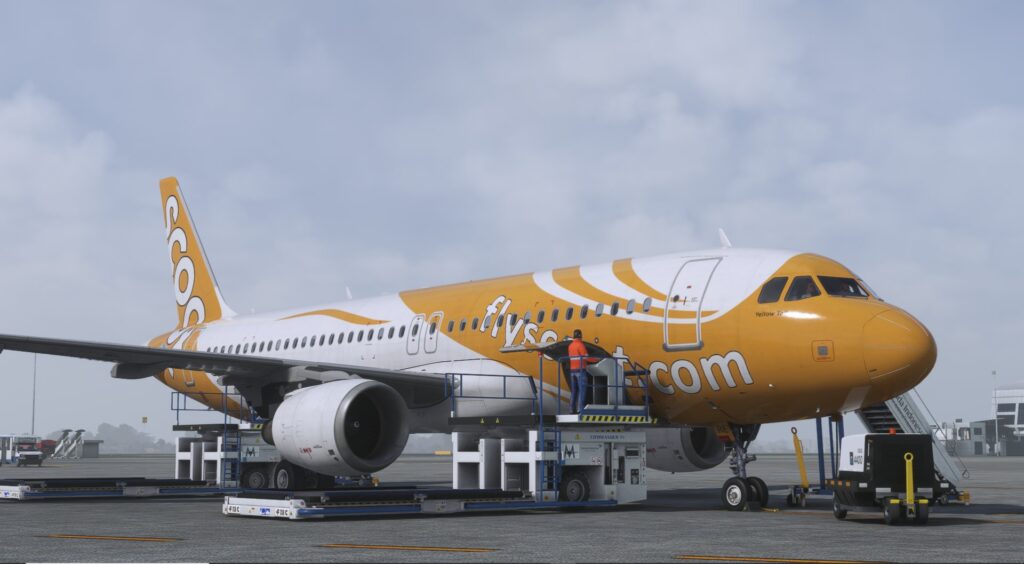 Fenix A319 and A321
Whilst working on the A320 V2 update, the team has been building an A319 and A321 behind shut doors. The improvements team made with the V2 provided a stronger foundation to build upon for the new aircraft, was mentioned in the post on the developer's website.
The A319 and A321 will be released as a single expansion package that will sell for £39.99, which as of writing converts to roughly €46. The release is anticipated by the end of the year with no publicly known date yet.
No previews or further information was shared on this topic in the post.
Fenix A320 V2
The A320 V2, although many members of the community speculated the project is dead, is now in the "rollout process", as the developers stated. The release will be split into two blocks – Block 1 and Block 2.
Block 1 will feature a new fly-by-wire system, a new flight model, and the first of Fenix's new displays. What's more, Block 1 will also include a notable amount of code-side performance optimizations and avionics improvements, including a new VNAV system.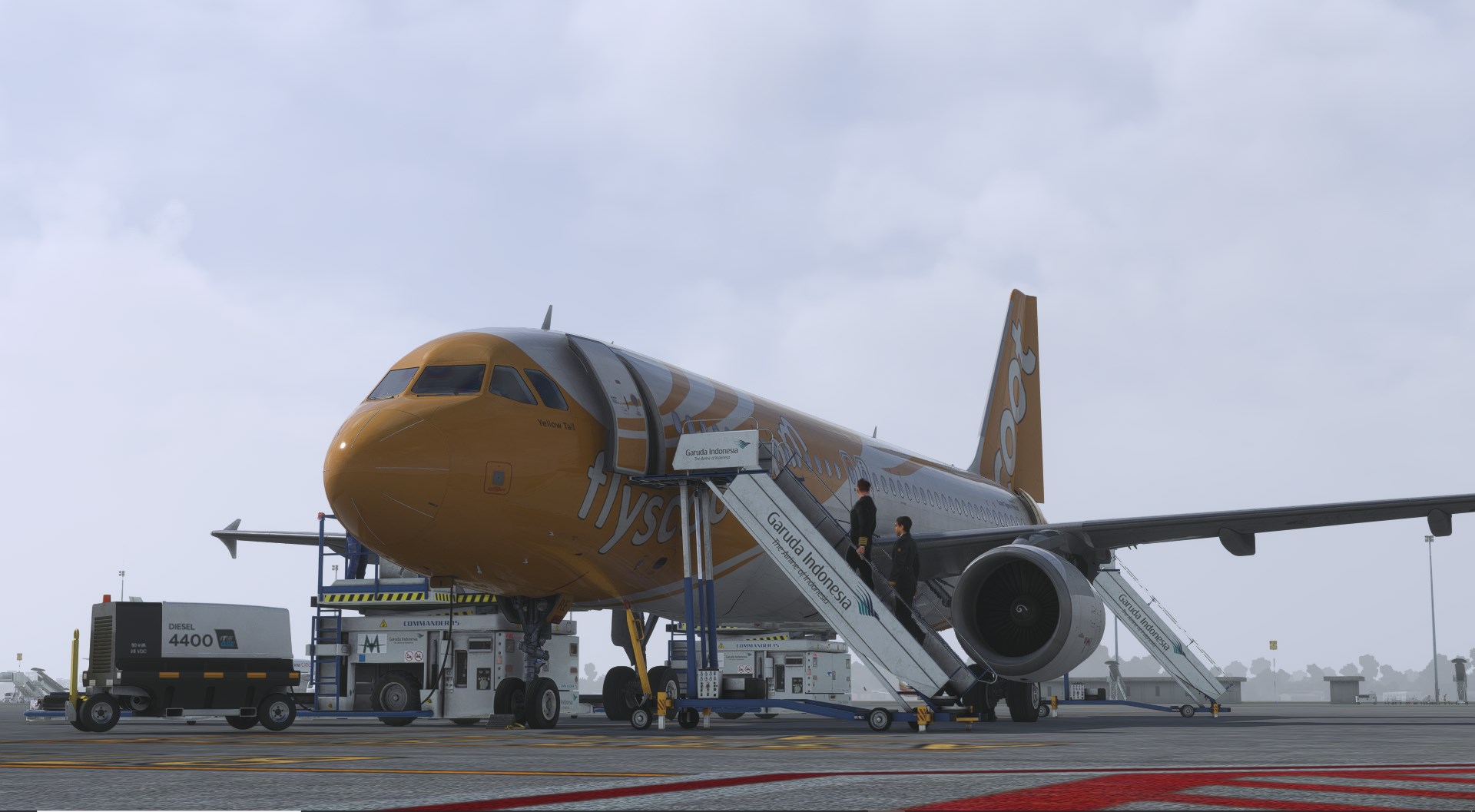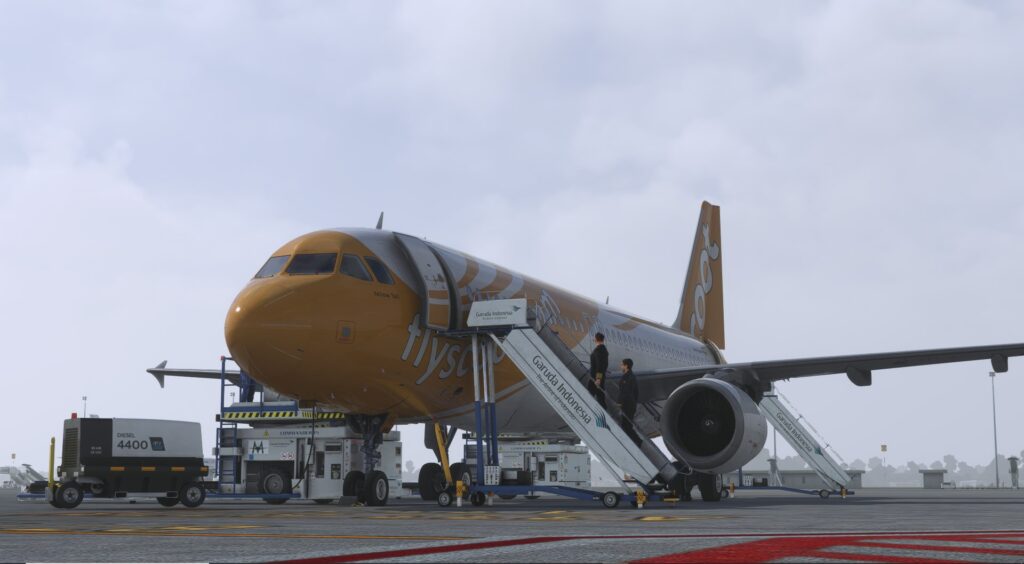 On the other hand, Block 2 will feature a whole new visual model and, primarily, will feature an IAE engine variant, further avionic fixes, and an update to the EFB to be more performant.
As for the timeline, Block 1 is expected to release during the upcoming week from the 7th to the 13th of August. Block 2 is set to release in September, with no closer timeframe disclosed.
A320 Sharklets
The post on the Fenix website also mentioned requested sharklets. The developers are first planning to release the A320 V2 and A319/A321 expansion package, and then follow with a free sharklet update to all their aircraft in early 2024.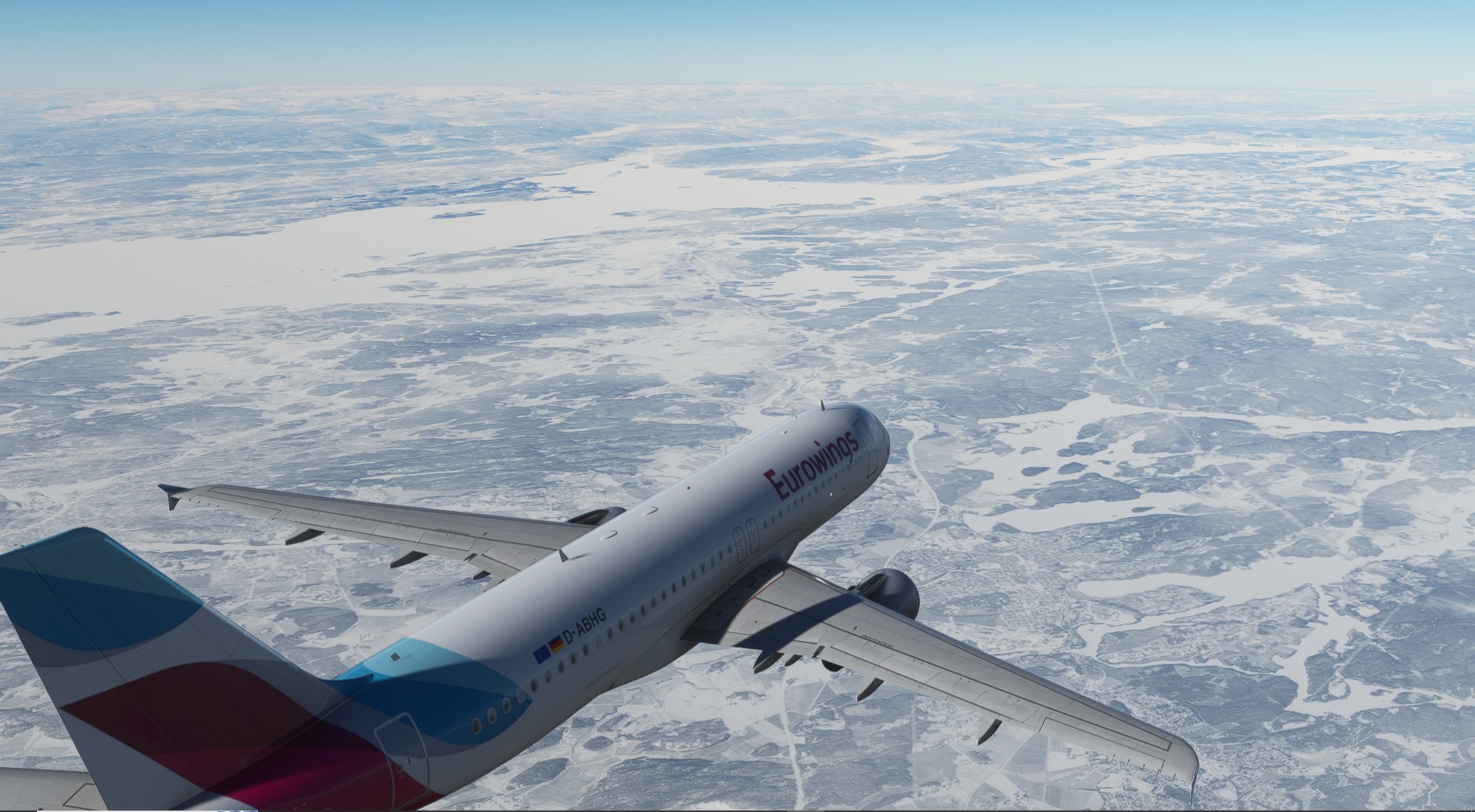 As many might wonder why sharklets will be released last, the post explains that the reason is that the team wants to make sure that the company remains in "good financial-stead", to support the continued development of their products.