Today, Aamir has announced via the Fenix Simulations Discord server that another patch update is now released for all Fenix Simulations Airbus A320 users to enjoy, bringing many changes to the aircraft which will make the plane behave even more realistically.
Table of Contents
Fenix Simulations Pushing out A320 v2 Gradually
Recently, the team released the first of many updates to the Fenix Sim A320 family. The first update was focused on systems, whilst the other, coming out in late September is going to bring IAE engines, a new EFB and a new external model.
We have already covered this information in one of our previous articles.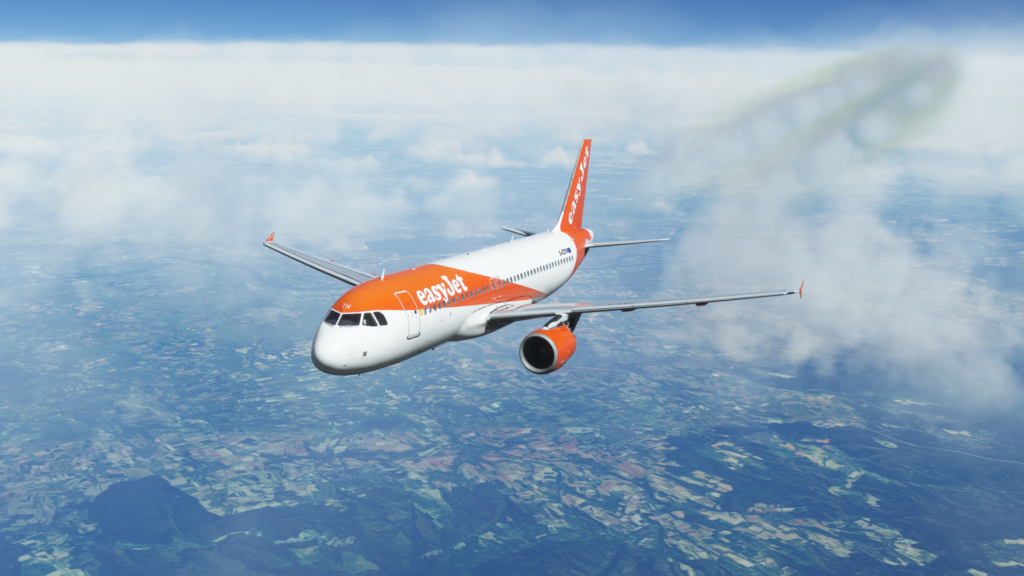 What Does This Update Bring?
Firstly, Aamir spoke about the flight model, which received some updates to the flare phase during landing and improved flap 3 config drag. As in the previous update, many users were suffering from the front landing gear smashing the ground after touchdown, Aamir confirmed that this was a bug and not an intended feature, and is now fixed in this update.
Speaking of avionics, there are a few fixes done to VNAV and certain restrictions should be applied correctly to the aircraft.
The Fenix App wasn't left behind and so wasn't the Bootstrapper, which both received CPU optimisations, along with several crash fixes for better stability.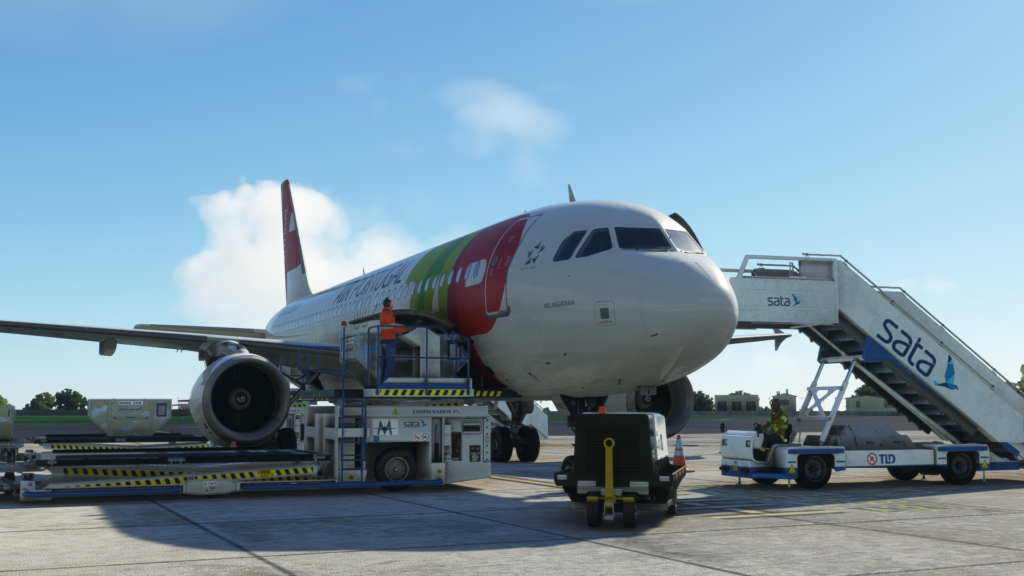 Bugs in the panel state selection process were also fixed, and the art team also improved textures based on customer feedback. These include an overly bright cockpit in certain scenarios.
Speaking of sounds, cockpit sounds were fixed and they shouldn't be as silent anymore during cruise, which was a known issue in the previous updates. There are also improvements to spool-up and taxi sounds.
If you would like to go through an extensive changelog yourself, you can do so via the Fenix Simulations Discord.