In recent flight simulator news, Flightsim Studio AG has taken to their Discord to announce the upcoming release of their Tecnam P2012 Traveller. This twin-engine aircraft is known for its speed, fuel burn, and overall versatility.
About the Tecnam P2012 Traveller
Flightsim Studio AG has partnered with Alpen Air, a real-world sightseeing airline in Augsburg, Germany, to bring you a remarkable aircraft. The aircraft will be delivered with stunning visuals and diverse features. Flightsim Studio AG has crafted the individual systems and sounds for full immersion in flight.
The Technam P2012 Traveller is a beautiful single-pilot aircraft. The aircraft has up to 11 seats and a high top speed. The aircraft is built with a G1000 and Garmin autopilot with the highest safety standards and utmost comfortability. The aircraft is built for all kinds of weather with its TKS Ice Protection system.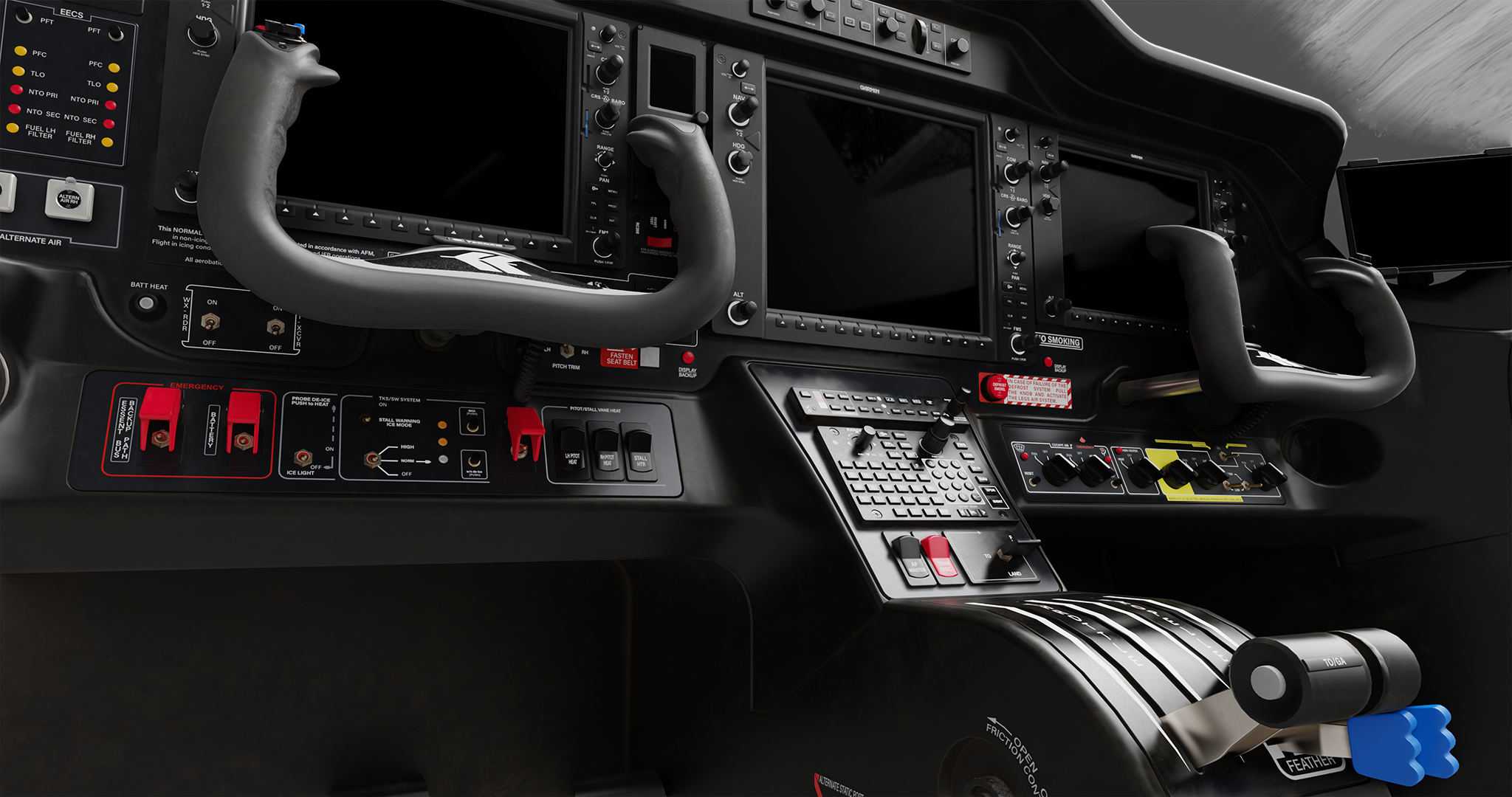 Key Features
You can expect spectacular visuals with highly detailed 3D models and high-resolution textures. The aircraft will have a customized G1000 and systems that will be as real as possible. Pilots can expect electronic engine control and correct electric systems. The Tecnam P2012 Traveller will come with 5 cabin configurations: airline, combi, medevac, cargo, and skydive.
For pilots who like immersive sound, this aircraft is for you. Flightsim Studio AG had a comprehensive recording session with a "true-to-life sound environment." With the purchase of this aircraft, pilots will have the opportunity to use the Mission Hub. The Tecnam P2012 Traveller will also include an Electronic Flight Bag with Navigraph charts and a walkaround feature.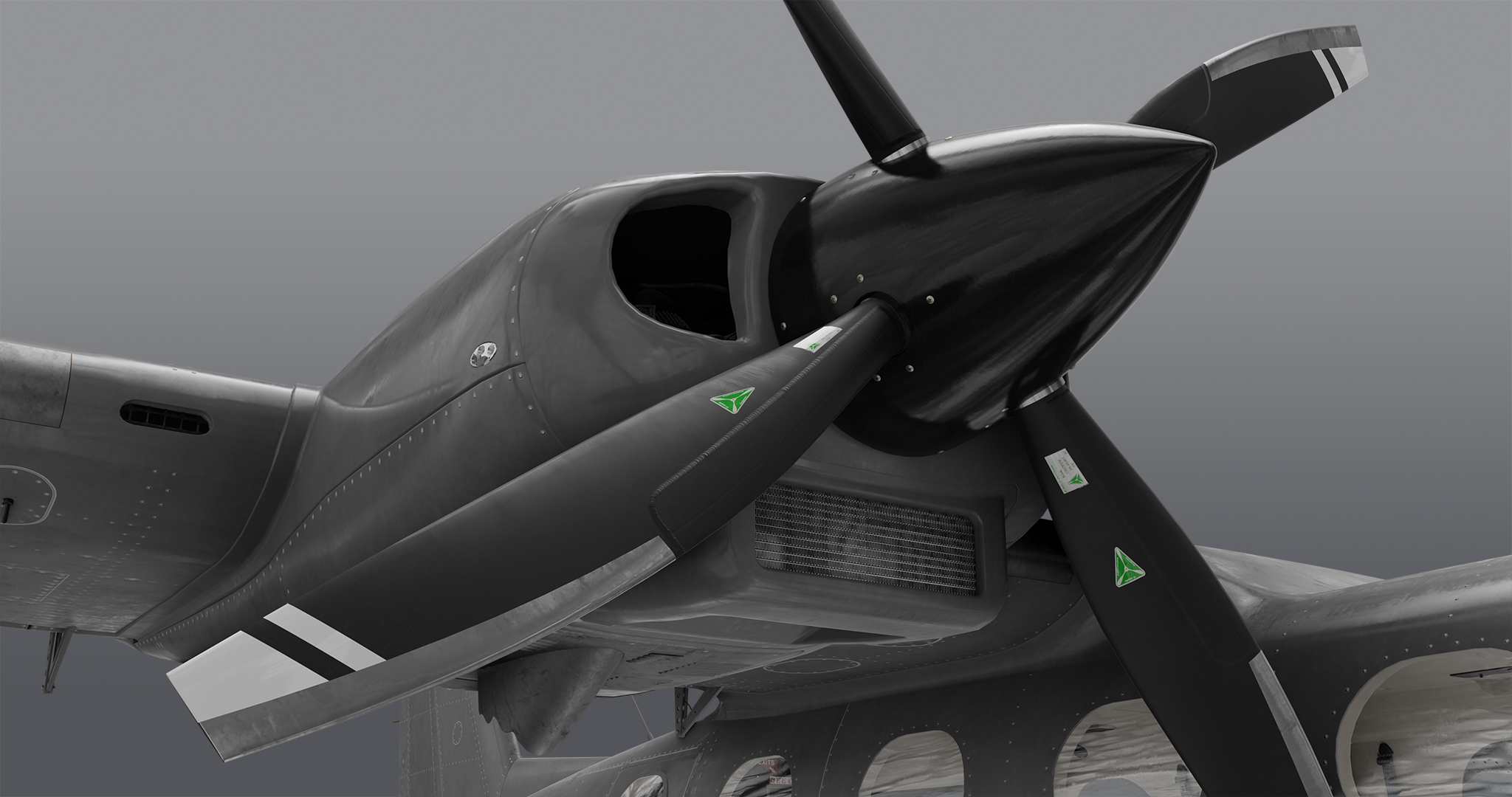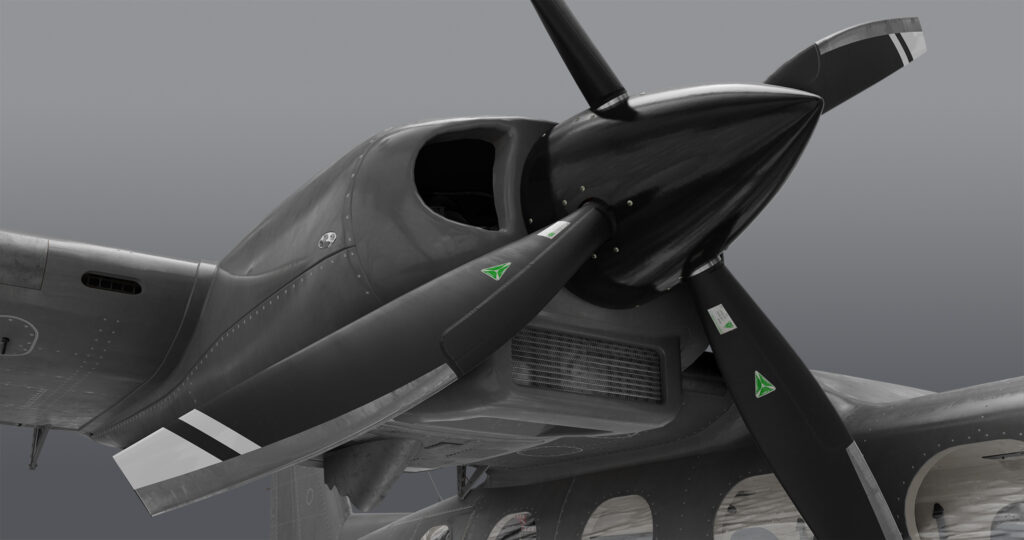 Flightsim Studio AG anticipates the release of the Tecnam P2012 Traveller by late 2023. It will be available through the Contrail and Aerosoft One stores. No price point has been revealed yet, but we will immediately and surely cover any information available. To learn more about Flightsim Studio AG and their Tecnam P2006T, check out Oliver's article here.