The team at FlightSim Studio has recently released their rendition of the Tecnam P2006T for Microsoft Flight Simulator. The release announcement was made through Aerosoft's social channels and Aviation Lads have made a trailer showcasing the add-on.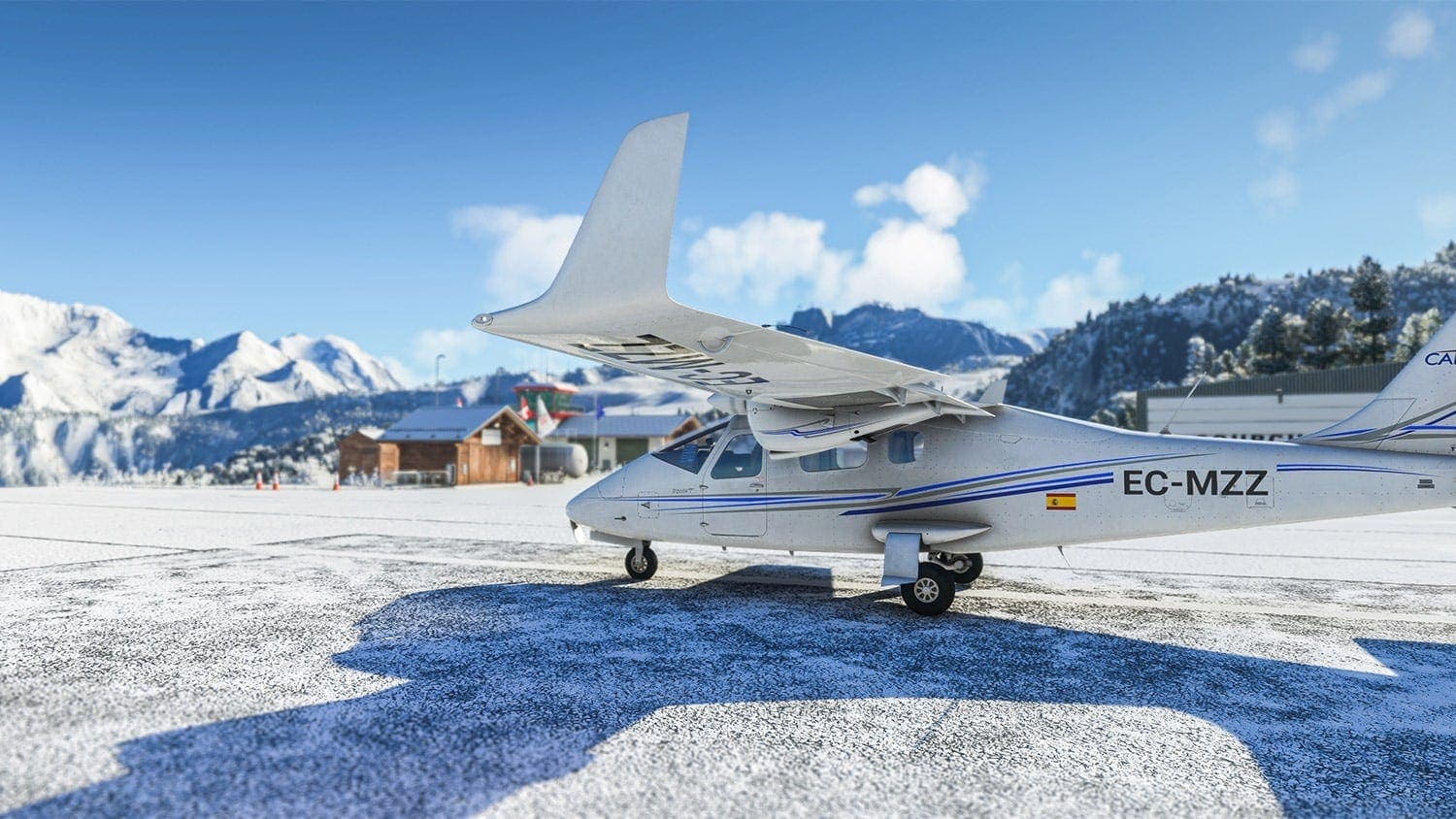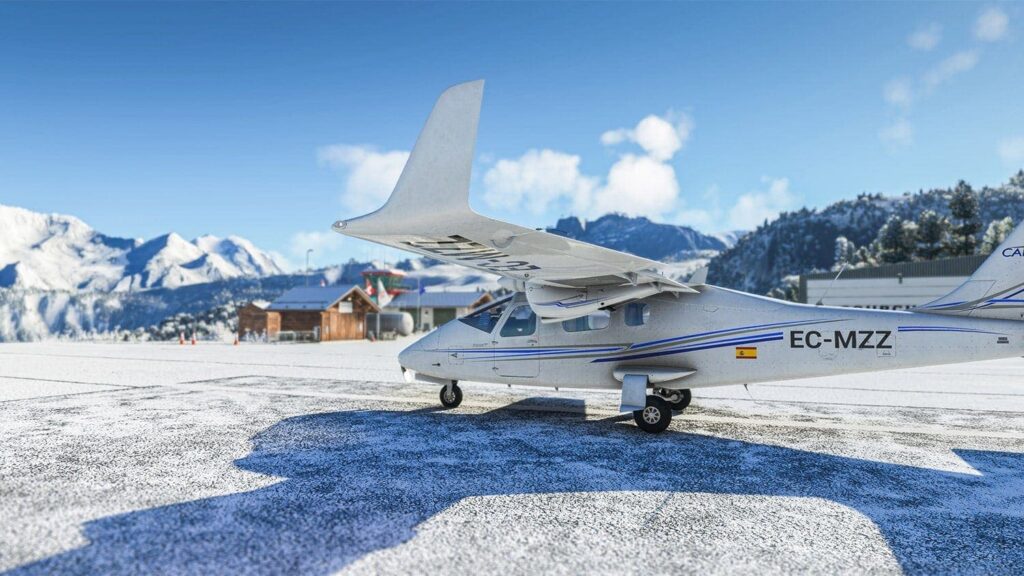 To design this add-on, the developers based themselves on a real P2006T and the flight dynamics were created by a real pilot. Numerous elements are animated including doors, cockpit switches, paper checklists, and more. Furthermore, the team has used PBR materials for an ideal visual result. Besides that, the aircraft features a customized version of the G1000 NXI made by Working Title.
In addition, the developers have brought to life a custom tablet from which the user can set weight and balance, control aircraft settings and power states, and keep an eye on their flight plan thanks to the moving maps. The product comes with several real-world liveries.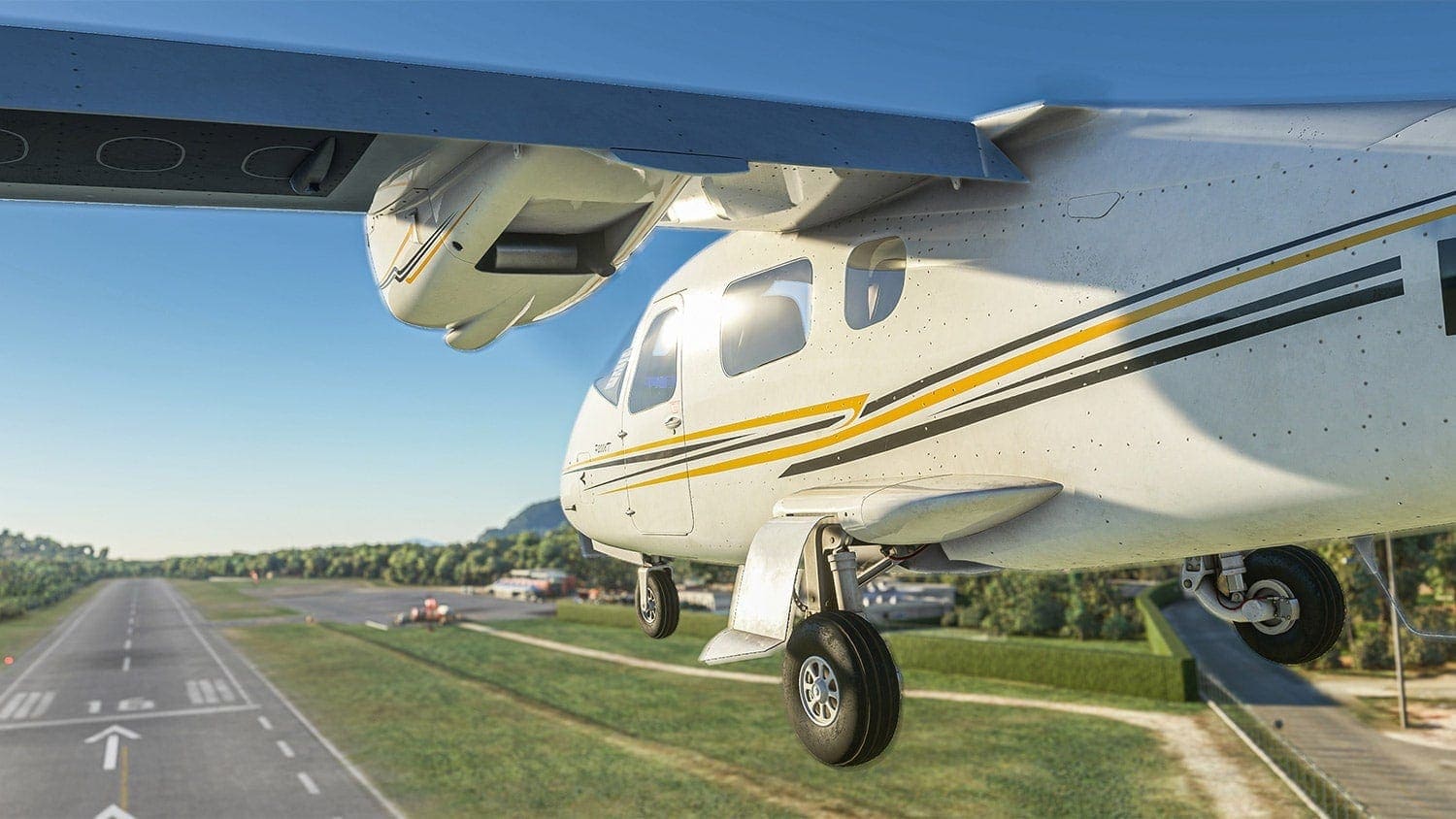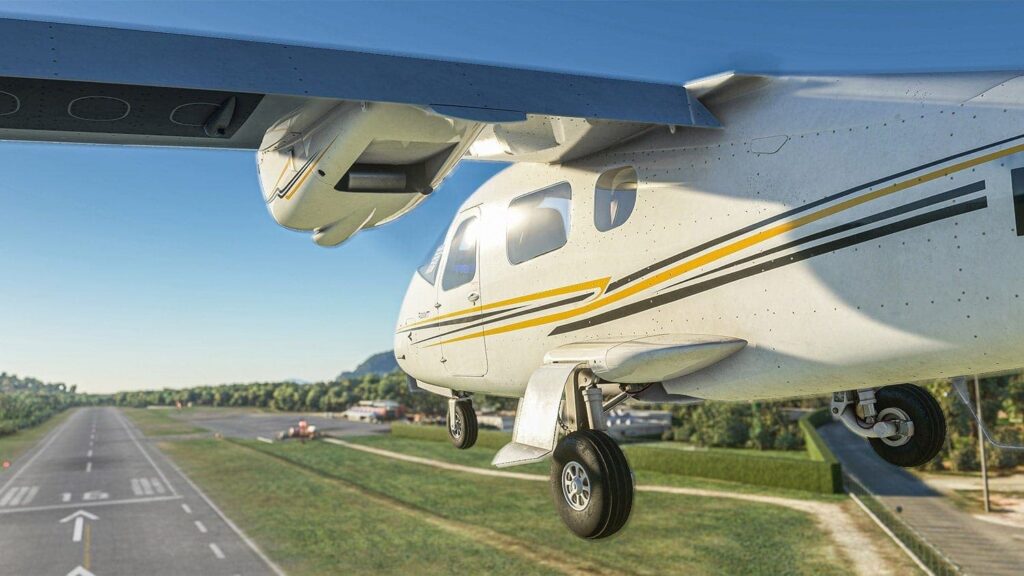 To be able to suit every user, FlightSim Studio have created two operating modes. The first is an easy mode with disabled circuit breakers and the default MSFS engine and start-up model. The second mode is the advanced mode, it gives the user a bigger level of immersion and many key features are activated.
If you wish to purchase this aircraft, you can do so through the Aerosoft store for 35€. To learn more about FlightSim Studio and their somewhat controversial E-Jets, I suggest you have a look at George's article here.