FlightSim Studio (FSS) announced via their YouTube Channel this morning (UK) that they have released the Tecnam P2012 Traveller for Microsoft Flight Simulator. The Tecnam P2012 Traveller is an eleven-seat utility aircraft capable of getting in and out of pretty much every airfield that you can imagine.
The FlightSim Studios version comes with a cargo option for all of your outback cargo requirements, the standard airline version for when you want to perform some Cape Air operations, a combi for when you want the best of both worlds as well as two medivac and a skydiving variant, however, we do suggest the pilot stays in the aircraft at all times.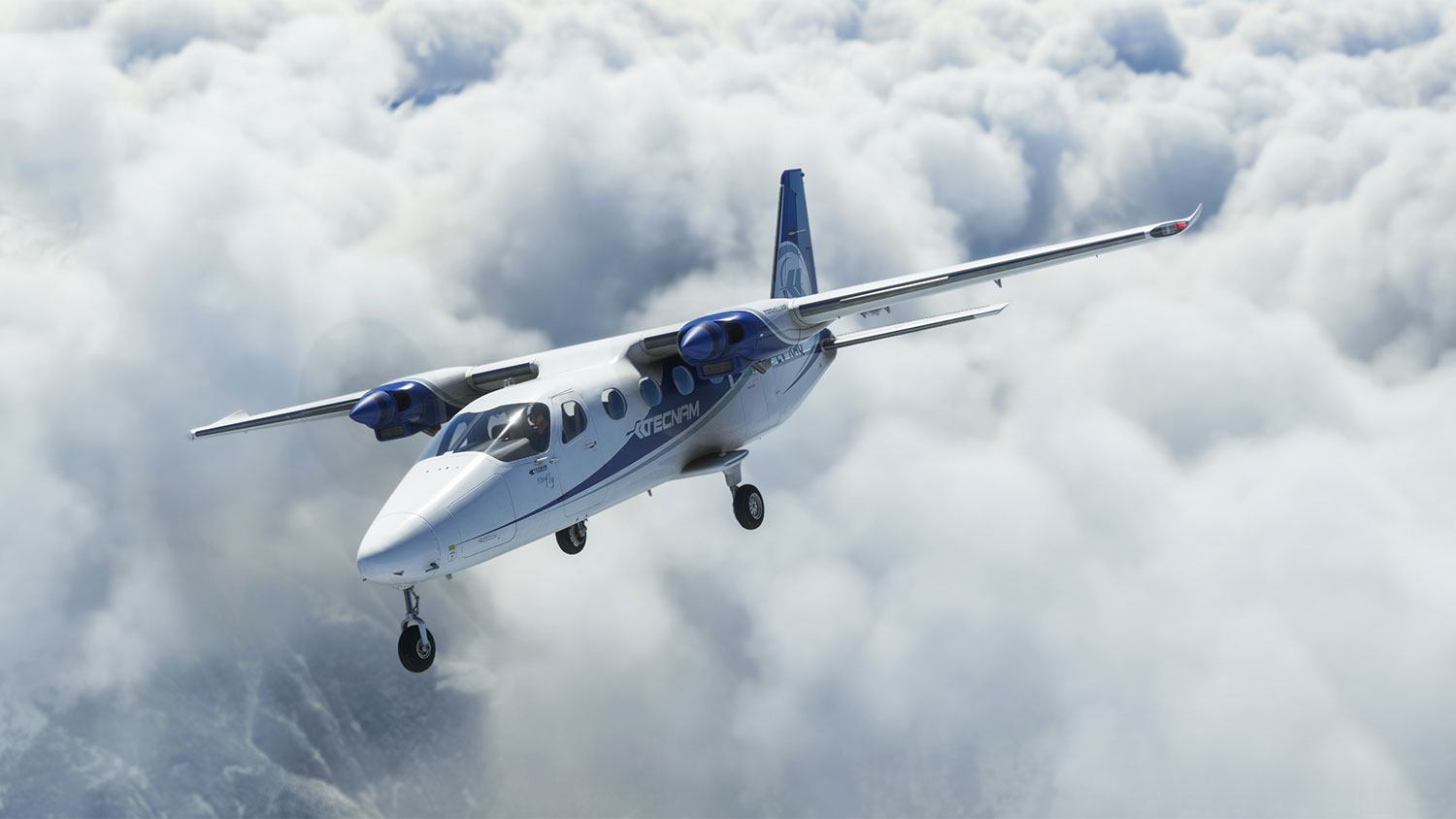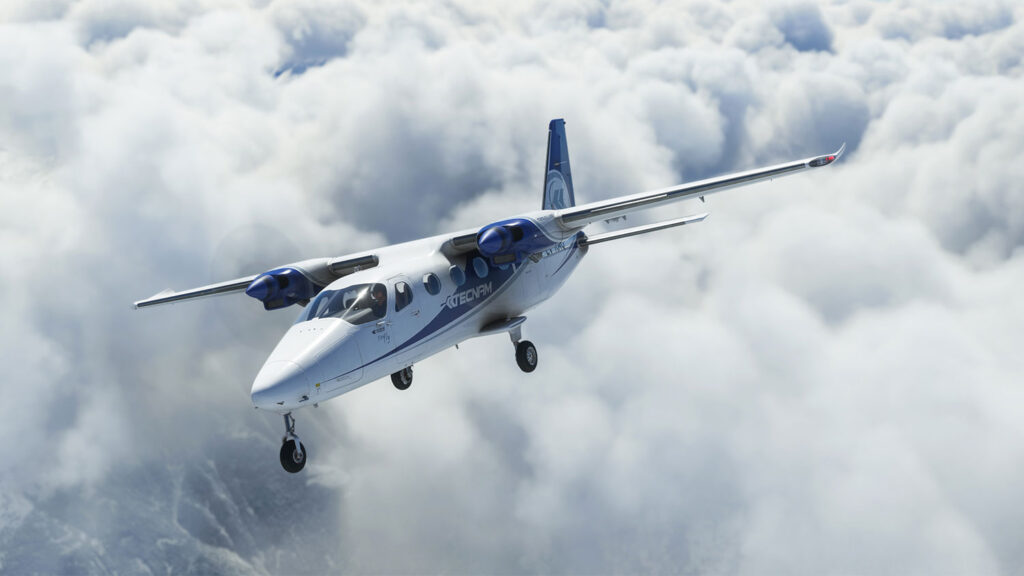 What to expect from the P2012 Traveller
A custom EFB, that can assist with managing the aircraft, from calling your Ground Power Unit, changing the cabin 'on the fly', to setting your weight and balance and the mission you're flying. The P2012 Traveller also boasts a customized version of the G1000 NXI by Working Title that features custom CAS messages, a brand new custom engine page, and a working FMS keyboard.
FlightSim Studios has managed to deliver an accurate replica of the Tecnam P2012 based on a real reference aircraft. The model is rendered using Physically Based Rendering (PBR) materials for a stunning experience in the sky. The aircraft also features a Wasm-coded FADEC for the Lycoming TEO-540-C1A engines fitted to this airframe, EECS pre-flight testing included, so you can simulate to the highest degree.
The developers have also integrated some native MSFS features, such as airframe icing visualization for any cold climate mission you are running and rain effects in case of showers in the area.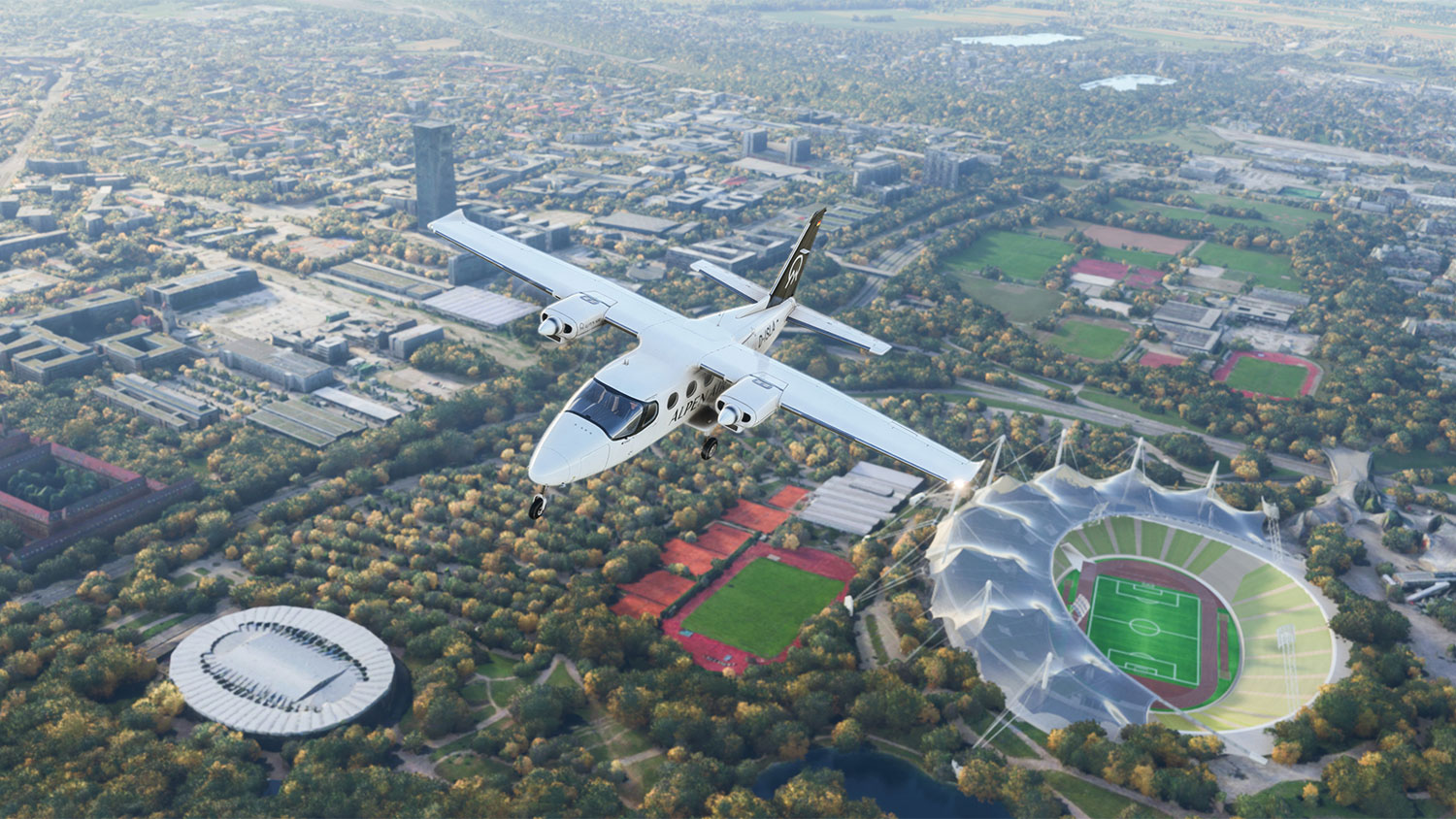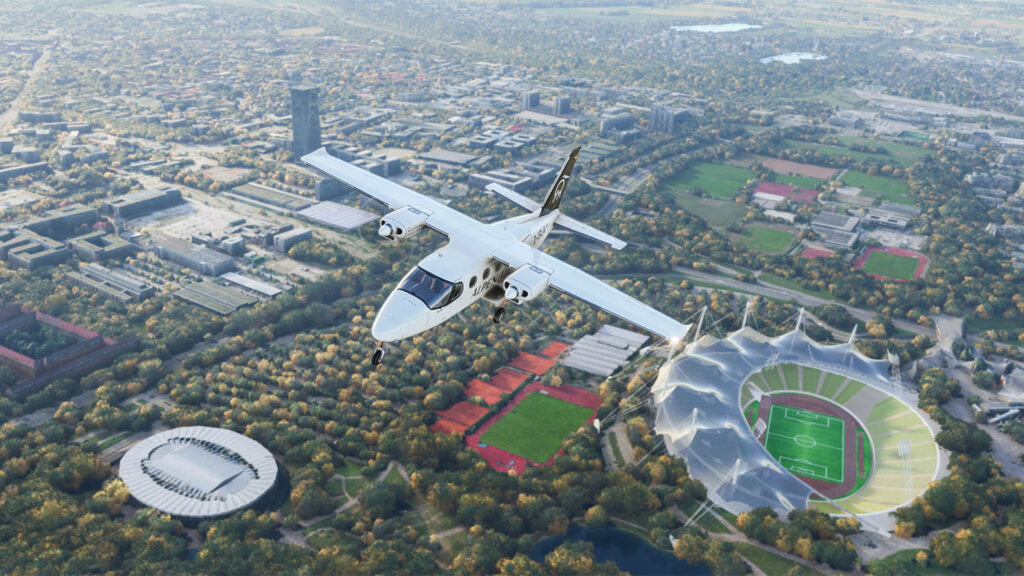 FSS: History
FlightSim Studios has released another aircraft from Tecnam, the P2006T MKII. They are also behind the release of the E-Jets 170/175, if you've not heard of their E-Jet series I would suggest reading: REVIEW: FlightSim Studio's E-Jet Lineup – One Year Later. FlightSim Studio has also released two versions of the SeaRey Elite amphibious aircraft and two sceneries.
In Conclusion
The Tecnam P2012 is a versatile aircraft and should bring great enjoyment if you like flying into challenging environments, short fields, or just smaller passenger operations. And if you would like to purchase it today, you can by clicking here for the Aerosoft Shop or here for the Contrail Store.
You can watch the trailer on YouTube here.