Add-on developer iniBuilds took to their Discord server earlier this week to announce Fly2High's rendition of Corpus Christi International Airport (KCRP) for Microsoft Flight Simulator. The airport rendition was announced and released as part of their day 2 of the Summer Surprises discounts event.
Table of Contents
Key Features
Fly2High's Corpus Christi International is an accurate simulation of the real-world location and is reflective of many of its qualities. The airport features hand-made ground textures, accurately modeled and positioned dynamic airport lighting, and highly detailed models of all airport buildings, objects, and surroundings. The developer also states that they've ensured good optimization of FPS in order to enable a seamless experience in-sim.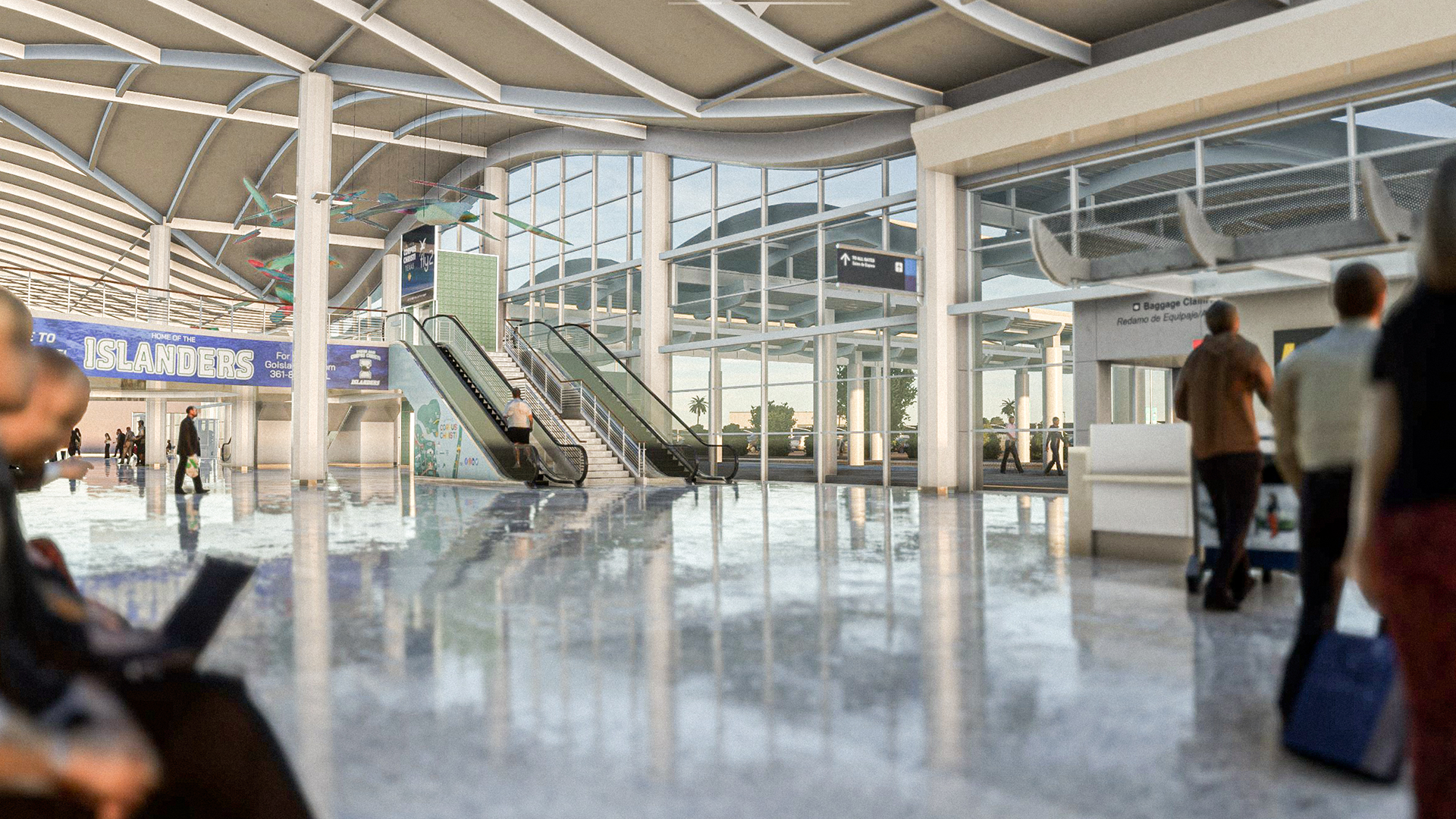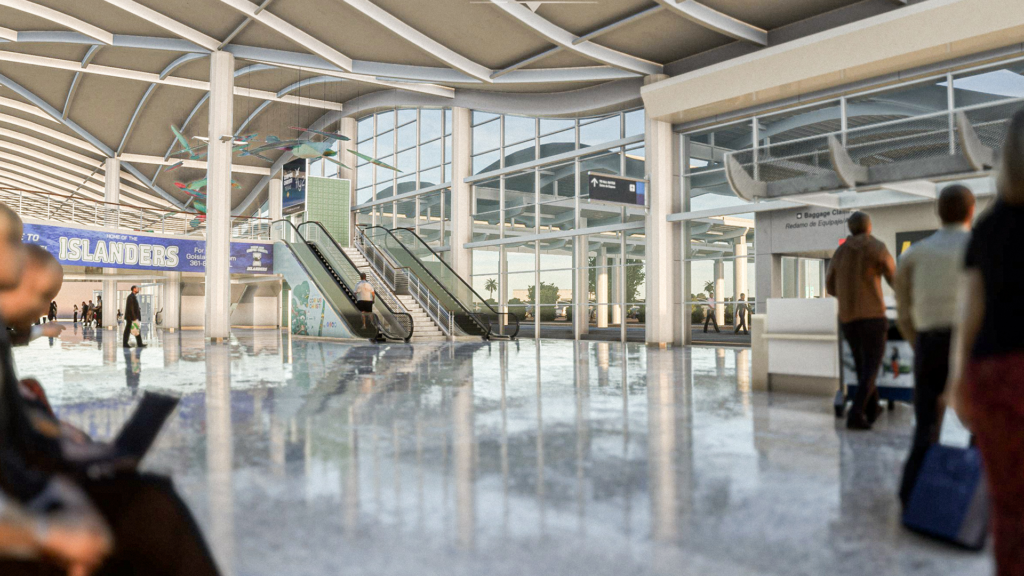 Corpus Christi International
Corpus Christi International Airport is an international airport serving the city of Corpus Christi located six miles west of the city center in Nueces County, Texas, USA. It opened in 1960 and replaced the Cliff Maus Airport where the Lozano Golf Center is now located. The airport has scheduled passenger services to five destinations across the US. American Eagle, Southwest Airlines, Sun Country Airlines, and United Express are the four airlines that offer passenger services at the airport.
Getting your own copy
Fly2High's Corpus Christi is available to purchase exclusively on the iniBuilds store for one week commencing 25 August and retails for GBP 7.49 excluding taxes. This dainty little airport in the Texan countryside is optimal for some domestic lesser known Southwest B737 ops. For more reading, do check out our coverage of other flight-sim news, announcements, releases, and more on FSNews.
The team have also released a release trailer via the iniBuilds YouTube channel.