FlyingIron Simulations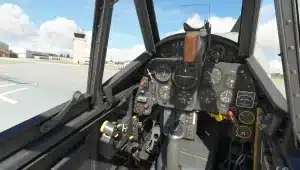 Without any expectation, FlyingIron Simulations has announced via social media, the release of their new BF-109G-6 for MSFS.
FlyingIron has recently updated their rendition of WWIII fighter aircraft Spitfire for Microsoft Flight Simulator.
Today, FlyingIron Simulations has released a long-awaited development update for their P-38L aircraft designed for X-Plane 11.