BG Virtual Simulation Studio took to their Facebook page to announce the release of their rendition of Gorna Oryahovitsa Airport (LBGO) for Microsoft Flight Simulator. The rendition is their second-ever product for the platform.
The immersive new add-on features a thoroughly modeled air traffic control tower, detailed terminal buildings, and custom buildings surrounding the airport. The tower and all the buildings in the package feature highly accurate PBR texturing. The airport rendition also includes realistic apron and runway texturing as well as a realistic custom night atmosphere. A GSX profile for the airport is scheduled to be released very soon from the team itself.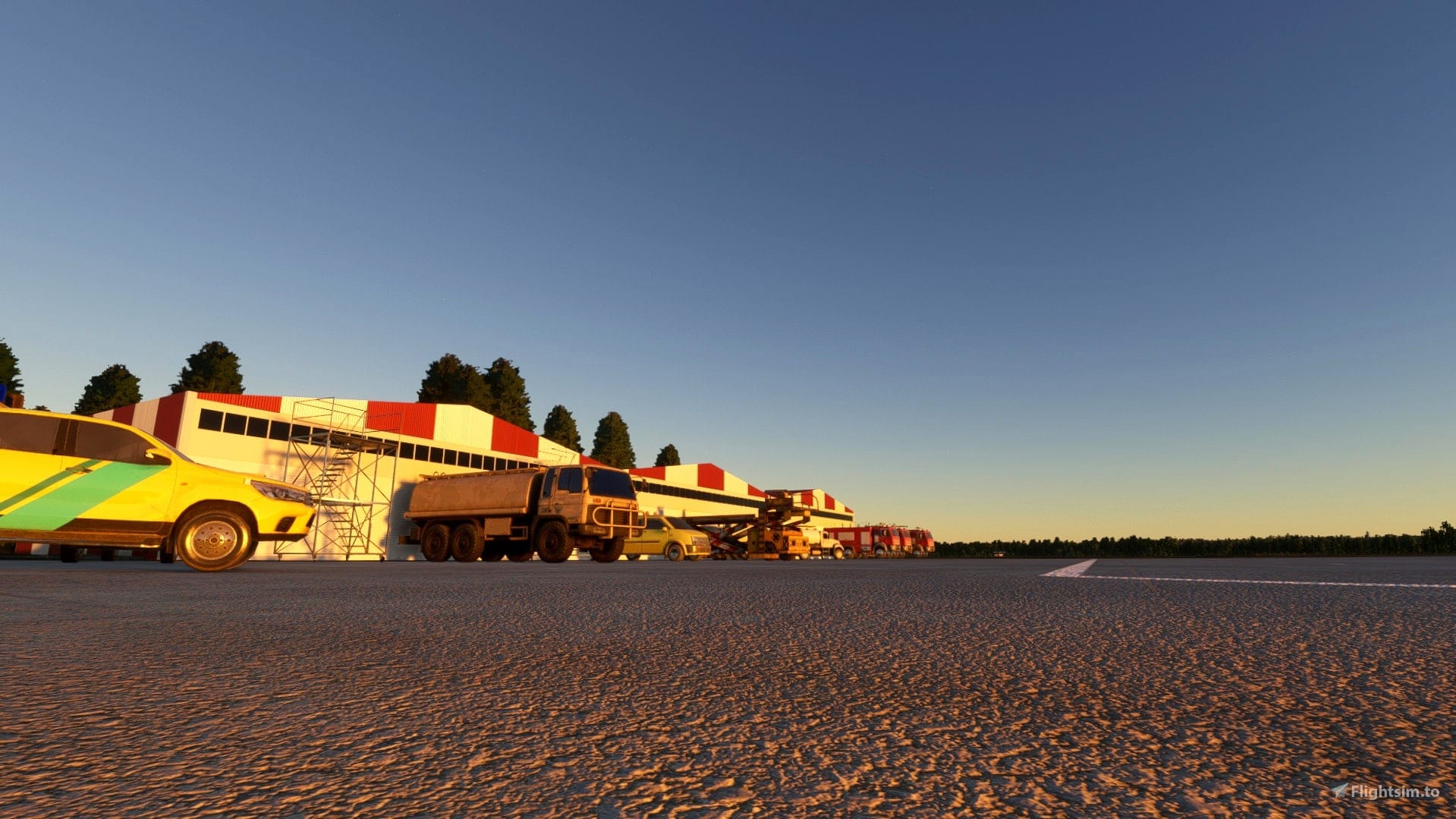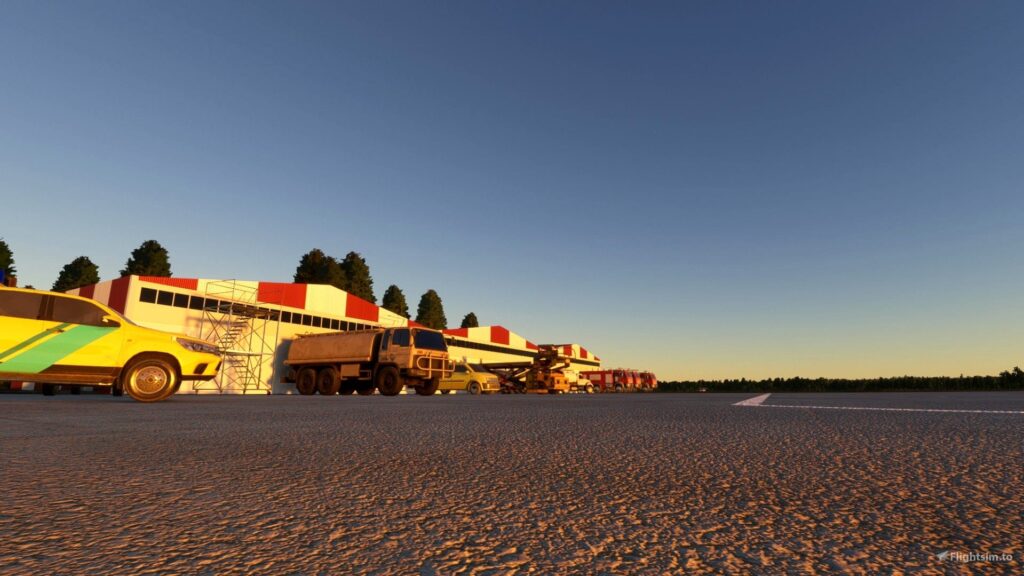 Gorna Oryahovitsa Airport is an international airport near Veliko Tarnovo, Bulgaria. It is predominantly a cargo airport. The last few regular passenger flights to Sofia had been abolished at the start of the decade. The airport was established in 1925 and was originally used by the Bulgarian Air Force. The airport started commercial services in 1948 when a regular civil route to Sofia was established.
According to the developer, Gorna Oryahovitsa Airport is an ideal place to fly for aviators who love radio navigation and non-precision approaches. The rendition is available to purchase on Flightsim.to and retails for USD 14.16 inclusive of taxes. You can also check out our coverage of the team's other release for Microsoft Flight Simulator.