Developer FS2Crew took to the Microsoft Flight Simulator forum to announce the release of their Animated First Officer Add-On for Fenix A320, which is an upgrade package to the previous FS2Crew Fenix Add-on.
FS2Crew is a series of add-ons created to provide a more realistic flying experience. The main focus of the add-on is to simulate flying with the first officer, and it is capable of recognizing voice commands and performing checklists and procedures. This simulation replicates an experience of having a copilot, enabling users to actively engage in checklist completion and control manipulation, thereby heightening the overall realism of the flight.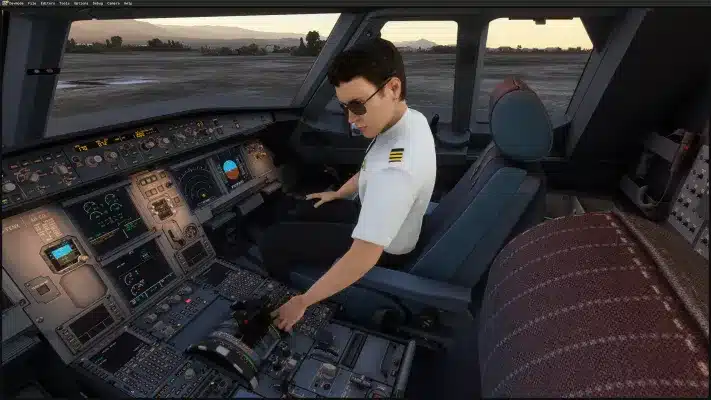 The new add-on comes to provide users with a better experience while using FS2Crew by adding a fully animated first officer to the aircraft. This is solely a visual modification to the base package, offering six different skins that include various options for gender and ethnicity.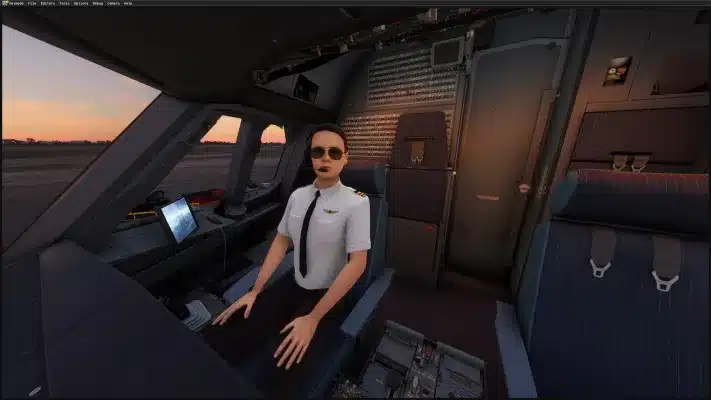 FS2Crew Animated First Officer is available for purchase on FS2Crew's website for EUR 19.99. Make sure to check out our articles covering other FS2Crew's add-on releases.