FSDG released their newest rendition of Kempegowda International Airport for Microsoft Flight Simulator on their website. This airport has been released under FSDG's "LITE series" but still manages to deliver a lot of features. Lots of simmers from the Indian flight sim community are really excited about this new add-on.
Table of Contents
Kempegowda's Beauty
Kempegowda International Airport (ICAO: VOBL) is an international airport serving Bangalore, the capital of Karnataka, India and is spread over 4,000 acres. The airport opened in May 2008 as an alternative to increased congestion at HAL Airport, the original primary commercial airport serving the city.
The airport has two passenger terminals that handle both domestic and international operations, and two runways, the second of which was commissioned on 6 December 2019. The airport flies more than 15 million passengers annually to more than 80 airports in more than 20 countries.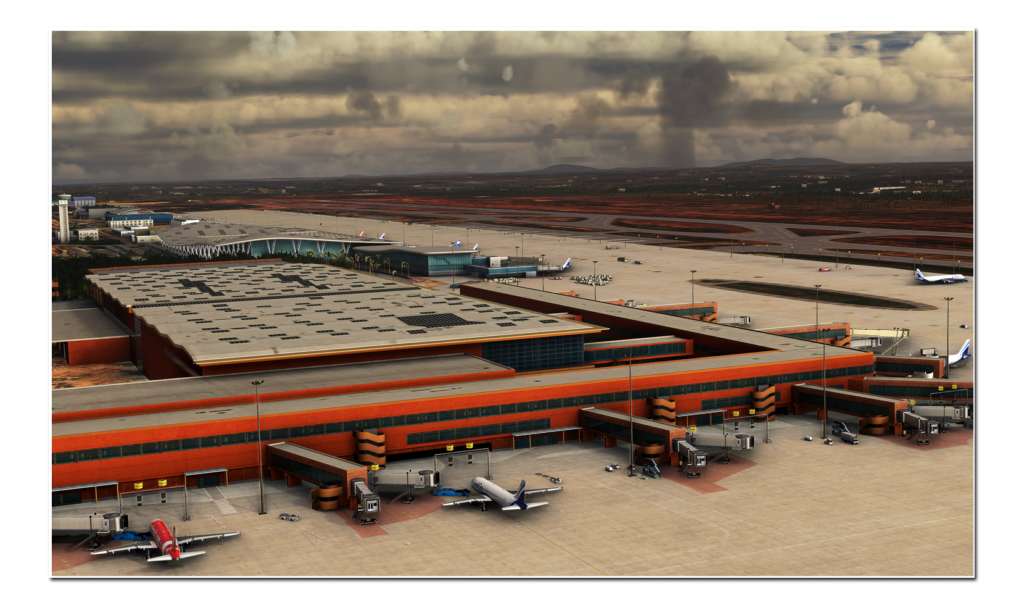 What Is FSDG LITE?
With the LITE series, FSDG introduced a product line that gives you great sceneries for a great price. You get the usual FSDG quality with stunning visuals and great performance.
The airports in the LITE product line are usually harder to access with limited resources available in terms of pictures and other data. FSDG recreates them as realistically as possible, but the overall density and authenticity might not be quite as high as you expect from an FSDG addon.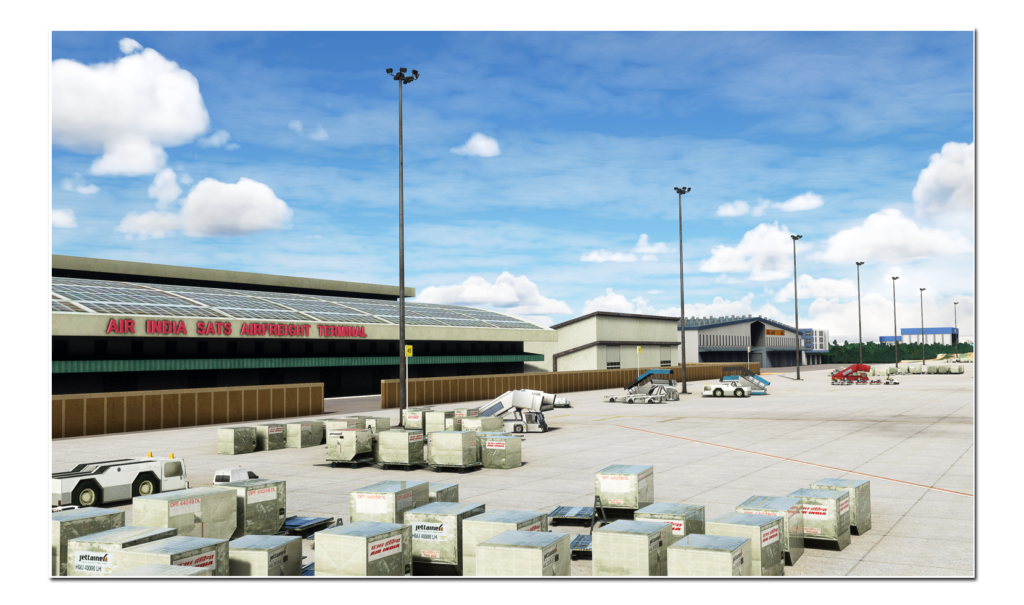 What To Expect From The Addon
This addon offers all aspects of the airport in a "LITE" way, including the newly built terminal 2. The airport gives you the ability to recreate your favourite flights with updated ground layouts with both the runways accurately depicted while being completely compatible with GSX.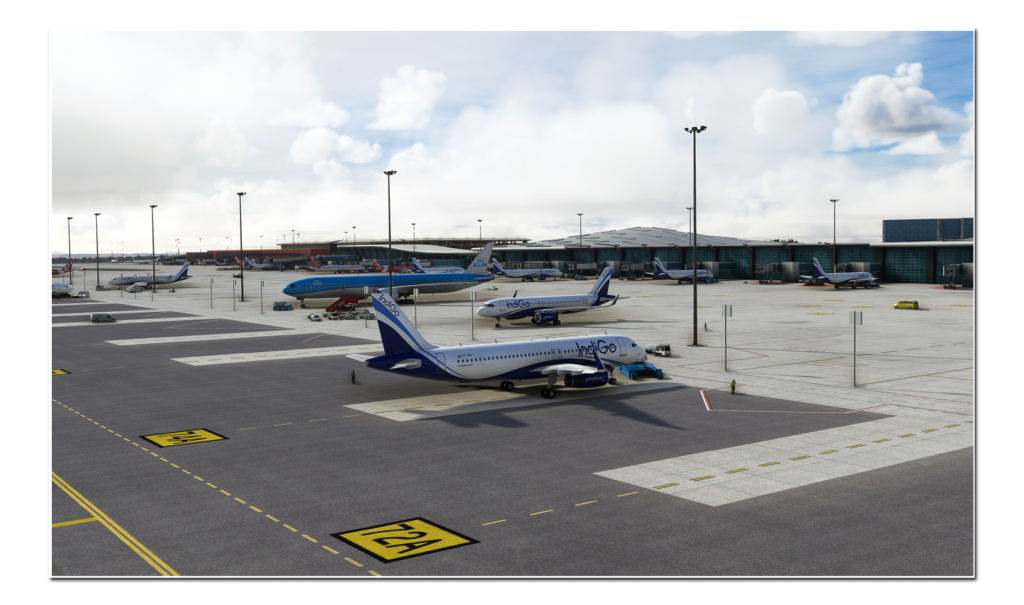 Kempegowda has one of the best approaches at night, which can be accurately simulated within the simulator since this addon offers realistic shadow & volumetric lighting. Being a "LITE" airport also means that this airport is very light on your simulator and is optimised for smooth performance.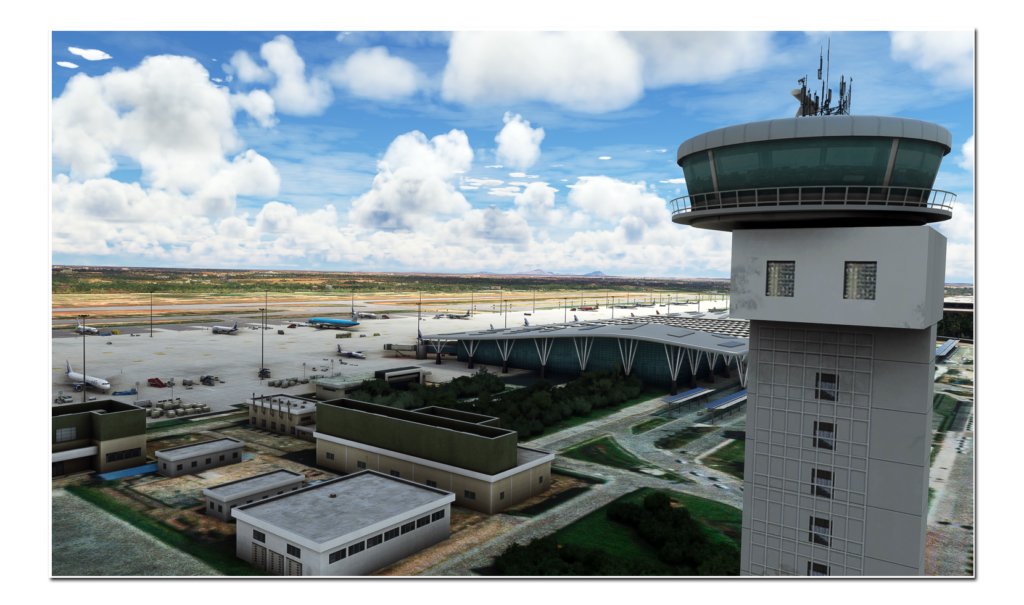 Installation
The add-on is available on the FSDG website at a price of 12,99 € and can be easily installed by simply dragging and dropping the scenery into your Community folder.