A new scenery of the famous Houston Intercontinental Airport (KIAH) is finally available in Microsoft Flight Simulator. FSDreamTeam is well-known for covering large international hubs in FSX and Prepar3D, and this time, they are bringing their famous sceneries to the Asobos platform, too. The release of this scenery was revealed to the public via the FSDreamTeam website and their social media.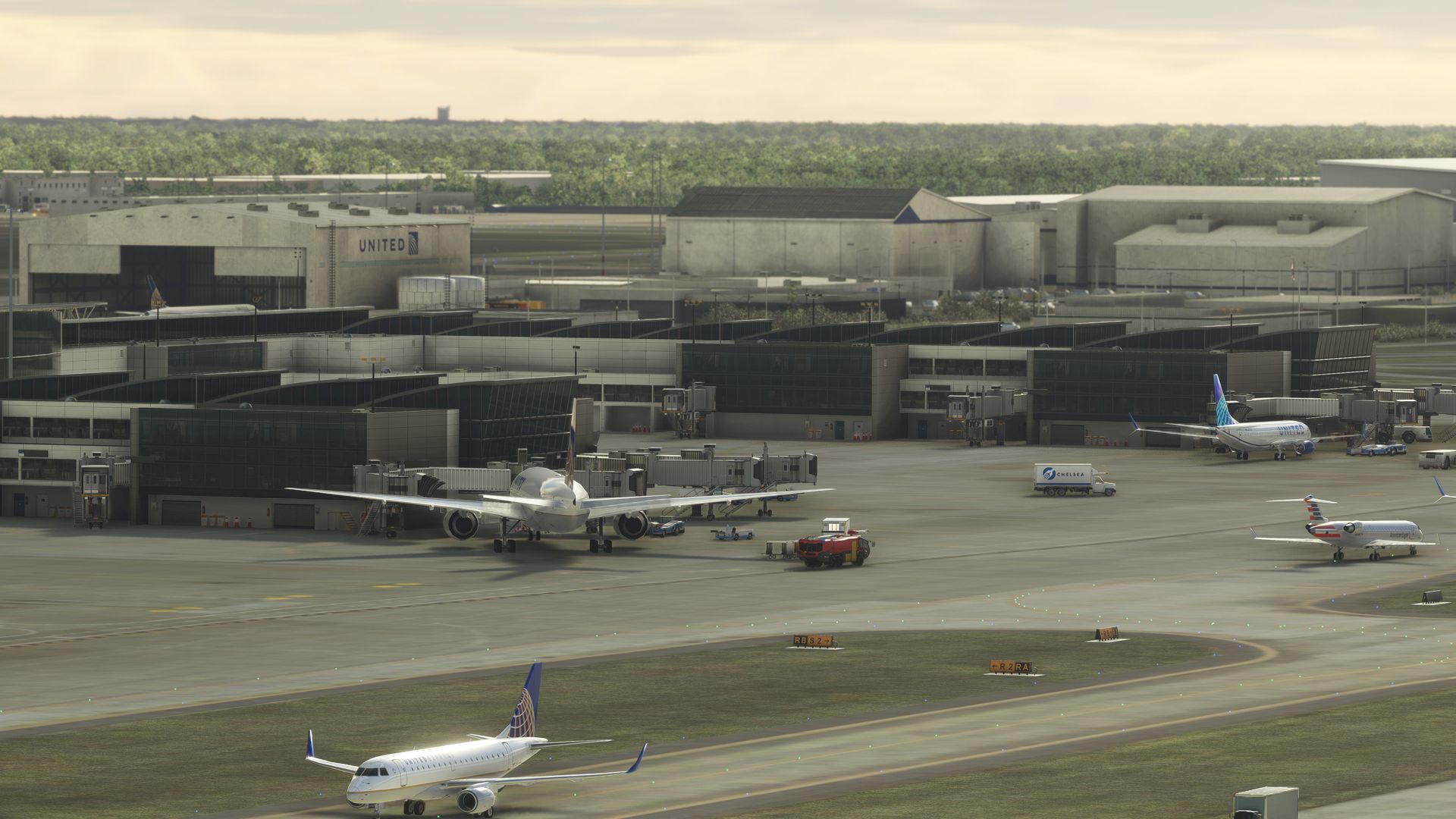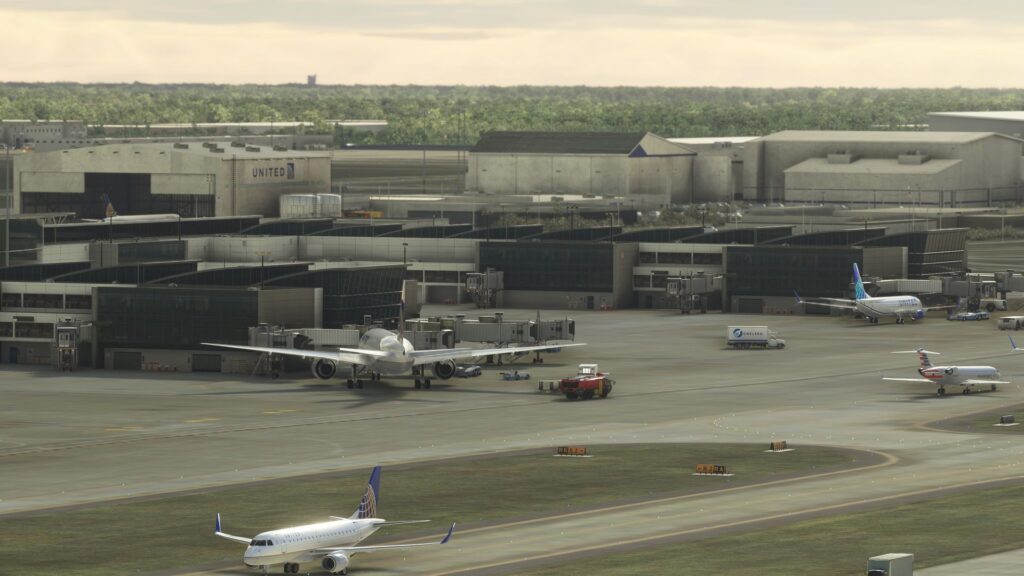 Houston Intercontinental, also known as George Bush International Airport is one of the two international airports serving the city of Houston in Texas. It offers a large number of domestic and international flights and for that reason, it also is the busiest international airport in Texas.
FSDreamTeam created an accurate rendition of this airport. The layout used by this scenery is as precise as possible to the 2023 layout of this airport. The team modelled Terminal C from scratch with a full 3D interior, and all of the gates utilize GSX's Airport Walkers feature. There are also full dynamic lights, with hundreds of light sources across the scenery. There are also animations of the Skyway Train, improved and upscaled textures with PBR and much more.
As FSDreamTeam is also the developer behind GSX Pro, there is an impressive implementation of GSX into this scenery. There are animated doors and animated passengers in the terminal that are going to board your aircraft upon request, there are 49 walk-in gates, 156 VDGS displays and 1500 custom pushback routes.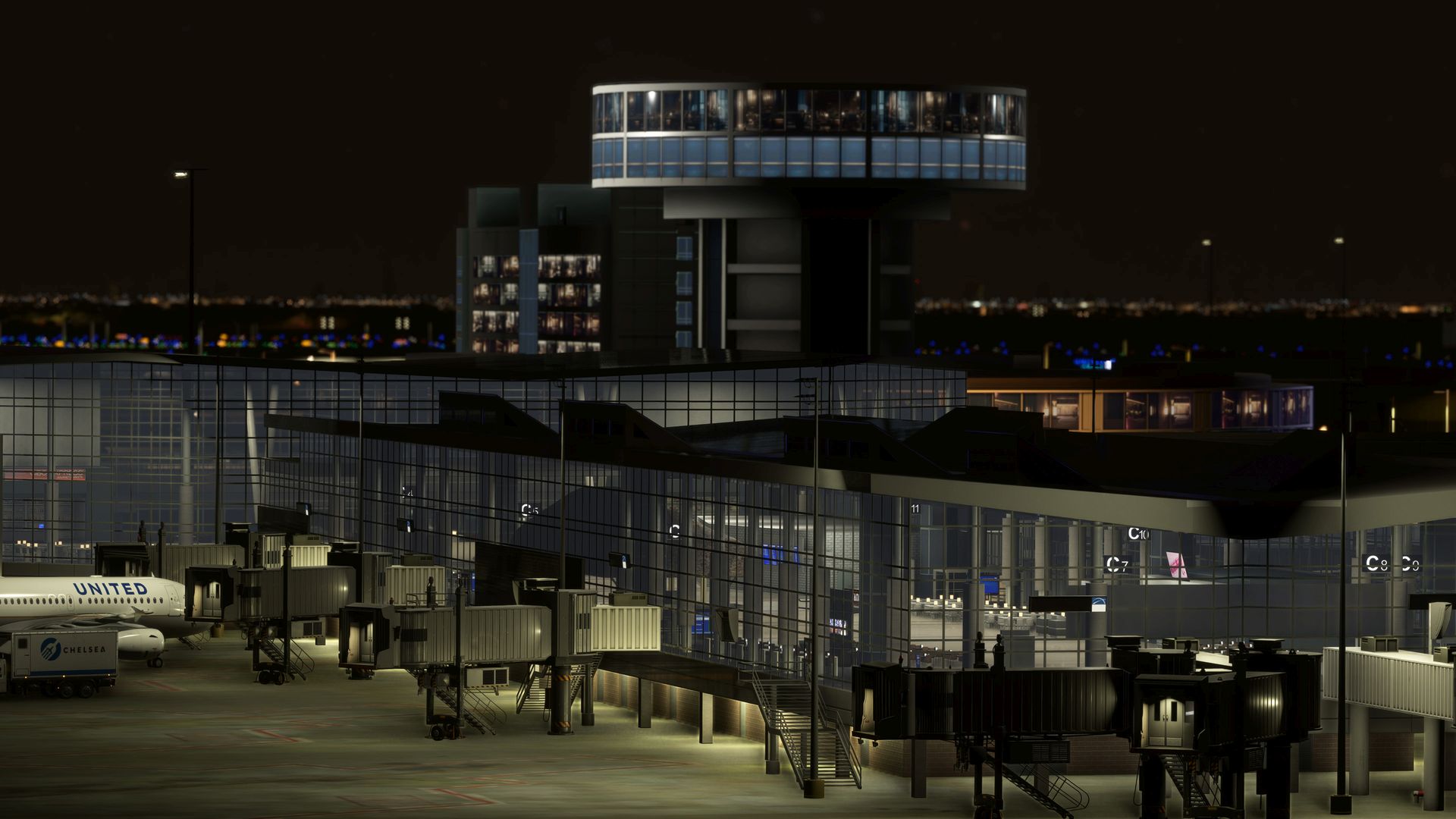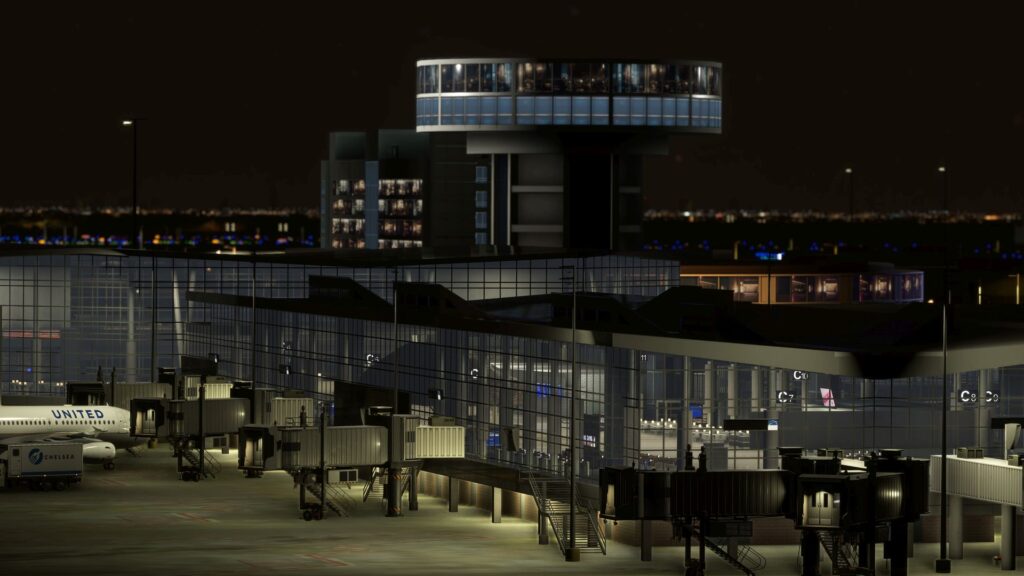 Houston Intercontinental is available via the FSDreamTeam website for approximately €11.17. The price also includes VAT, thus, the price may be higher or lower depending on the country you live in. If you would like to learn more about FSDreamTeam and their work, make sure to read our article about their already-mentioned GSX Pro.