Got Friends took to Microsoft Flight Simulator Forums to announce the development of their newest project, the DoubleEnder, a peculiar bush trip ultralight utilizing a push-pull propeller setup.
Developers at Got Friends are adding another name to the growing list of high-quality bush planes brought to Microsoft Flight Simulator. Their newest custom bush plane, the DoubleEnder, is undoubtedly exciting. The ultralight focuses on high forward cockpit visibility and STOL capability, making it a perfect option for bush trip enthusiasts.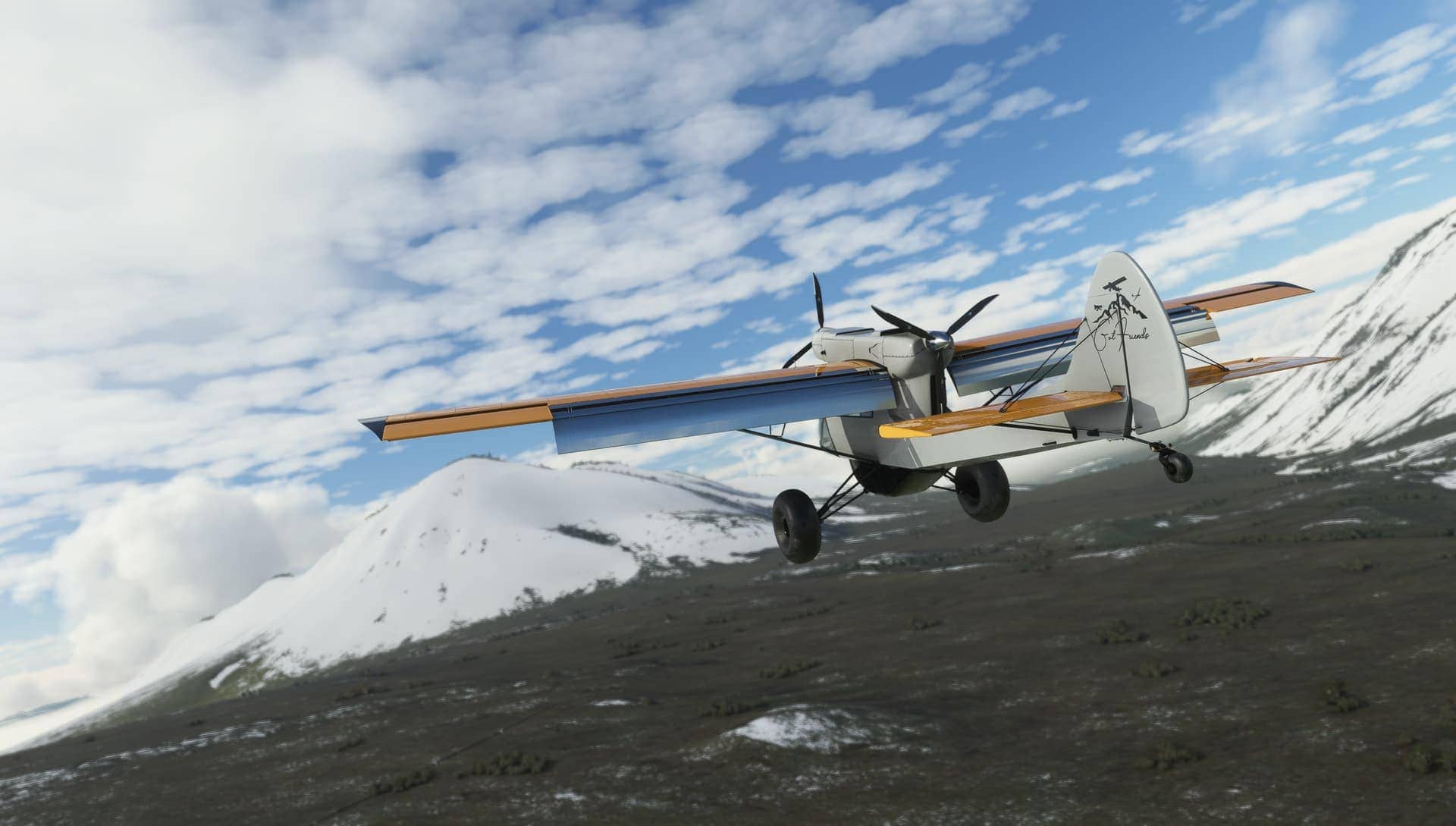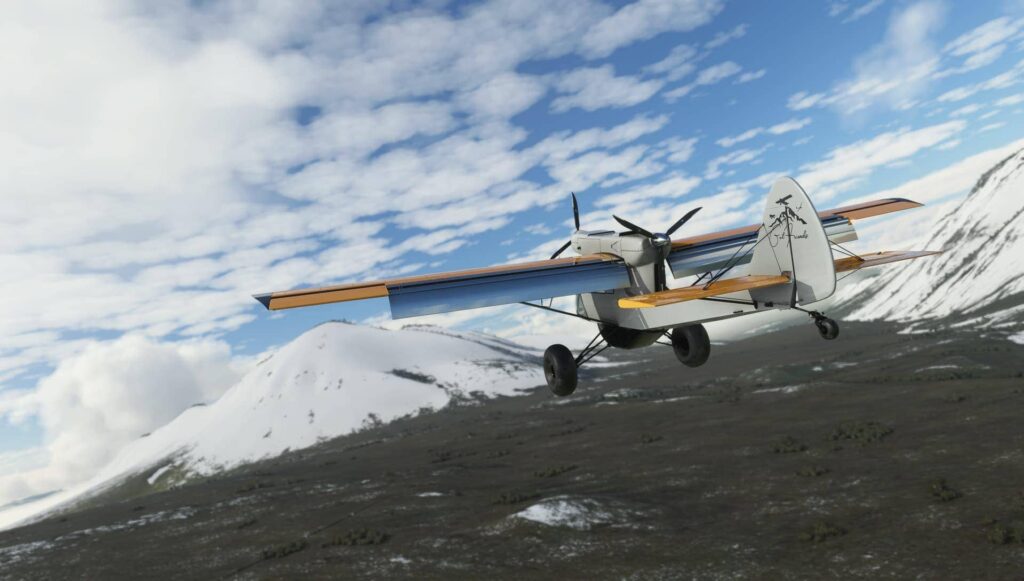 The release aims to match previous standards set by Got Friends products, including complete systems, controls, and failure modeling. Additional details listed in the announcement include detailed modeling of the Rotax 914 engine, air master propellers, custom slats, flaps, spoilers, fuel pods, cargo pods, and 35″ bush tires.
Got Friends DoubleEnder, what you need to know:
Powered by twin Rotax 914 engines in push-pull configuration, each producing 130 hp
Endurance >9 hours with optional underbelly fuel tank
Range of ~1,000 miles
Cruising speed of 115 mph
Landing speed of 36 mph
There are currently no details available regarding a release date or product pricing; however, following recent releases such as the Astro ONE, expect pricing from $9.99 to $15.99.