The development team of iFly has shared a press release with us stating the release of the 737-8200 for Prepar3D v5. Only three months after the initial release, the 737 MAX by iFly got its first significant update, which not only brought the 8-200 variant into existence but also fixed numerous bugs across the aircraft add-on.
The 8-200
The development team also spoke about the release on their forums. The 8-200 variant has working mid-aft emergency exits, offers 197 passengers single-class configuration and a plethora of liveries for you to choose from the GetLiveries manager.
It should also be noted that this 8-200 variant isn't sold separately, and is a part of the current MAX8 add-on for everyone who owns it to enjoy. You just need to download and install a new update through the Flight1 Software installer.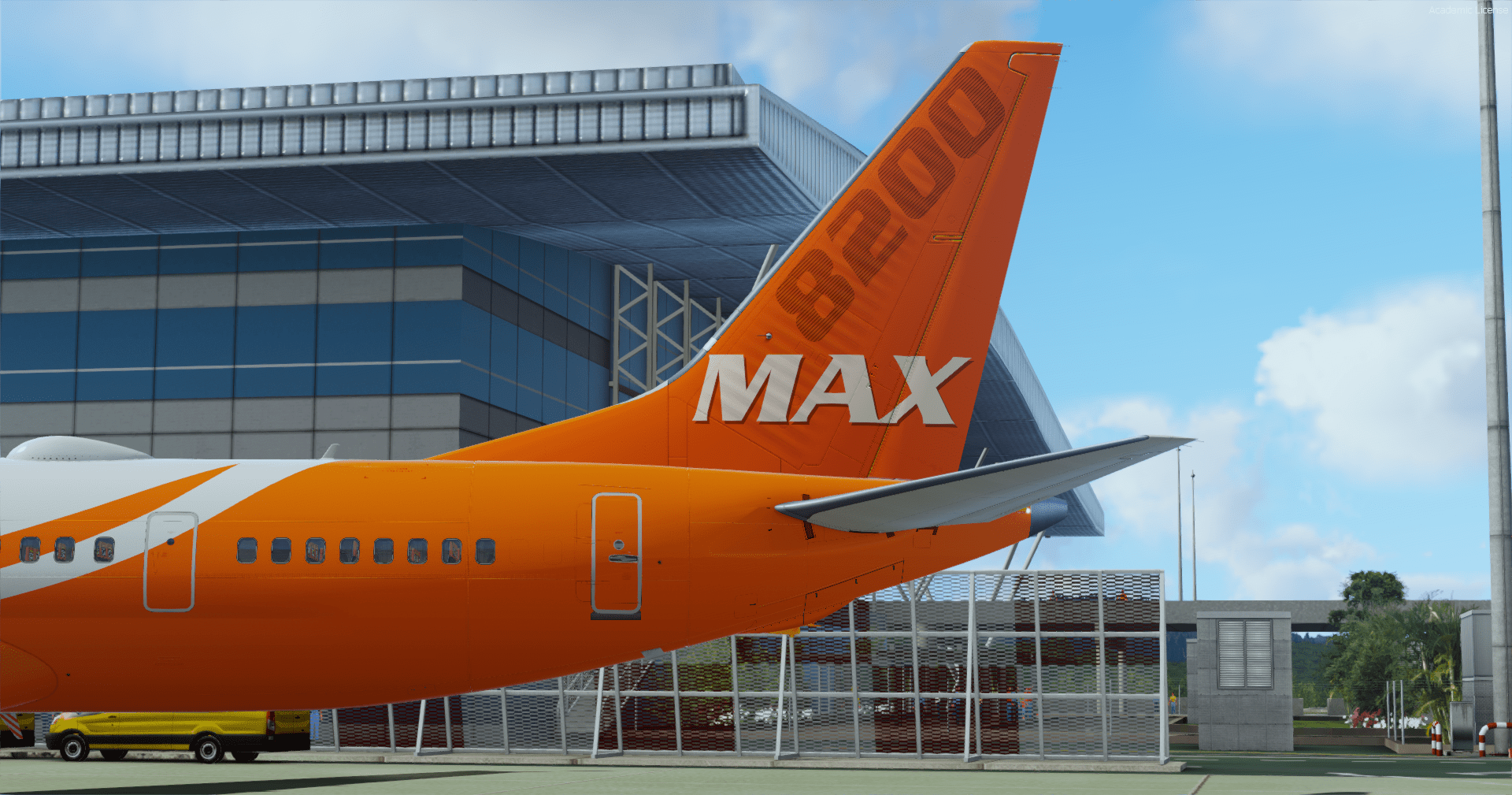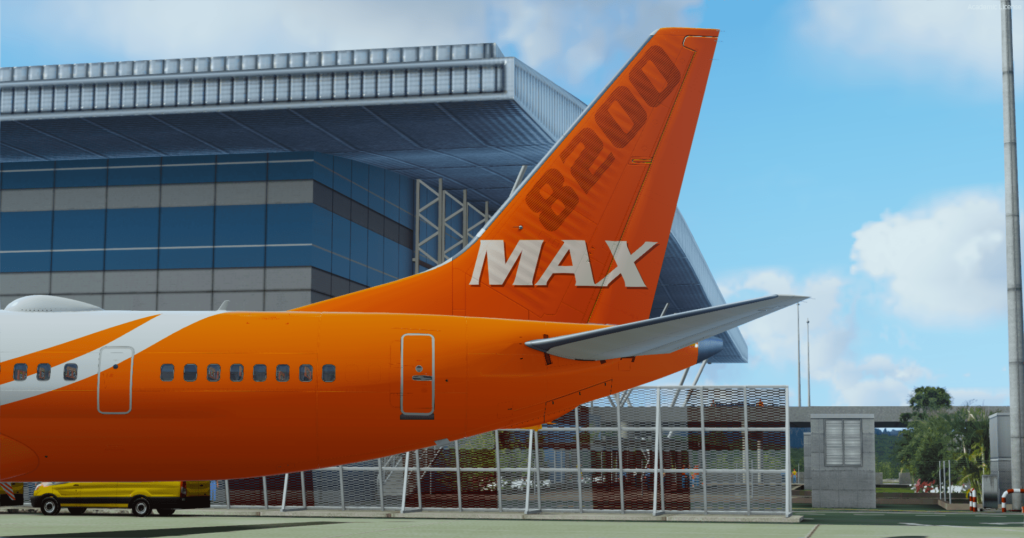 The iFly team also mentions that there are some files shuffled around with this update, thus, it is required to completely reinstall the 737 MAX add-on in order to get the 8-200 variant working in Prepar3D.
Fixes and improvements
The iFly team has also done a plethora of fixes across the whole 737 MAX rendition. There are changes to the navigation systems, sounds, callouts, as well as engine and flight performance. For example, wheel chocks will not create issues during the refuelling phase and magenta lines also received some adjustments. The same applies to VNAV, DECEL and FMC CRZ TURB N1 values should be correct now as well.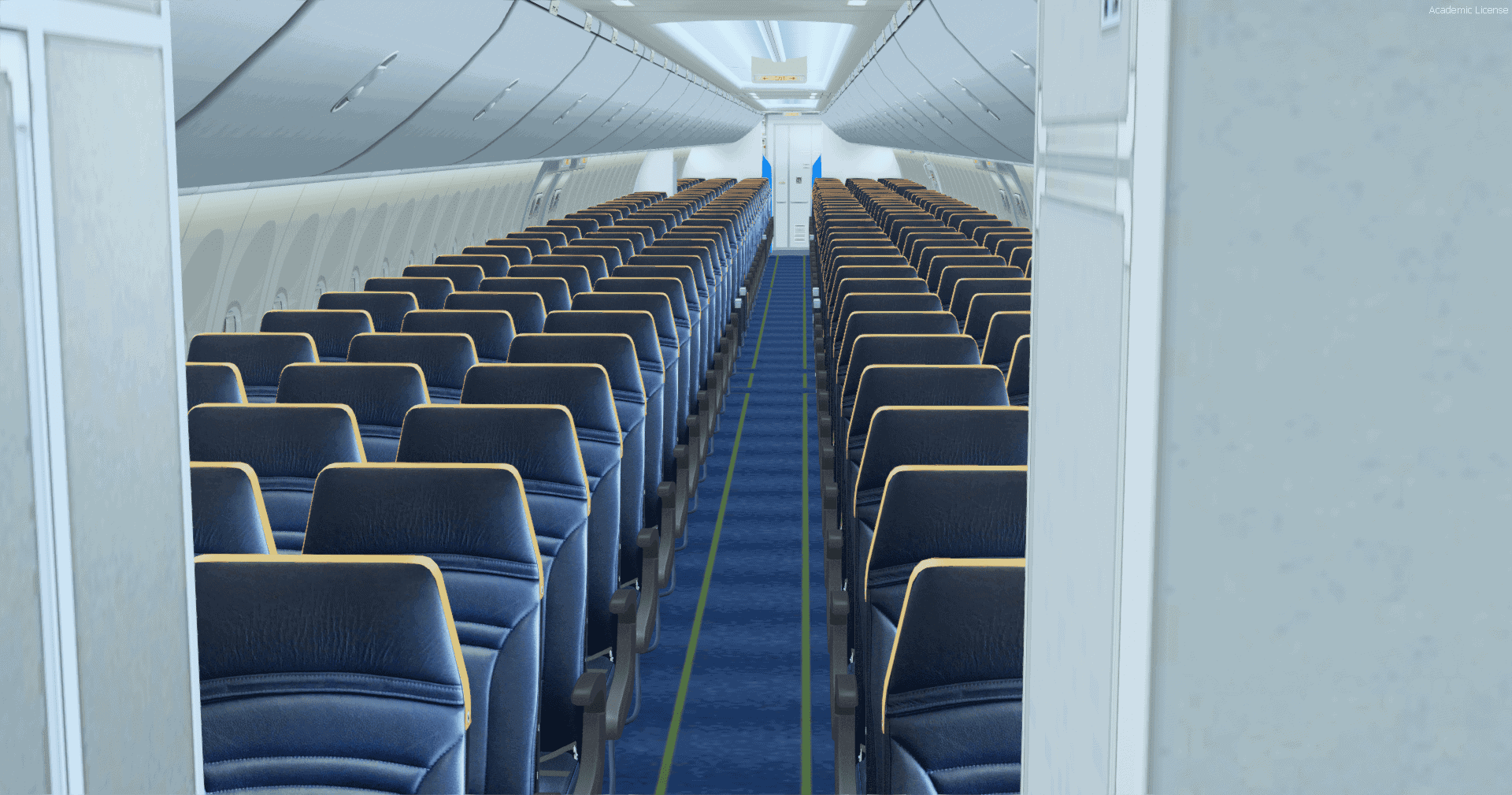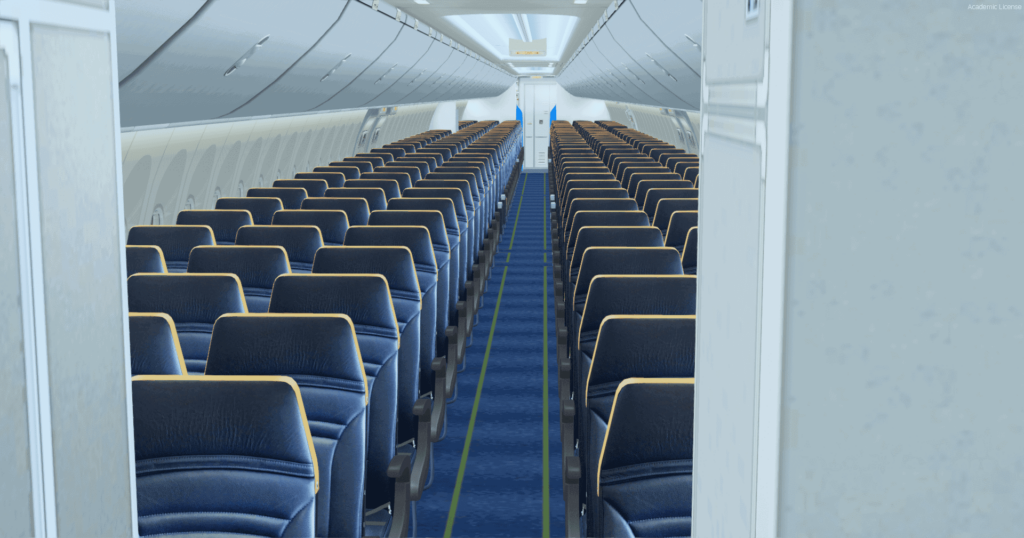 If you would like to learn more about the iFly 737 MAX, you can read our review of this product here. You can get the add-on through the Flight1 website for approximately €66.04.