The development team of iniBuilds has taken to their Forums yesterday to announce their work on Ponta Delgada Airport scenery for Microsoft Flight Simulator.
Table of Contents
About Ponta Delgada Airport
Ponta Delgada Airport (LPPD), named after Pope John Paul II, is an international airport located on the island of Sao Miguel in the Azores, an archipelago of the Portuguese. It is the primary and busiest airport in Azores.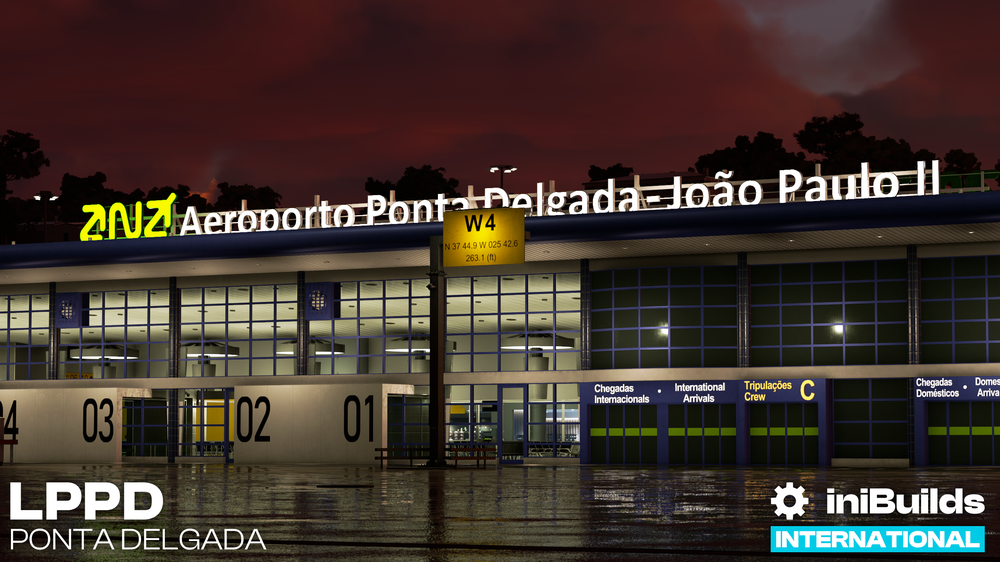 The airport was built in 1969 and its current terminal was built in 2005. Ponta Delgada Airport offers a variety of flights to the whole of Europe and even North America. It is also a base for the largest low-cost operator in Europe, Ryanair.
What will iniBuilds' Rendition Offer?
The full feature list of this scenery is not certain yet. However, the team on the Forums spoke that there is going to be a full 3D interior at the airport and assuming from the images, there is also going to be PBR materials on these spectacular 3D models.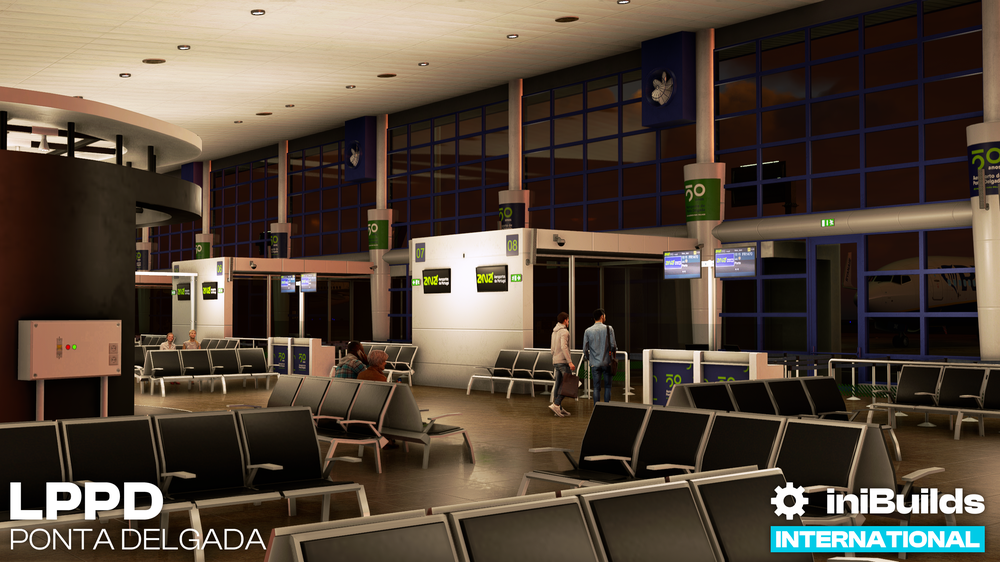 In addition, there are going to be custom points of interest surrounding the airport. There are going to be custom coastline cliffs, statues and unknown water features, as well as Fort of Sao Bras, located in the city centre.
The iniBuilds team aims to make the port area and landside of the airport as authentic as possible.
iniBuilds Summer Surprises
Starting later in August 2023, iniBuilds wants to provide us with some "Summer Surprises". These are going to include product launches, both of sceneries and aircraft, new announcements, and even sales at the iniBuilds Store.
If you would like to read more about iniBuilds, make sure to read our article on their recent Stansted release for Microsoft Flight Simulator.