After announcing the development of the Fokker 100 for Microsoft Flight Simulator last June, the team at Just Flight has recently taken to their website to release the first development update. The developers shared a fair amount of pictures showcasing the add-on and the progress they've made.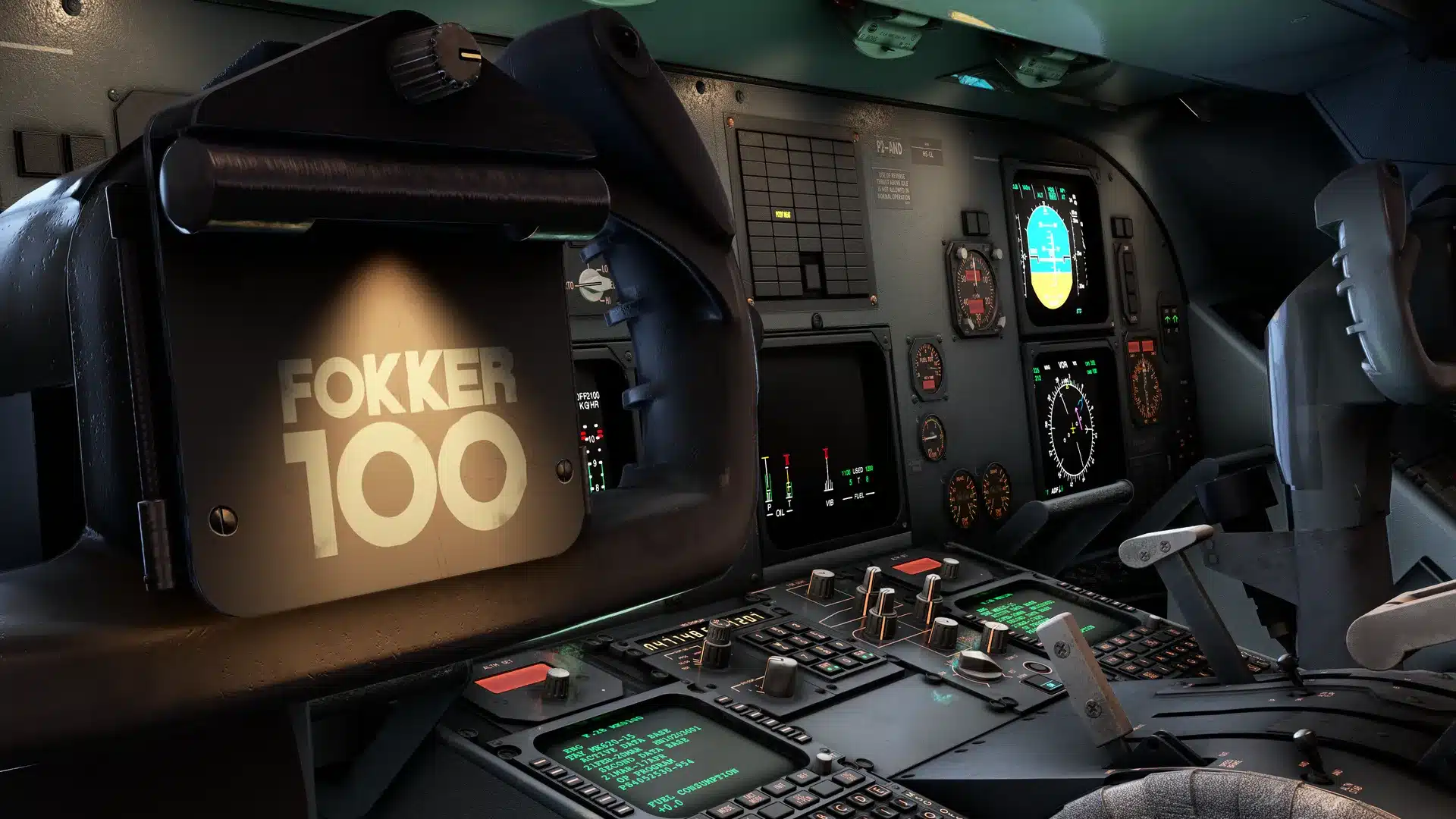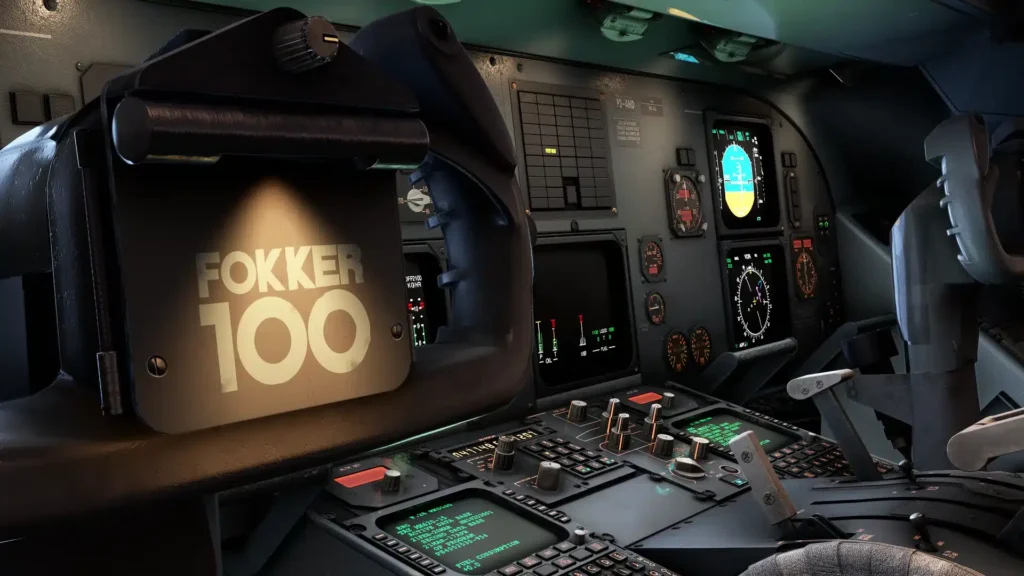 They have completely finished the cockpit, the exterior models, the textures, and the liveries for the 100 variant. Those components are now facing extensive testing, the team wrote. Besides that, they have also finished adding all the dynamic lighting in the cockpit and on the external model. The developers will soon start working on the 70 variant and a detailed passenger cabin.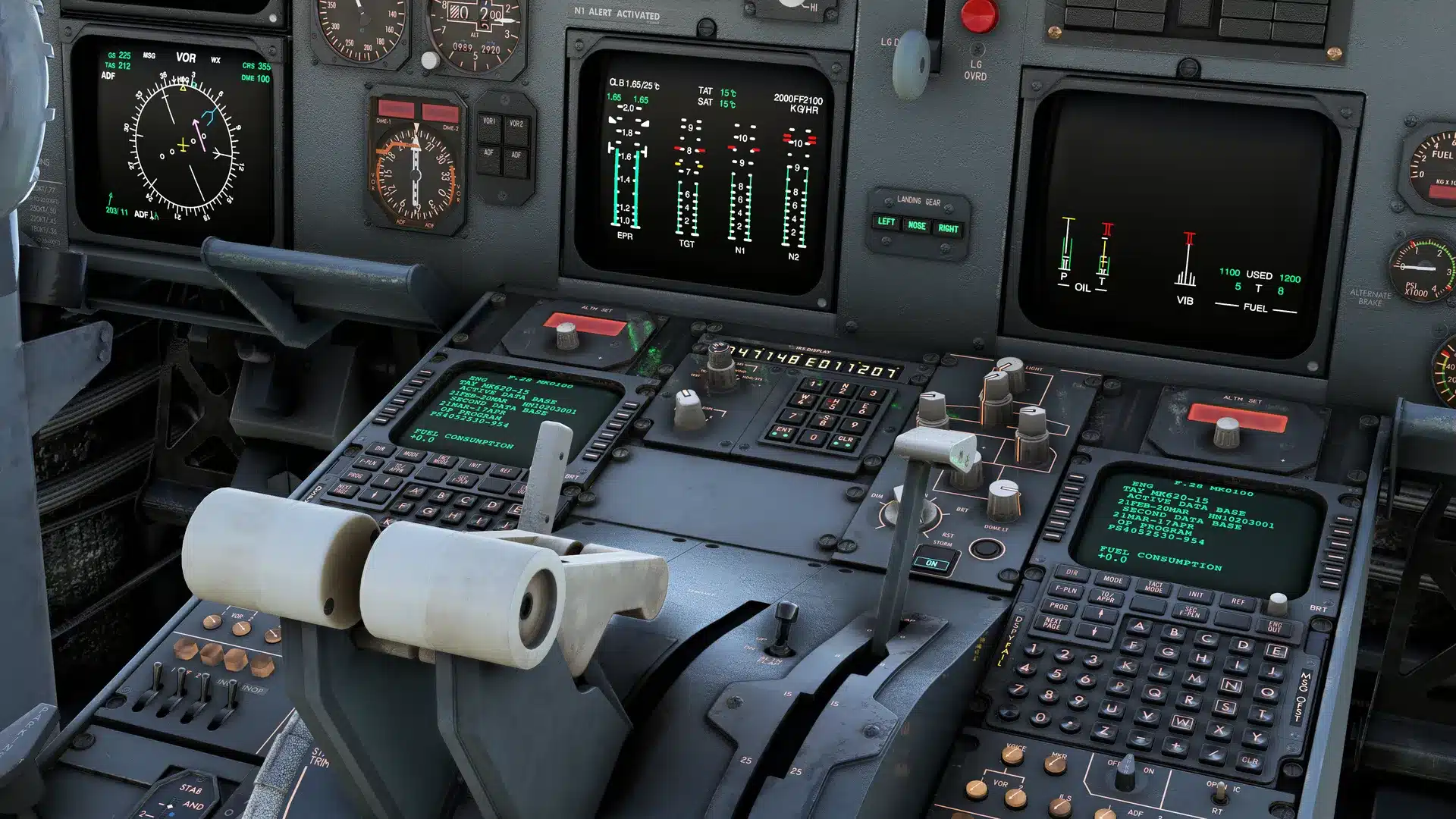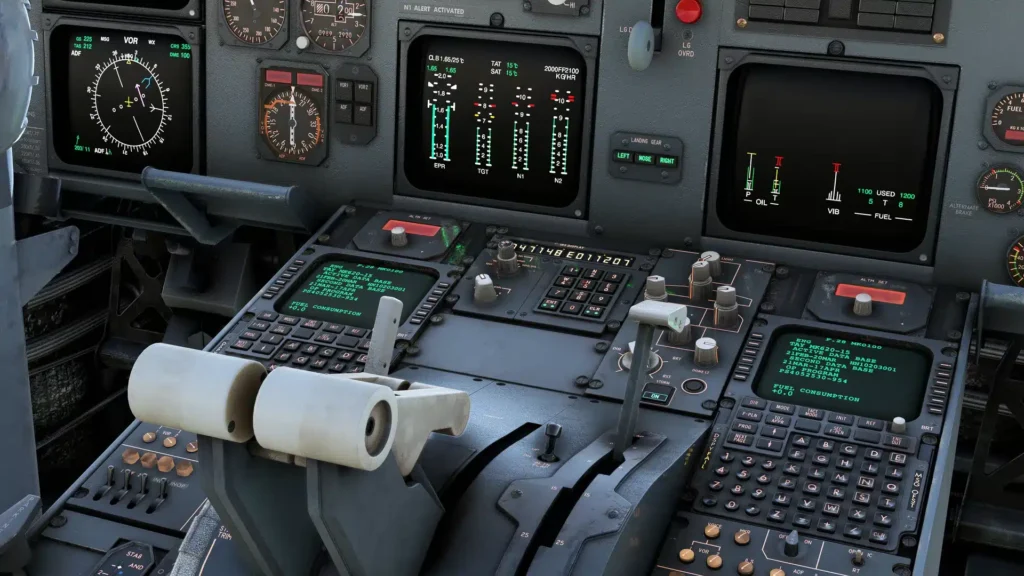 The full feature list has also been revealed. The user will be able to enjoy an accurate add-on modelled using plans of the real aircraft. Furthermore, the developers will bring to life realistic animations, flexing wings as well as a detailed passenger cabin. In addition, many liveries from around the world will be available with the aircraft.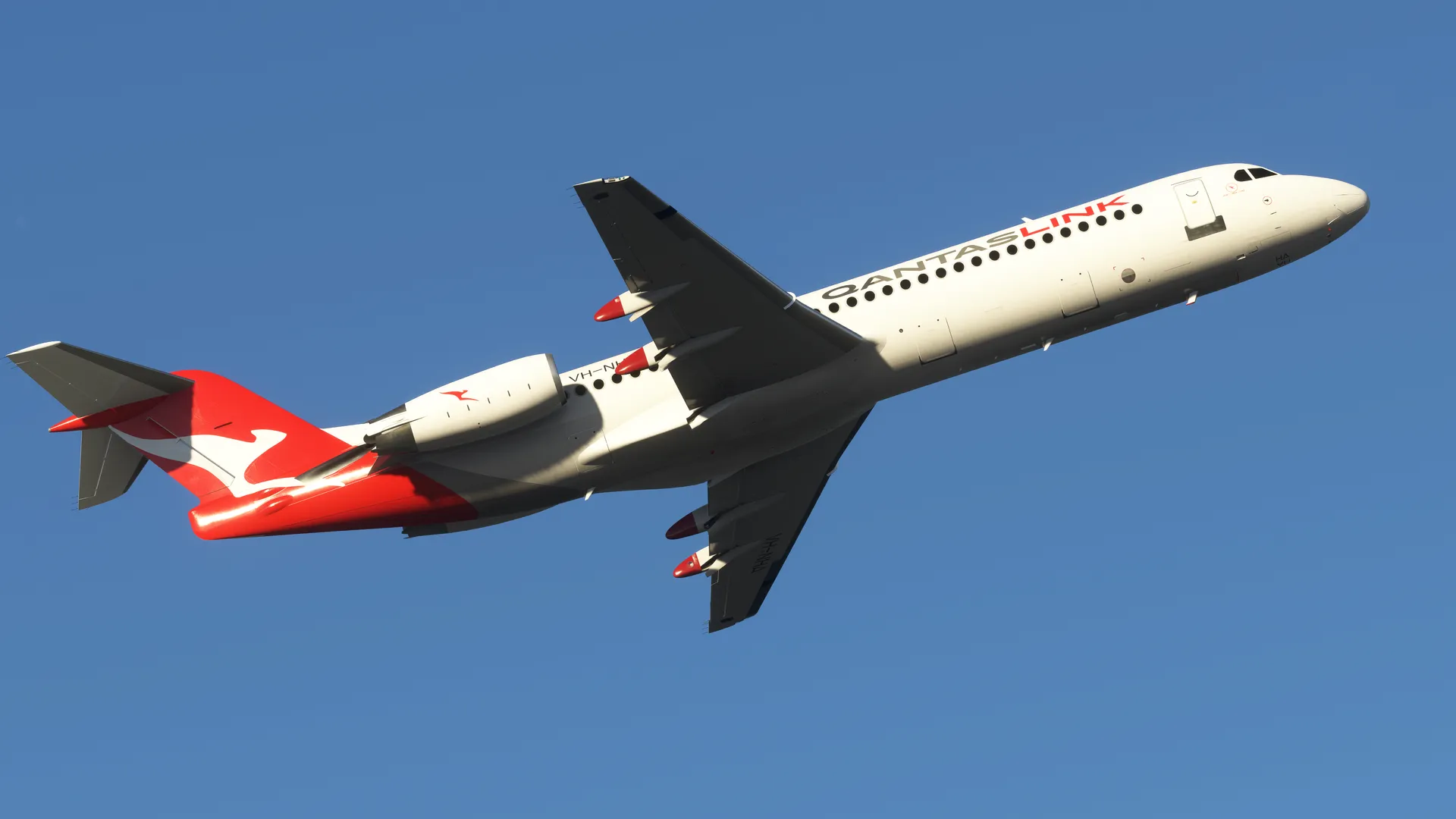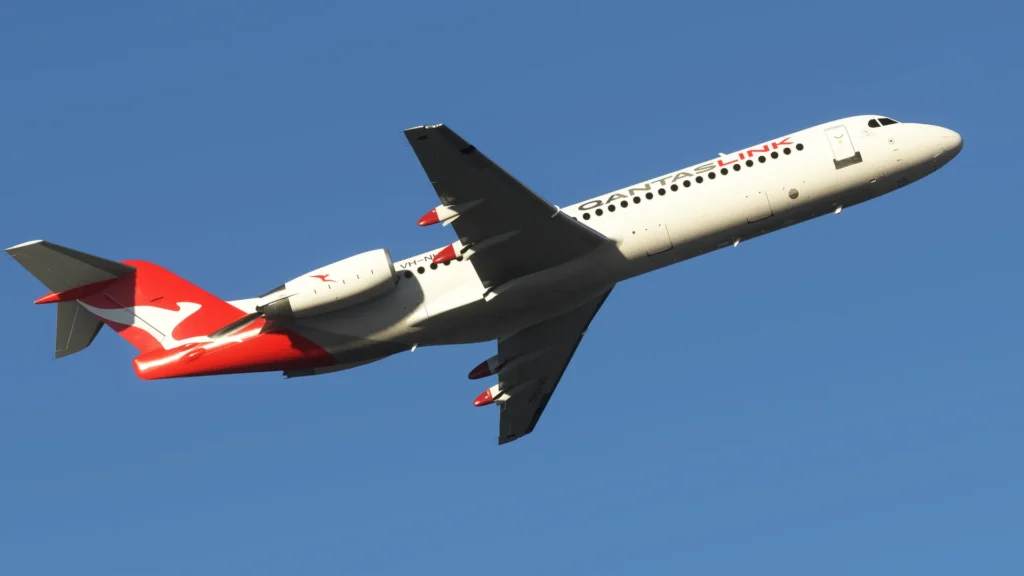 All of the circuit breakers will be accurately modelled, the developer promises a truly 3D cockpit environment to give the user a very immersive and realistic experience. The team will also design an EFB that will be used to control the whole aircraft and check Navigraph Charts.
If you wish to learn more about Just Flight, I suggest you have a look at Stanimir's article here.