The team over at JustSim has just released their much-needed rendition of Oslo Airport (ENGM) for the Lockheed Martin platform, Prepar3D v5, after they released its MSFS variant last year. 
JustSim has made sure that the airport is compatible with the FTX Global Base and FTX OpenLC Europe by Orbx. Likewise, for GSX users VDGS/NIGS, animated jetways and custom GSX settings are all included post-installation. Users will also find included PBR textures and dynamic lighting to complete the full flight experience into and out of the airport.
For those who want to visit the airport during the night, JustSim included excellent night effects which will come nice alongside realistic reflections and 3D taxiway lighting, which are all mentioned in the extensive feature list.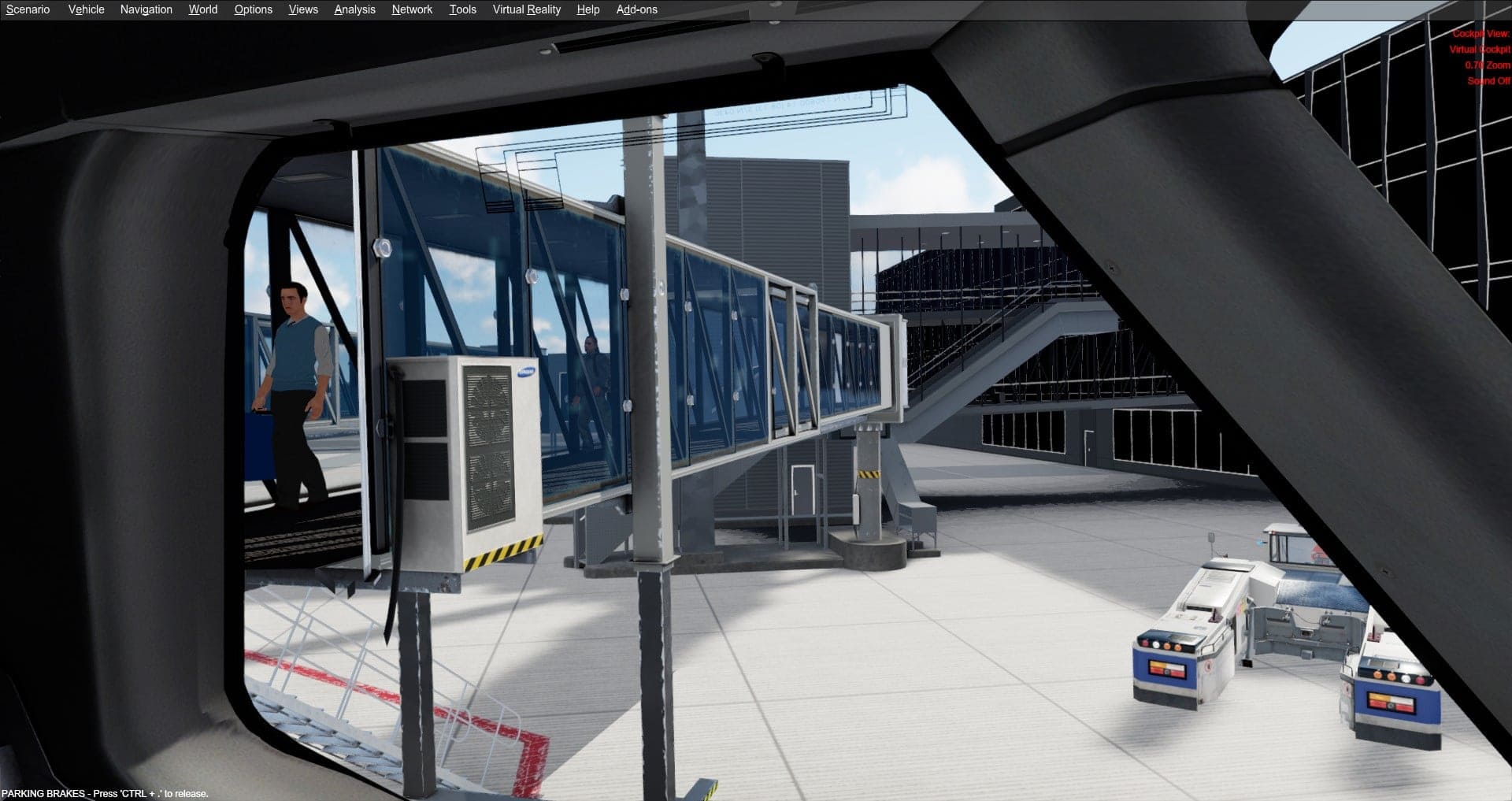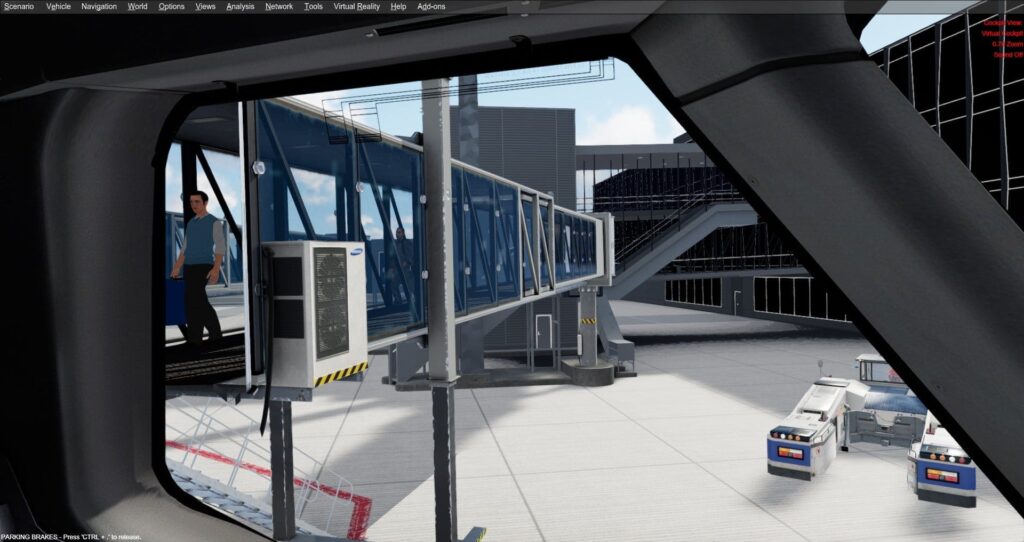 In 2017, the airport completed building an expansion to the current terminal with a third pier and a new terminal building, which the team has included in this release along with the 3,600m and 2,950m parallel runways making it perfect for operating both international and domestic flights.
Oslo Airport, or Oslo Gardermoen Airport, along with Torp International Airport are two international airports serving the capital city of Norway. Oslo Airport is the main hub for Flyr, Norwegian and Scandinavian, to name a few, which connects the airport to approximately 26 domestic and 156 international destinations which average about 80 movements an hour.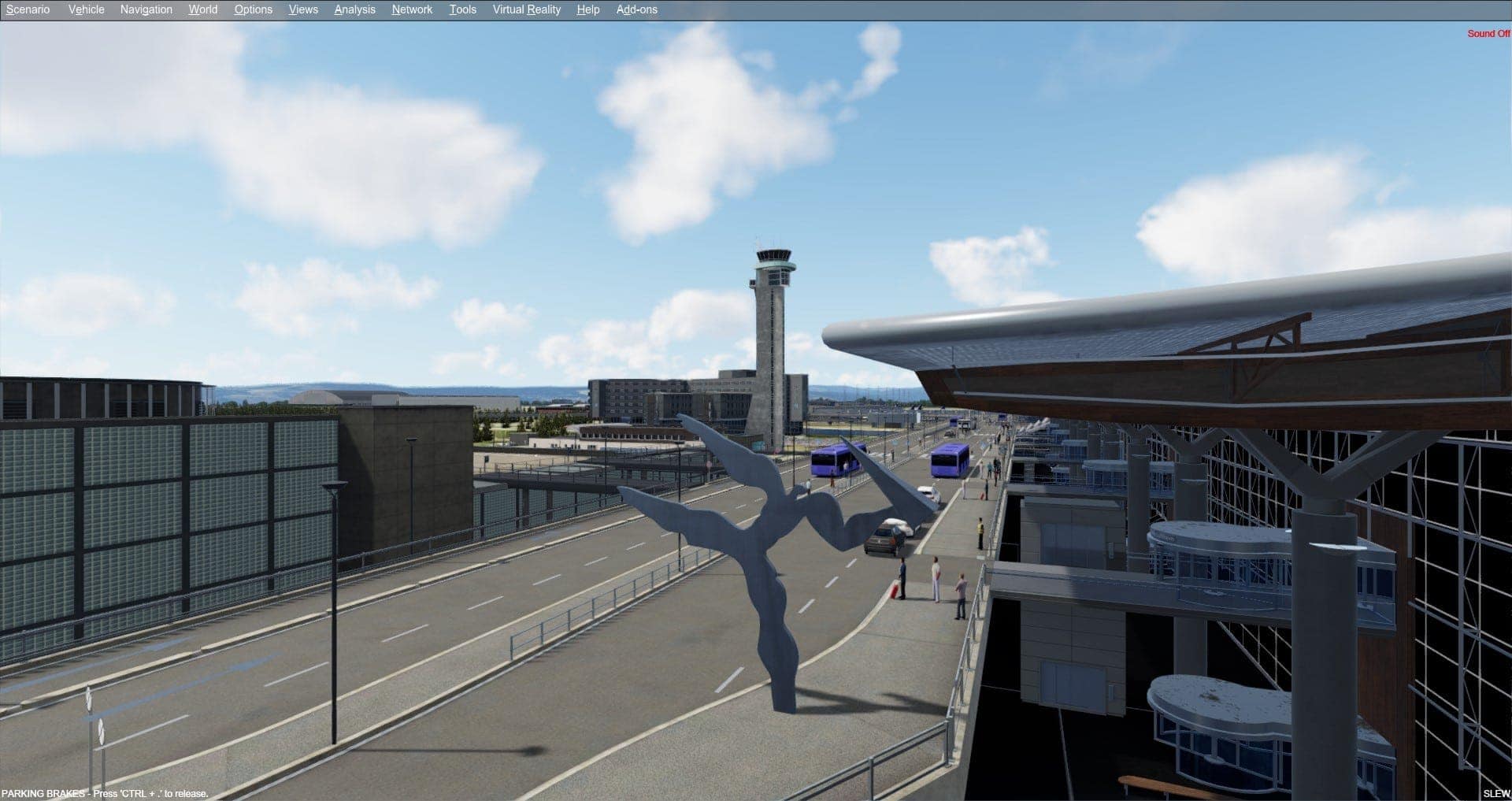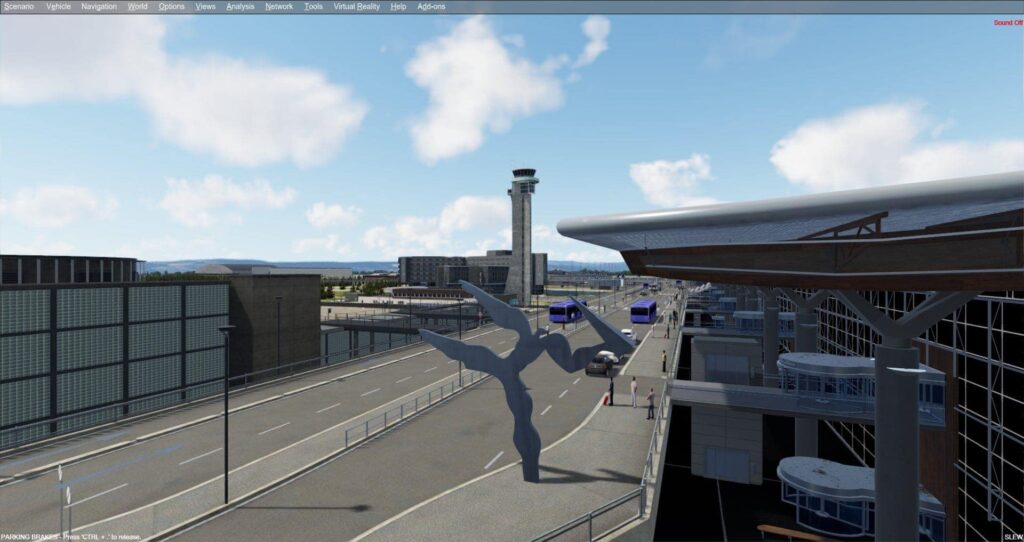 Simmers can pick up this airport over at the Simmarket website. The price at the time of writing is €9.99 or $10.77 which includes the direct download and aforementioned GSX profile.